This is our first apartment <3 There are some old photos from when we first moved in, and then the minor changes we made.

Nicole, 19; Ashley, 18



Featuring Sushi, 10 months and Snowball whom you will meet later...




border="3">

It took a few months before we got a futon cushion xD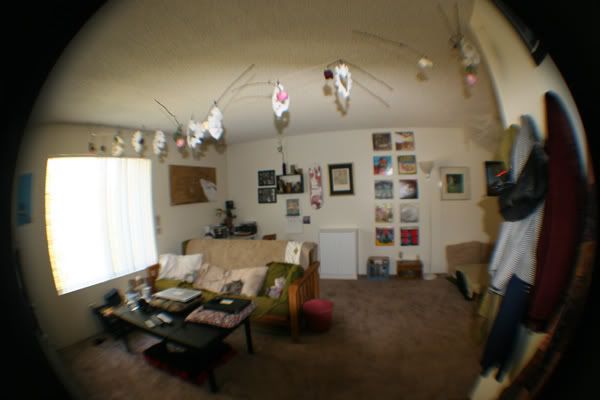 So much Better!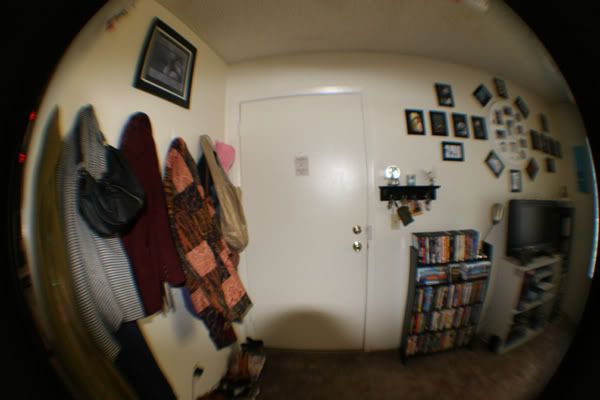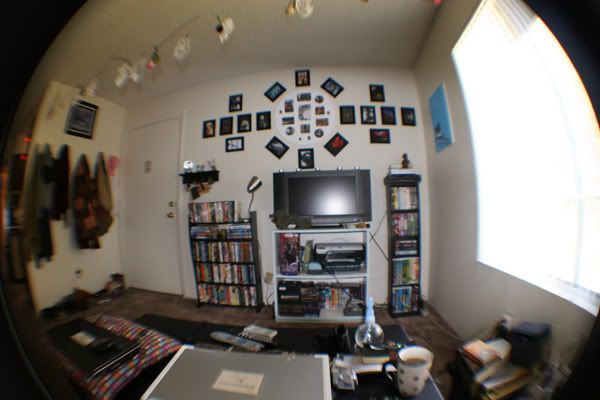 All of my girlfriend's photos above the tv.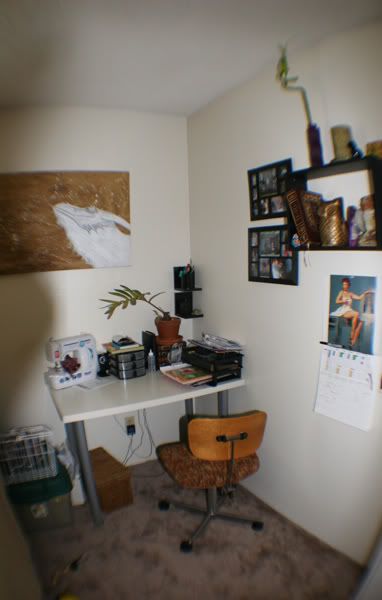 This use to be where the cat shit box was. We put it in the closet. No more stink!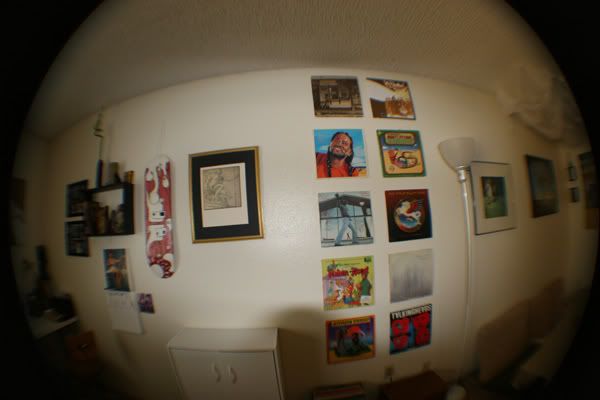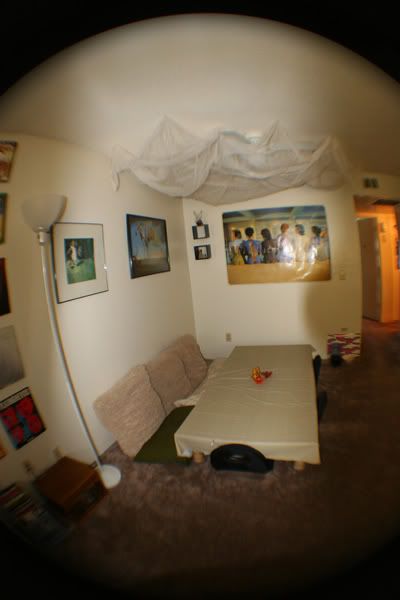 The table is my mom's old table and my dad sawed the legs off for us. Very comfy.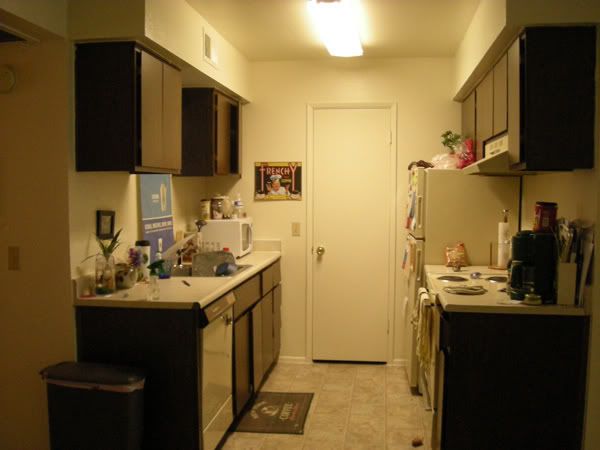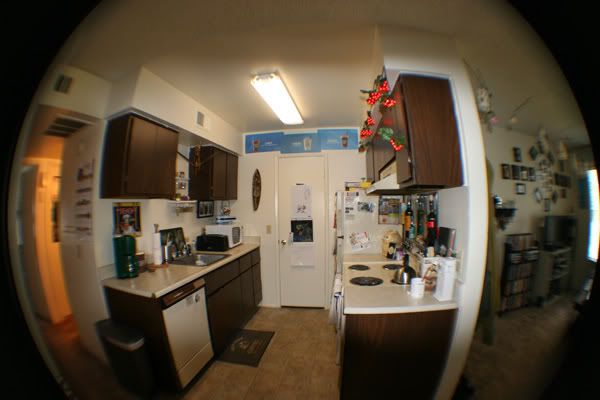 Kitchen is a blue and brown. It has a coffee theme.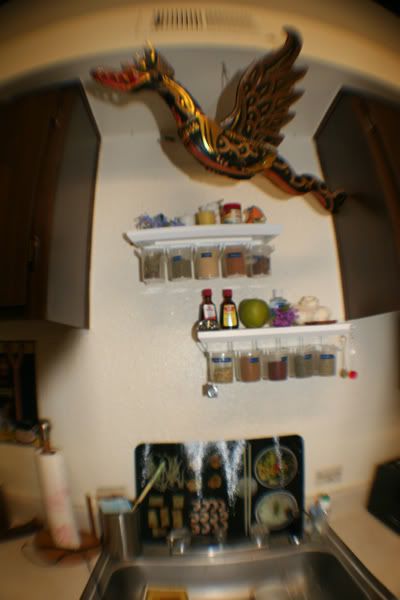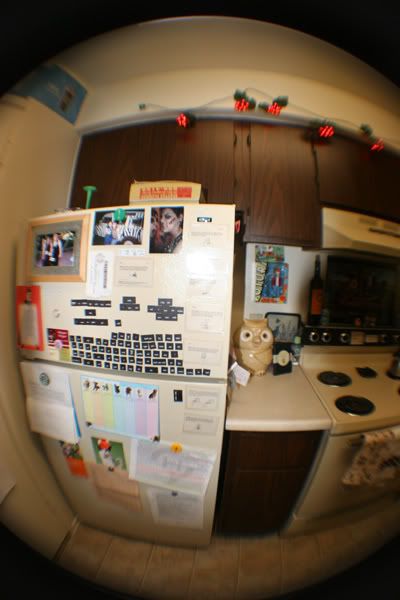 We have sign language magnetic poetry!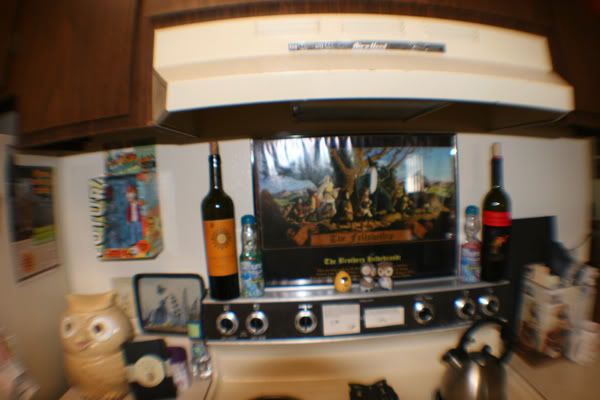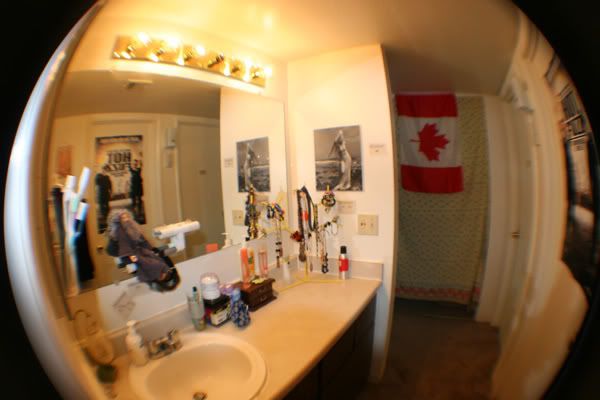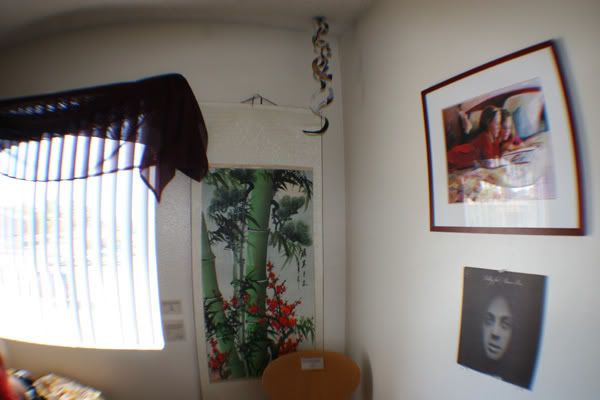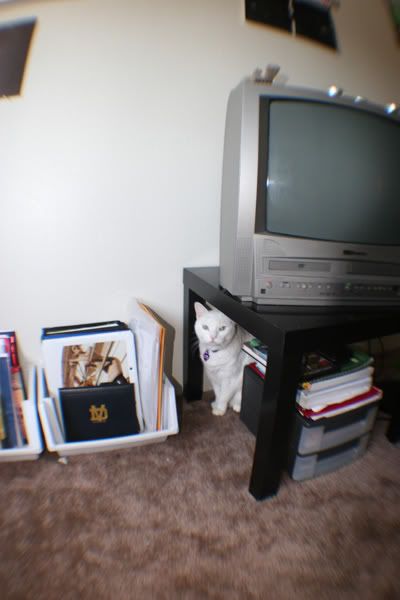 Meet Snowball who is very curious as to why we were running around snapping photos.



border="3">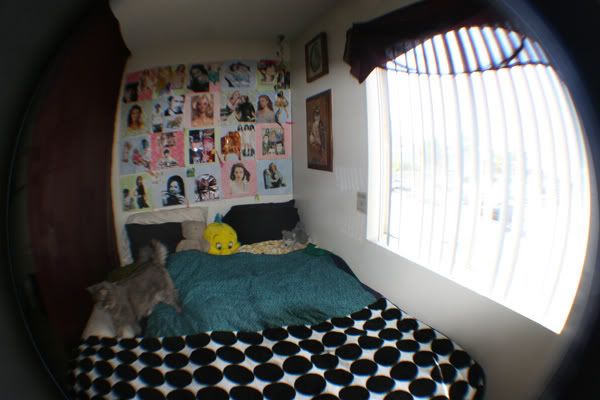 I'm trying to rid myself of magazine photos because a lot of the time I think it makes rooms look very unsophisticated. So to do that, I made it a quilt I guess you could call it. Next step would be to put them in a book or something instead of on my walls.



border="3">

The heart is now on the back of my door. I couldn't part with it.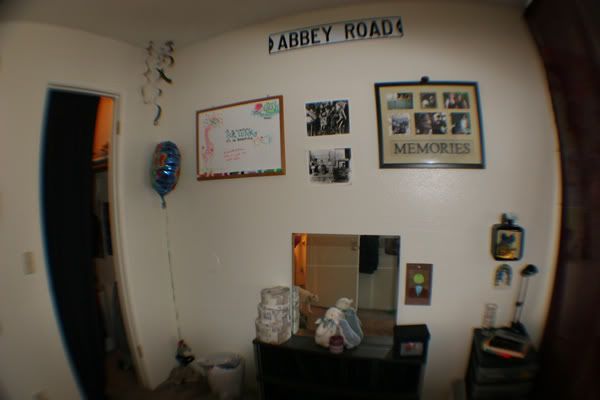 border="3">