my plants are in pots because of our temporary living situation. partner and i are looking to get a house with a few acres this fall. i cant wait to get these guys some room to stretch their legs.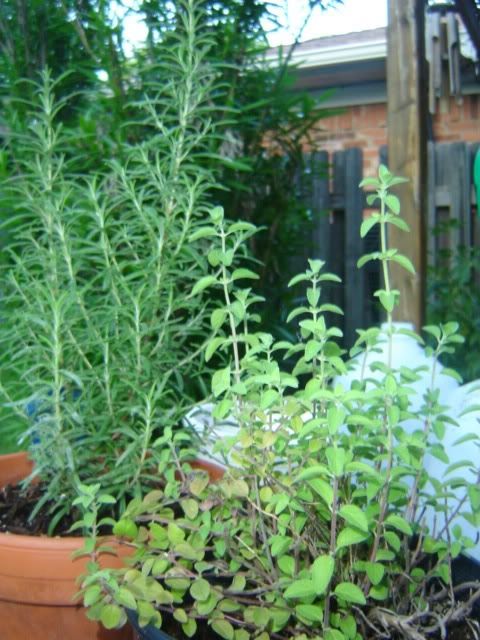 forester's rosemary and common oregano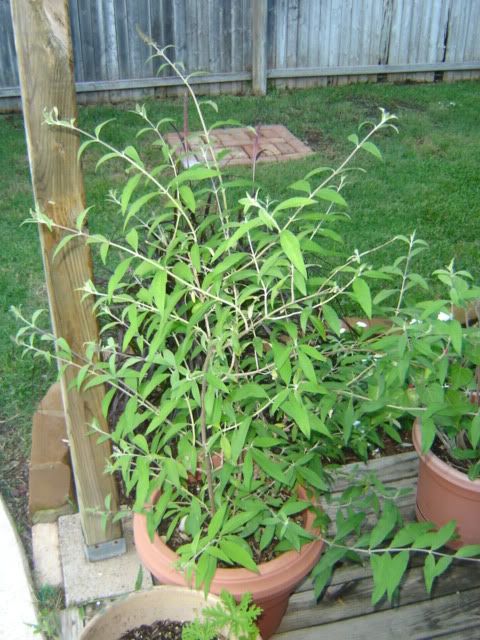 my butterfly bush - i let it get rather twiggy but there are easily 30 buds just ready to bloom.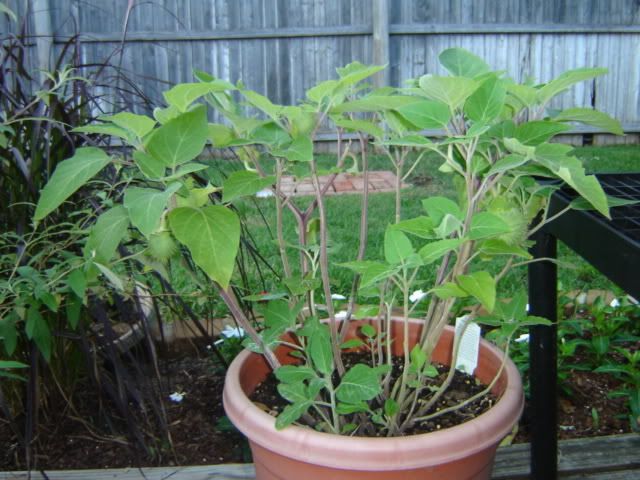 datura innoxia - there were two weeks where i had a bloom or more everynight.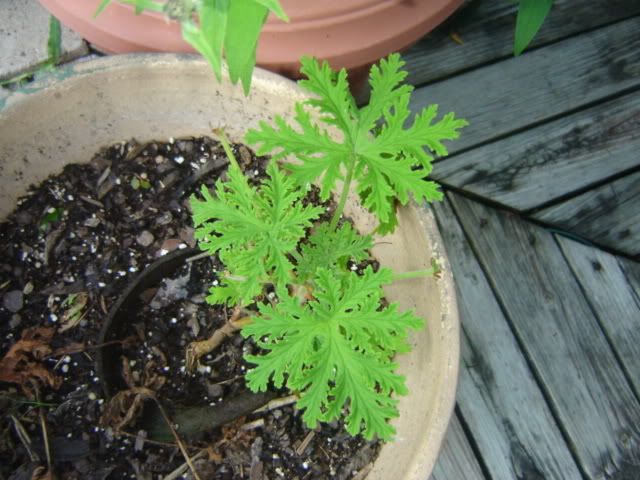 citronella - coming back to life because my 2.5yo decided it was a "prickly thorn" and took all the leaves off thn ripped it out of the pot.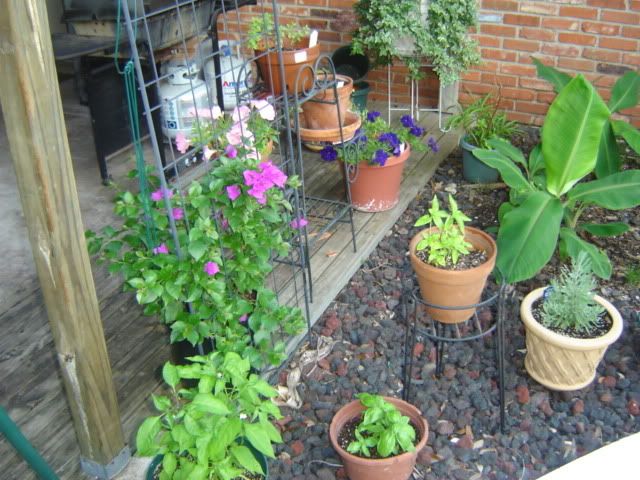 staring from high noon going clockwise. lucien's purple petunia, basil, goodwin creek lavender, more basil (all from seeds collected from last year's plant), jalapeno, my MIL's bougie i got her for mother's day. behind it, marcus's pink petunia, peppermint, and strawberries im trying to nurse back to health after getting mostly eaten by some worm.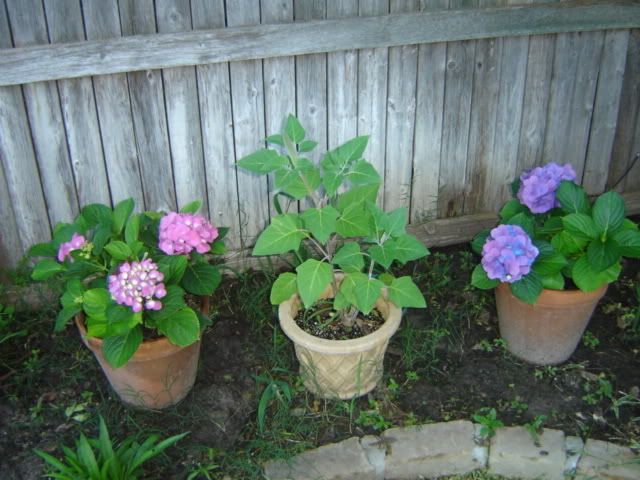 pink hydrangea, more datura, and blue hydrangea.
close ups