So I feel the time has come to update
my room
a bit. It is a very small room and my bed takes up most of it, therefore i believe that my bed needs be the most put together. I have included a few pictures of my bed, as well as few of the coverlets im looking at. Can ya'll give me some advice on what would look the best? My room is mostly blue and yellow, with some green accents. However im about to paint
my room
(right now its a light yellow) and i would also love some advice on which color i should chose. So please, if you have any ideas what-so-ever, let me know!!! I would love to hear any input! Thanks in advance for the help.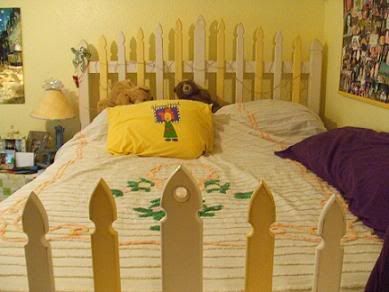 few more pics.....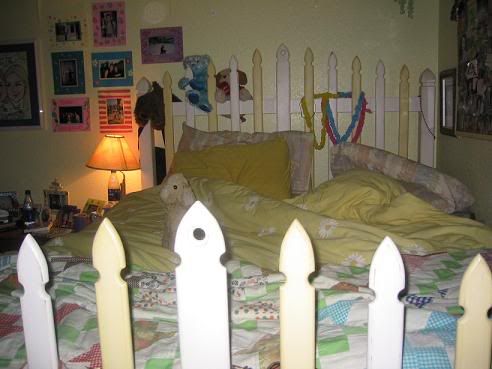 ...... my messy room. this is what my bed usually looks like, minus the quilt at the bottom. the white chenille blanket (above) is usually folded up and in its place.
Option one: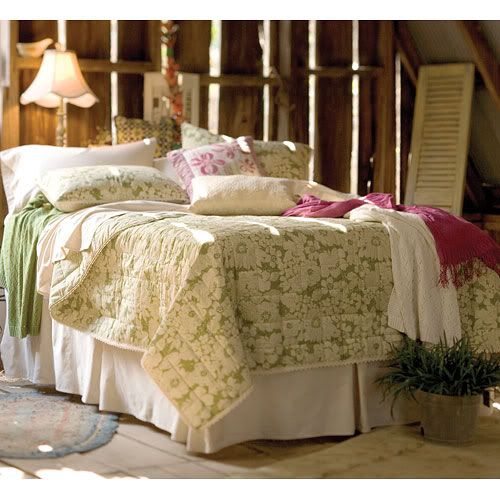 The lighting isn't great in this picture. The green is actually a lot brighter.
Its more around this color :



Option two: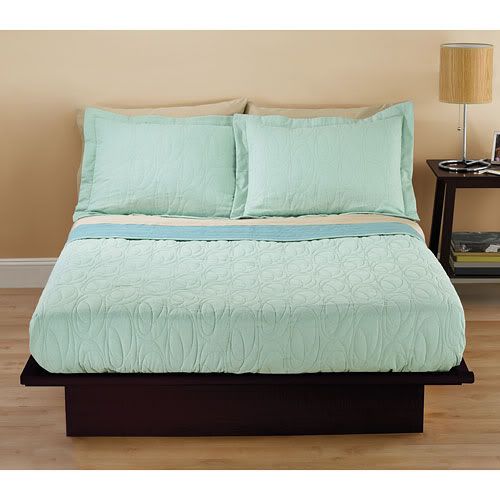 Although if i go with this one, its a lot lighter than my usual tastes, so i would want to jazz it up with accent pieces. Any thoughts?