I've posted various rooms in saucyhelp/saucy dwellings, but here's the whole thing!
Hallway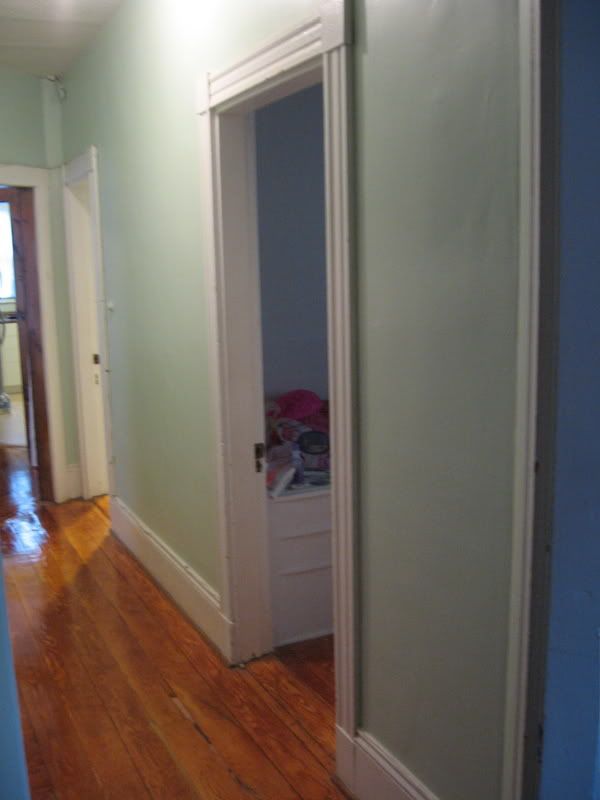 More Hallway (three bedrooms/bathroom in the hallway, living room off the hallway)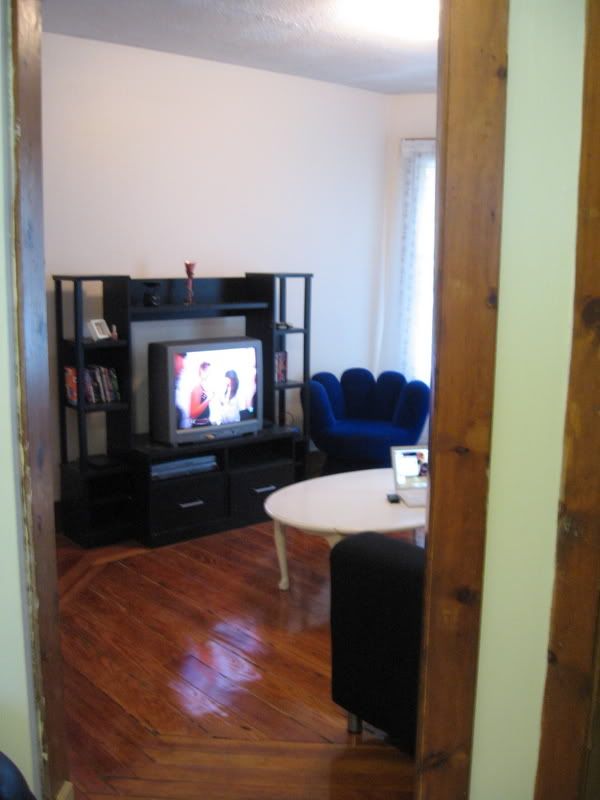 Living room from kitchen. I hate that hand.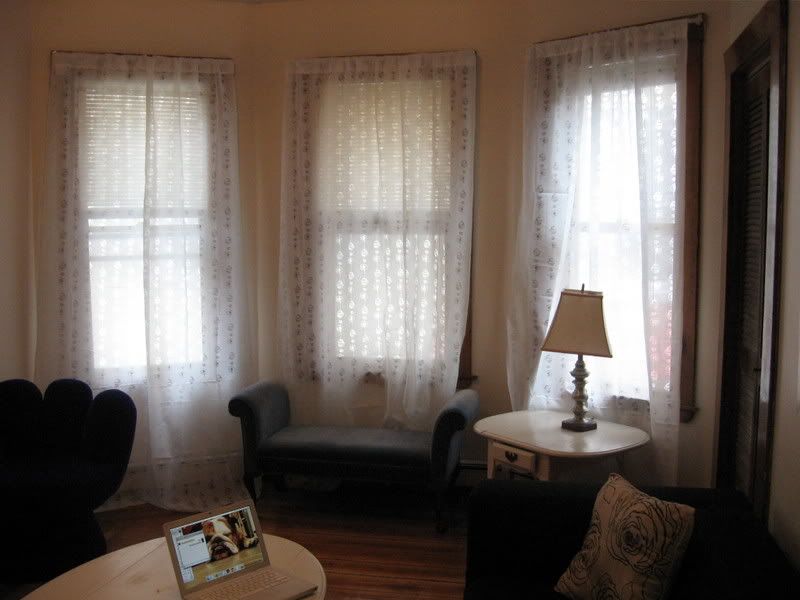 Weird space in the wall. It didn't have a door or shelves or anything in it...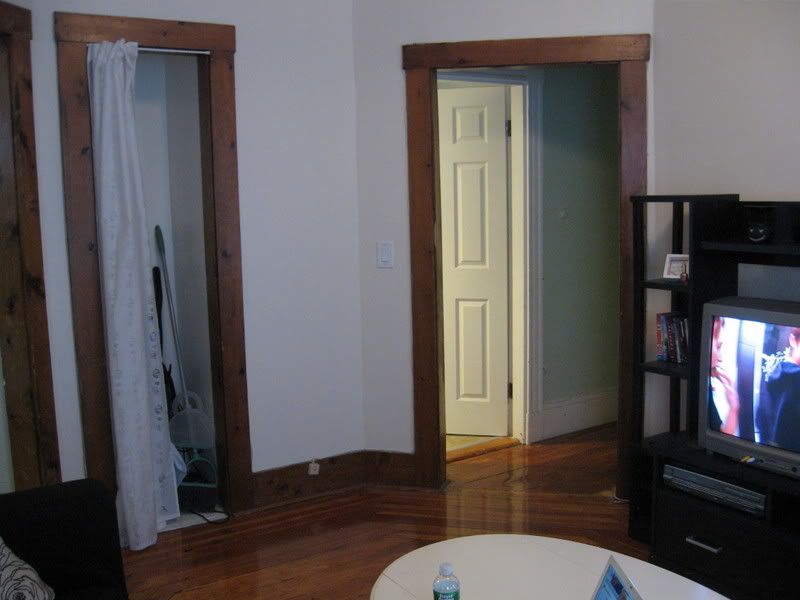 So we use it for the broom, mop, etc.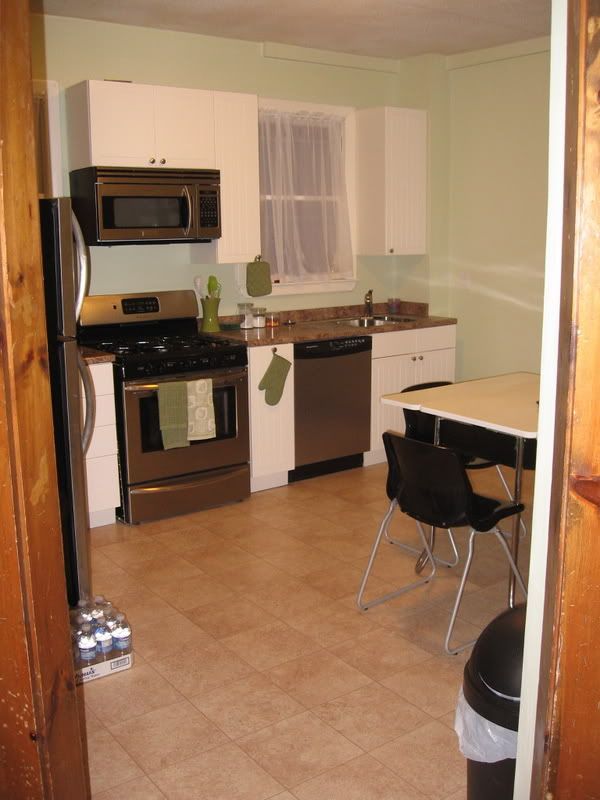 Kitchen off the living room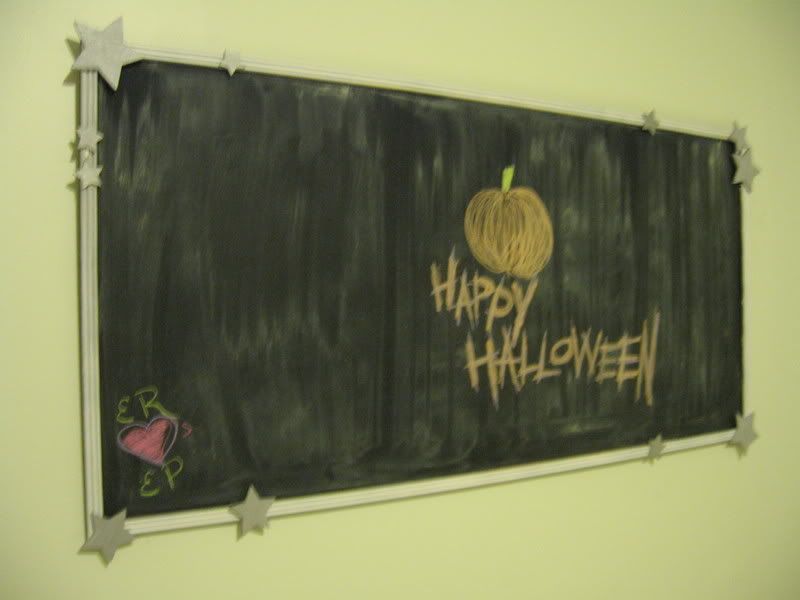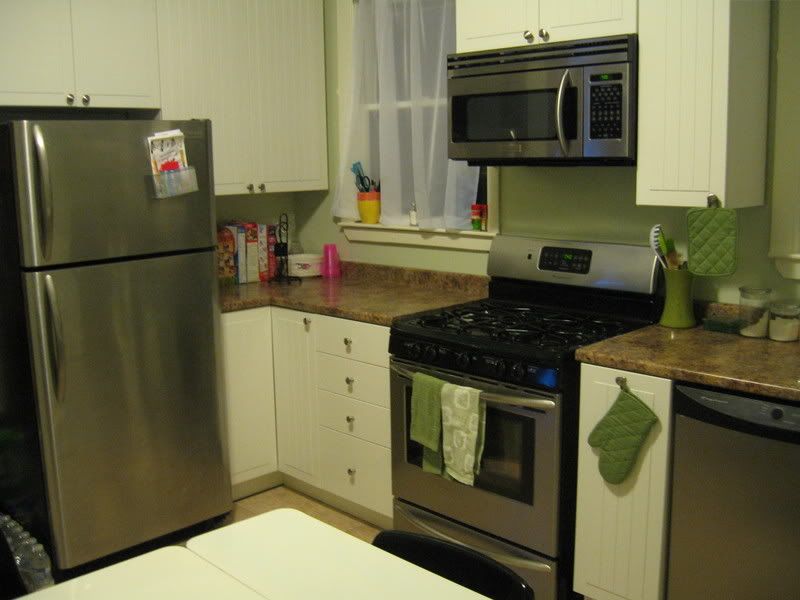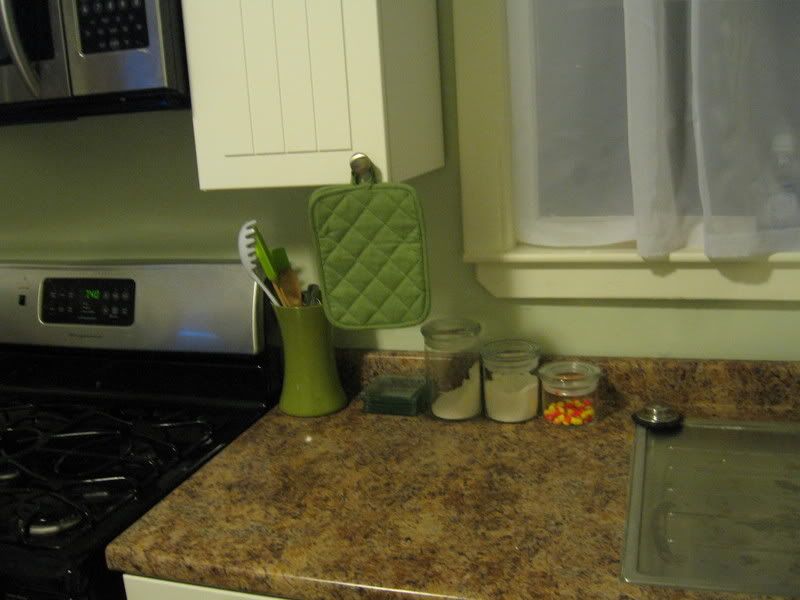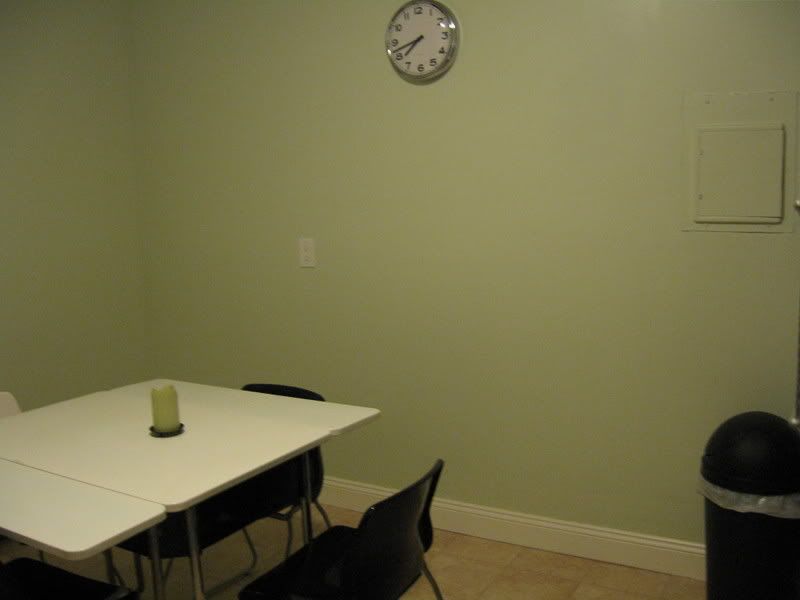 Yeah, I know, it needs something.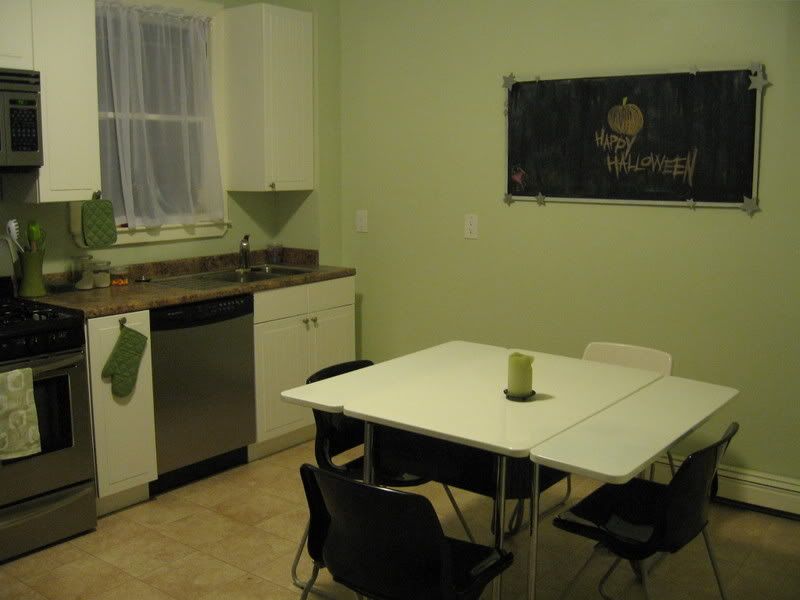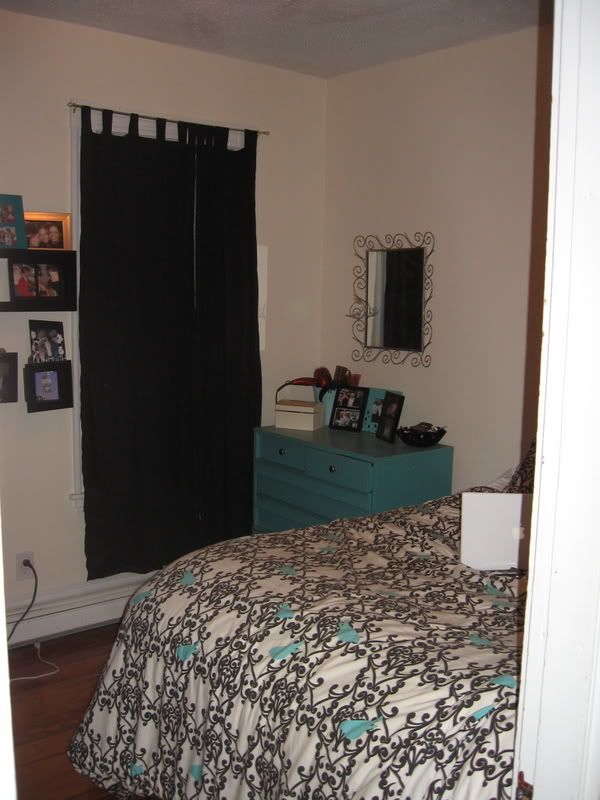 My room!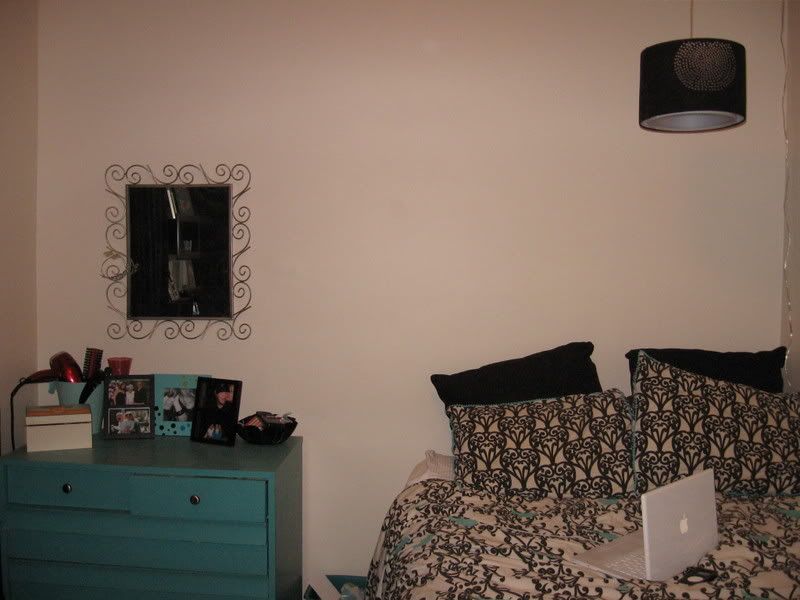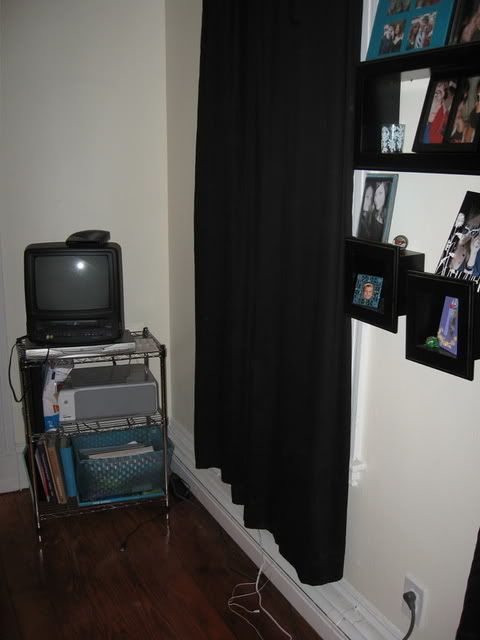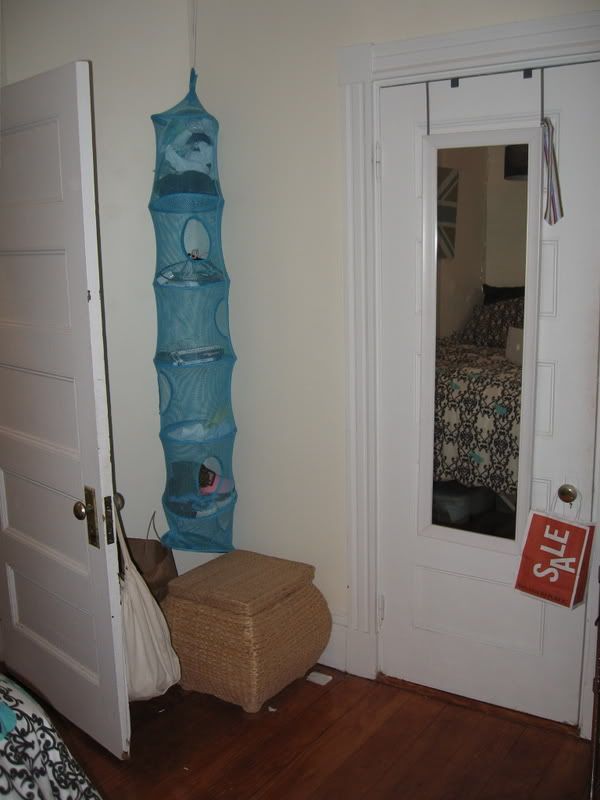 Our big bathroom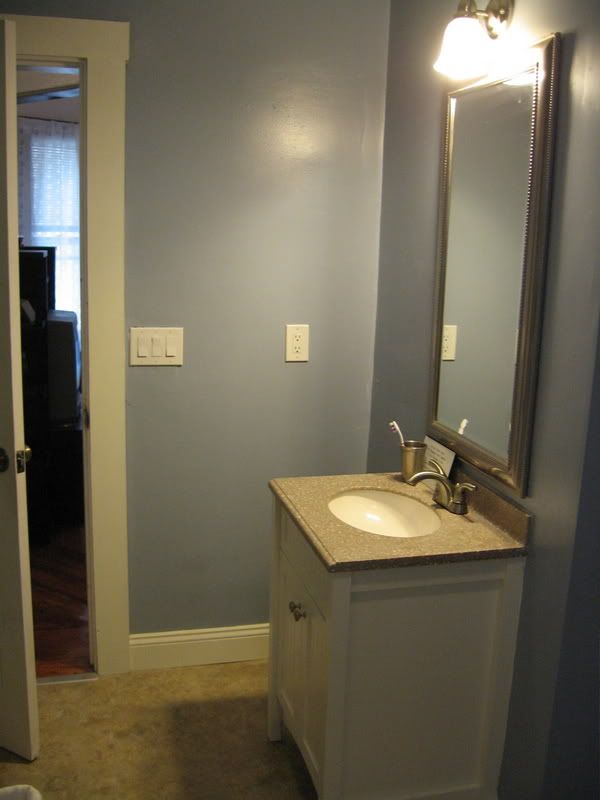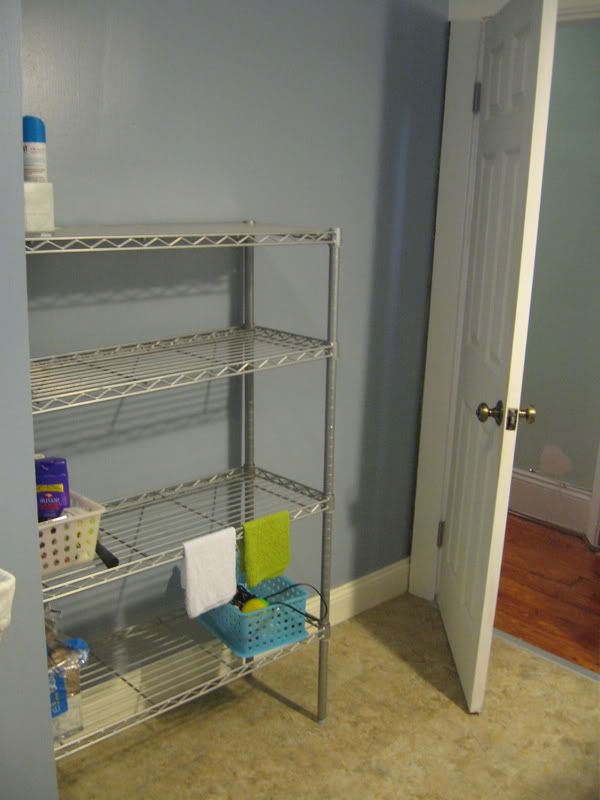 We need baskets or something, it's such an eyesore but so necessary. We each have our own shelf.
Suggestions welcome :)