Today has been going by very slowly so I decided to clean up my bedroom. And now I'll make a post of it.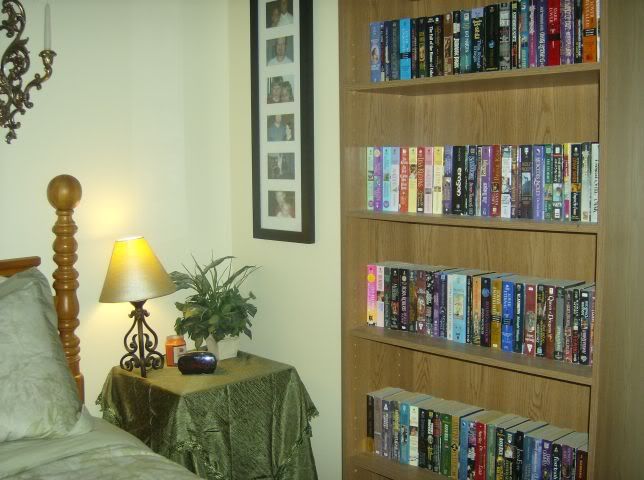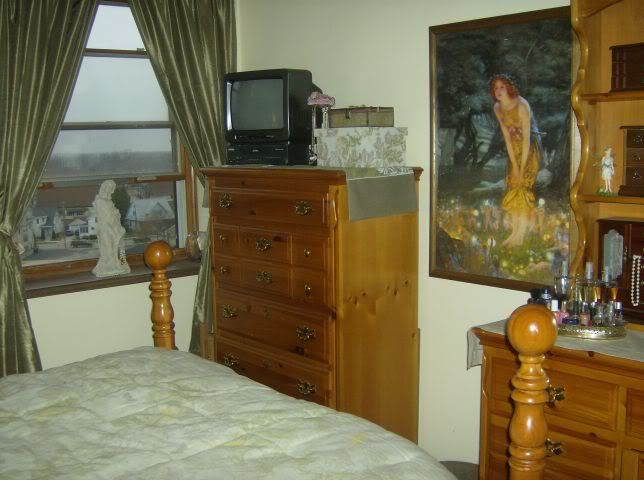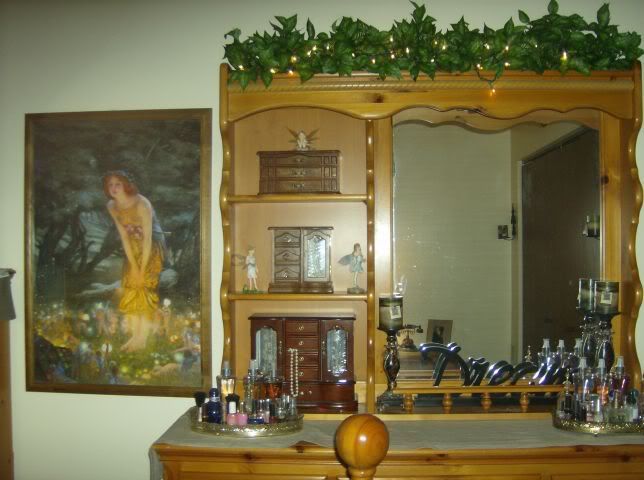 If you guys remember this little place, it used to be very dark and gothic, reflecting the dark side of me. I liked it, but ever since my Grandmother died nearly 3 months ago, I craved lighter surroundings as my attitude about life changed. So this is the end result! My bathroom, kitchen, and living room are still works in progress so that will come later. I hope you like it!
new friends are always welcomed.