Hi! I'm Sheera and this is my first post.
Please please PLEASE tell me everything you can about Asiatic Lilies!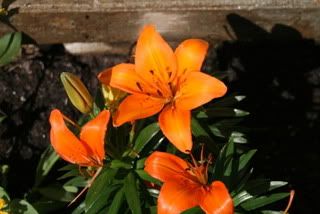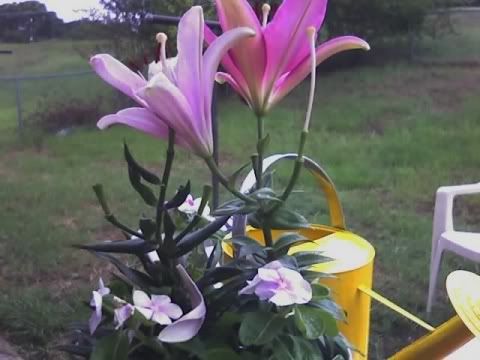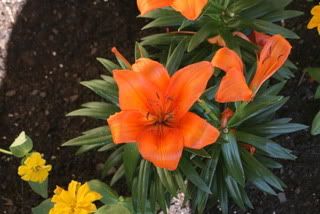 Right now I've tried to grow these twice. I have no idea how to prune them! And I have no idea how to make them produce more blooms.The petals fall off so easily and then nothing happens after that. I'm actually very new to the whole gardening thing. I've tried googling but I'm not sure I'm searching right. Soo any suggestions or experiences you wanna share? My garden would very much appreciate it!
– Sheera