Hello! Like almost everyone else this week: I joined because of the community spotlight. I love looking at what others have done to make apartments their own. :] About 6 months ago, I decided to do a "spring cleaning" of sorts and go through everything in my apartment. There was too much clutter everywhere and the closets were all full and the storage unit downstairs was completely full as well! Nothing was really that functional. The fiance and I have been living here for 2 years now and we are both major pack rats. So, for 3 months, I threw out stuff, organized stuff for a yard sale, rearranged furniture and organized things. Everything feels so much more roomy and functional now. I live in Buffalo where the rent is cheap. I do like my apartment somewhat. However, I find myself longing for different scenery as of late. But here it is....comments, criticisms, ways to improve my living space even further are welcome! Here is the new reading area in the den. Will be real useful when I start nursing school!
My computer desk and closet.
My fiance's computer desk, on the other side of the room.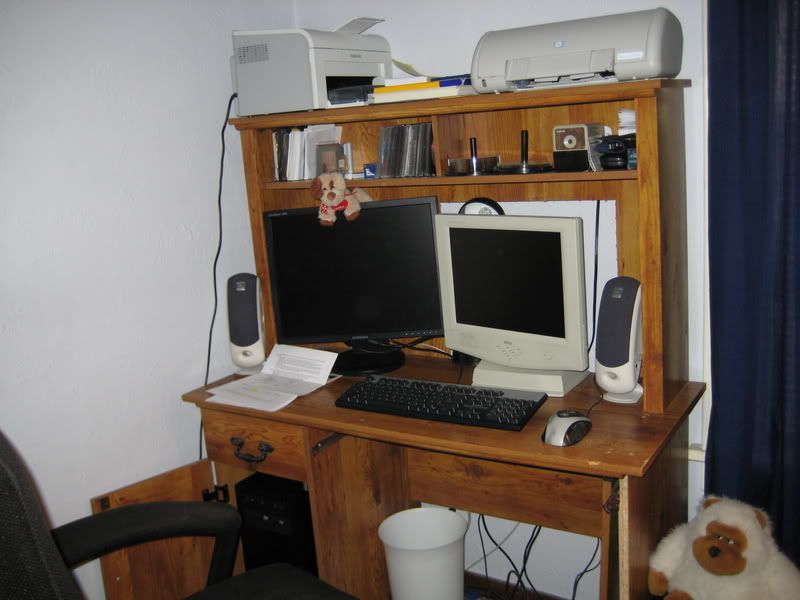 A little nightstand leading out to the living room.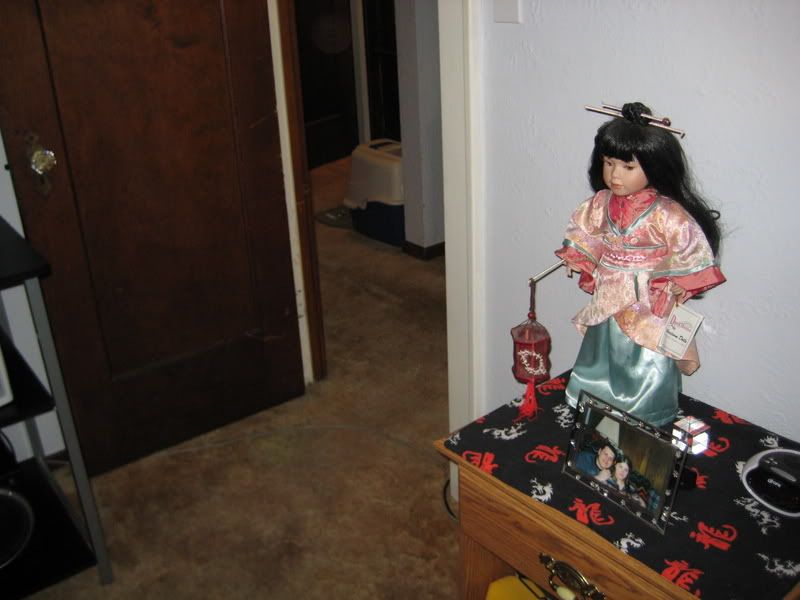 Going out from the den to the living room. Say hi to the gerbils!
Couch, coffee table (bought new about 4 months ago) and speaker shelves for the surround sound.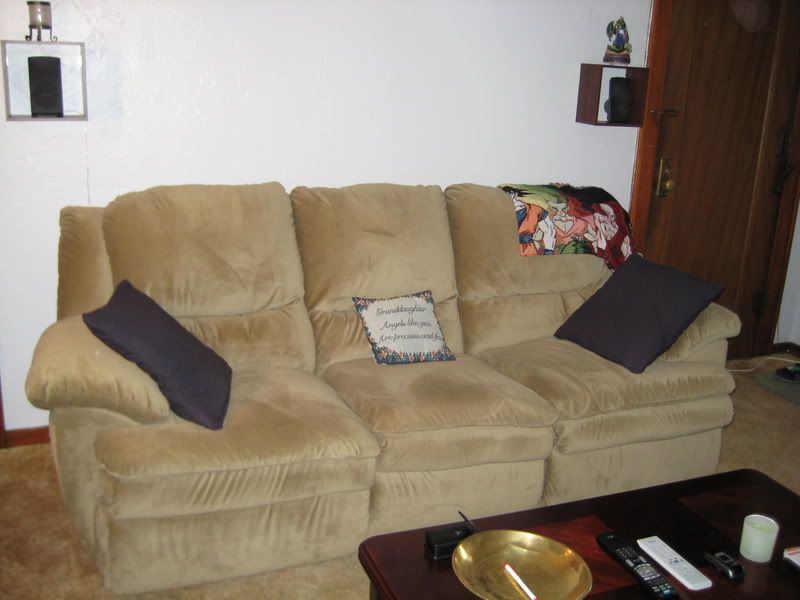 More living room. It's a lot more open then before...believe me.
Games chest and dvd shelf. Massive game controllers in the basket.
TV with front surround sound speakers.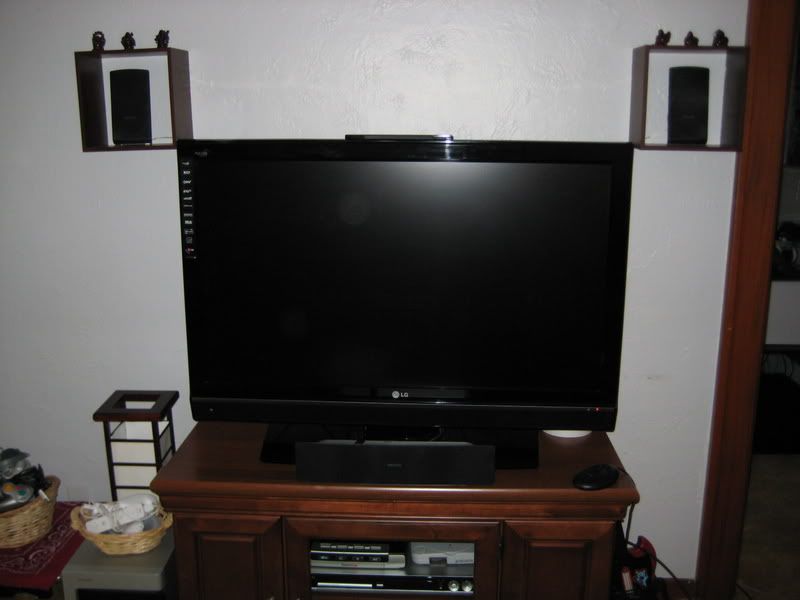 Tv stand, wii, Ps2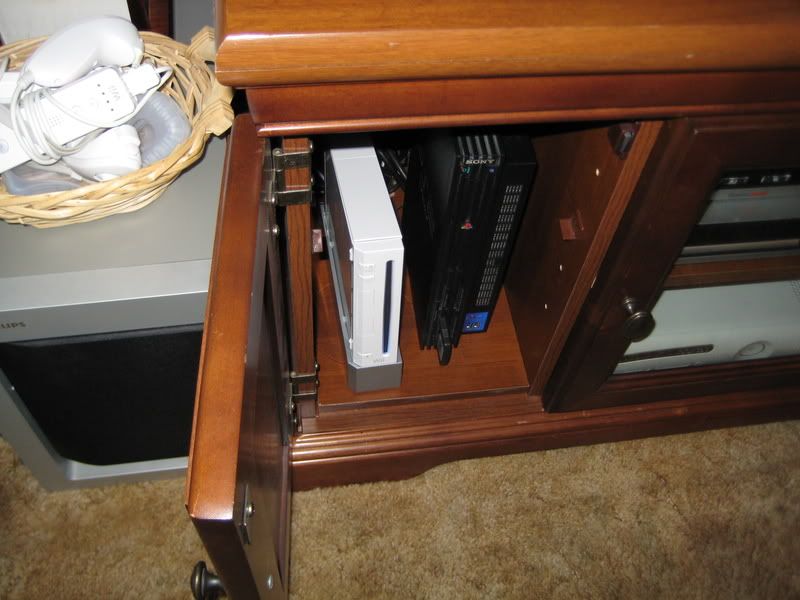 Xbox360, Ps1, and component switch. Everything in this tv stand was messy before but now it's a lot more organized.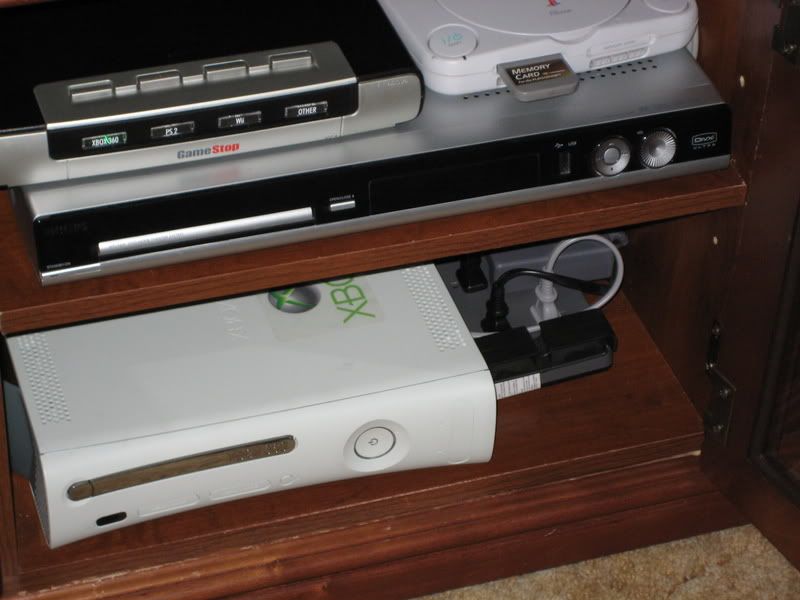 TV computer for our Instant Netflix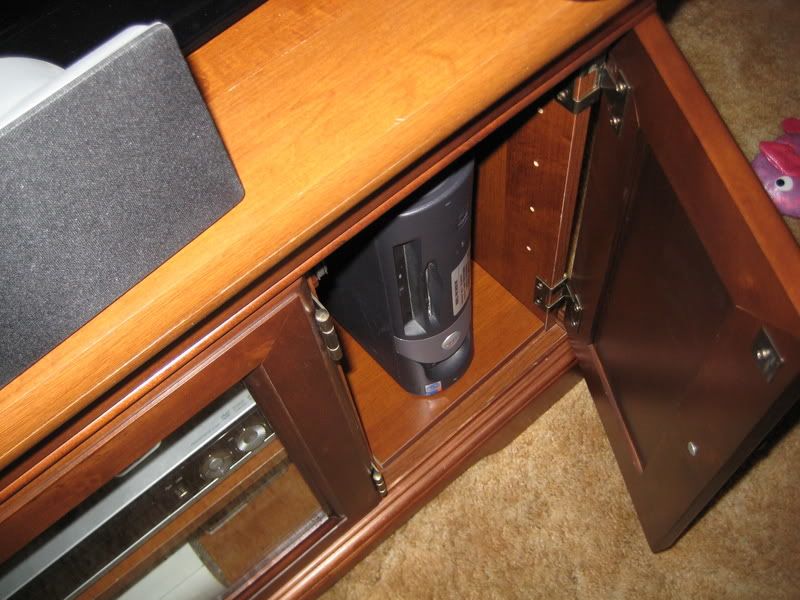 Looking into bedroom from living room.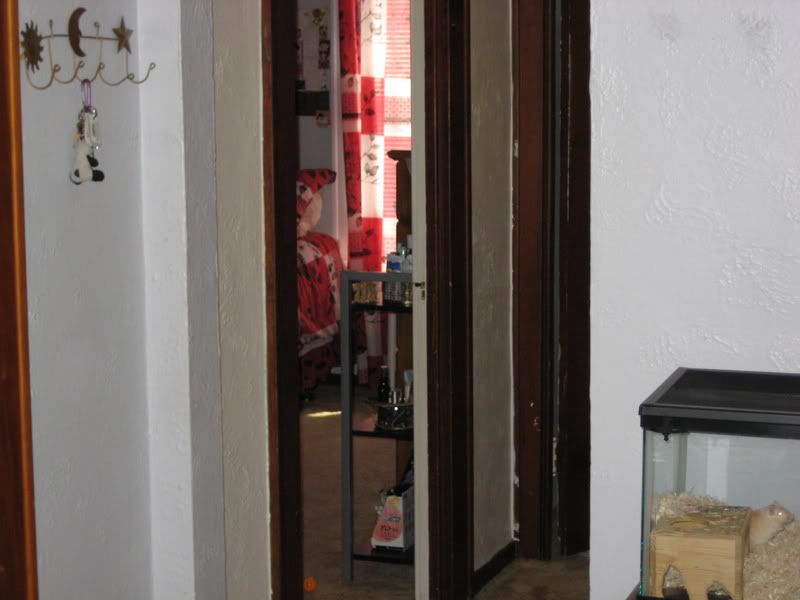 Teeny bathroom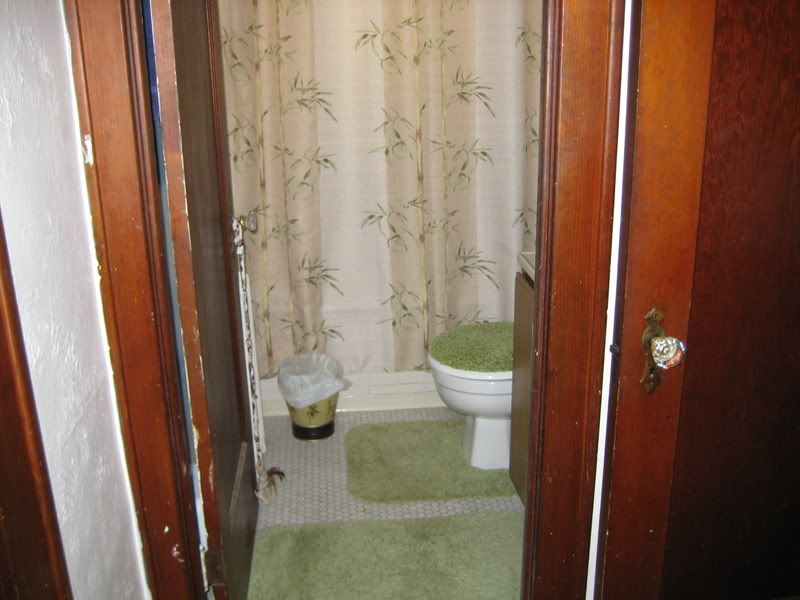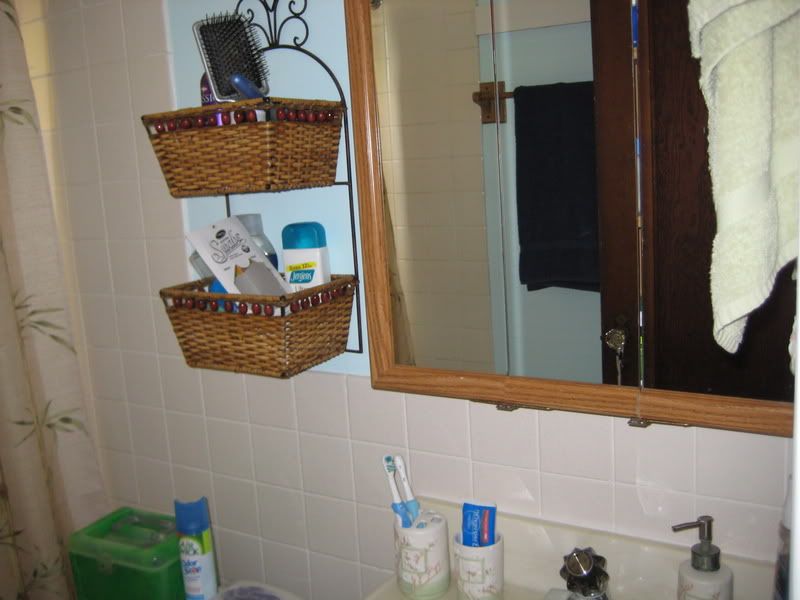 Bedroom- Two dressers for me and him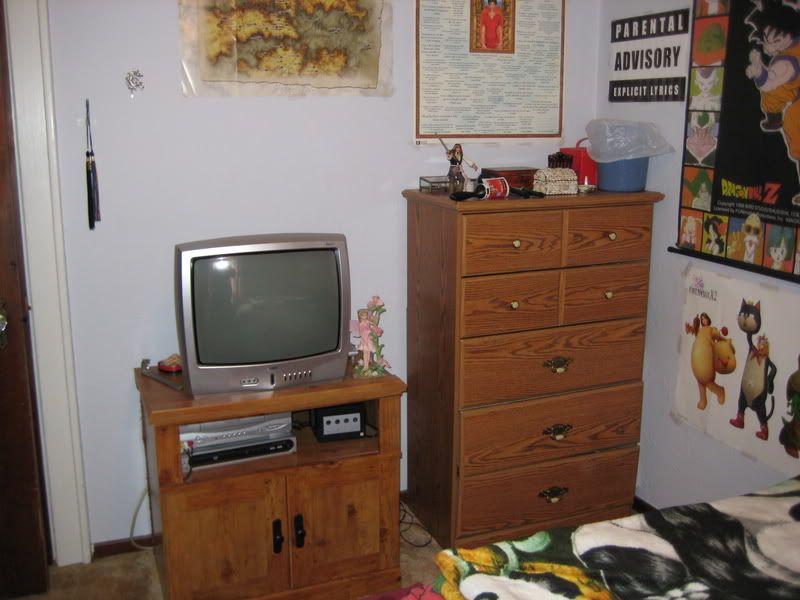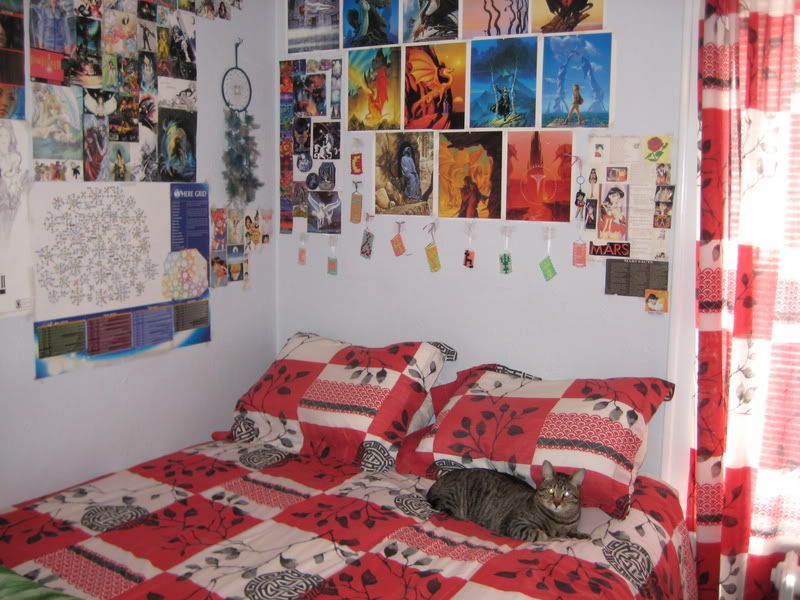 Hallway with linen closet and cat box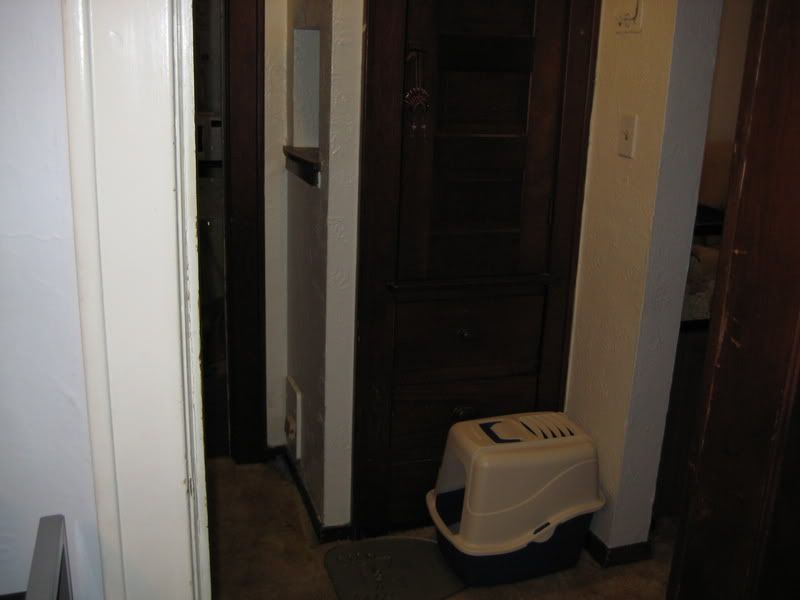 Kitchen - my least favorite part of the apartment. The floor is carpeted which I HATE! It's never clean. :[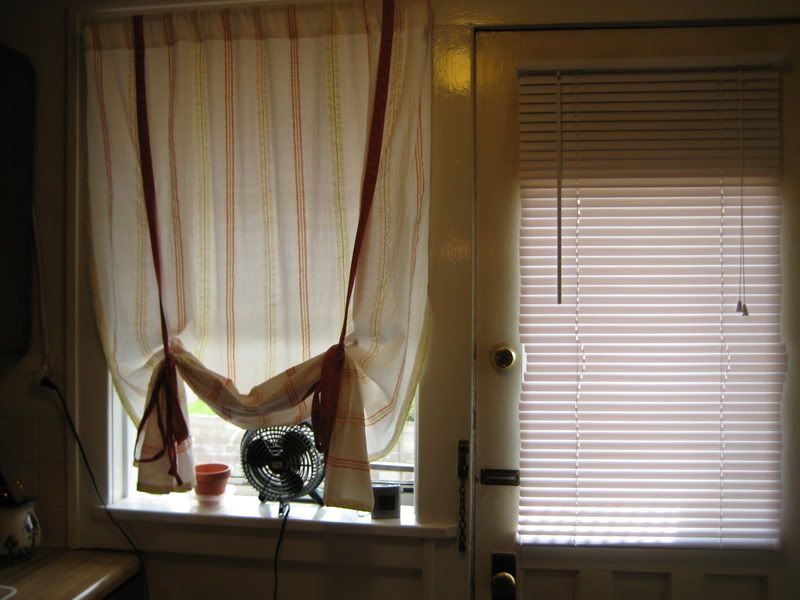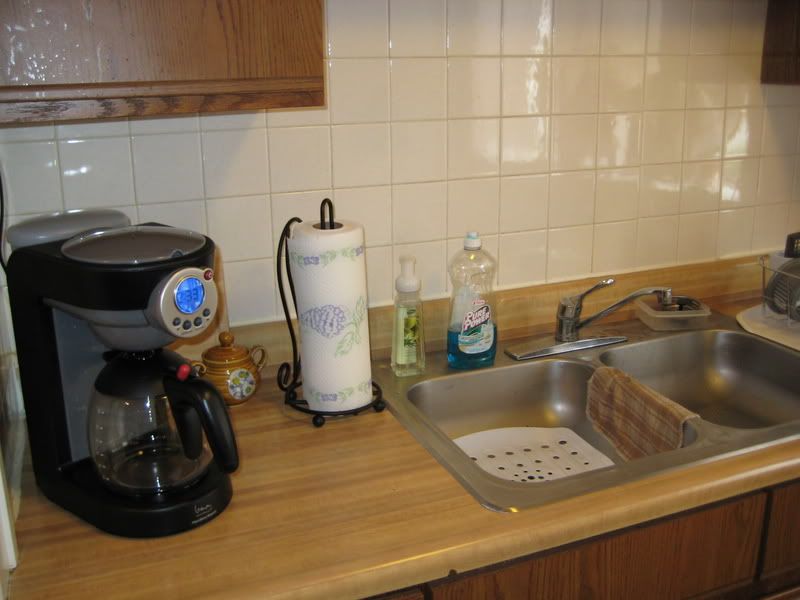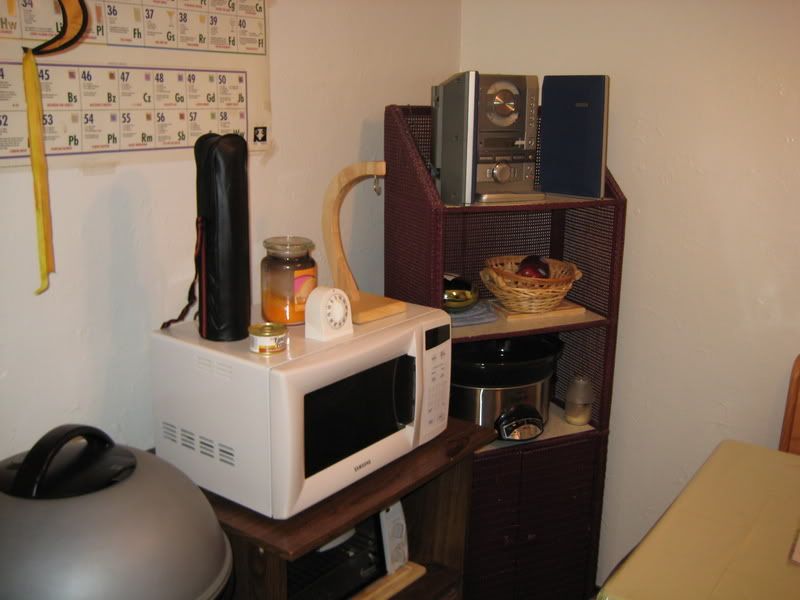 There it is!