I recently redid
my room
with
half
all of the furniture from Ikea, hehe. My only problem is that I haven't a desk in my room, and I'd really like one. I don't know where to buy it and moreover, what sort of style. The furniture in
my room
are basically chocolate brownish and very low (with the exception of my bookshelf which I want to replace but have not yet found a suitable replacement). Any help would be great. Here are some pictures!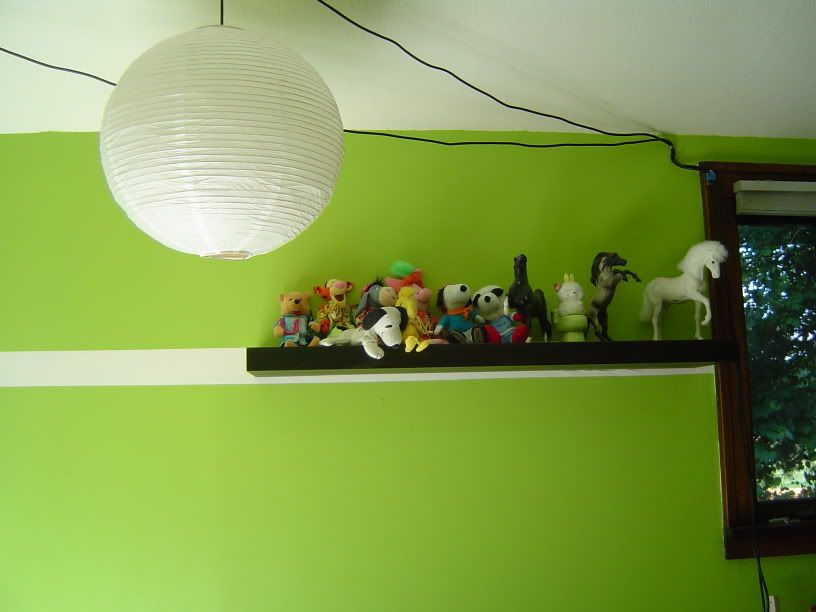 I swear
my room
isn't this schoolbus yellow.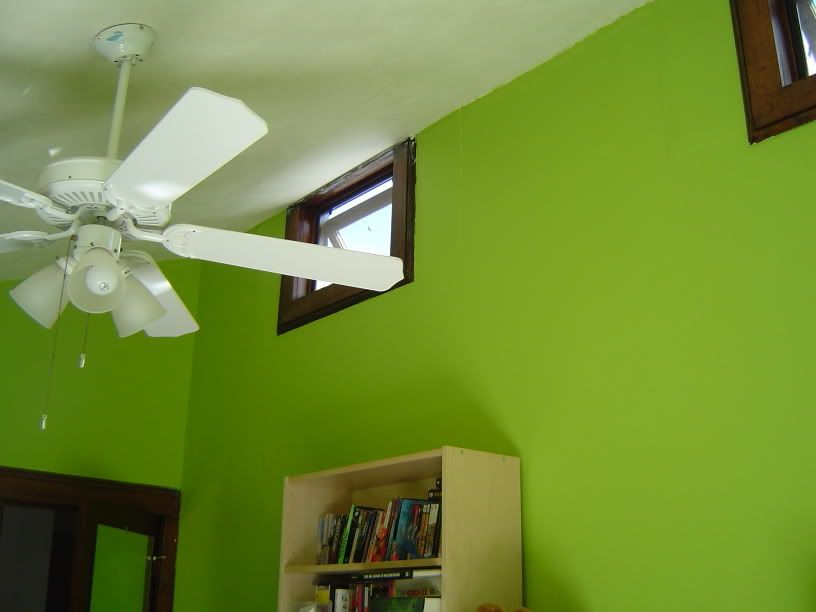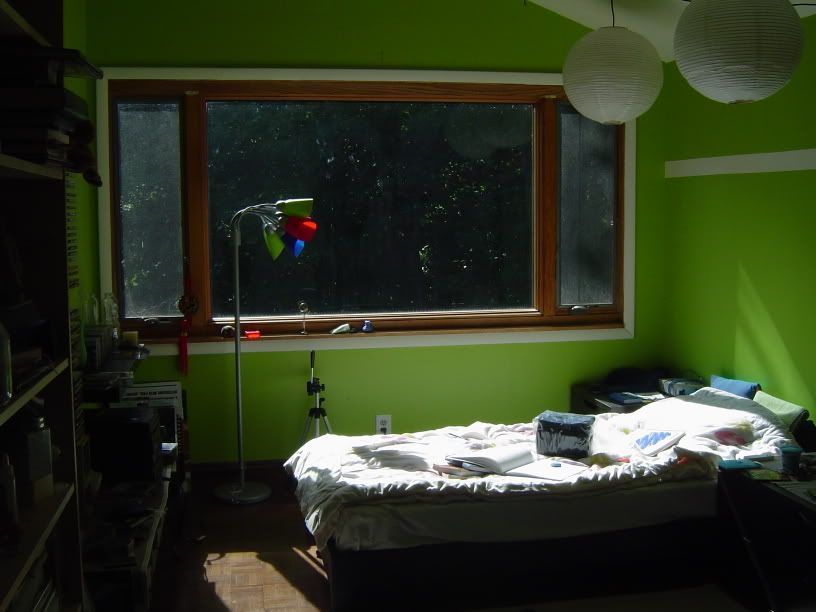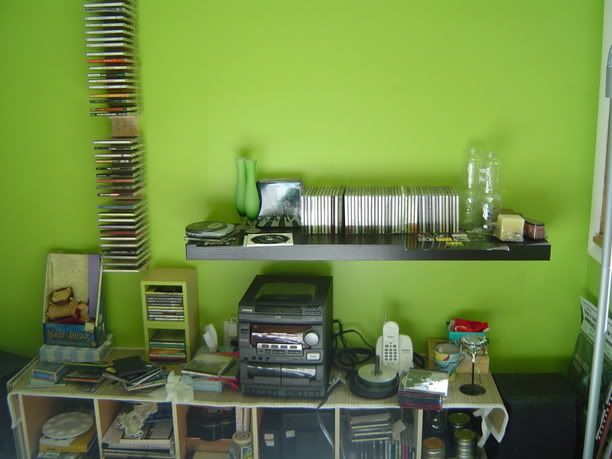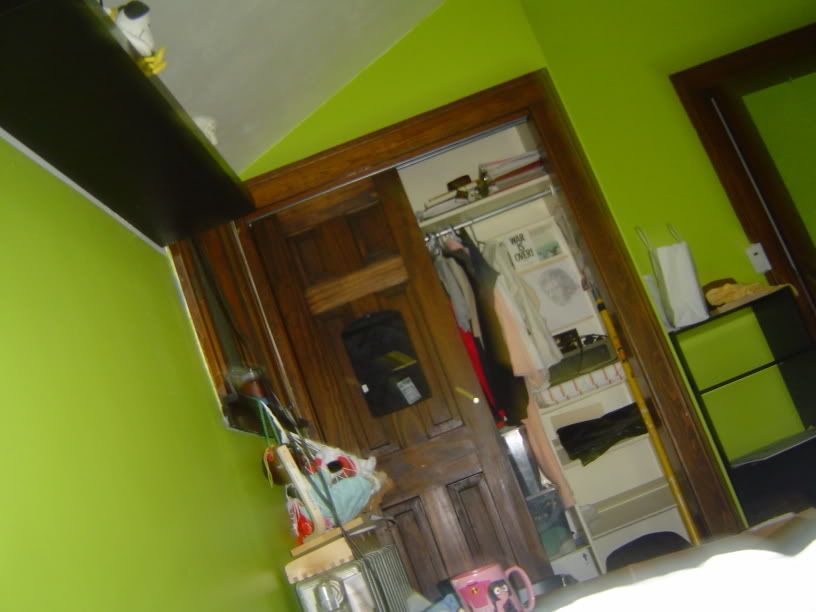 Har. This is the only thing I don't like about my room, the small closet. Aside from the bees who constantly invade, that is.