Oh, I know it's a lot to ask, but I've inherited a lot of bulbs and don't know what they are. Long story short, some relatives were dividing plants and I said I'll take whatever they don't want, so they sent a huge box of bulbs via other relatives and by the time they made their way to me everyone forgot what things were. LOL. One: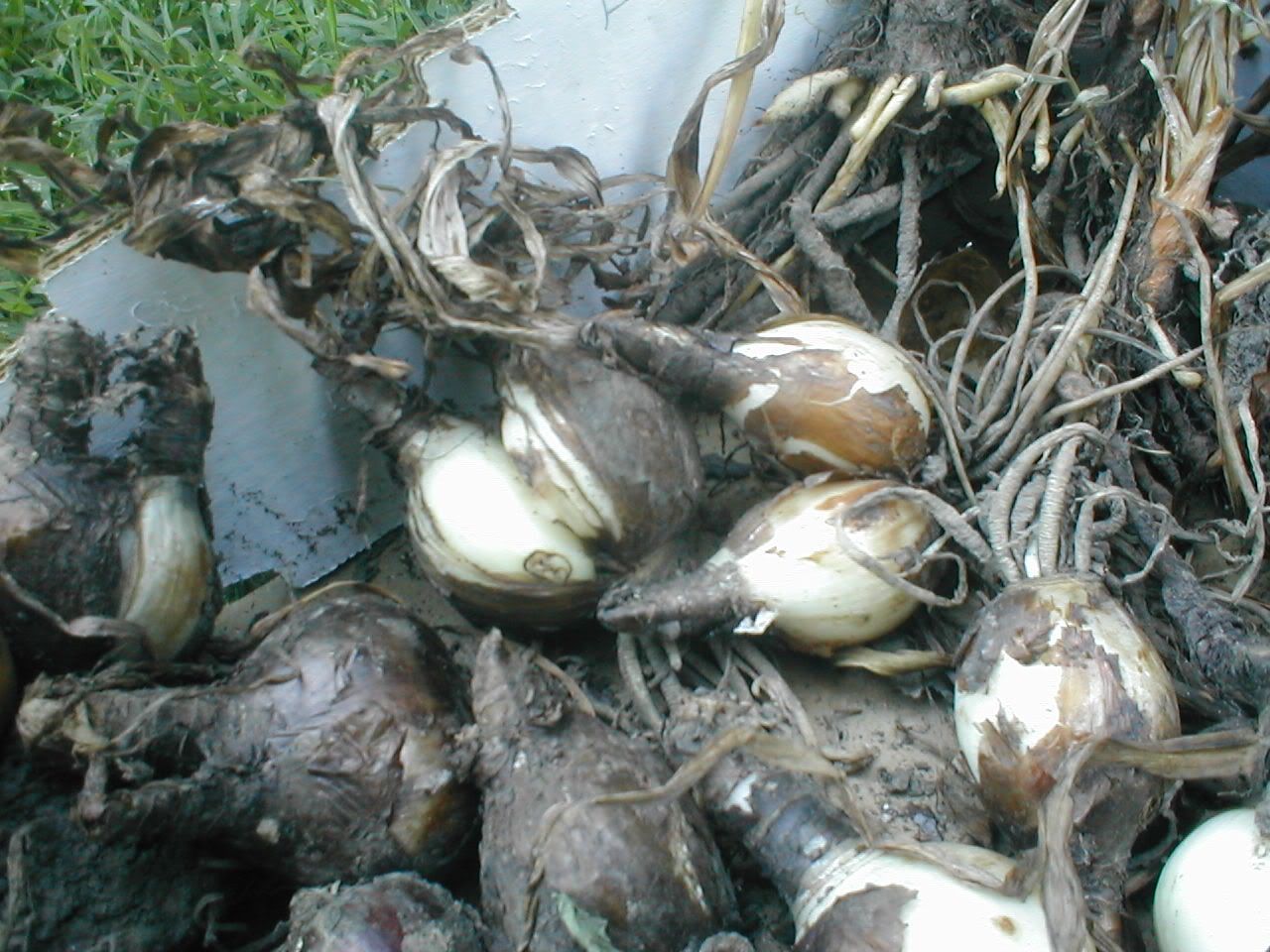 Two: (root things in upper right corner)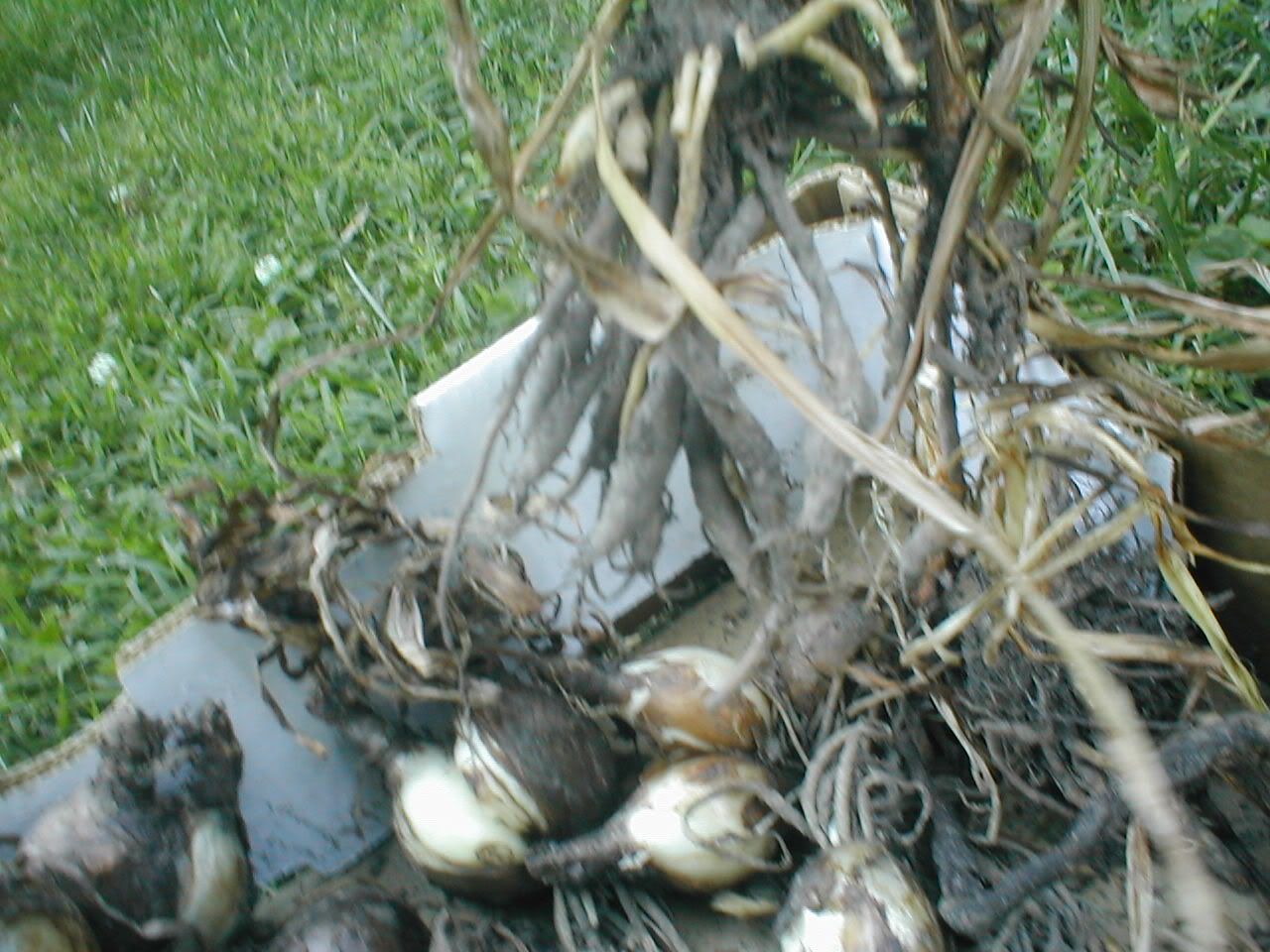 Three: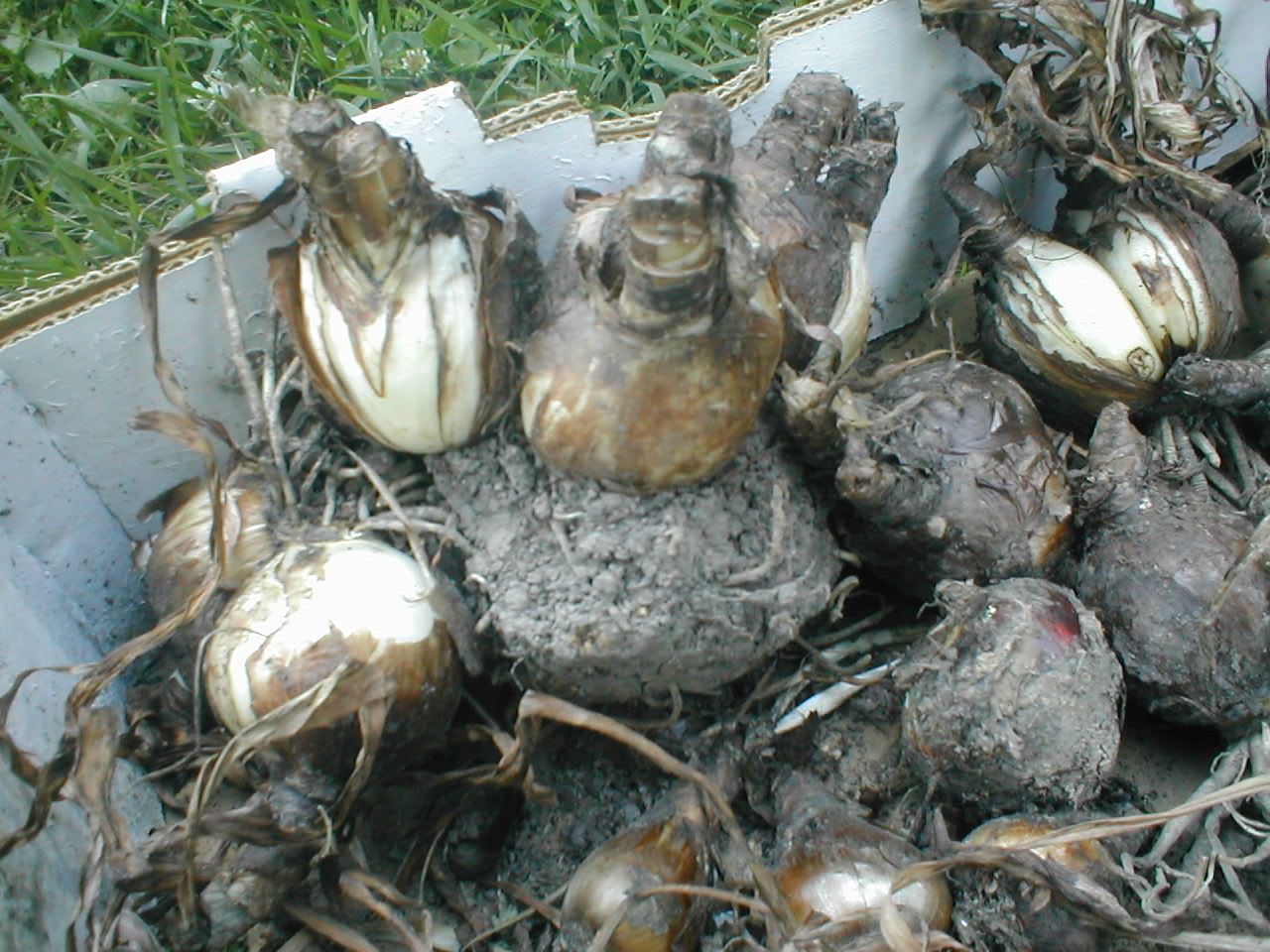 Four: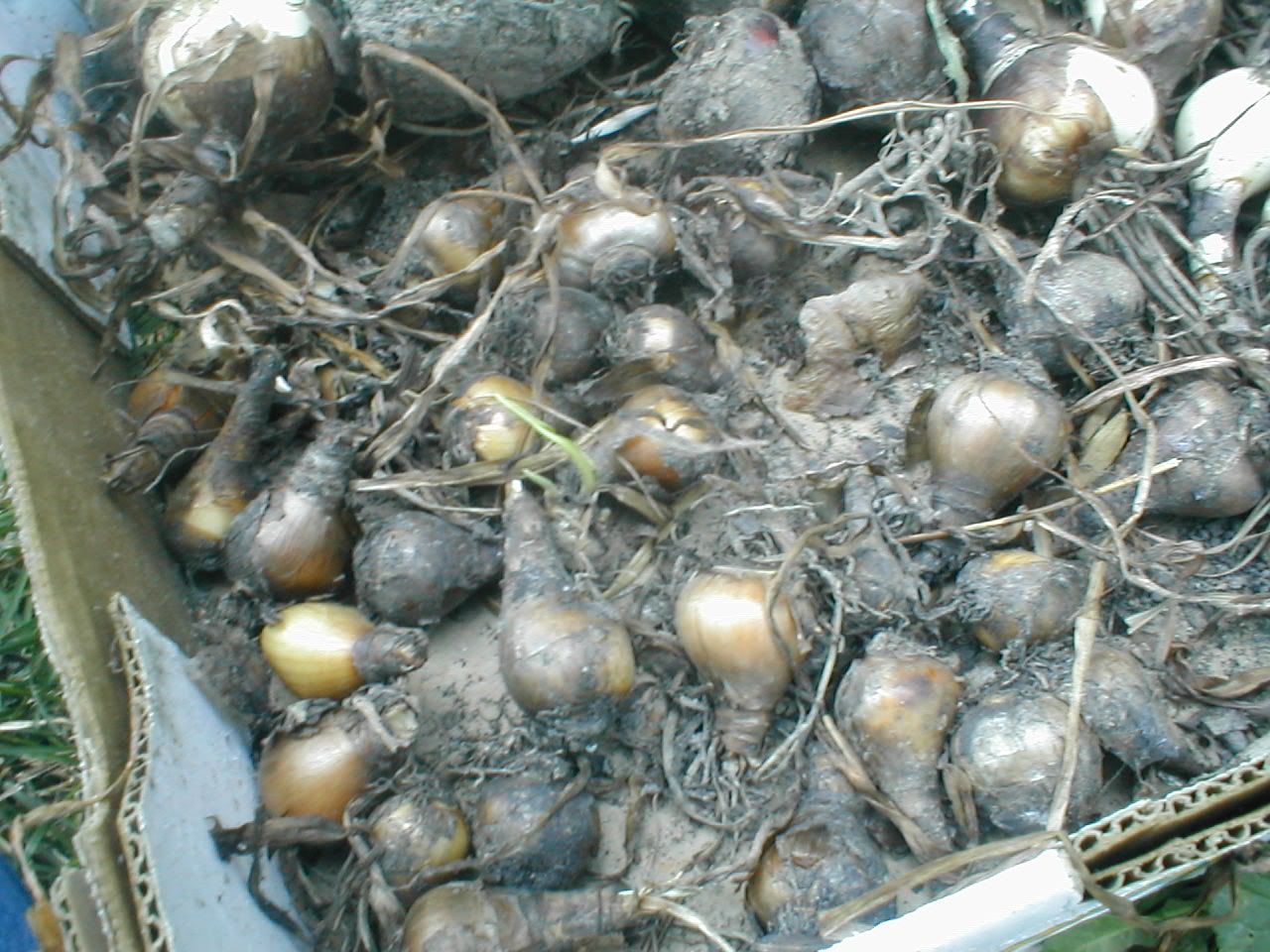 Five: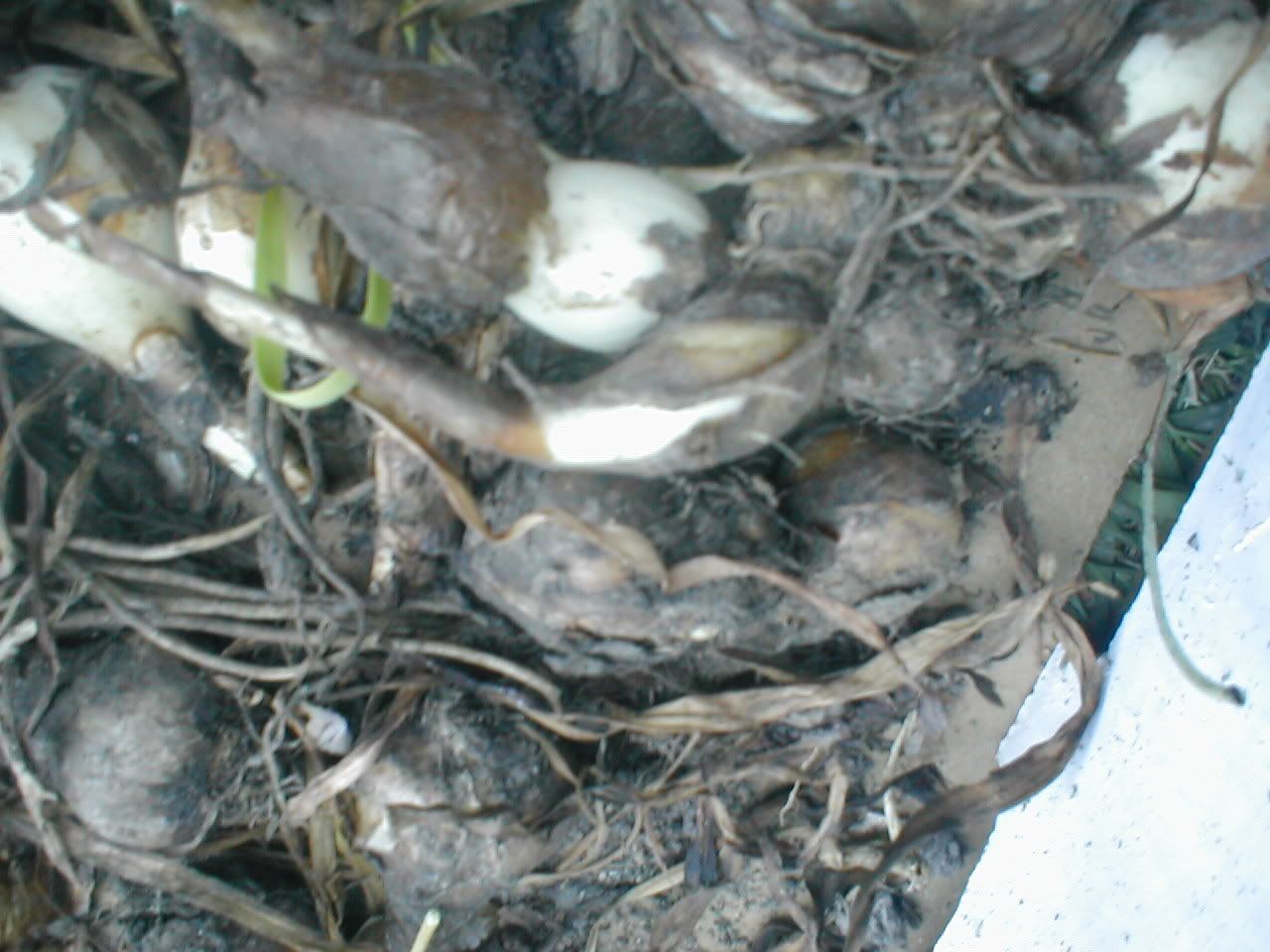 Six: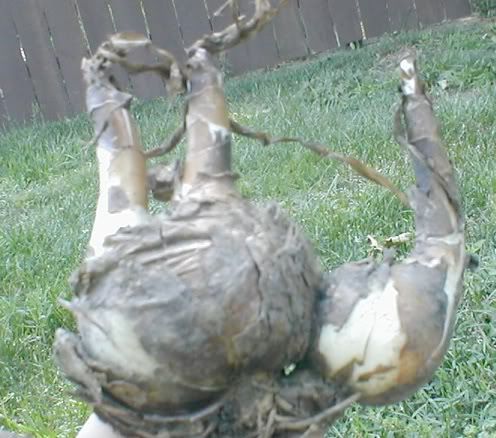 Thank you if anyone can help me...I planted a bunch more of these, just kind of a hodgepodge in various spots, but I thought it would be nice to have more of a plan for these.