Late spring I made an herb box which included pinapple sage. See?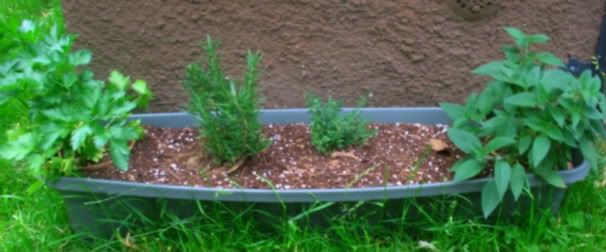 From the very beginning he kept telling me he wanted to be a bush and not a pot plant and so, a little over a month ago, I put him in the ground. Even before I moved him something or someone found him as delicious as I did and started eating him. Try as I might, I could find no bugs on him. The eating has continued to worsen. See?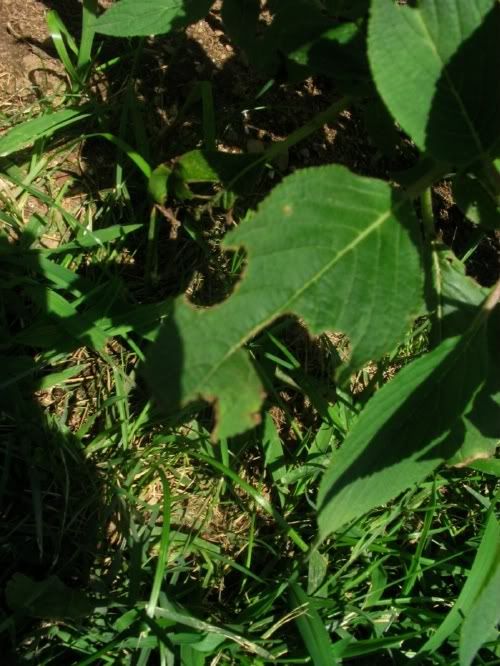 But still NO visible bugs
anywhere
Also, here he is facing the sun.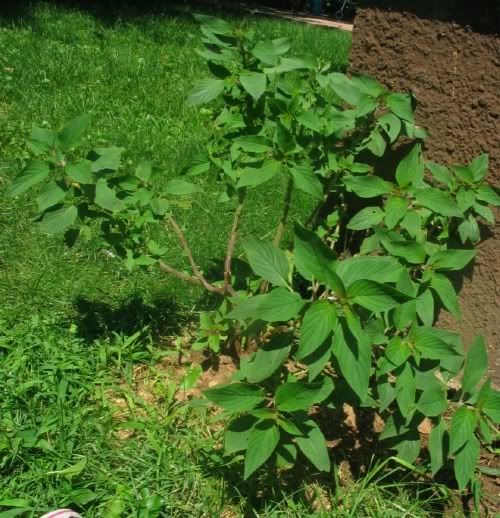 But, as you can see from this angle--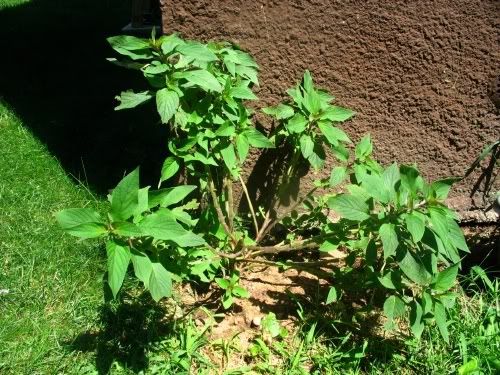 -- he's kinda growing in a circle. The branches facing east are reaching for the sun and the branches facing west are growing straight up, leaving a hole in the middle. Is there anything I can do to encourage it to be more-- bushy?