Name: Lisa
Age: 22
Living with: my roomates, AKA mom and dad =)
In: South Florida, but im moving to NY with my friends in the near future!
My deal: i recently got super bored with my room and made a lot of changes!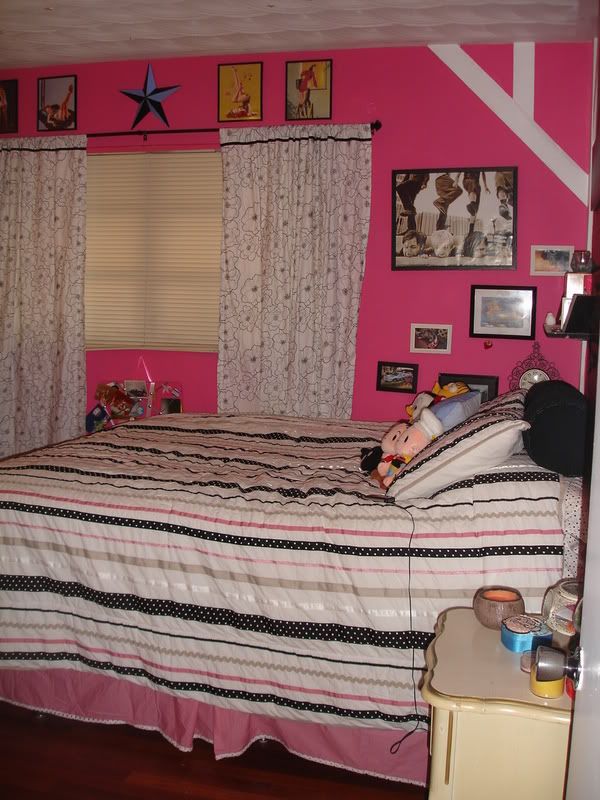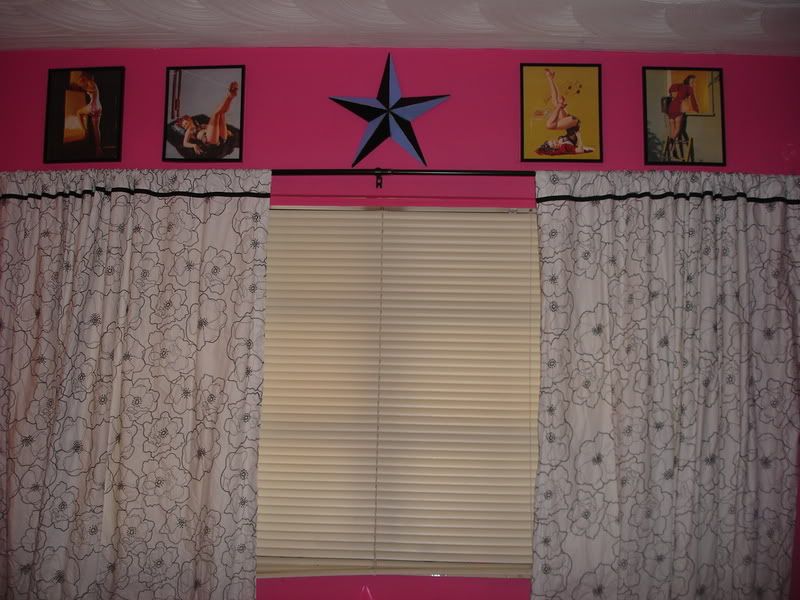 i love, love, love pin up girls. i bought a pin up book from amazon for $7, cut it up and framed the art.
i found that star in the garden section at Big Lots for $5. it was a brownish/iron type color.
i liked it, but i painted it so it would fit in more with my style.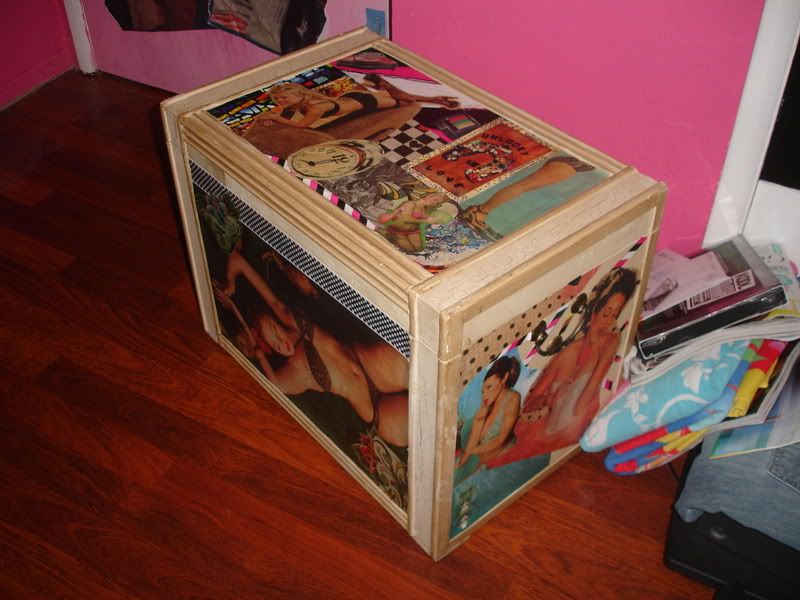 more of me being scissor happy. i made this ugly trunk into a pretty sweet clothes hamper.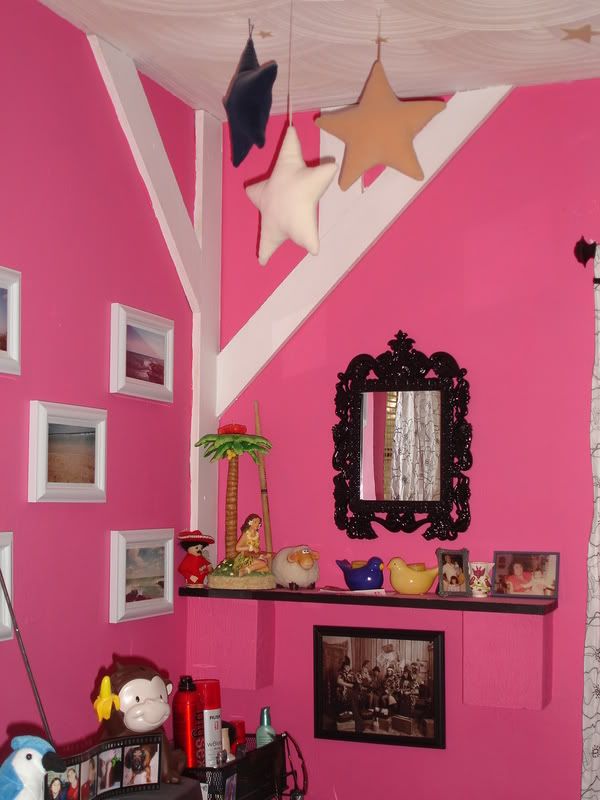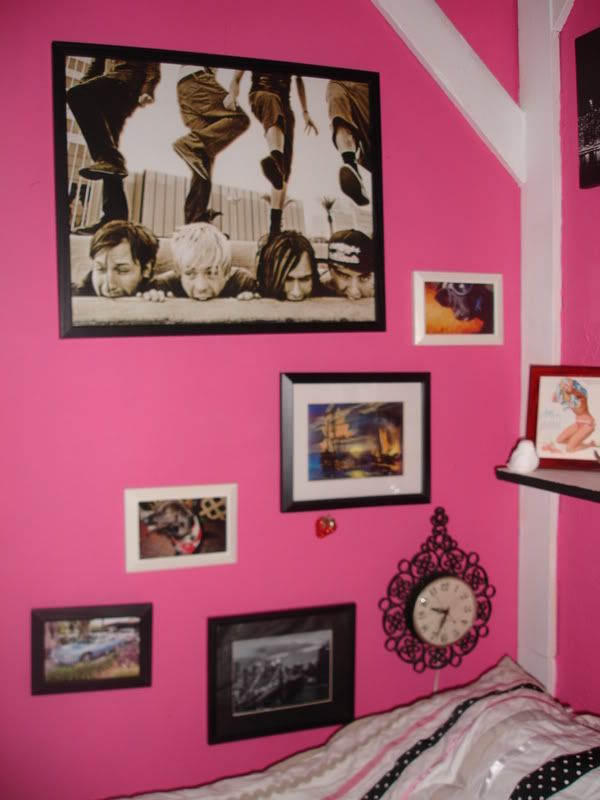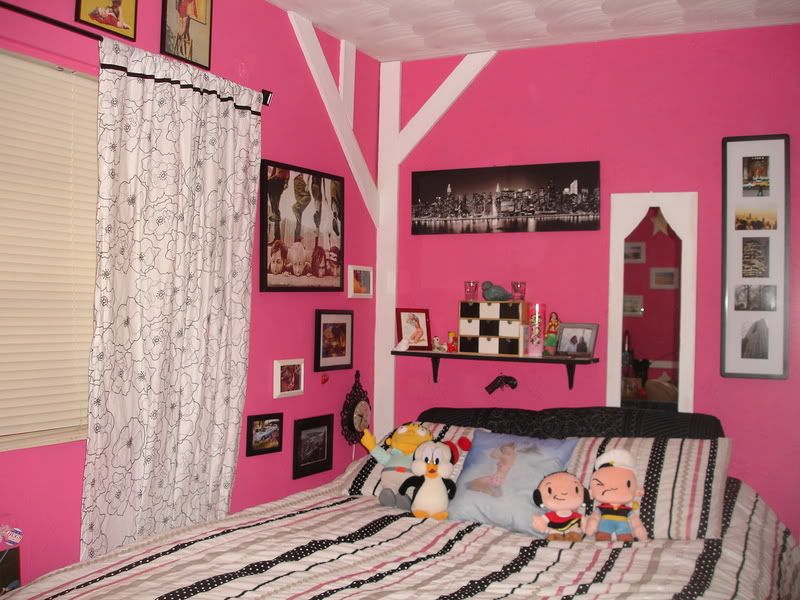 i keep the gun above my bed for the dudes who don't pay up.
;)
awesome thrift store find. the guy gave it to me for free because one of the panels was loose.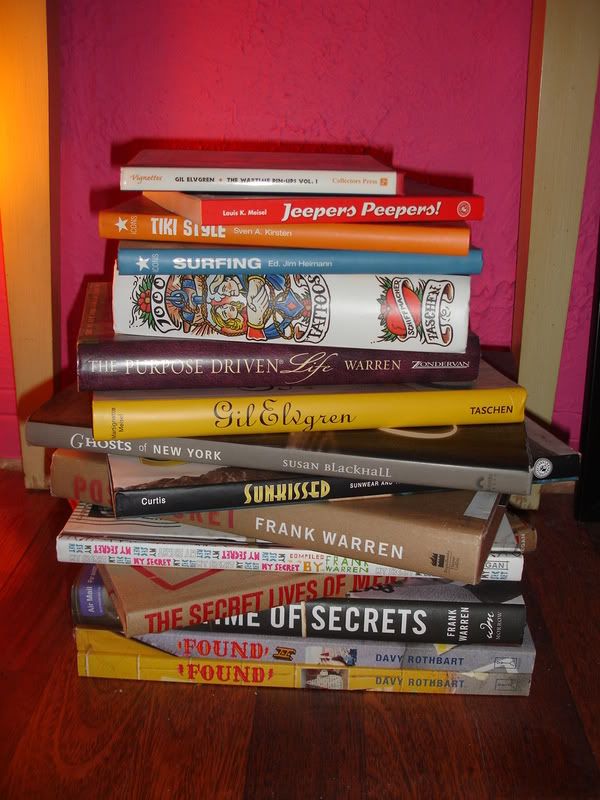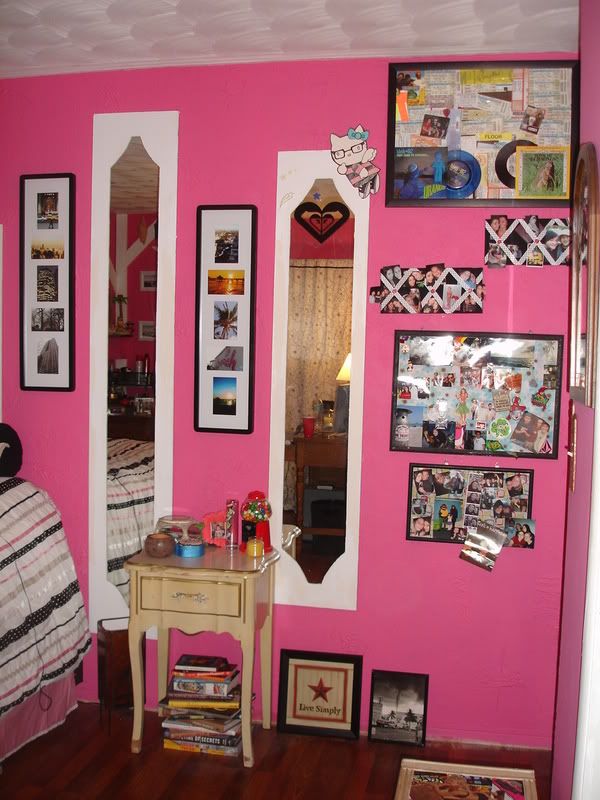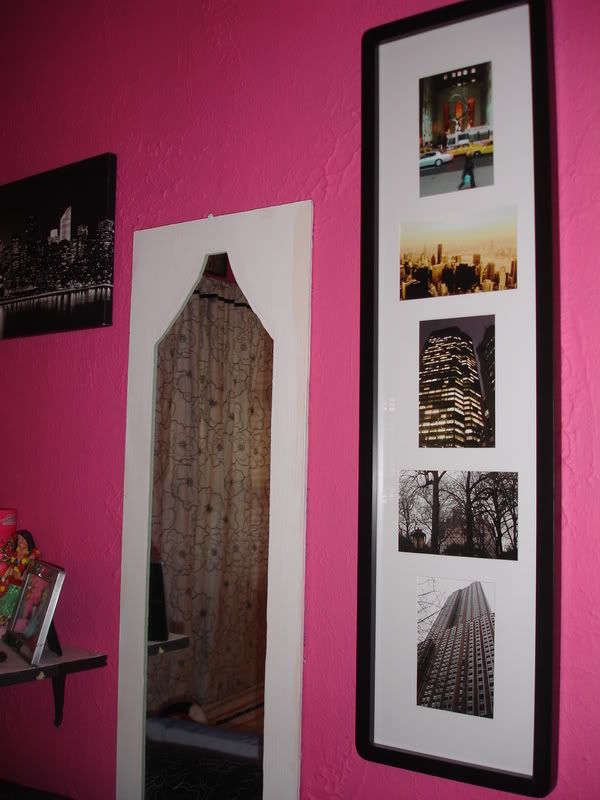 photos i took when i was in NY for the 1st time in Feb.
i fell in love <3
photos i took of my hometown, Fort Lauderdale and while i was in Fort Myers for a mini vacation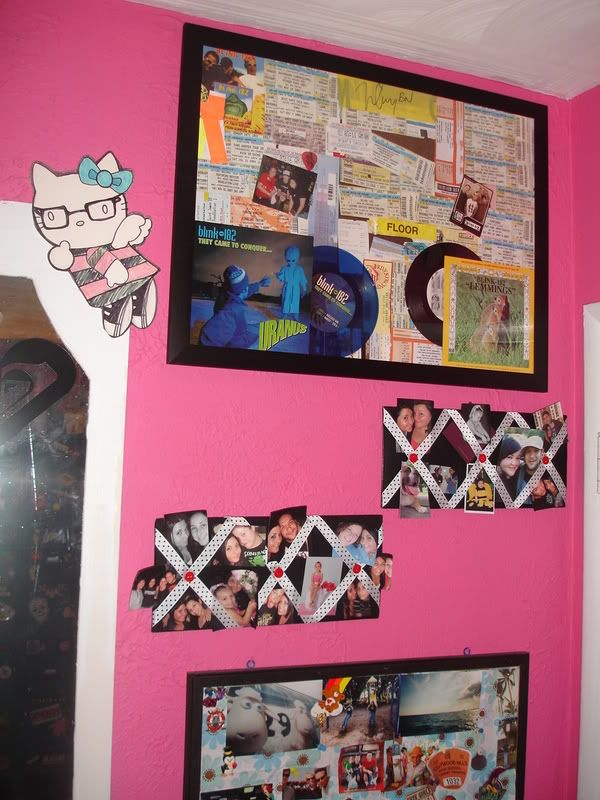 concert tickets, signed shit, Blink 182 LP's <3 and people i love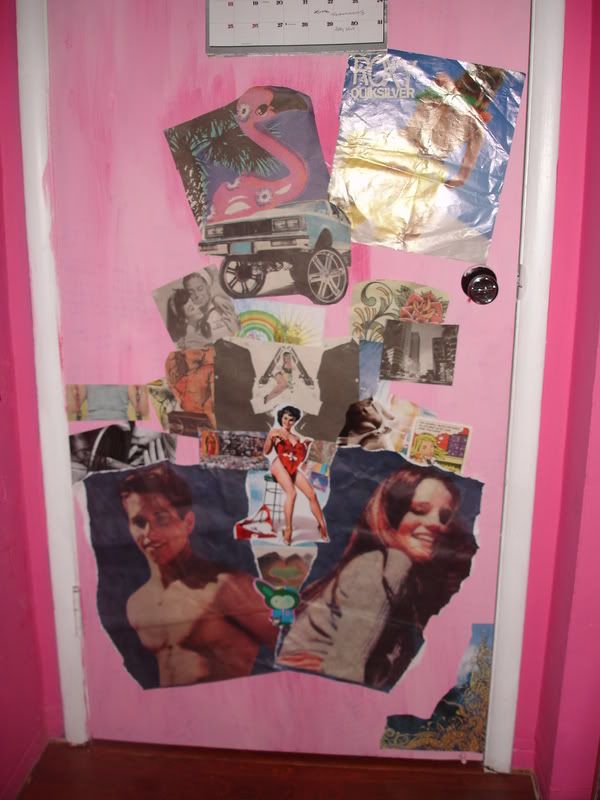 a work in progress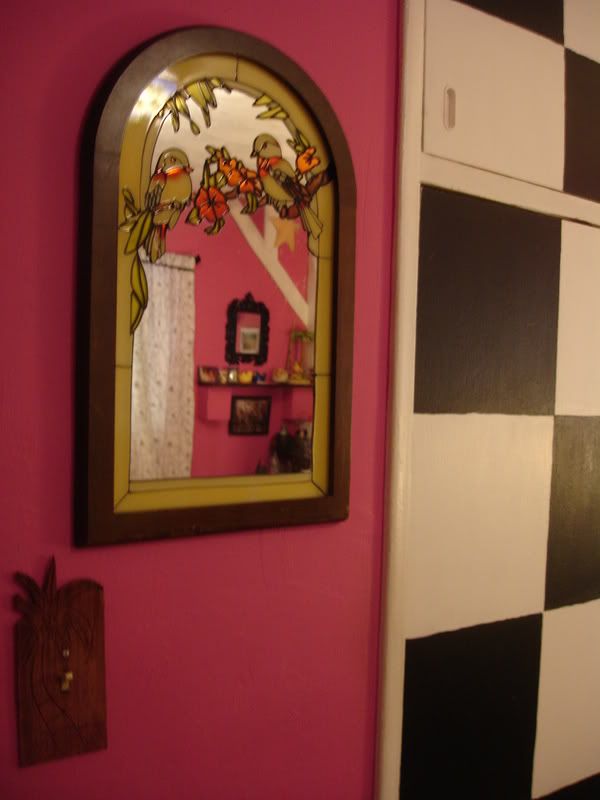 another thrift store find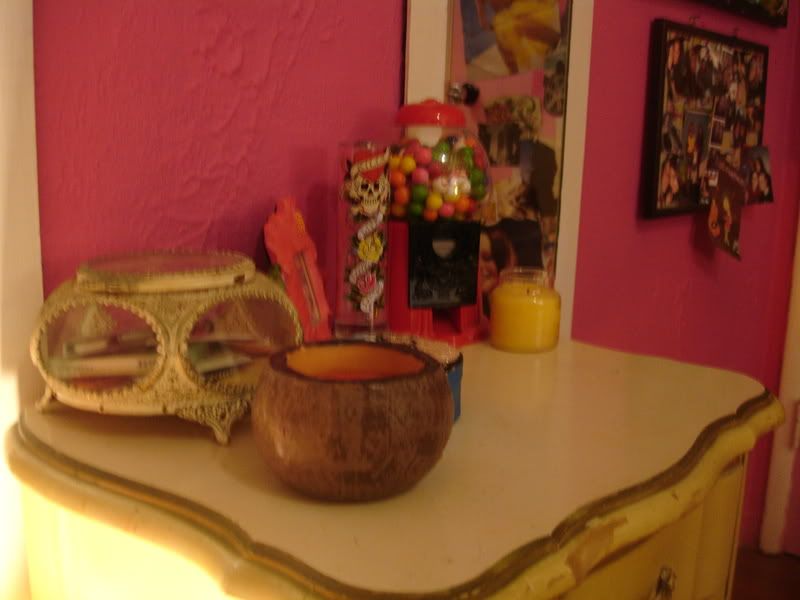 my night stand that i got at ((shock)) a thrift store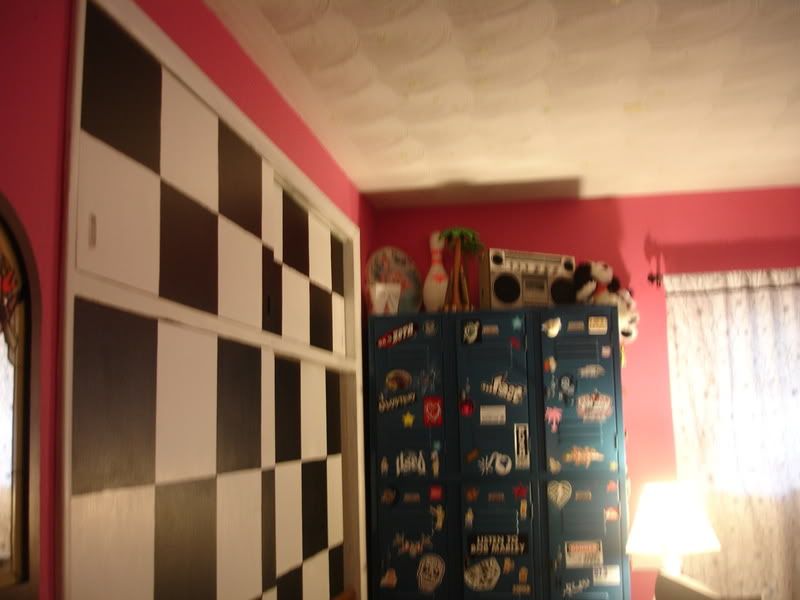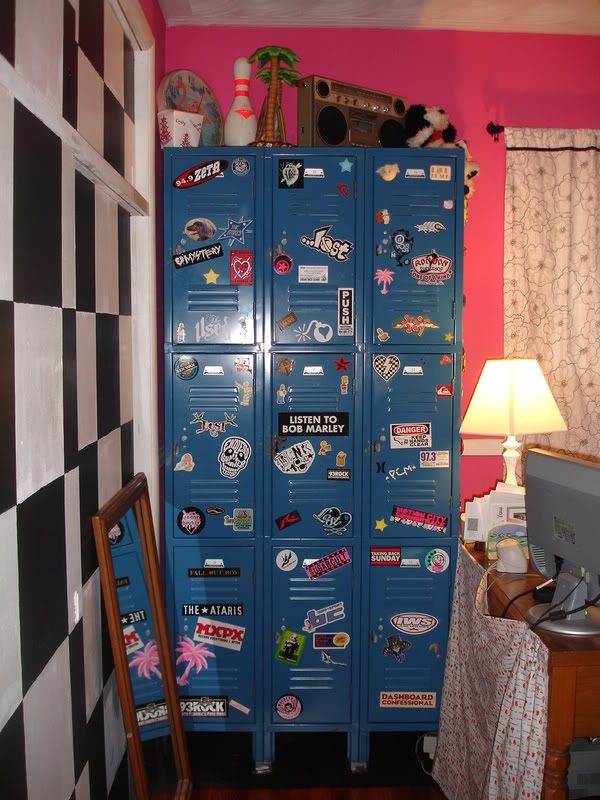 my ex snagged these for me before the city hauled them away.
it was the BEST thing that came out of our relationship =)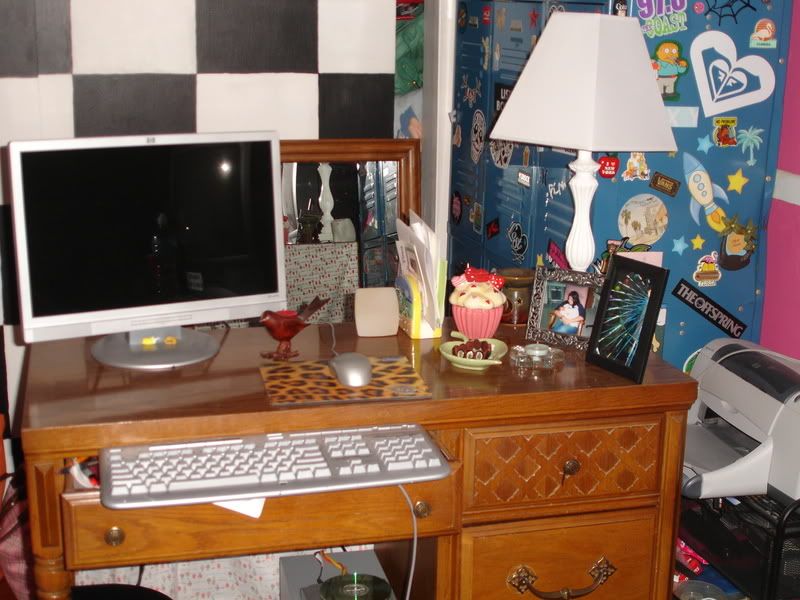 when i spend most of my time!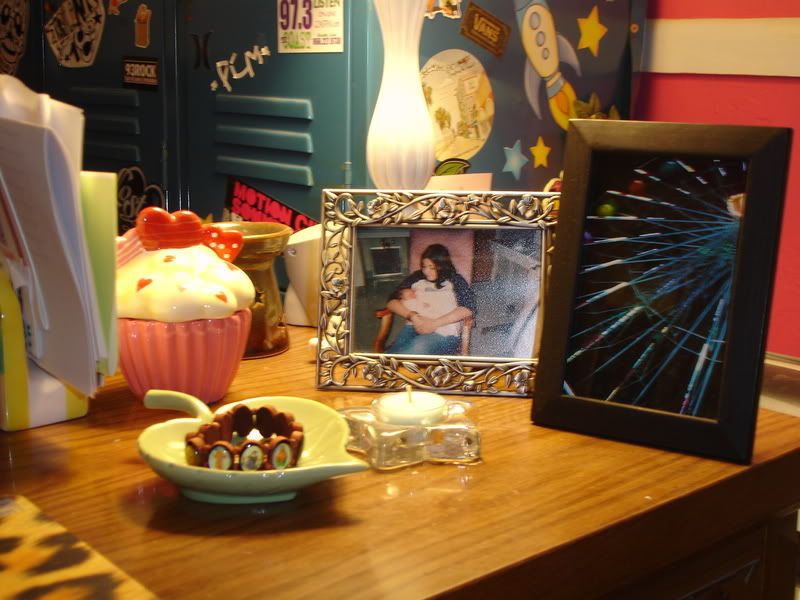 me holding my neice for the 1st time and a picture i took at the fair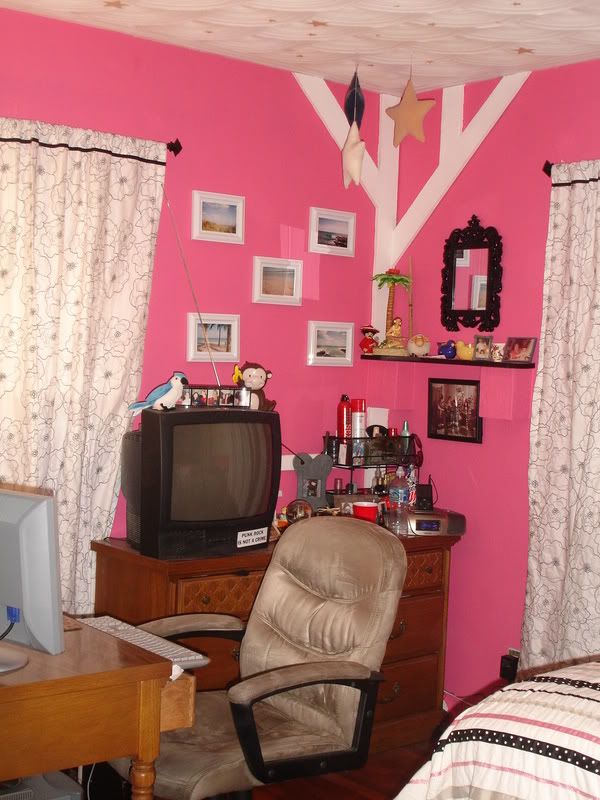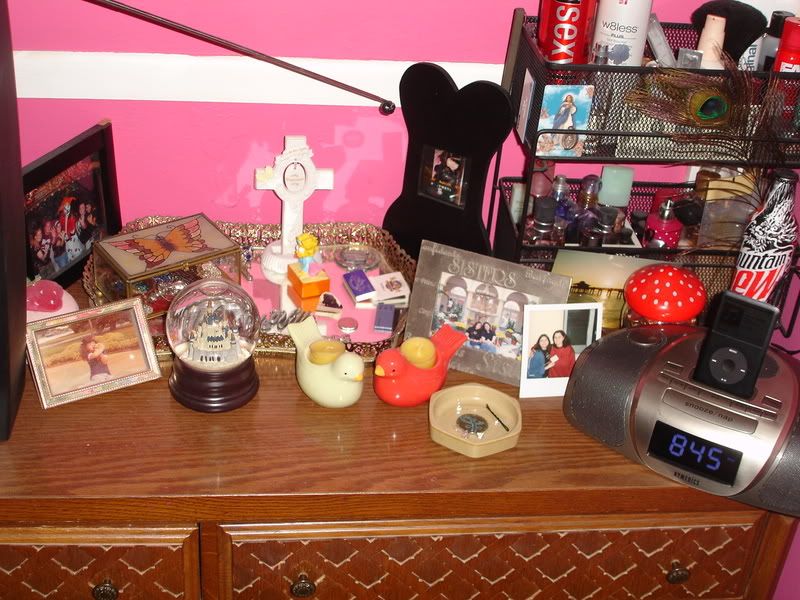 iPod docks are awesome!!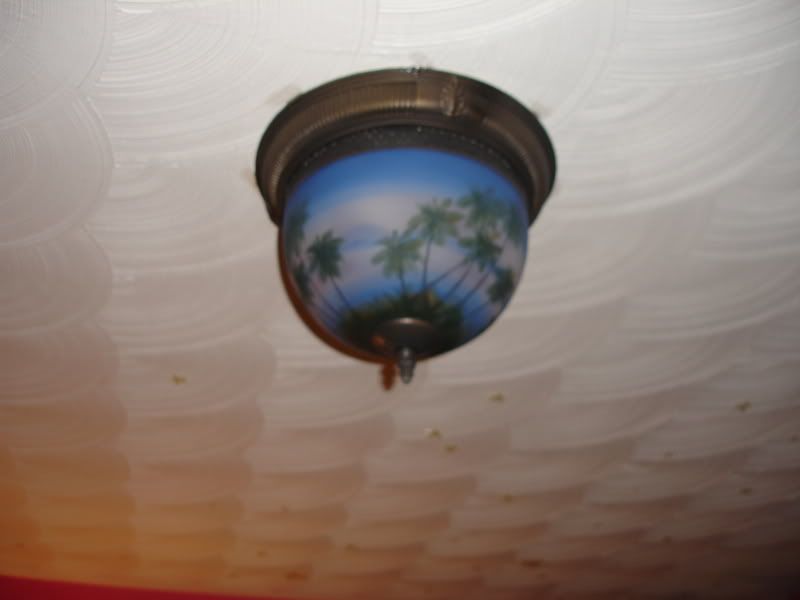 crappy pic, but it looks amazing lit up.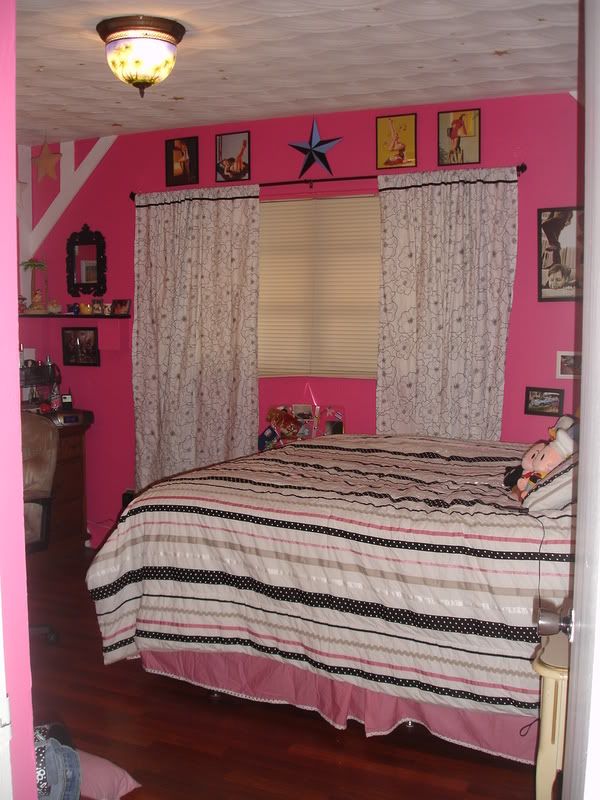 the girl who lives in it: