Hey, I'm Claire - 17 from Ireland. I've been here about a year now so it's time for some new photos. I spent all day yesterday cleaning my room, I lugged a desk all the way up two floors but I'm so glad to finally have somewhere to work. Lots (and I mean lots) of photos under the cut. I hated the computer being in
my room
because it's so ugly, but I need it there so i've managed to move it out of the way and mostly out of sight, leaving space for a much needed desk. Some of these are without flash because my camera is a shitheap. From this disaster area -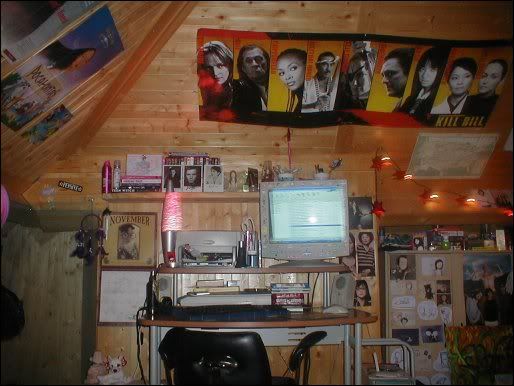 to - GENERAL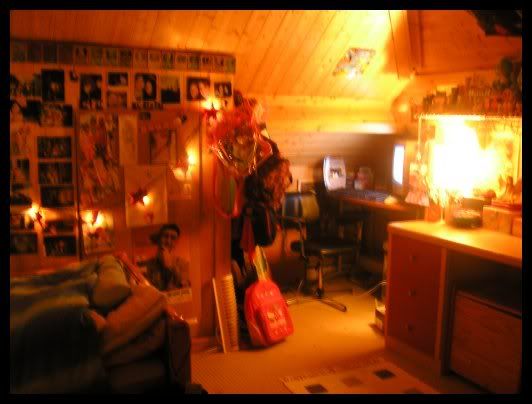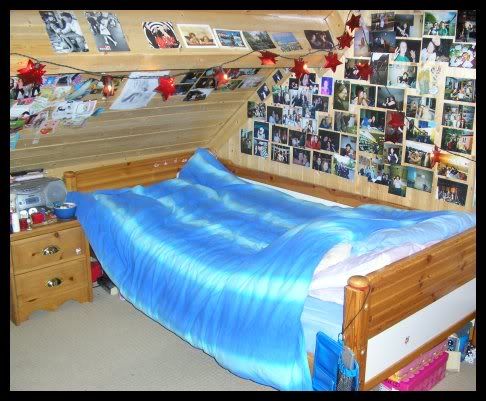 I stole this poster from school because it looks like my geography teacher and makes me laugh.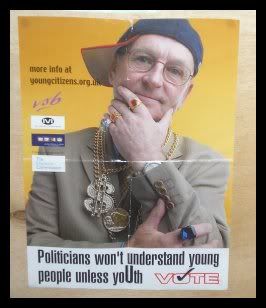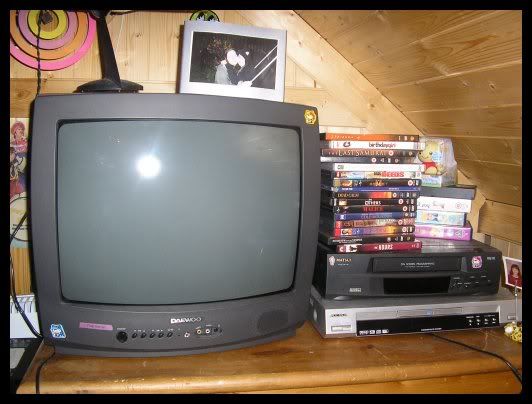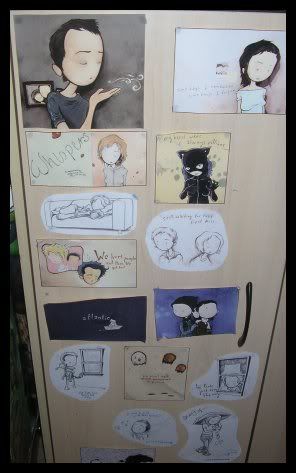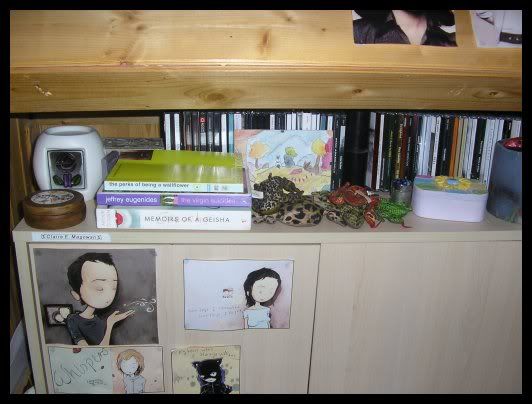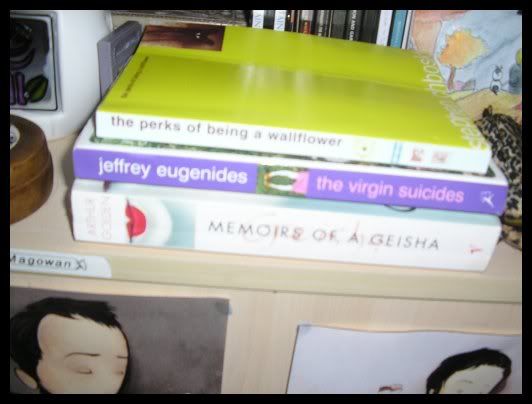 Sand animals and watercolour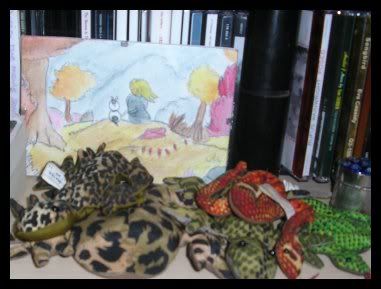 Posters, cd and beret of wonder
Some of my dvds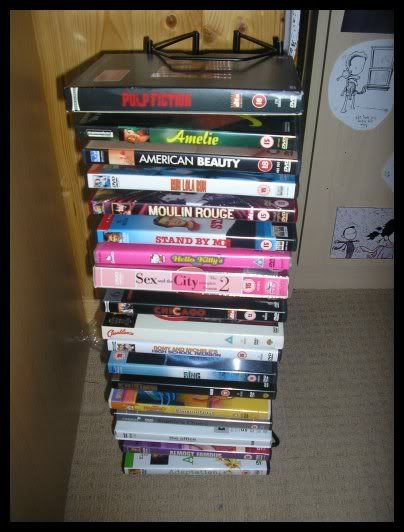 Not superstitious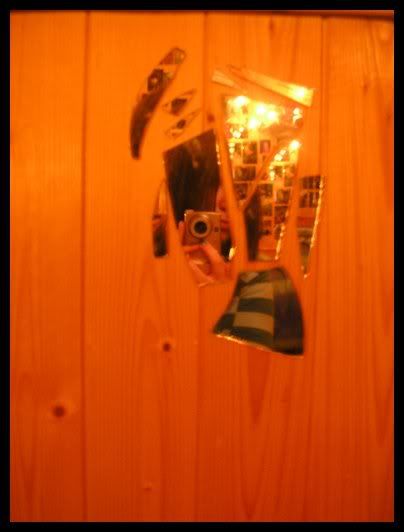 Kill Bill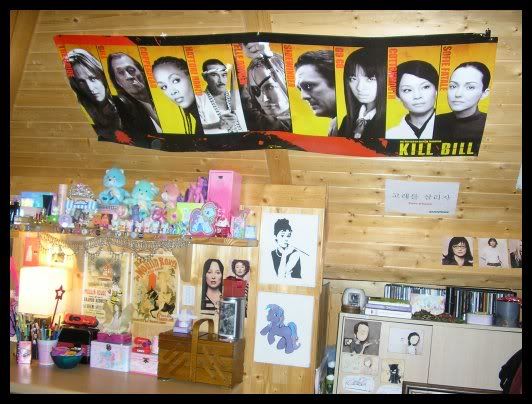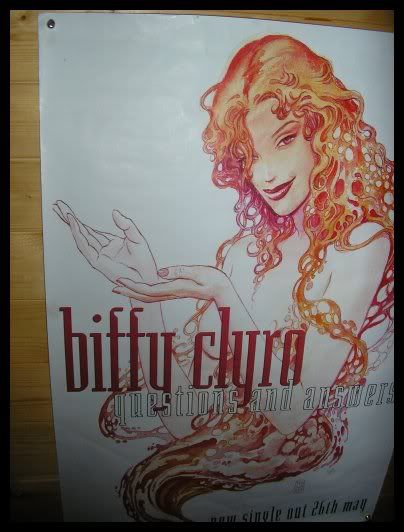 Computer area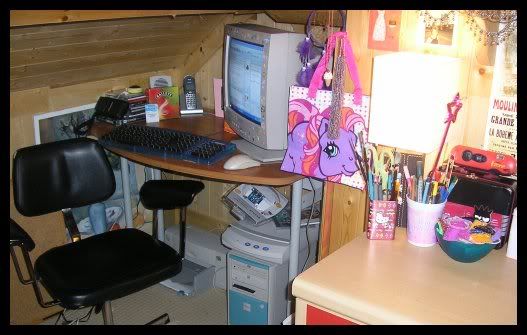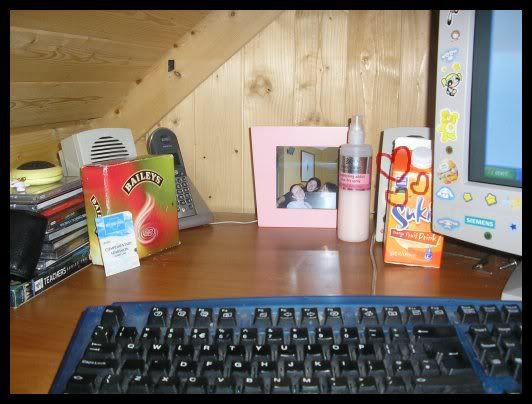 DESK AND SHELF Now I have somewhere to display all my crap :D I took away all my dvds from the shelf and put little odds and ends there.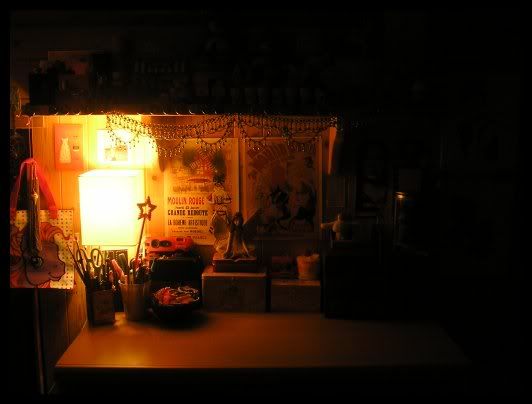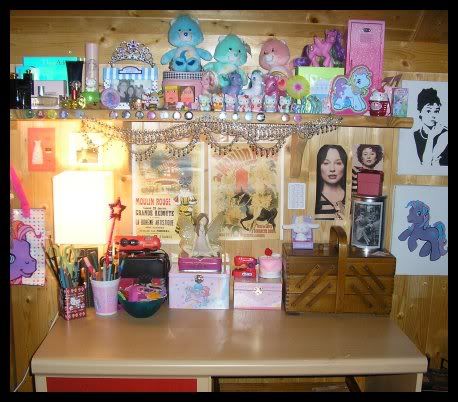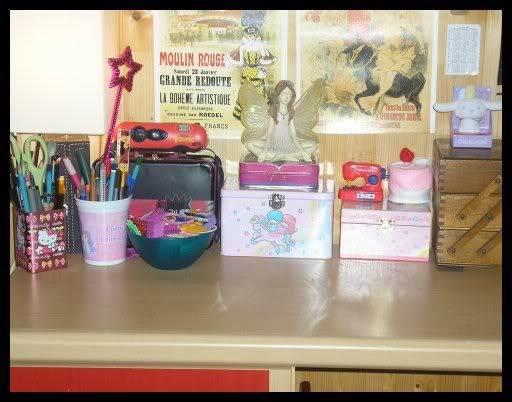 My boyfriend made these :)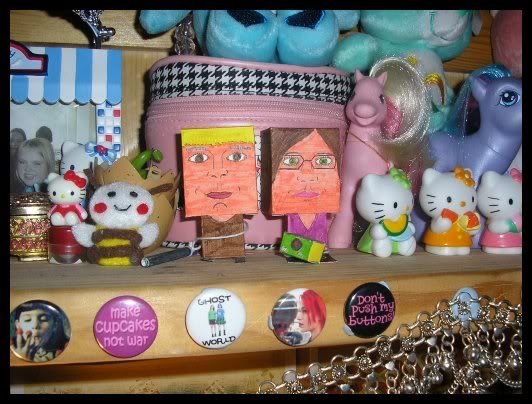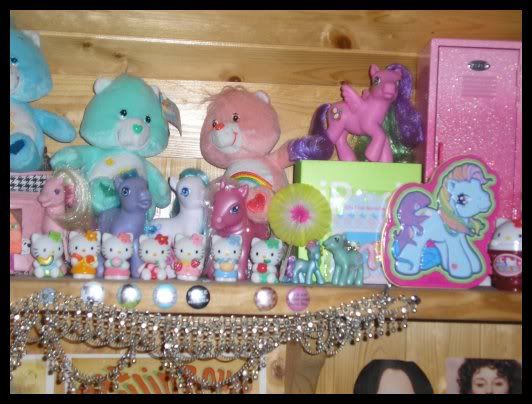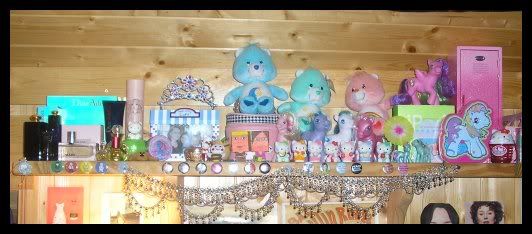 My yummy perfume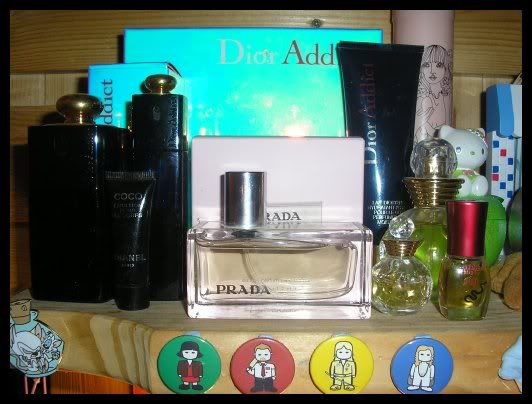 I'm in love with my new lamp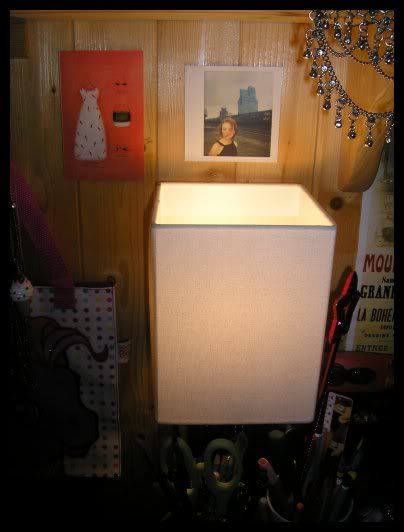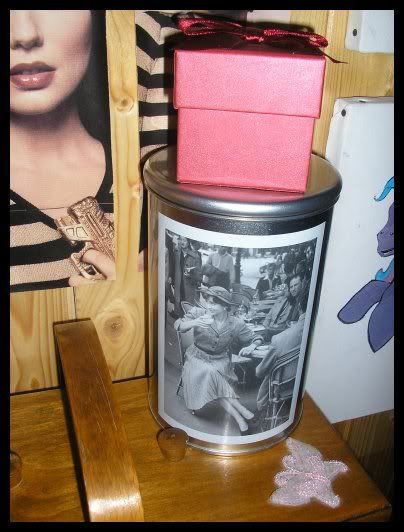 My amazing sewing box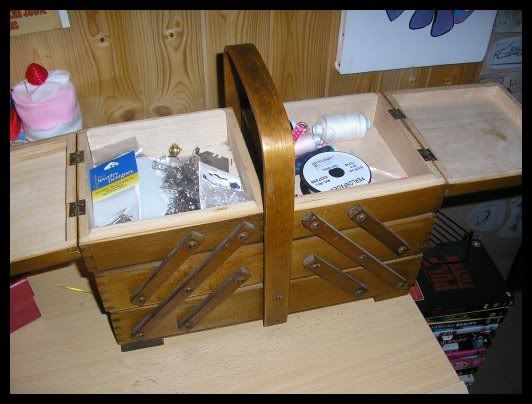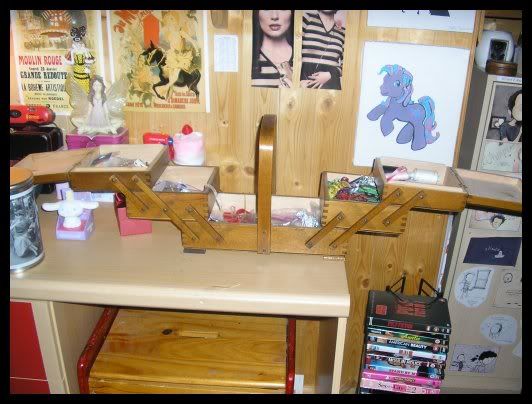 Hand sewn felt cake pin cushion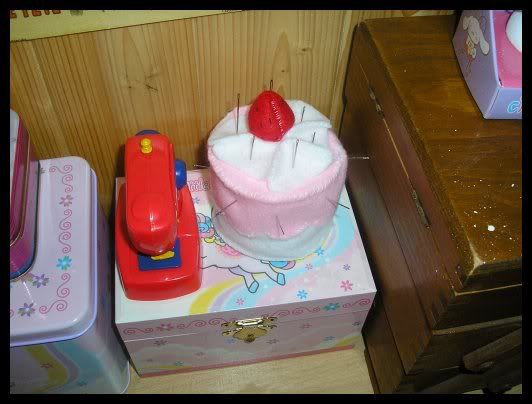 HELLO KITTY SEWING MACHINE! And it only cost me $1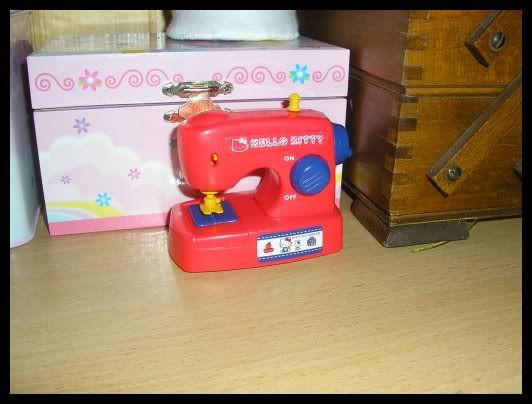 Polymer clay is love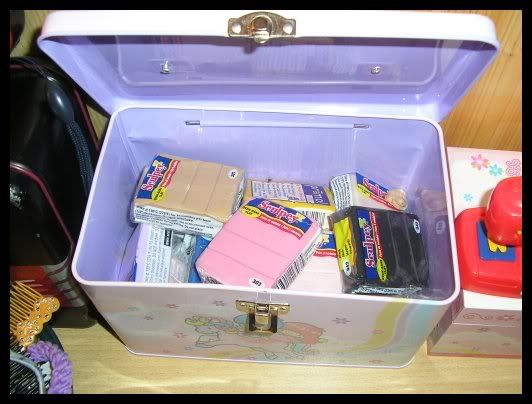 Hair stuff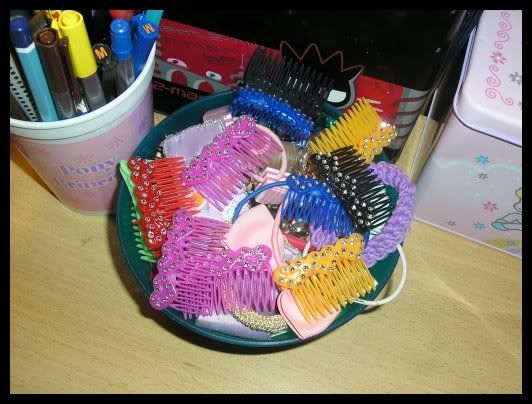 Fairy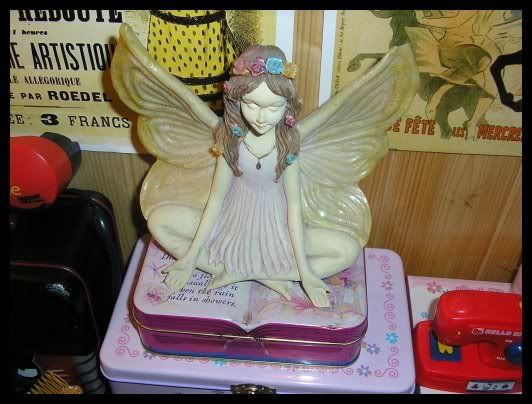 Coconut scented my little pony! I love this thing :D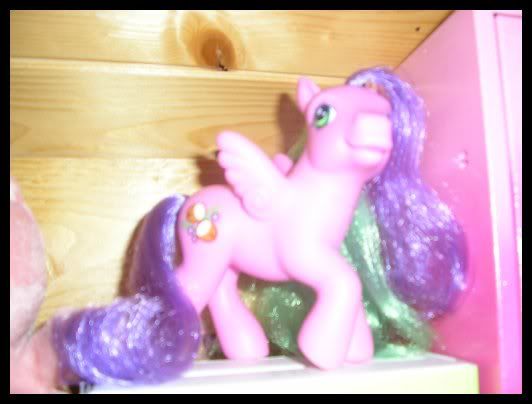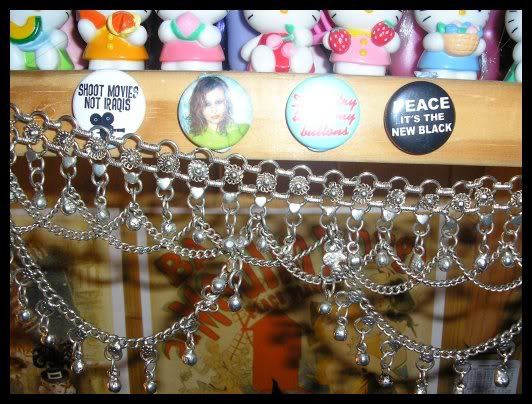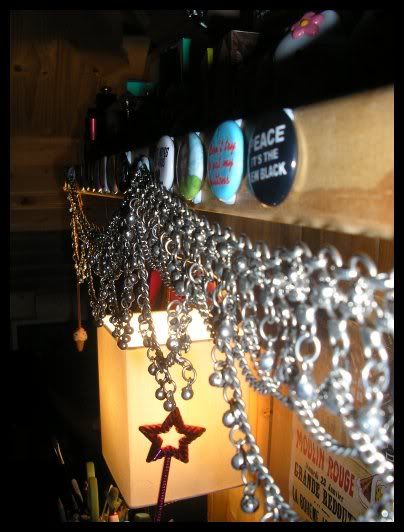 My stencil painting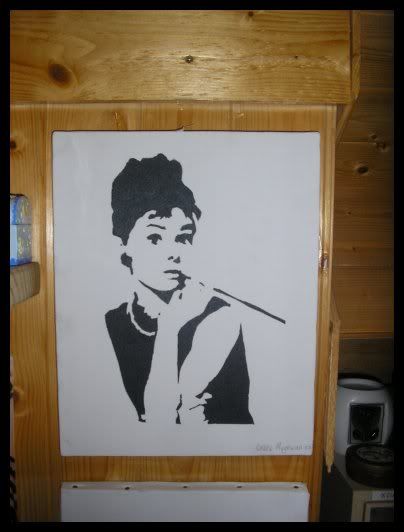 Kitties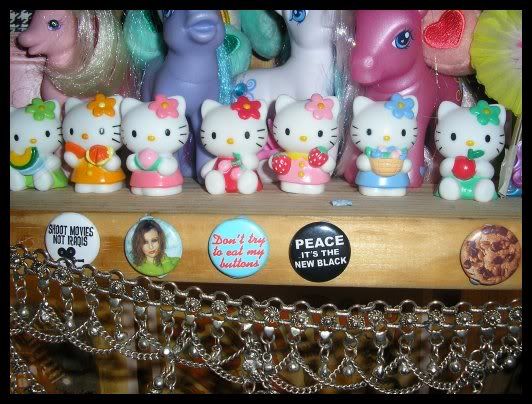 My wonderful old polaroid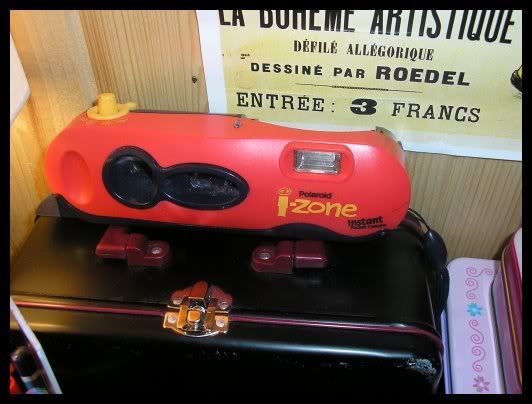 I have ORGANIZED drawers, for the first time ever.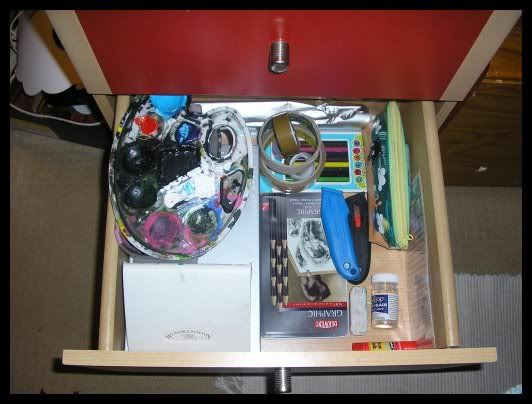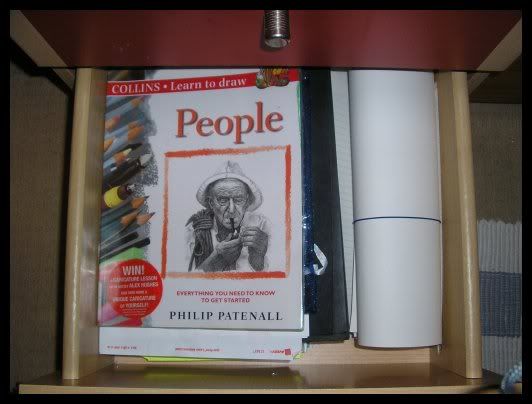 The most amazing lamp of all time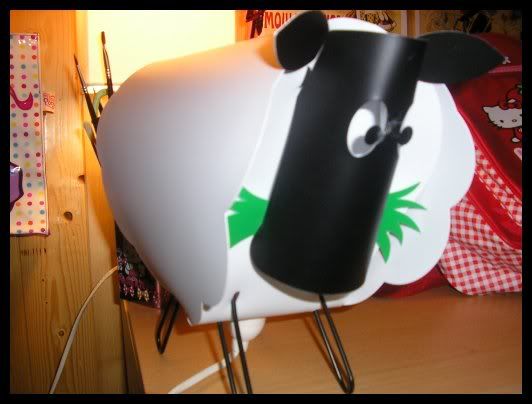 ETC I do have a window btw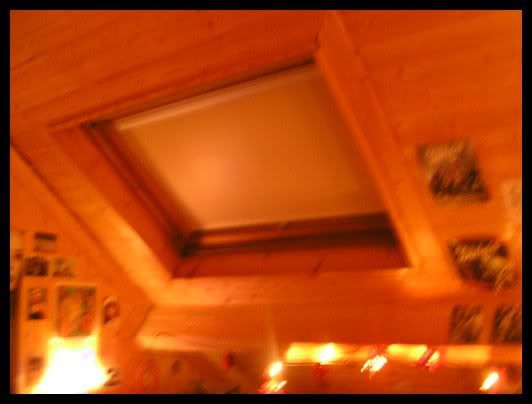 My kickass new schoolbag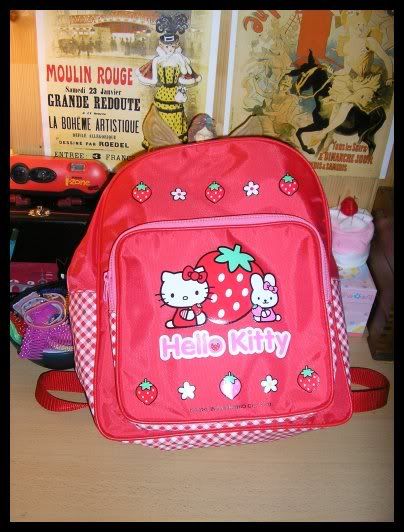 FIN