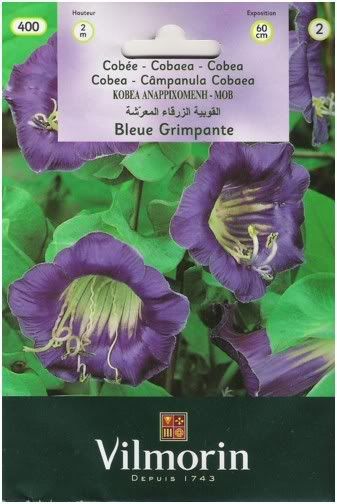 Any advice about this one ?
I bought this pack of seeds last week, the translation of the text on the back was saying "sow under shadow".
I asked the girls working at the shop which kind of place it would like after "being sow under shadow"... and they were both decided to tell me "it likes a place without much sun"...
Ok...
I came back home, and checked on the web, it seems to love sun... I am trying to start the seeds in tiny plastic containers, I was thinking to put them at a place where it only gets like 2-3 hours of direct sun, and I tought I would ask advice to anyone who knows this one here...