Okay so the fact that my plants made it thus far is an incredible feat for me...sooooo I'll need some knowlegeable help from the friendly people of this commmunity! I live in Florida, and have been interested in
gardening
my own veggies for a long time, but this year was the first year I've actually tried to grow anything. I planted organic cucumber, Chard, tomato, and carrot seeds in my first batch. Jan 31st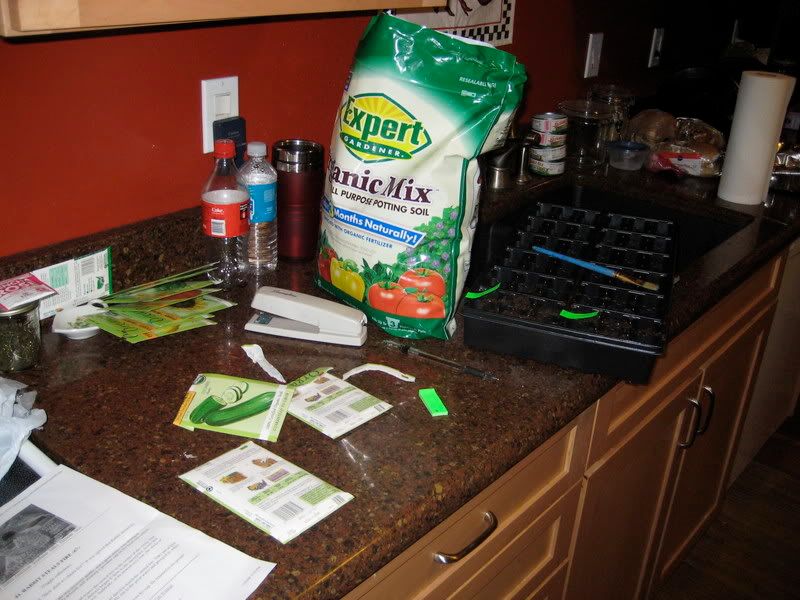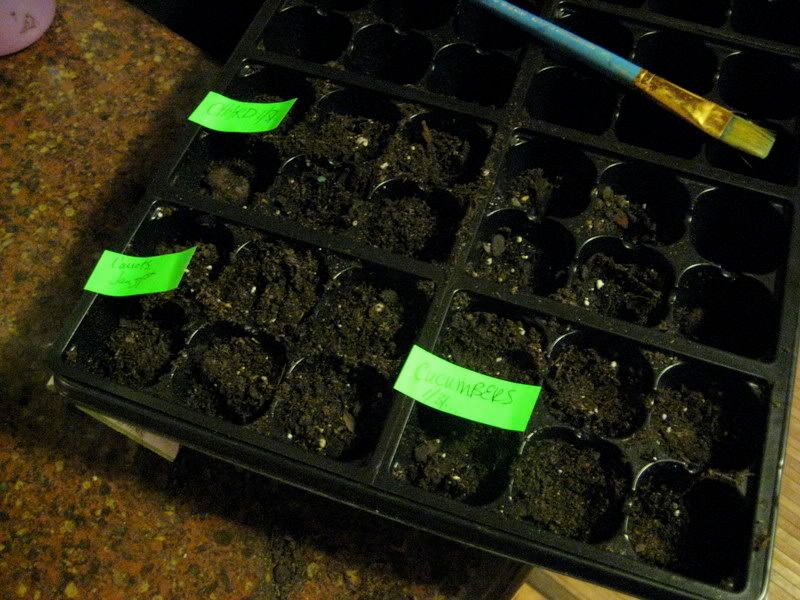 After a few days of remembering to actually water the seeds, I was sure they weren't going to grow, and my roomate convinced me that the soil was bad...then one day I had seeeeeedlings!
Because Florida soil is pretty much sand, aka the worst soil for veggies, I had to build a raised soil bed, Attempting the "Gardening by the Foot" technique? (Please note I really haven't done much research other than just understanding to seperate each crop by a foot)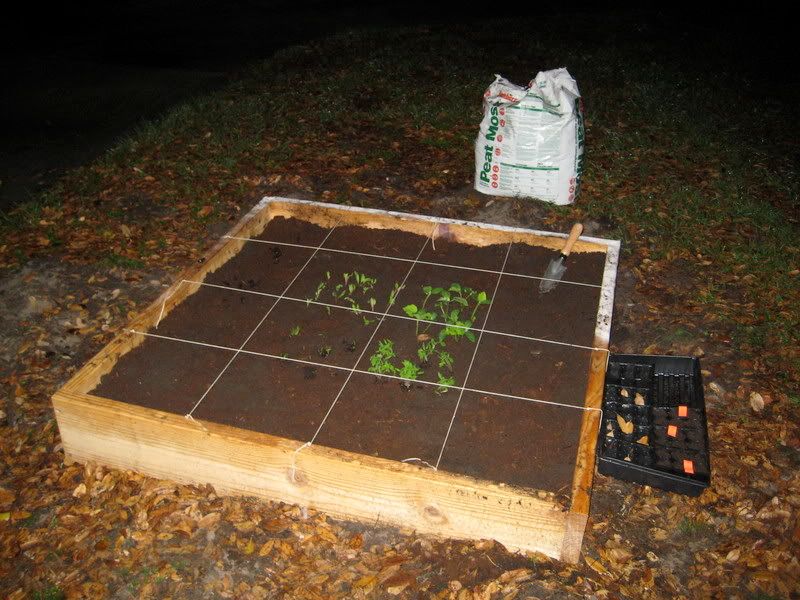 The soil I used was about 70lbs of cow manuare, 100lbs of earthgro "top soil" and a few layers of peat moss. Again...I just kind of guessed at the soil content. I have a compost but I haven't quite collected enough, or had it break down enough to put in the soil. I transplanted the plants, the cucumbers and tomatos were starting to out grow their little container and the chard was looking pretty strong too, carrots were a little weak but i decided to attempt the transfer anyway thinking more room would be better since they are a tuber and grow down.. So these are the plants the day of the transplant. cucumbers lookin' strong!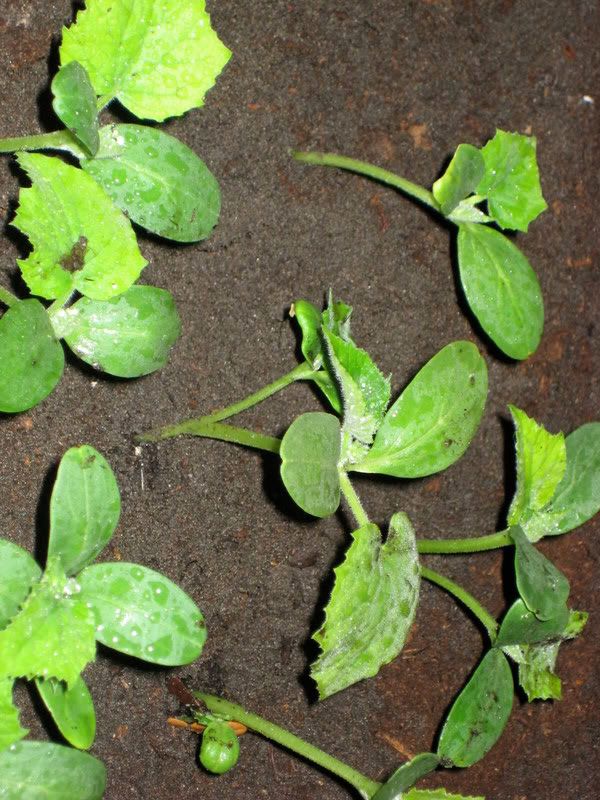 Tomatos
Chard...not such an easy transfer because they all rooted together, and were quite hard to seperate, causing them to completely lose stability.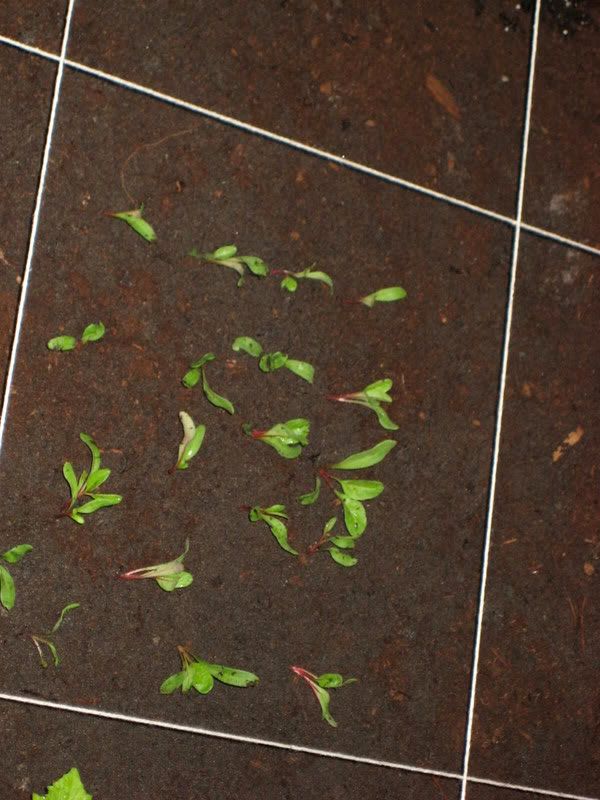 Same with the carrots...I had no idea how to sperate them to i just put them all in there in a cluster....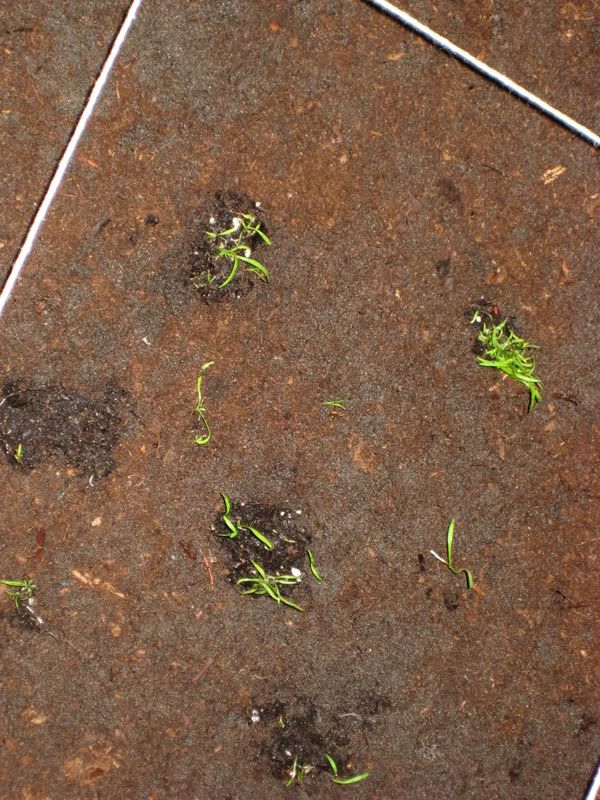 So today I came home, around 11am sun shinning pretty hard, and I didn't water them as soon as I woke up because I have class at 8:30 am and I procrastinate so I watered them when I got home. The cucumbers were looking rather wilted once I watered them they started to perk up tho.
Tomatos are looking good other than the fact I think they are too close together, and I may have to seperate them.
The carrots besides the fact they are completely dwarfed and in just one huge clump, look pretty good, maybe even better than they did in the little cups.
But the chard....oi...I think I mutilated them.
So my areas I need help on are these. 1) when is the best time of day to water plants? 2) Do I need to sperate the tomato seedlings? 3) How do I save the sad wilted chard 4) Do the carrots even look healthy? Do I need to split up the little seedlings? 5) is my soil content okay? Can I add compost after planting without hurting the plants & how? be gentle, I pretty much know nothing about
gardening
besides small tidbits I've found online which isn't much... Thanks in advance.