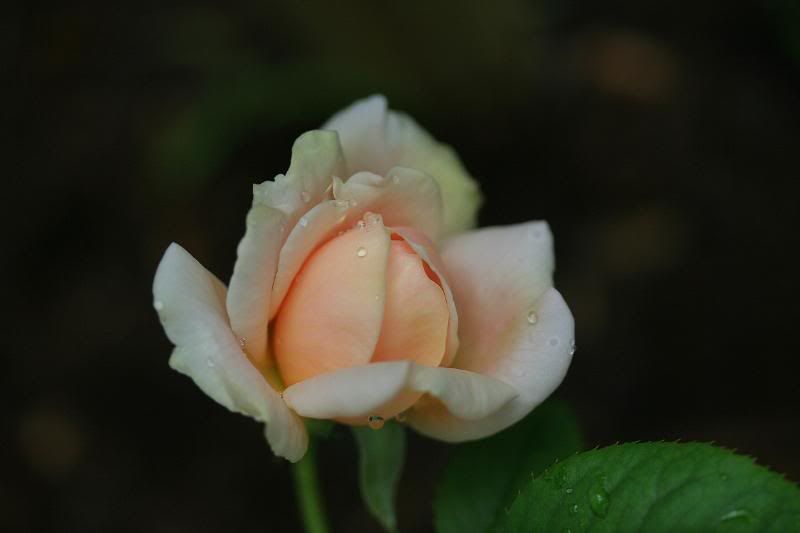 'Ambridge Rose'.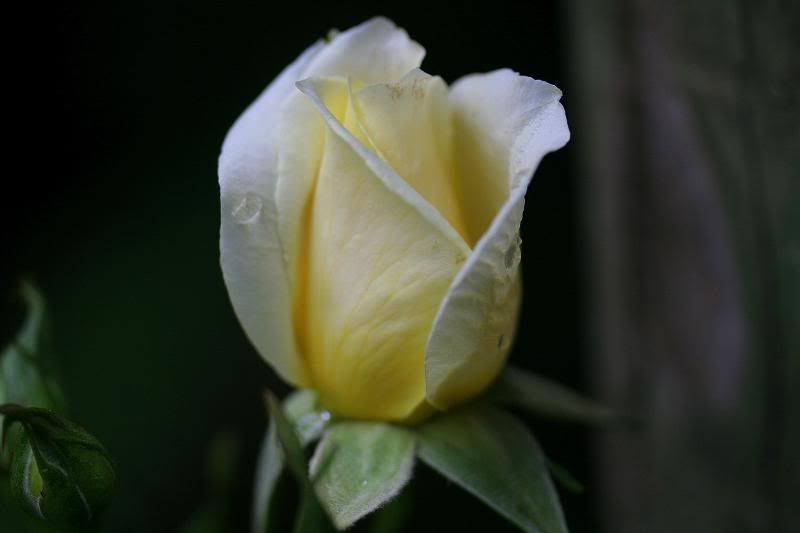 'Scent from Above'. The roses below are growing rampant in the brush that separates my neighbor's house and the street. She passed away several years ago, and these roses were part of her garden. She loved them so much. Everyone who had anything to do with the home is now passed on. The roses have been growing there for at least 40 years. Each year they bloom one time profusely from a tangle of canes growing through hedge, honeysuckle and poison ivy. I don't know what they are, but I'm hoping someone can help me identify them.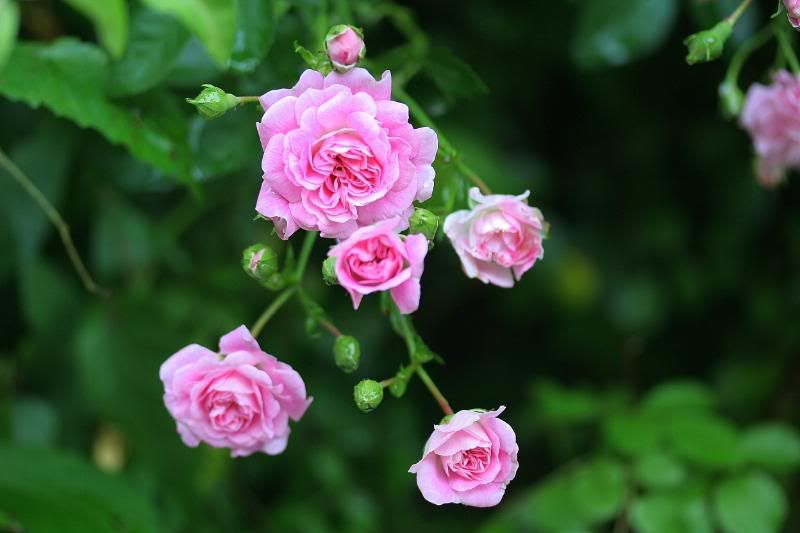 This double pink rose is cloaked with clusters of about 20 blooms, each about 1 inch across. They are not fragrant, but they are stunningly beautiful. They look like a Noisette but I can't find them in any of my rose guides.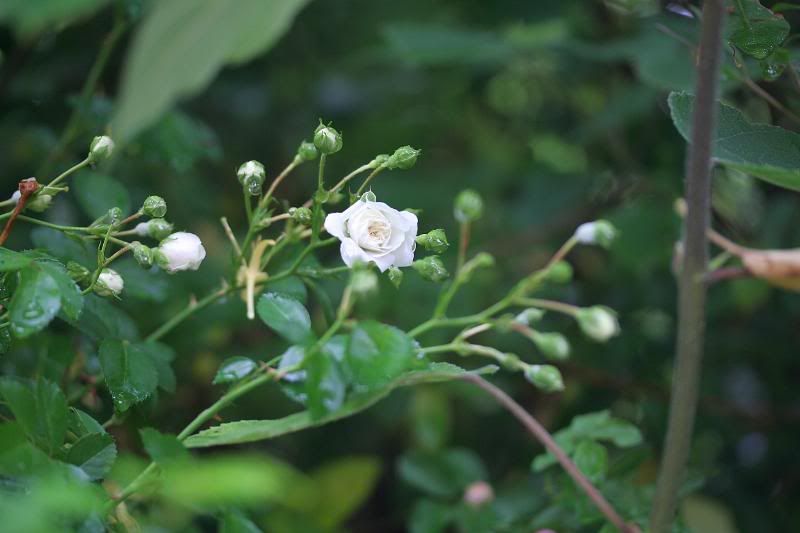 The white flowers are almost identical to the pink ones.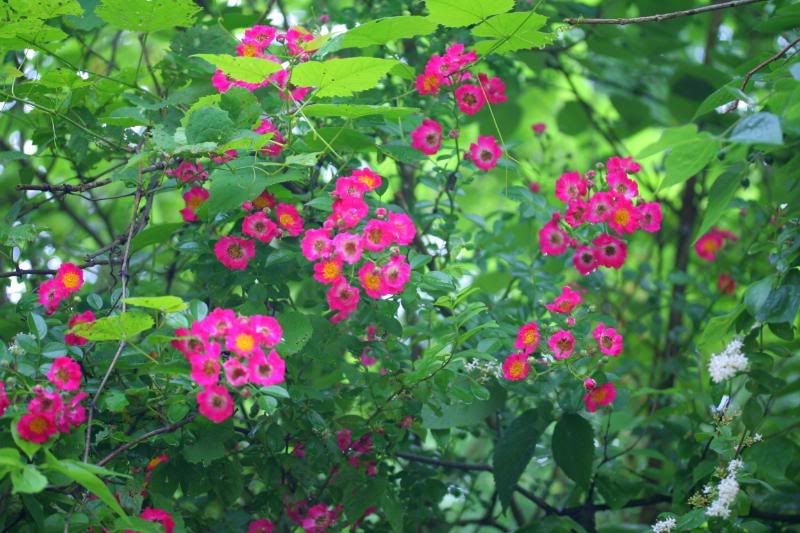 This looks like an old Gallica, but I'm not sure. I look forward to them every year.
Close-up. They are really amazing. Any help with the ID of these roses will be deeply appreciated.