I've been inspired by this very community to cast in a few pics also celebrating the near arrival of spring. Eight more days until it's official...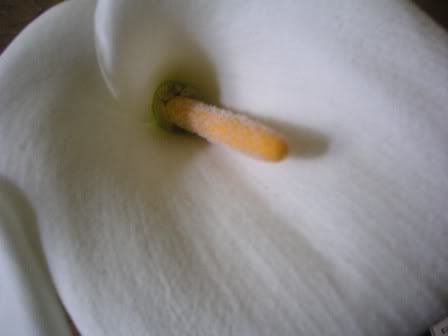 Neato close-up of a white calla lily sitting in a vase in the living room.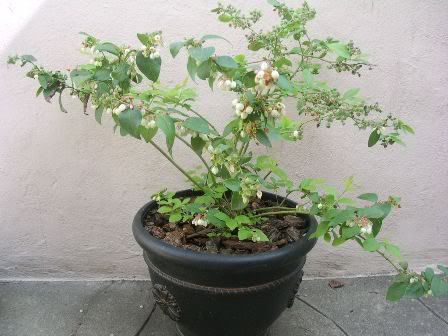 Potted blooming blueberry shrub almost through its first year outdoors in Southern California.
Close-up of blueberry flowers. Bees love my blueberry flowers.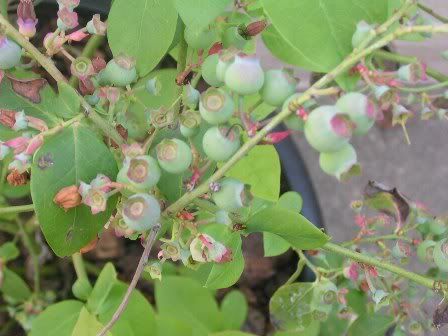 Close-up of berries beginning to fruit!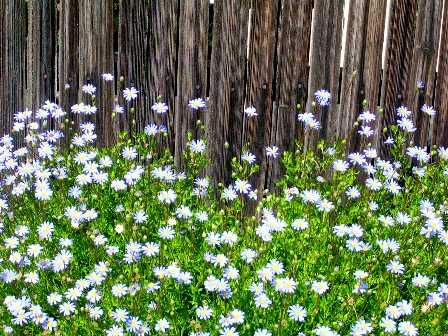 Side hedge of
felica amelloides
daisies which are fantastic and out of control. :)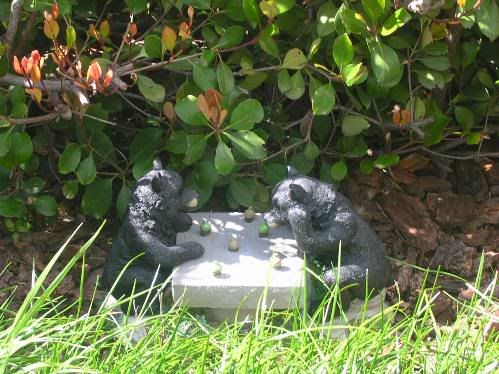 Isn't this adorable? Found it at OSH. Two bears playing pine cone checkers in the park. The rain lillies in the front are so vibrant now even if they won't flower until autumn...