I've moving into an apartment for the first time in about June. It's an old place, built in 1918. The only thing I have is my bedroom furniture (a gold bed and black furniture), but I will be getting a couch and other things from my sister. The couch is tan. While I absolutely love the place, there are a few problems with the layout... 1.) The living room is extremely narrow. It also has 8 windows. I think it used to be the sun room back in the day. Suggestions for window treatments? I like the idea of having a lot of light, but I live in Texas and our summers can get up to 110. I've never had this many windows before. What would I do?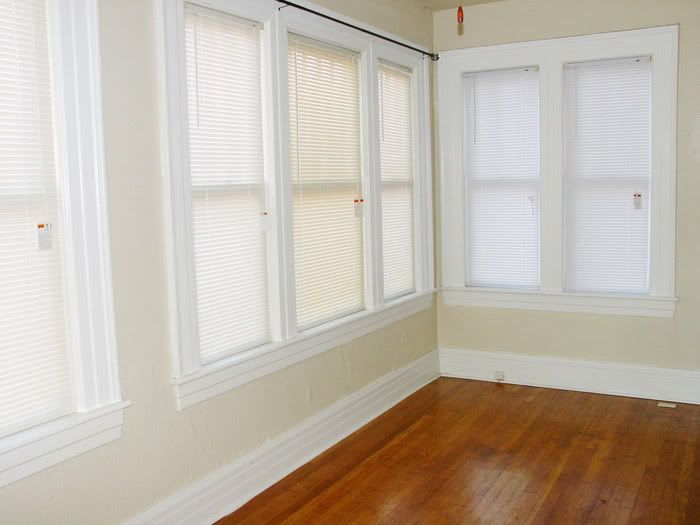 2.) The living room has a fireplace. I have a 37 inch flat screen TV that I plan on mounting above it. But I also have a satellite receiver and a DVD player...where should I put that? I want to balance it out by putting it on one side to the right of the fireplace but that would look asymmetrical. Ideas? Should I put a stand or whatever that is just like it on the other side? Those can get pricey and there is a air vent on the left side.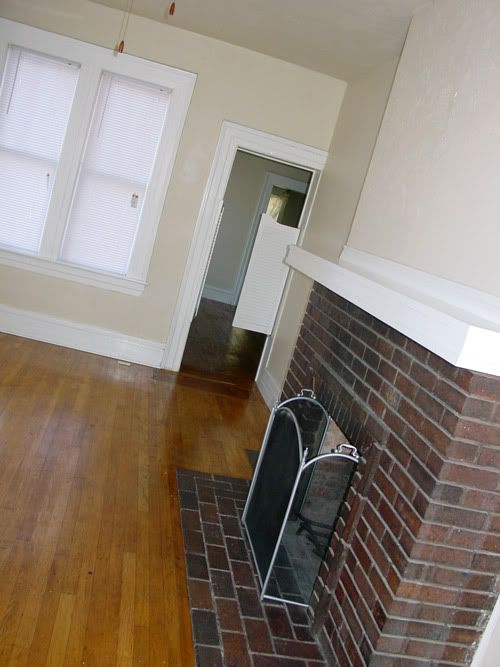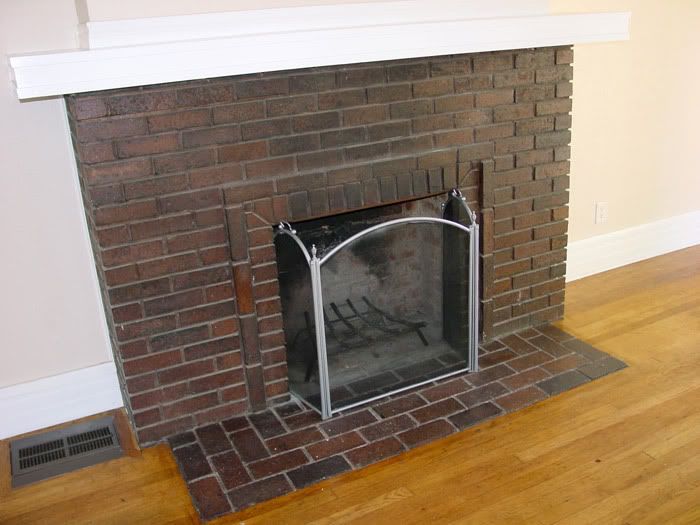 Those are my main problems. Otherwise I love the place. It's got a lot of charm.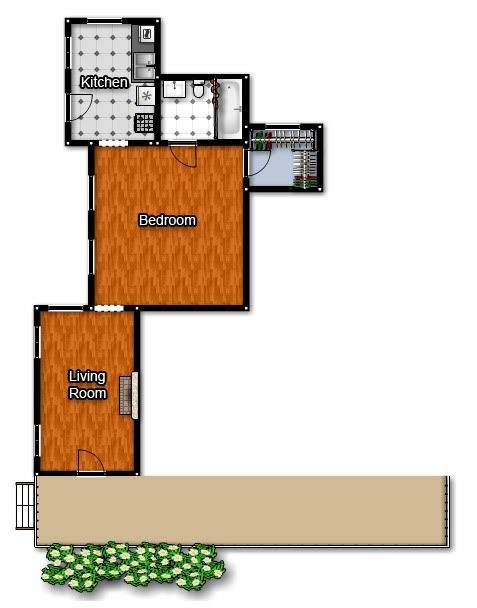 Getting to the kitchen through the bedroom is a little weird but I got it for a fantastic deal (all bills paid plus internet and satellite TV included). Thanks for listening and any suggestions you might give!