Hi! I'm Brooke and I'm a 21 year old from California. I've been lurking for about a week or two and now I'm finally ready to post pictures of my room! Enjoy! :]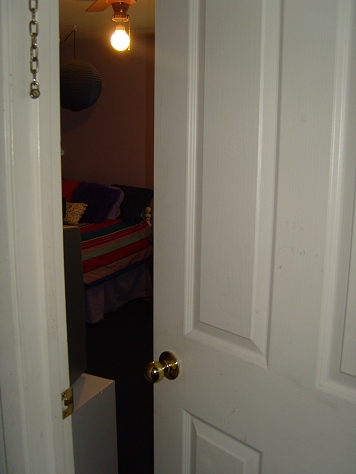 Come on in!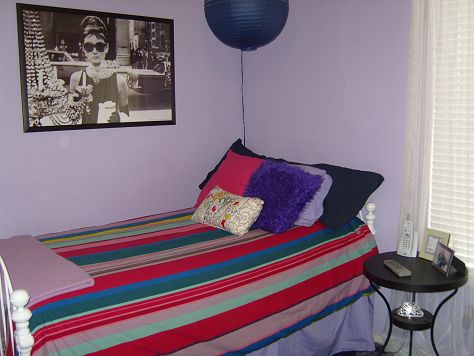 What you see when you first walk in.....
As you can see, I love purple and lots of color. :] I do plan to take down that lantern thing though, it's just useless right now.
My desk area. I have a lot more going on here, like my Audrey Hepburn poster, picture and calendar, my poster from a Jack's Mannequin concert that is signed by Andrew McMahon himself and my lovely laptop!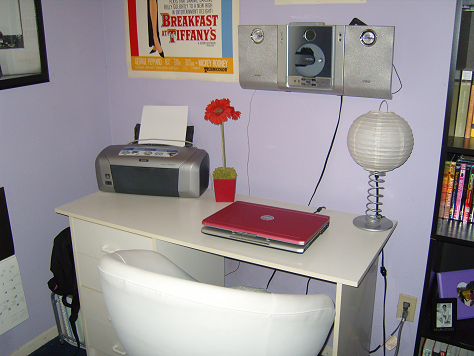 Close up on my desk. I love my pink laptop, it's the best! :]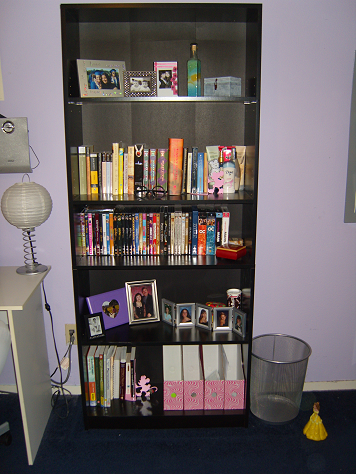 The latest addition to my room, my wonderful bookcase.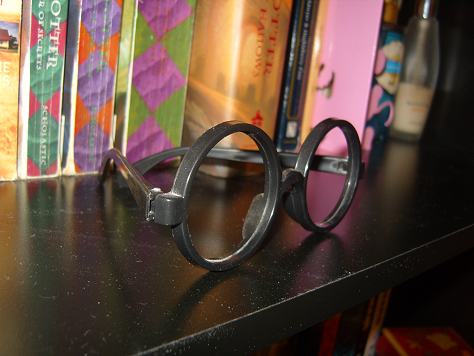 Random close up on my cheesy Harry Potter glasses I got a couple years ago at a book party. Woot.
Door open...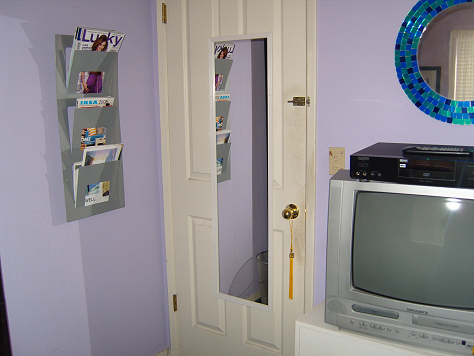 Door closed...
One half of my closet...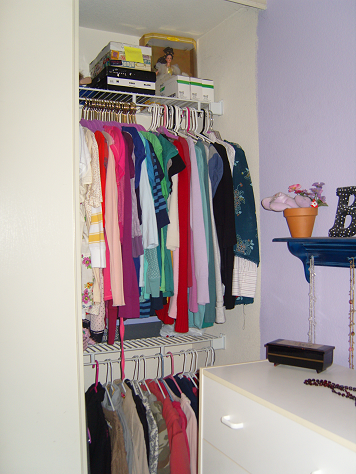 The other half!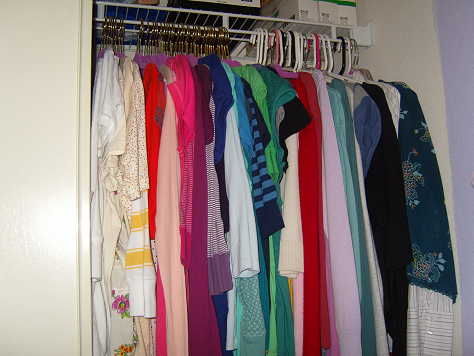 Close up of my clothes. I'm a nerd who colorizes my tops. :]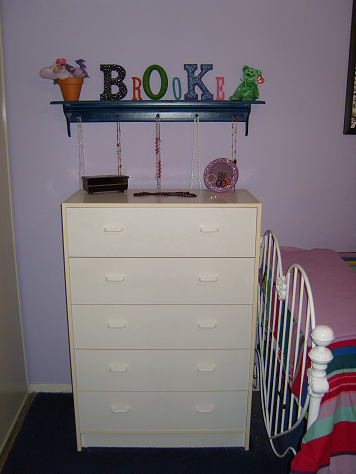 My dresser area!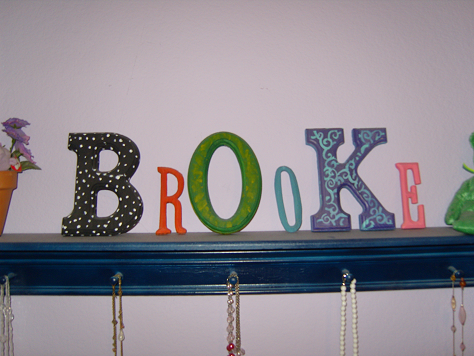 A friend made me this a couple years ago and I love it to death. She barely knew me at the time, but knew my personality on the dot. Awesomeness. :]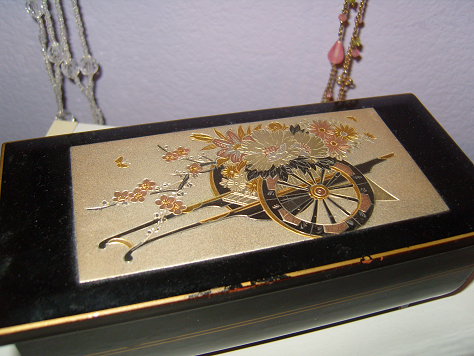 This was my grandmothers jewelry box. It was made in Japan, and it's one of my prized possessions. <3
And this is me. Yay!
(Sorry for being a bit cheesy, lol.)