this is a tour of my bathroom/bedroom since they are both all clean n nice n stuffs now!! my sewing machine is still at the dinner table b/c i am lazyyyy and dont wanna bring it down here T___T im going to put it where my scanner/printer/copier thingy is and then put that in my closet or underneath the table or sumpfin idk yet!! You also get to meet all my stuffies!! BAFRU__UM 2 start: bafroom!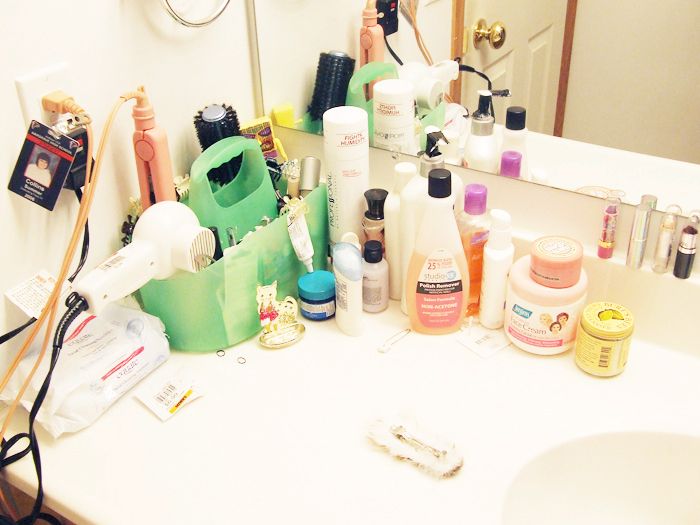 my um,stuffs like hairsprays,clippies,other hair goods,face washes,moisturizeers,lotions,straightener,blow dryer ETC ETC ETC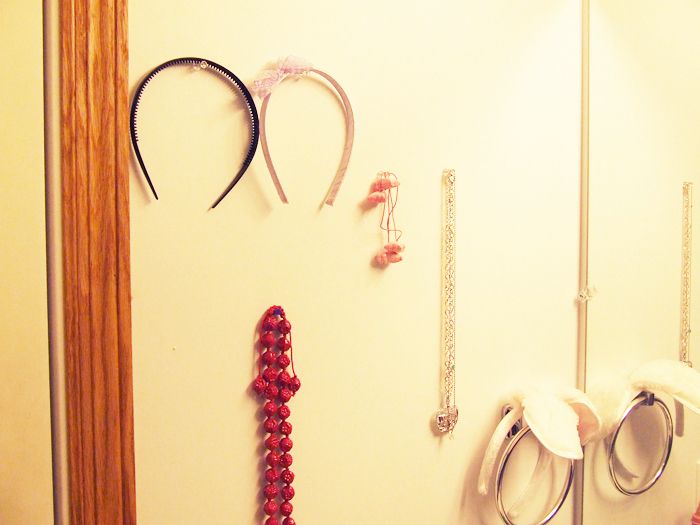 headbands,necklaces,my owl hair ties,bunny ears
toothbrush,tooth paste,soap(Idk where my boyfriends toofybrush is!!i think it is upstairs in the DUDE BAFRU__UM!)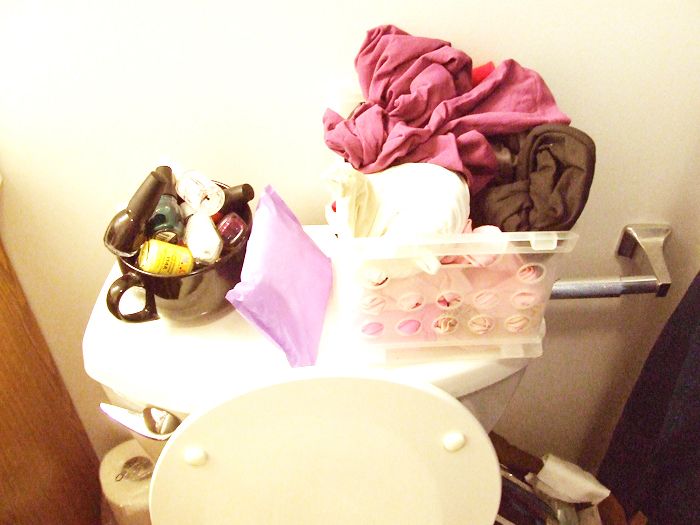 back of toilet: tights in a crate,nail polishes in a coffee cup!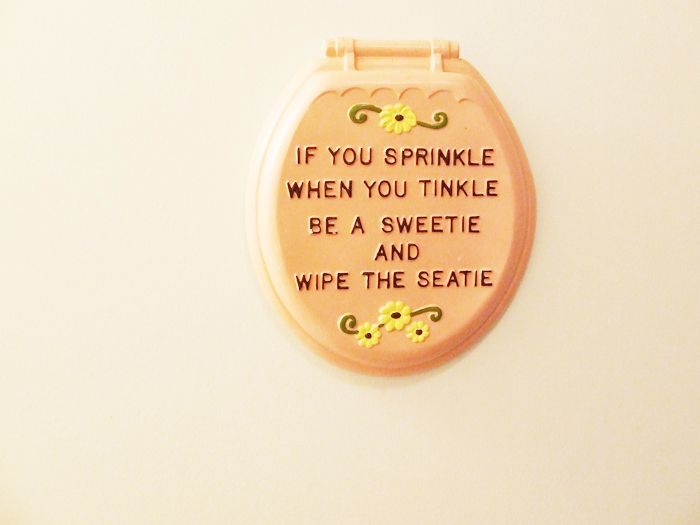 what is behind my toilet heheeheheheh my brothers and their stinky friends and my stinky boyfriend sometimes dont know good manners u____u
welcome 2 my bedroom FROM THE DOOR:
these are not from the door
flannels,lady bug backpack,side table with junkies on it,bookshelf,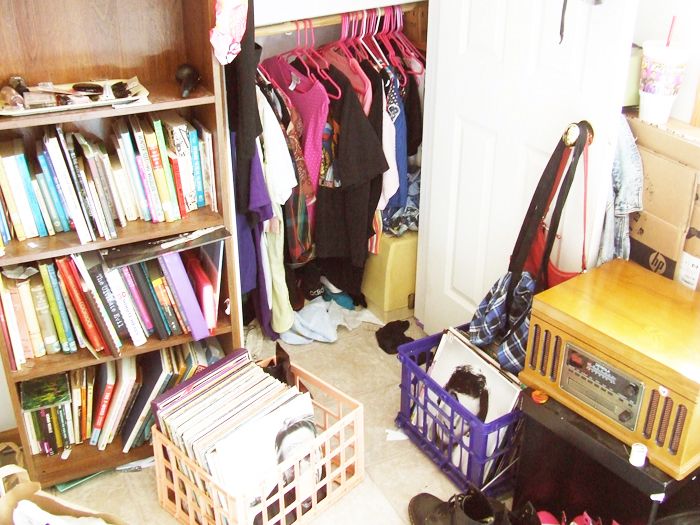 records,record player,closet,bookshelf AGAIN. what a selfish bookshelf!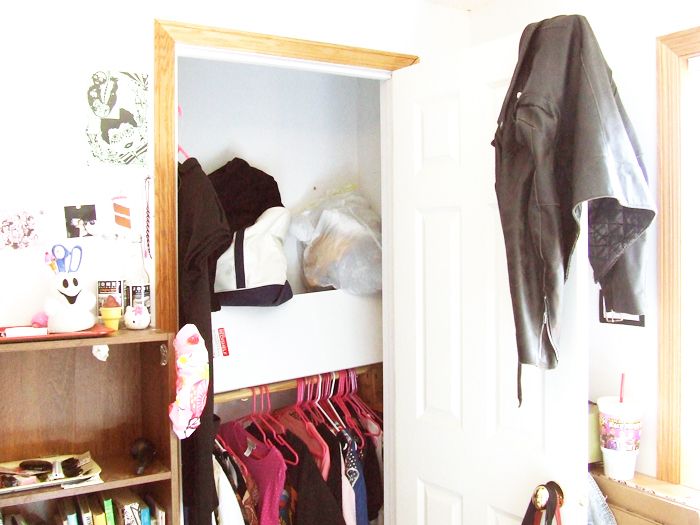 scarves,vhs/dvds,tv that i havent watched in a year,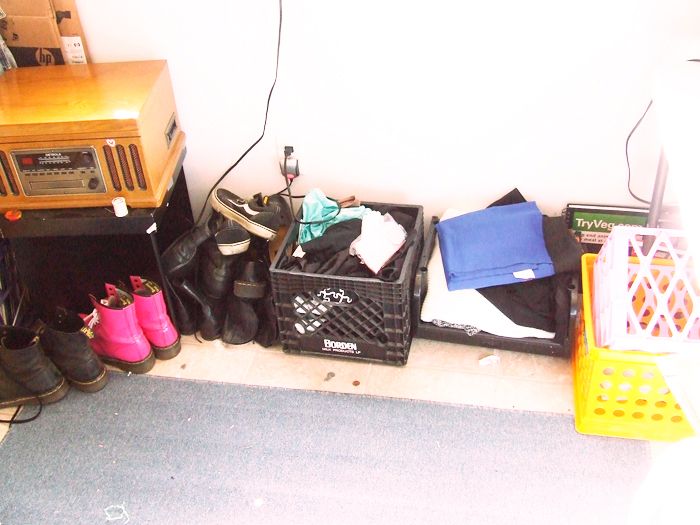 record player,boots/shoes,crate of panties slips and other stuffs that are "delicates",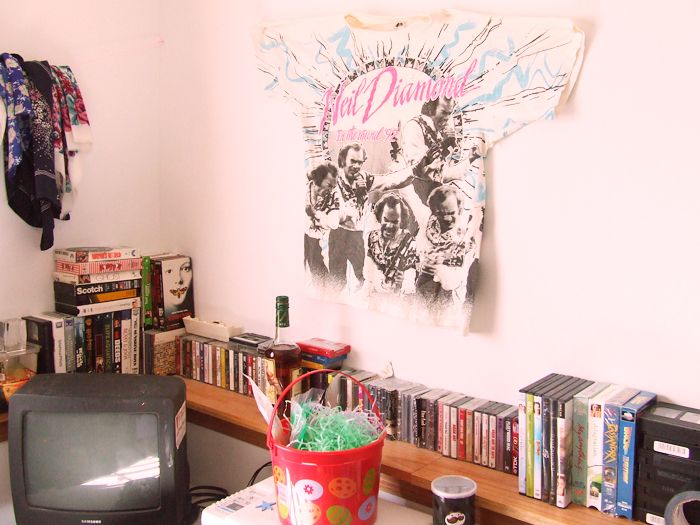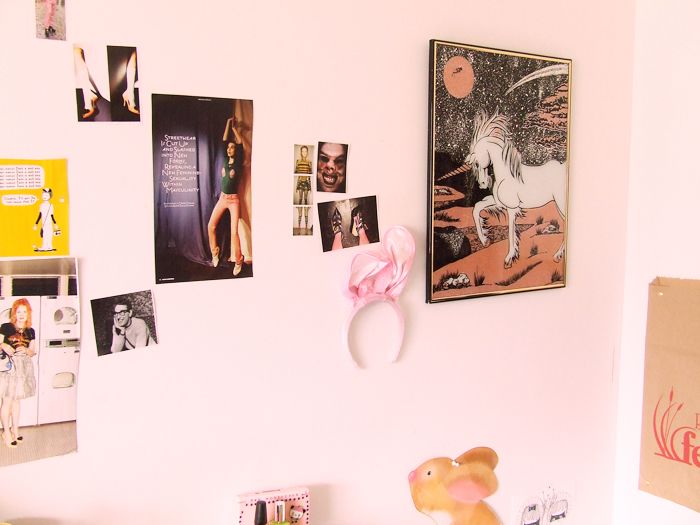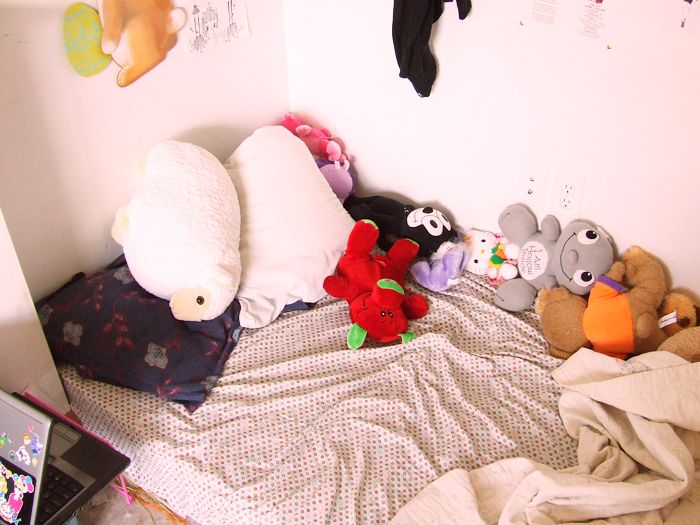 wall that is above my bed
behind my bedroom door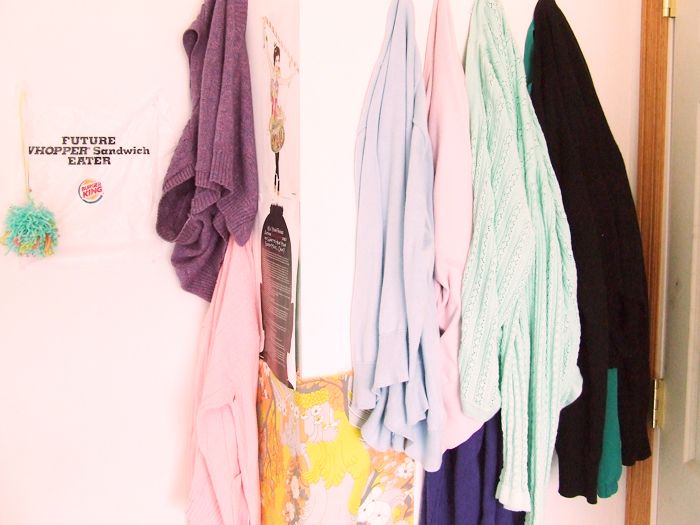 snaily that i got today!!!
my stuffies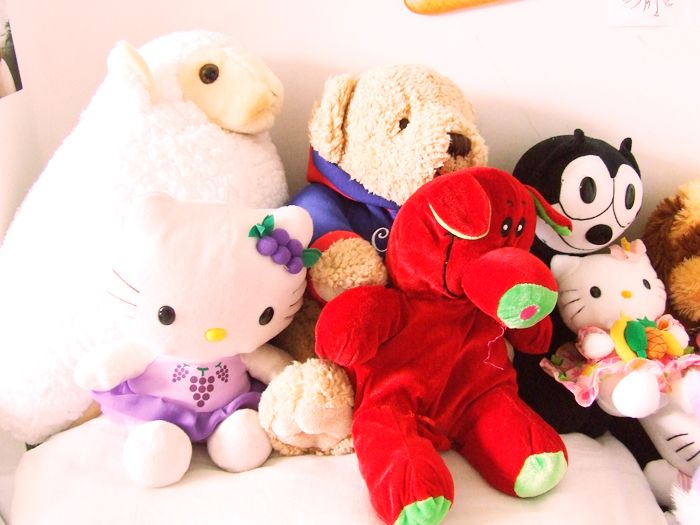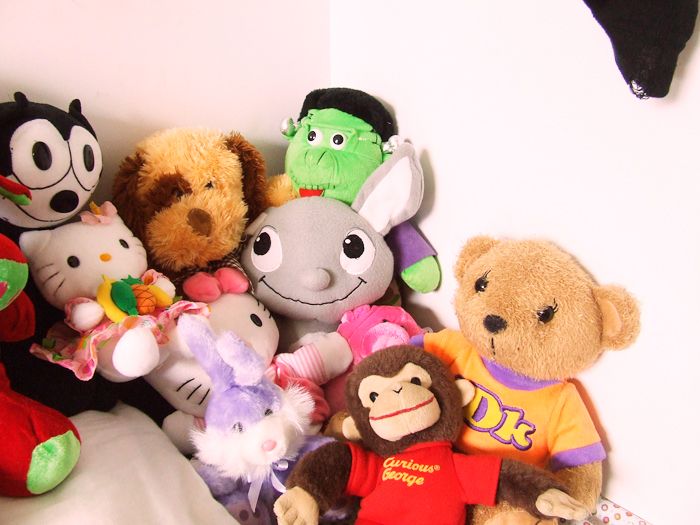 my keys/keychains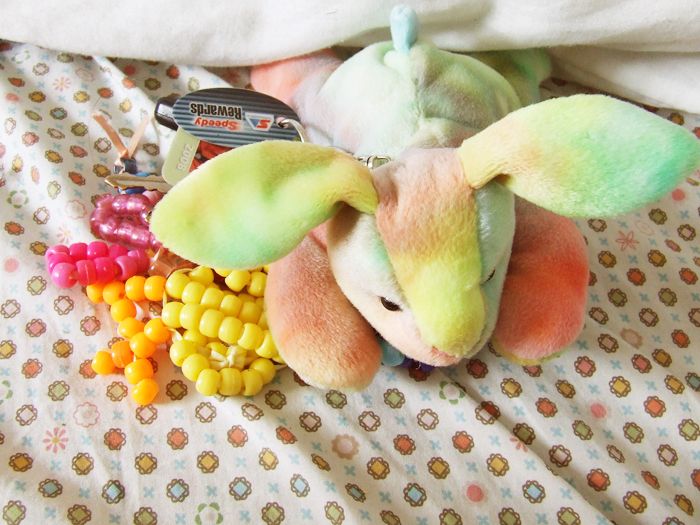 GOOFLUMPS okie dokie artichokies,bye B)