Man... I've been a member here for ages but never had the patience or time to upload some pics of my room. I'm 15 going on 16 pretty soon, I live in Newfounland, Canada, with my grandparents, mom, and little brother. My room is kinda... I dunno, dull? But it's cozy so I like it.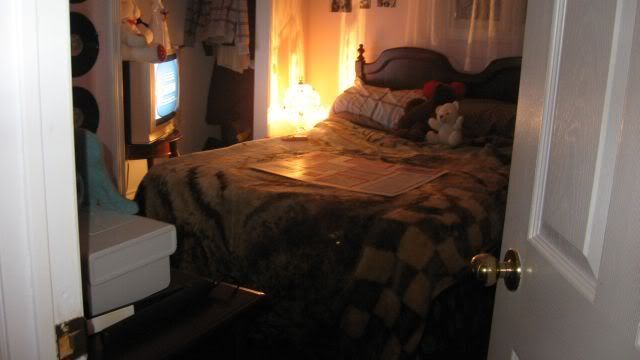 The view peaking through my door.
My door. The funky ass bag is temporary garbage.
My make-up table which I use for my printer, haha.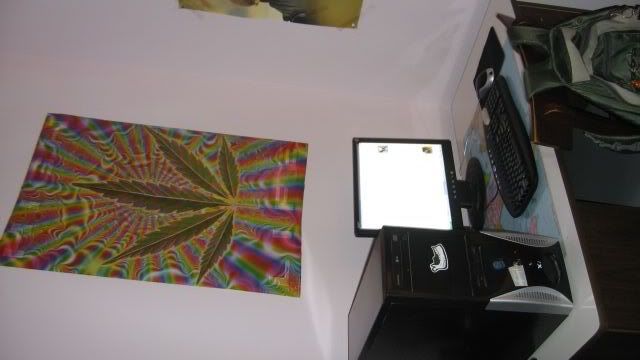 My computer area.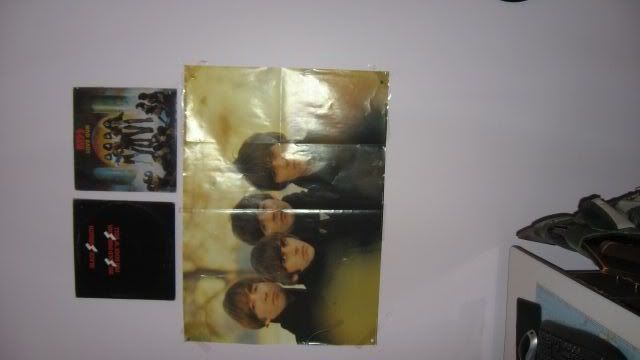 Poster and two pieces of beautiful music.
Records.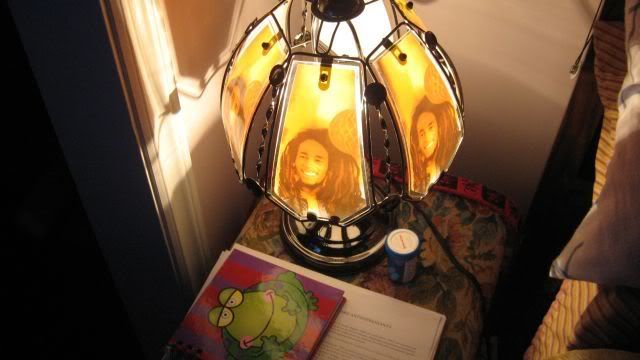 Sweet fucking Bob Marley lamp on what I call my night table, which is the chair to my make-up/printer table.
The drawing on the left (floyd), my bestfriend drew me. I love it. And right, some Marley pics my friend printed me out in school.
My comfy bed, teddy bears, and a half-asses project on salmon.
To the right of my bed. Kinda cluttered but who gives a shit? Not me. :]
I have OCD so if it's not in order, I'll freak. Oh and that's me in an old Iron Maiden shirt and Pj pants.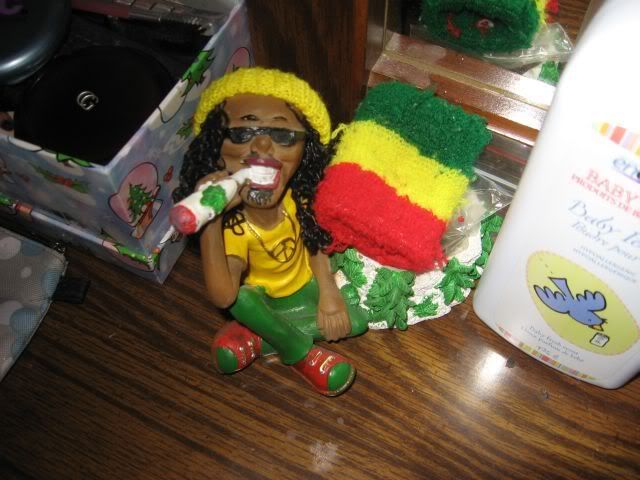 My little buddy whom I bought yesterday and felt like showing him off. Like? Dislike? Recommendations? Anything?