Hey everyone. I've been a lurker here for a little while now and finally have a good excuse to post. I purchased some plants from a guy on craigslist a few months ago and wound up with a couple of mystery plants. The first one was supposed to be an astilbe and the second is some sort of squash that must have hitched a ride in the container with another plant. After several exhaustive google searches I've come up with nothing. I was hoping that you guys could help me out.
Oh, and this is my first time posting on LJ. Sorry if I screw up the cut. :P
First my mystery squash. The larger fruit are about the size of a softball.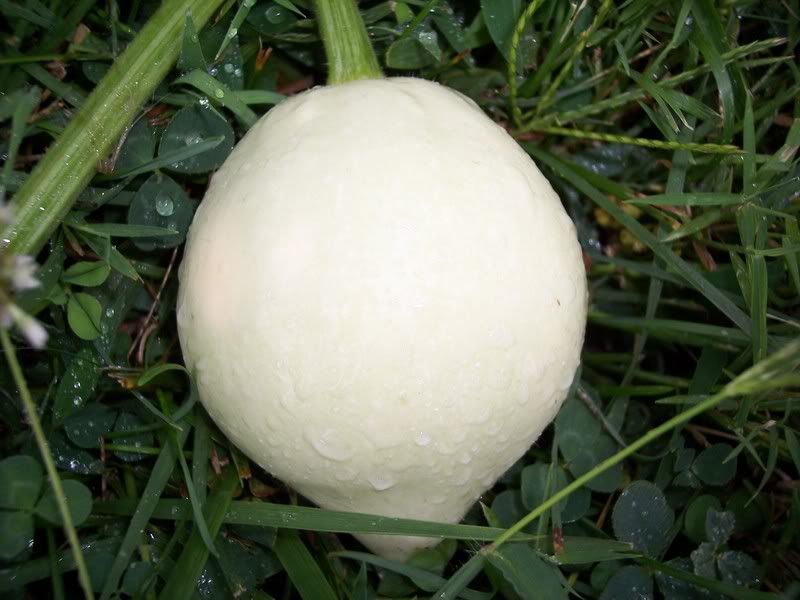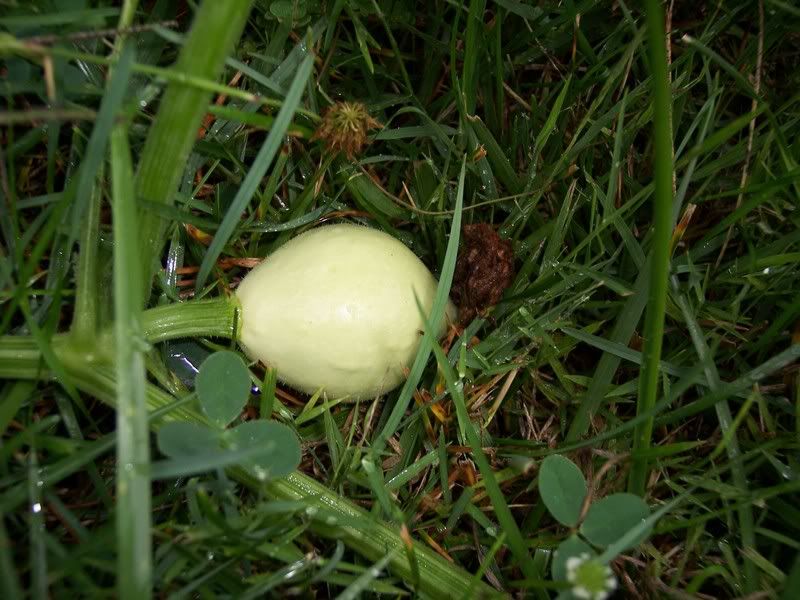 Here's the vine: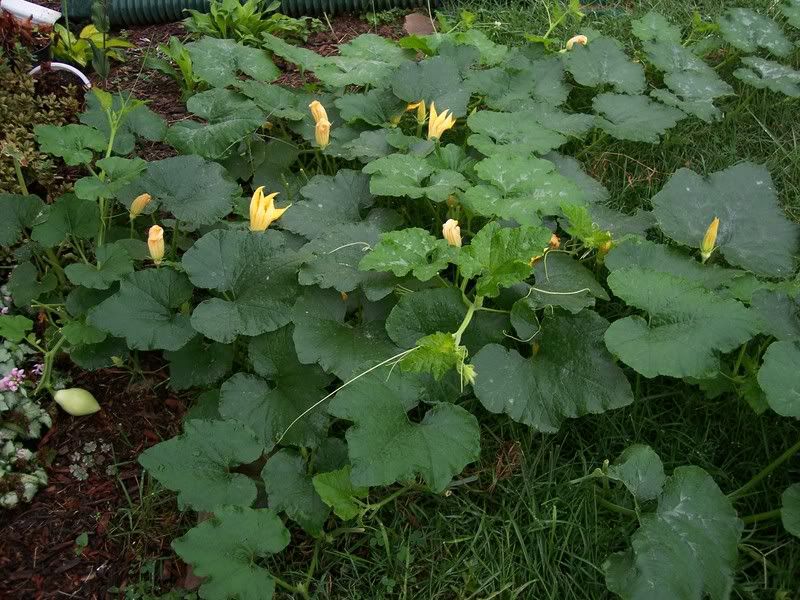 And my "astilbe". The talest part is over three feet tall. Sorry about the picture quality, the wind decided to pick up when I was trying to get the shots and I was too impatient to come back later.
Here's any overall shot of the plant:
Close up of the leaves:
One of the many small yellow flowers: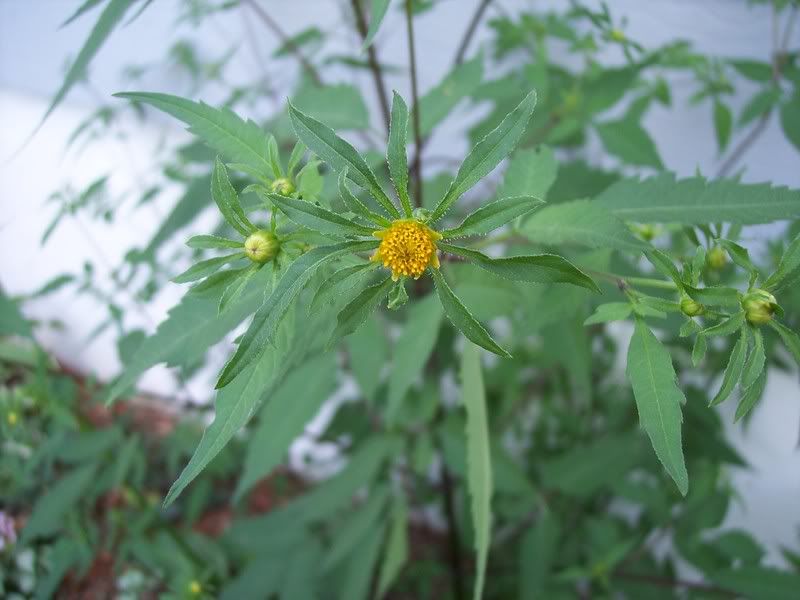 And here are a few shots of the gorgeous tiger swallowtail that had a brief romance with my butterfly bush.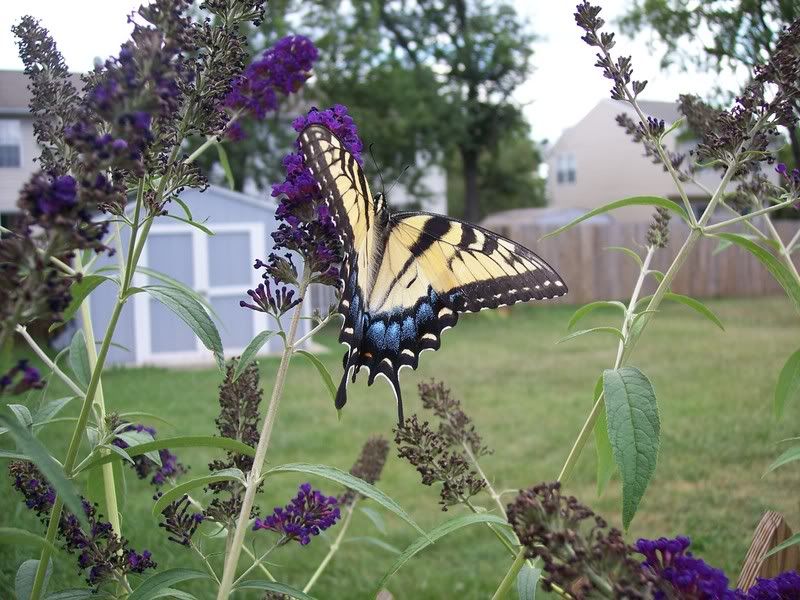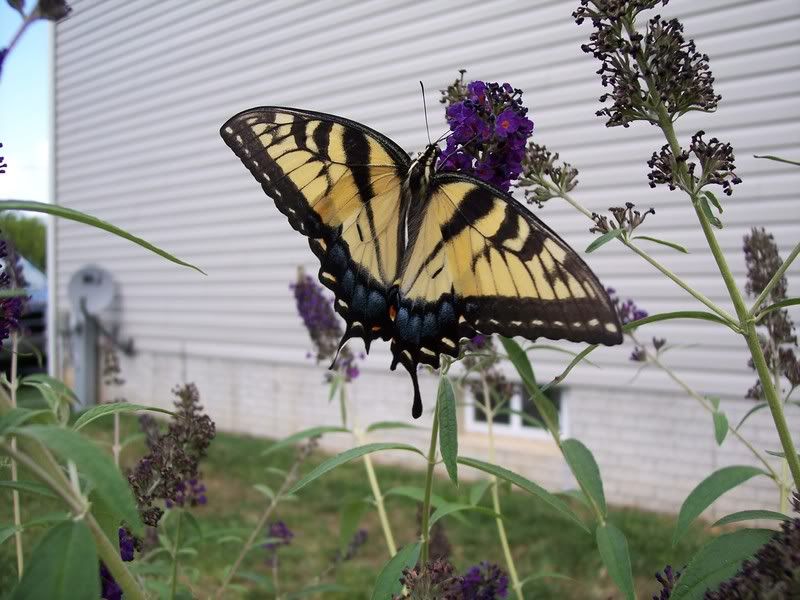 Thanks in advance for your help. I hope the cut works and that the pictures show up.
JW