Hi Green Thumbs, I just started babysitting for a new family and they have an amazing backyard. The father does the gardening, but he is away in the Navy for awhile so I can not ask him about the plants. There are a couple I absolutely love and would like to have... if anyone can help me... I would greatly appreciate it! These were taken on my cell phone so I am sorry for lack of detail and size... These Purple, Blue and Pink Clumps... they are a pretty popular flower I have seen them alot I just dont know what they are called.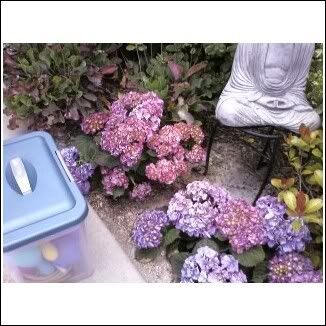 Purple Flowers on a bush type plant.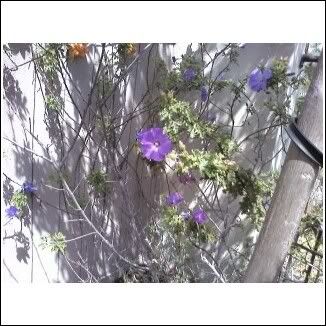 Here is the bush next to a tree if it helps.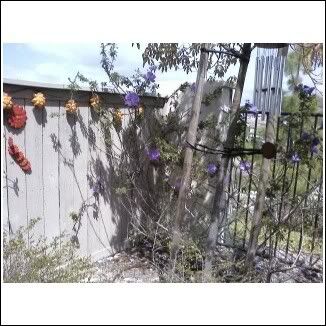 Pink Flowers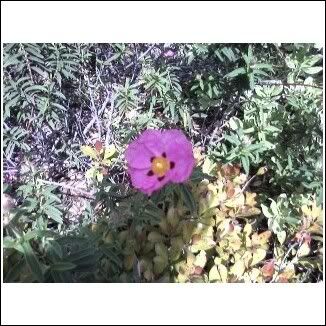 Thanks for any help!