Hi, I'm Erin, I'm 19 and live in England, zone 8 I think and I've posted here before with plant disease problems, but it's all cleared up and I now have some beautiful plant photos to show, including some veggies!

Fruit and veggies first, I'm growing: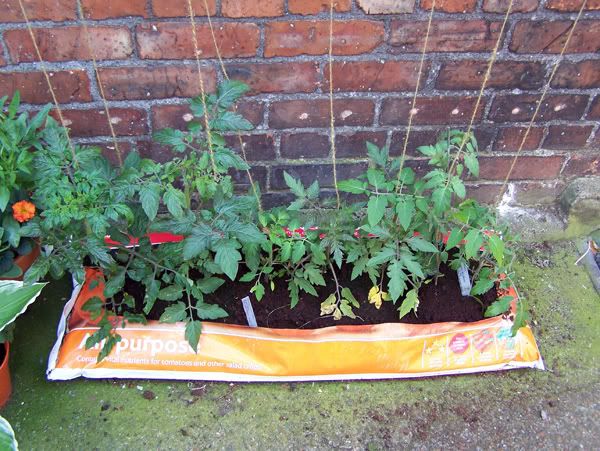 Tomatoes, a few varieties in here,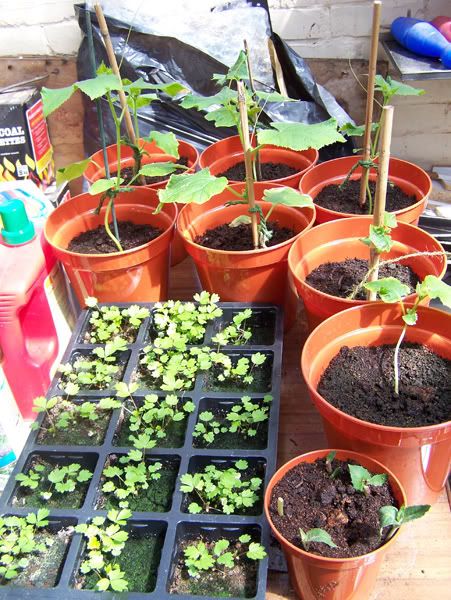 Strawberries and Cucumbers,



Raspberries,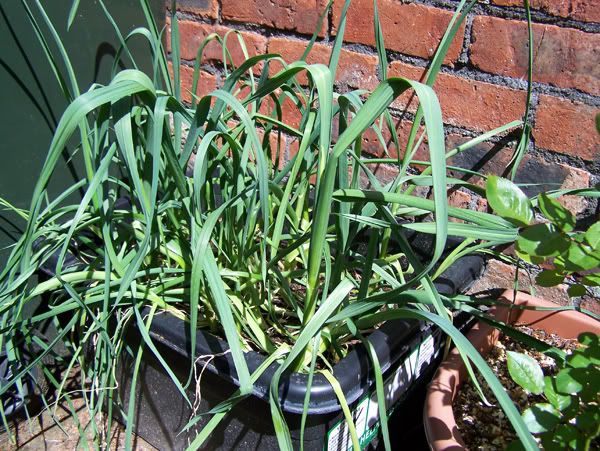 Leeks,



Peas and Carrots,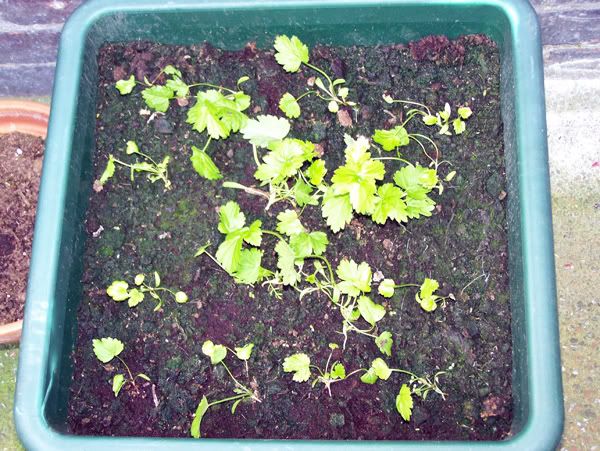 Parsnips,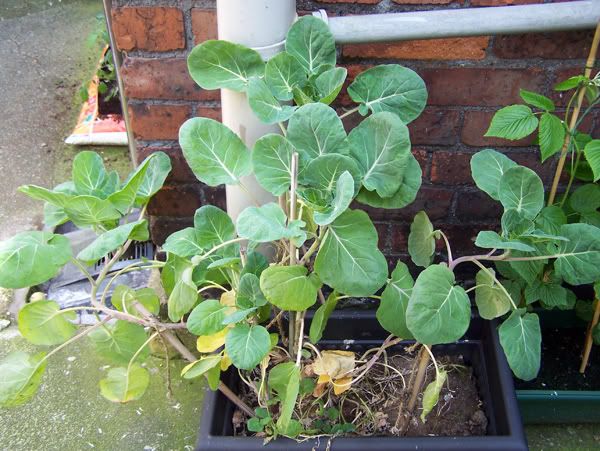 Sprouts, these are looking a bit ratty as some decided to flower before giving me sprouts and these are the ones that hopefully will give me some sprouts.

And my plants: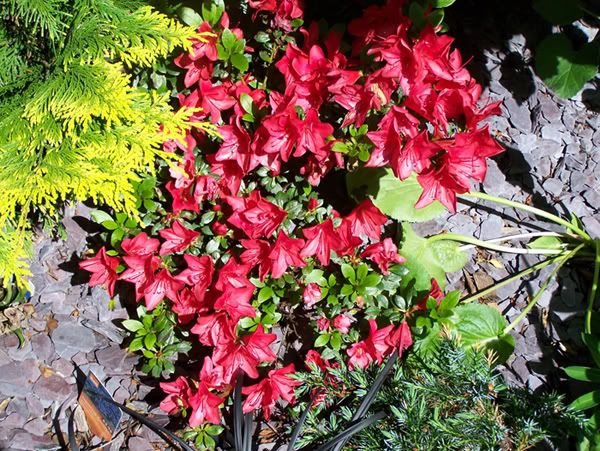 Azalea,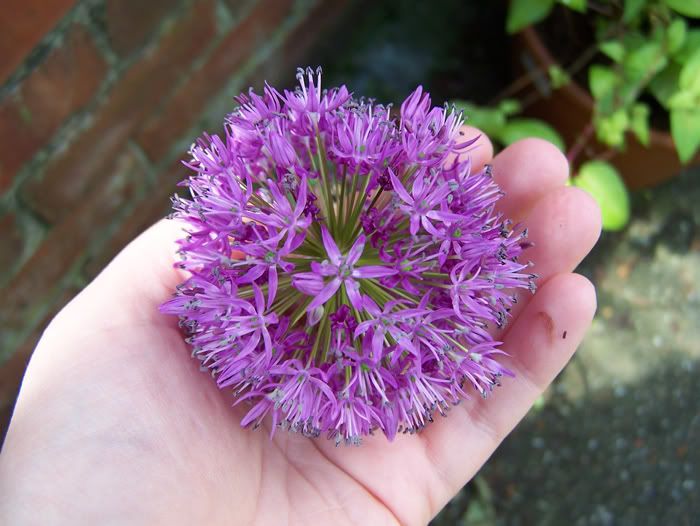 Allium,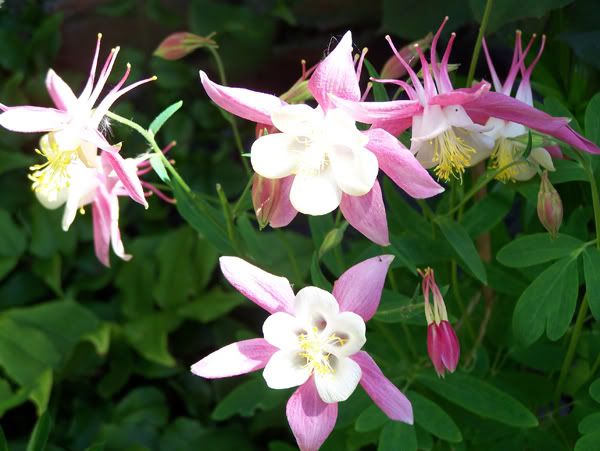 Aquilegias,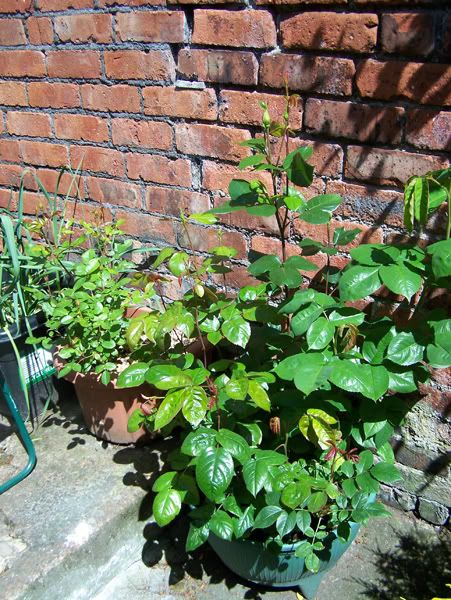 Roses, I remeber someone asking a bout roses in pots and I have five in here and they're doing great and there is a patio rose behind them.

And the Concrete Jungle!
1


2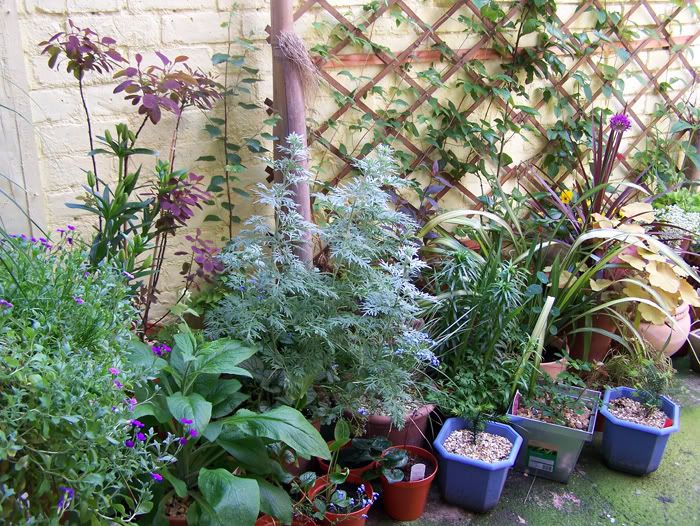 3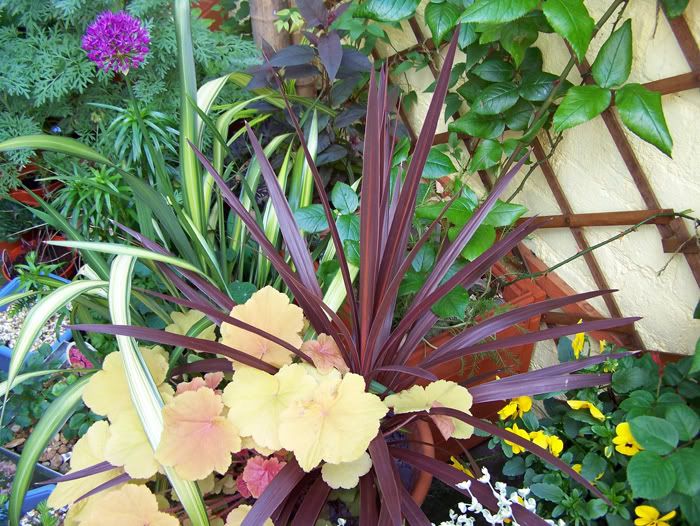 4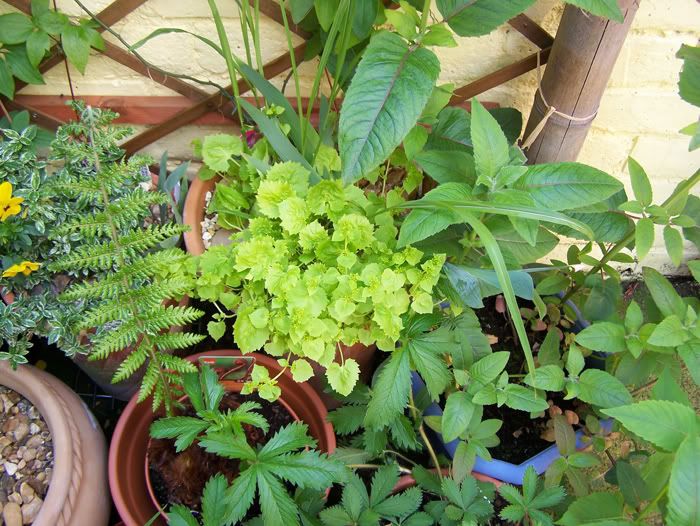 Thanks for looking!