After lurking all over this community ( and numerous trips to Target and Ikea) I have a semi-finished product of my bedroom! The picture quality is horrible and I'm not very handy with a digital camera so I apologize ahead of time. I'm also not very handy with buying batteries, so my camera died before I finished taking pictures of the room : ( So here ya go, comments/suggestions appreciated bed: ikea bedspread, target sheets and old urban pillow that i love.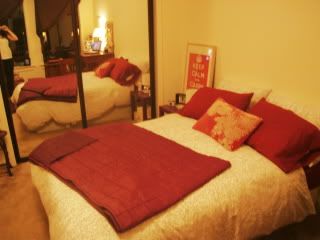 bedside table walmart (!) and gotta love etsy.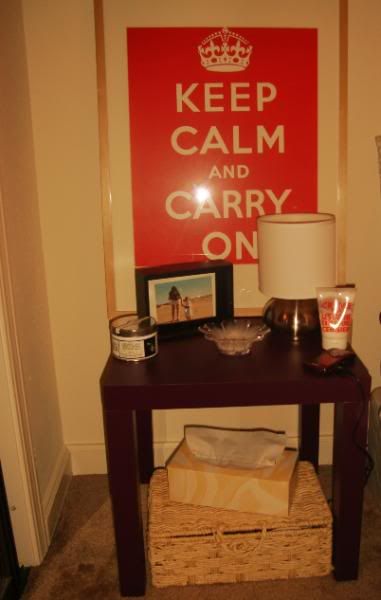 directly across from the bed...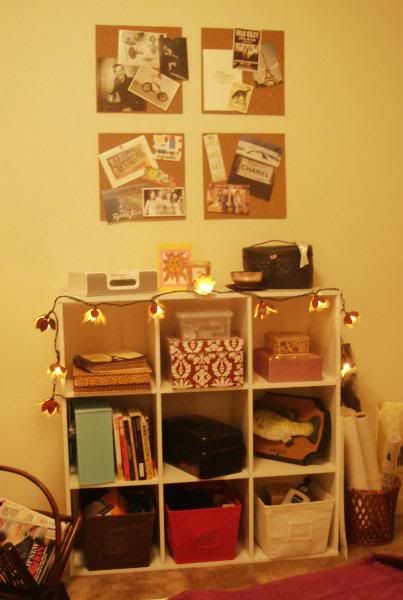 make up table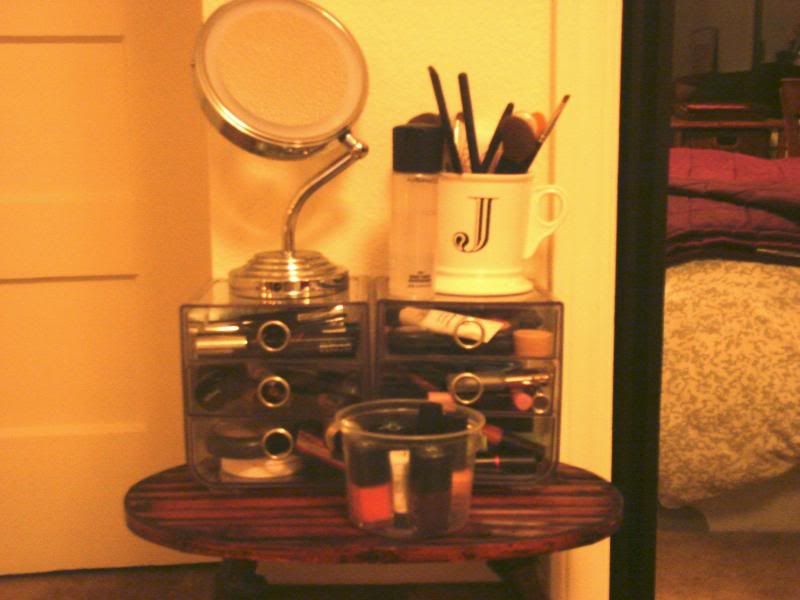 this is to the right of the white cubby shelf thing, hi tabitha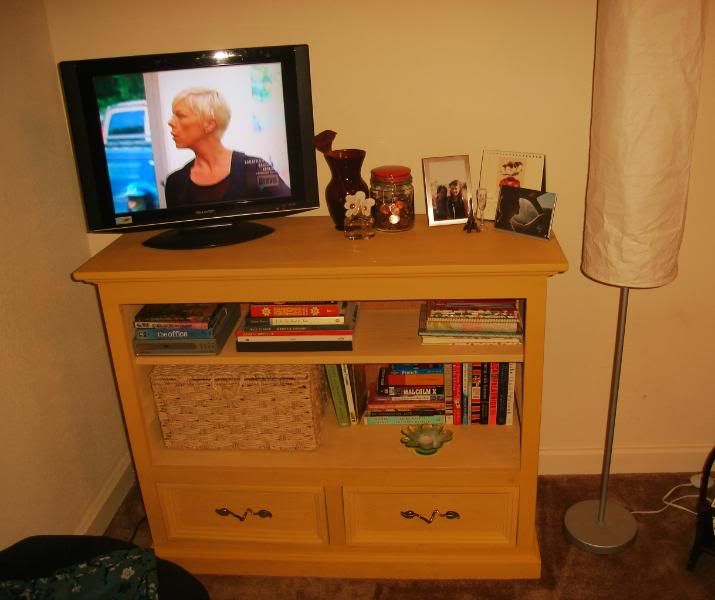 windows and fire escape...those curtains are horriblemente.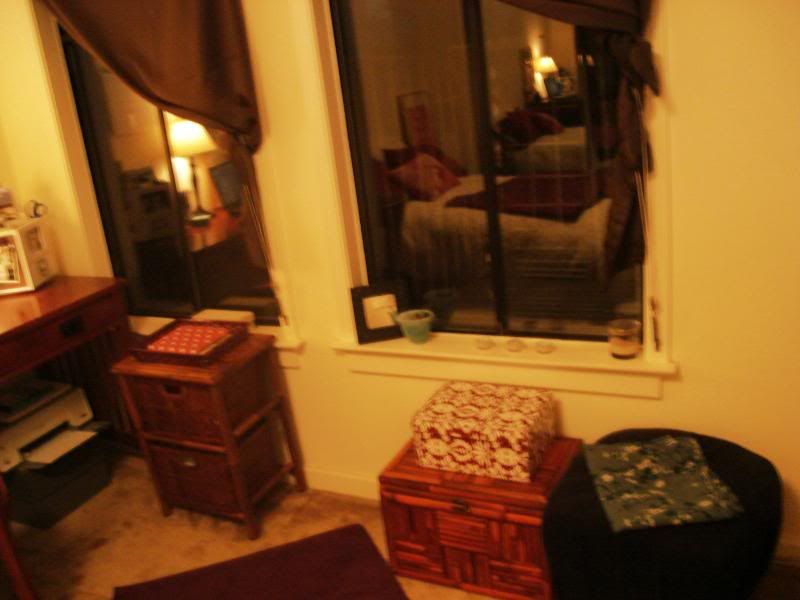 desk area! this is where my camera died which is too bad because I love my desk...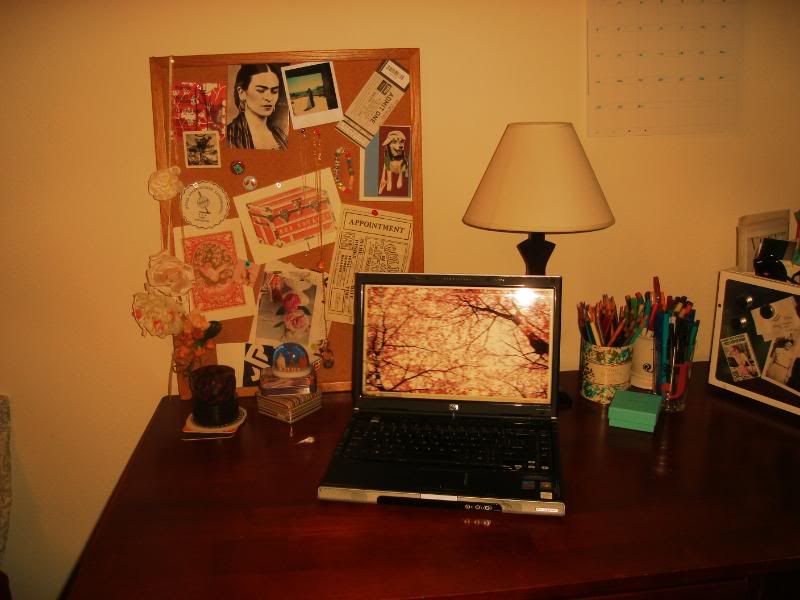 thats it!