My name is Sunny and i'm 19. I live in florida, go to florida state university for graphic design & i just recently moved into a townhouse with three other girls. this is
my room
and i will post more of the rest of the house when we finish painting soon. enjoy!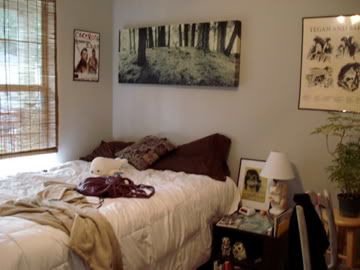 coming through the door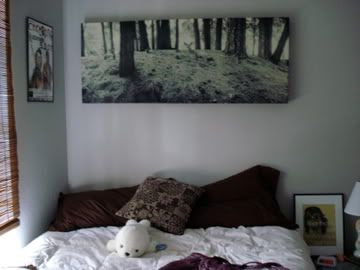 from the foot of the bed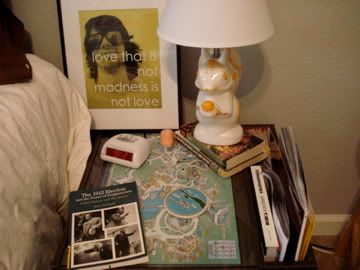 my prized side table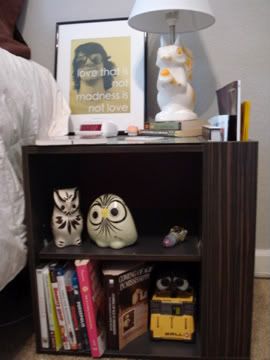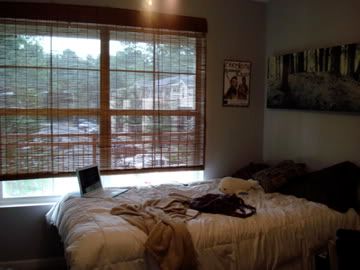 i'm in love with those blinds
there is my dresser that is at the foot of the bed, if you can picture it
up closer at my trinkets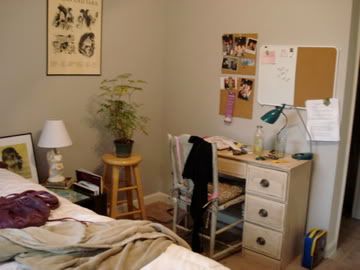 there is a shot from below the window in the corner of the desk area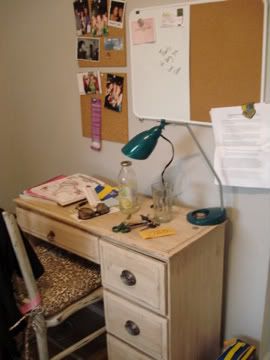 more desk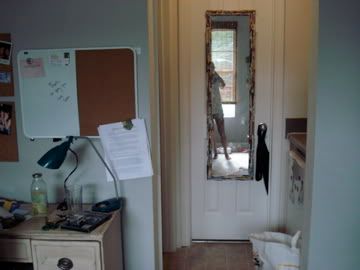 now we head to the bathroom/kitchen-y thing
yeah, for whatever reason all the rooms in the house have a fridge and microwave. its kinda cool, i guess.
my counter area and fish. and "ho fo sho" goblet from orlando!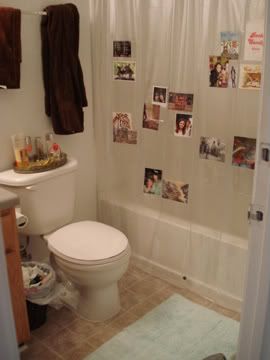 just a peep into the bathroom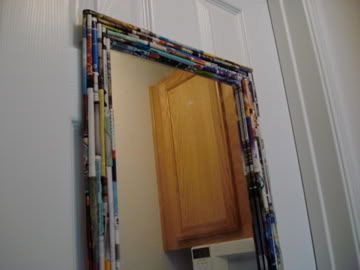 closet door and my prized mirror that took me basically all summer to finish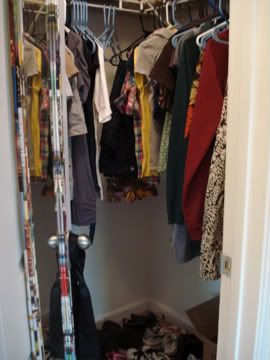 the closet! i got the only walk in one in the house! welllll, thats about all for now. but the downstairs pictures are coming sooooon!