I'm new, I've been watching for a few months now in anticipation of decorating my apartment....I love this community and everyones brilliant ideas and beautiful apartments!
Anywho..a little background on me-
This is my first apartment (move-in date September 1, 2007). I have viewed countless hours of HGTV and TLC. Although it is my first apartment, my goal was to make it look like it wasn't.
Have a peek and tell me what ya think :)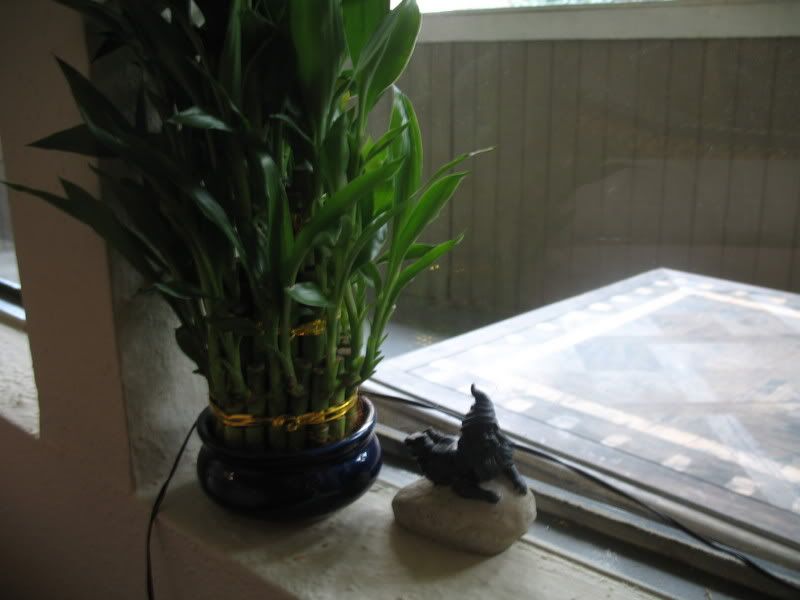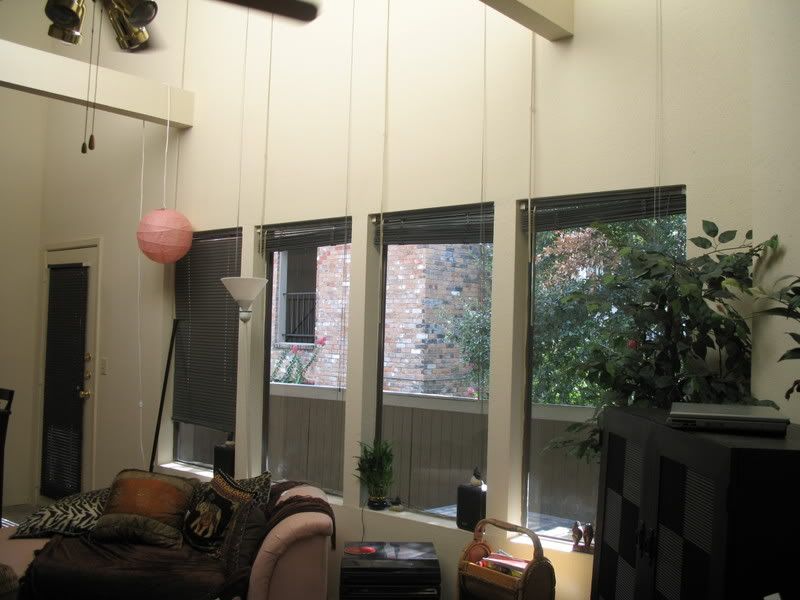 living room 1--I need help with what to do with those beams. I'm going to get some more lanterns, I think, with those fabric things to cover the cords...but what else?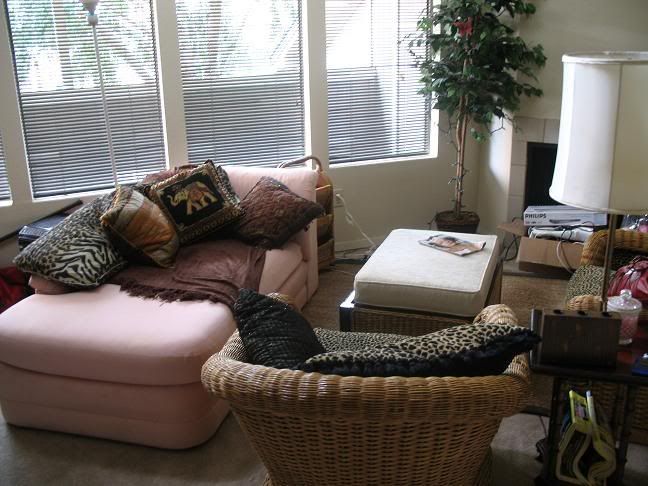 living room 2 (this pic was taken before I got the TV armoire seen in living room 1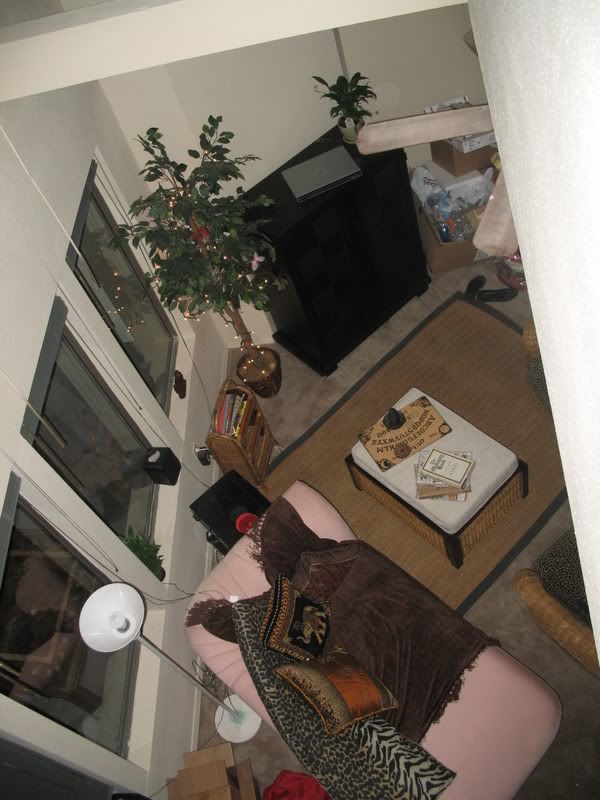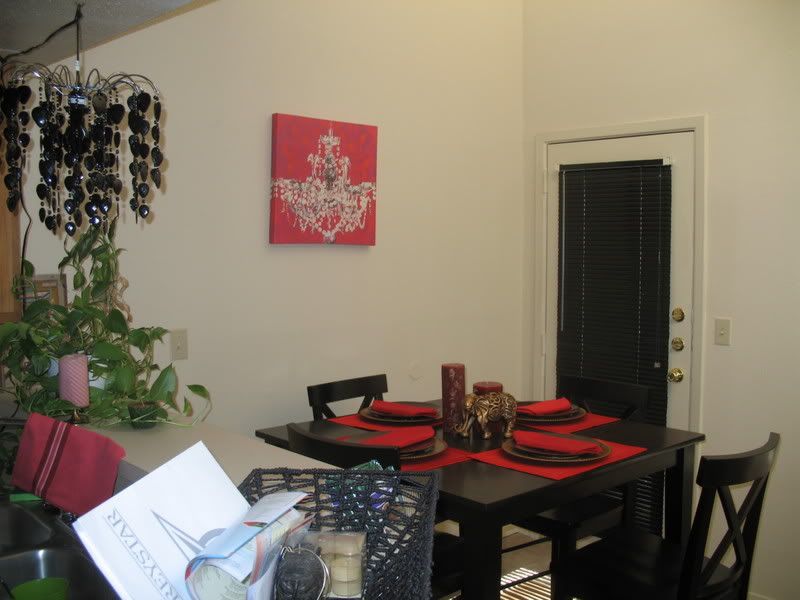 dining room area...I don't know what to do with that huge blank wall, any ideas?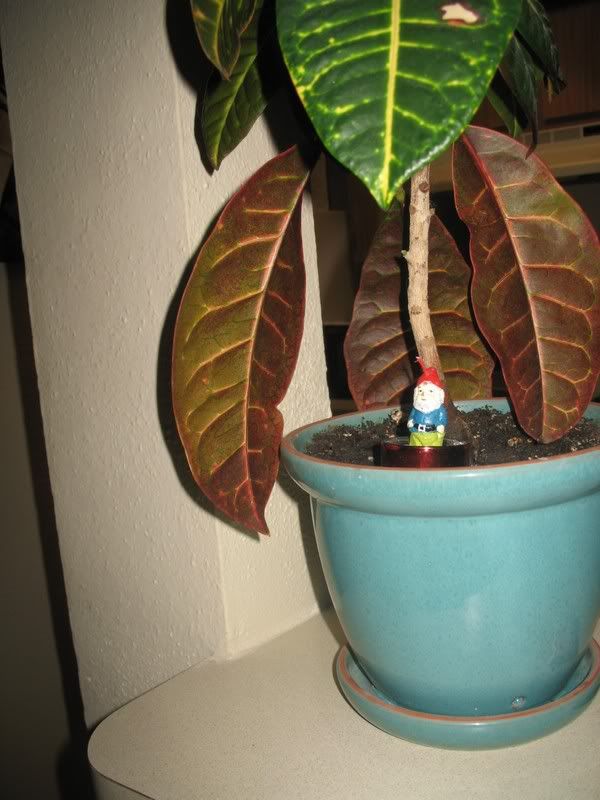 garden gnome tealight in plant! (since moved to the patio for much needed sunlight)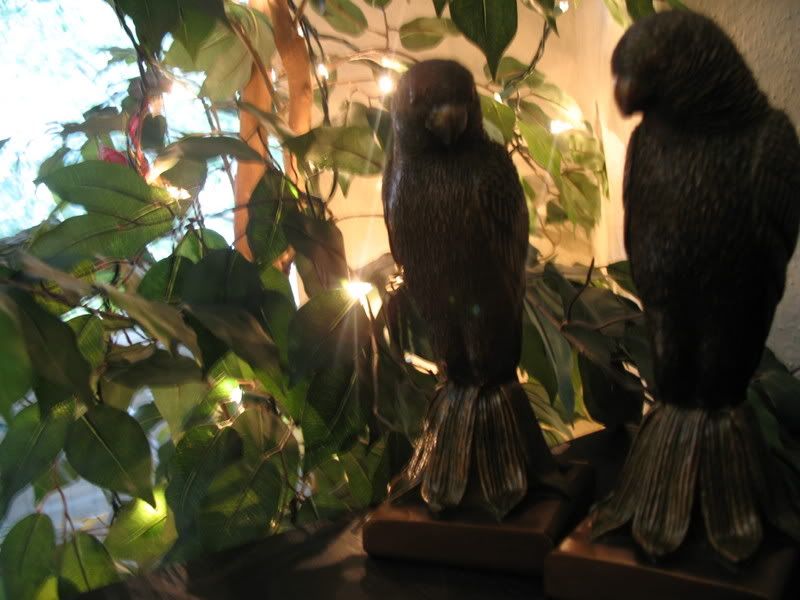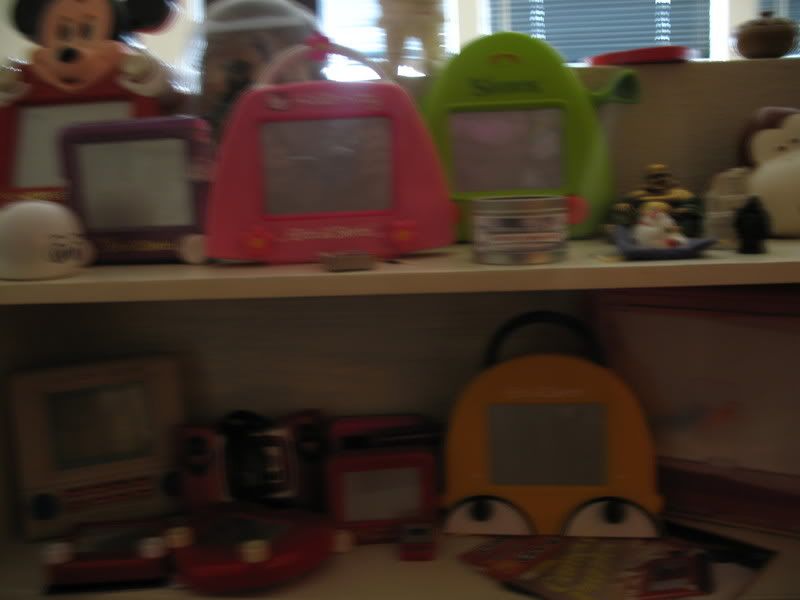 etch-a-sketch collection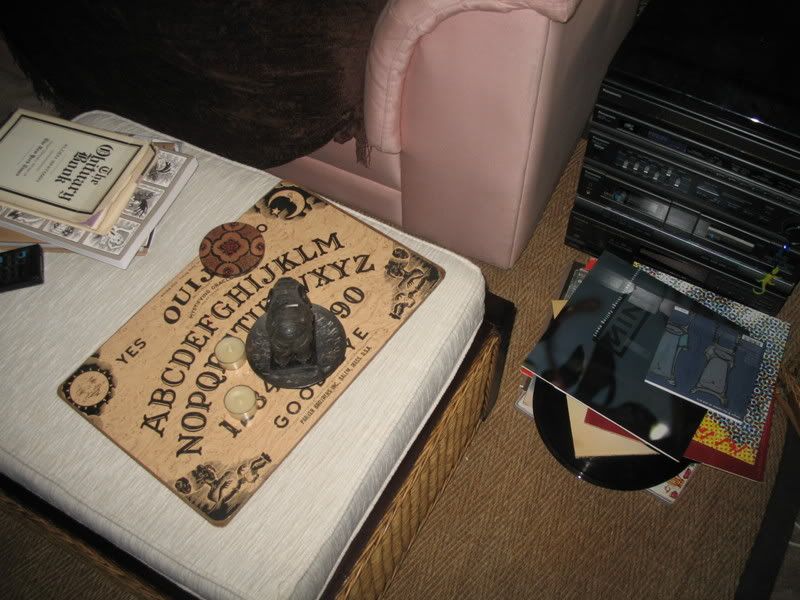 impromptu ouija board coffetable tray.
So while I may have a lot of the things I was hoping to have (rugs to ground the living room and dining roomsas seperate areas, ottoman/coffeetable...so on)...I still have a lot of blank wall space....I can paint, but the walls are two stories tall! I don't want it to look chopped off....if anyone has a solution, let me know!
Thanks for looking.