Hello! I was hoping some of you could help me identify some plants that started to grow in my garden. I didnt plant these. They grew in the same pot of old dirt, along with a Datura, i was not planning to plant anything there, but they all look pretty so i decided to keep them :)

im in Qc, canada, if that helps.
a small unusual 3-pointed tube leaf?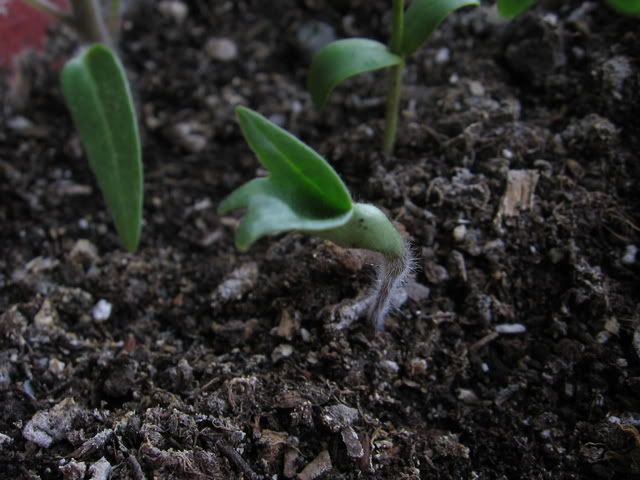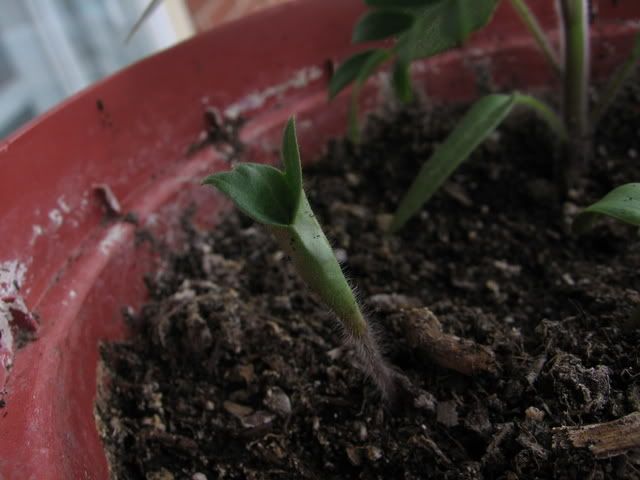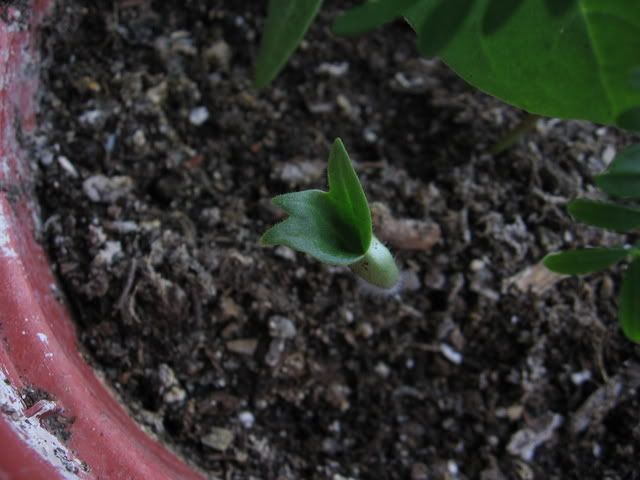 and another one i dont know what it is?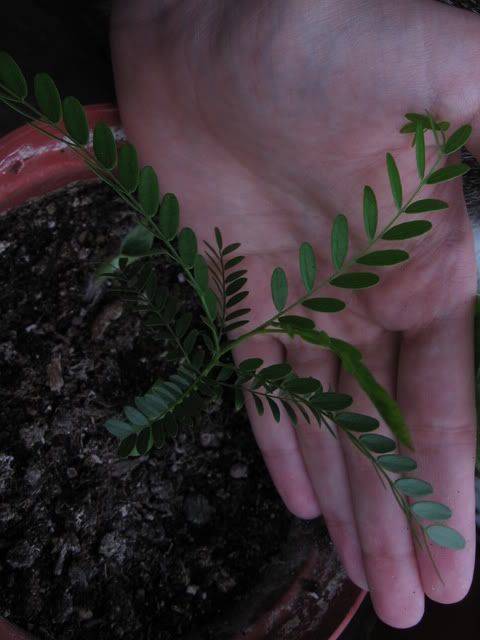 (ignore the flower in the top corner)