Hello My Fellow Green Thumbs, I need some advice on two of my plants. Warning! Image Heavy.
This is my Loverly Coleus. I love him dearly, and he has grown wonderfully... a little too wondefully.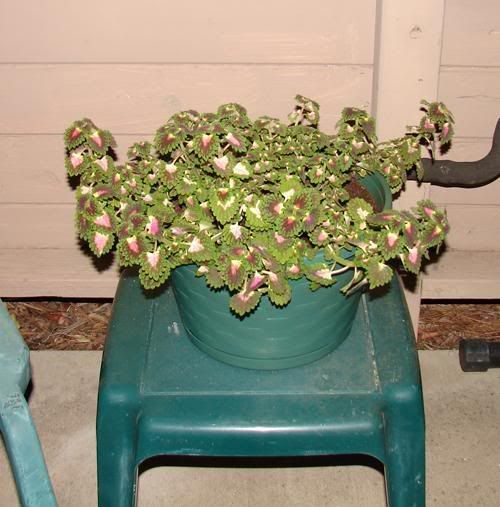 Back when I first repotted him into his green pot back in October.
Here he is back in January of this year! Look at how great he looks!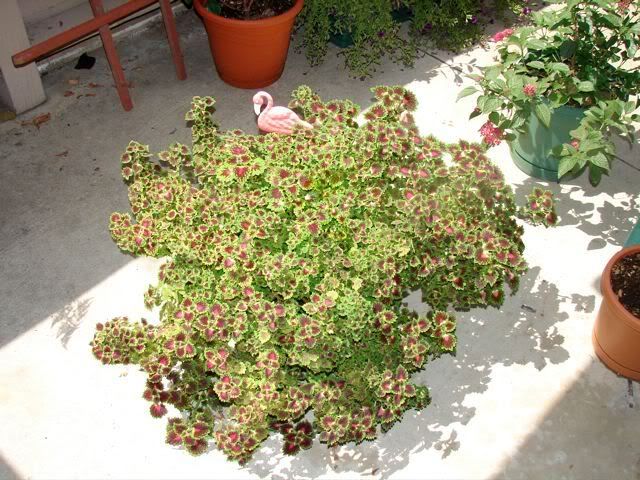 Here he is today. I can't even see his green pot anymore. When I try to move the pot, I am afraid the fragile branches will snap and break. How long will he live in that small pot? Should I attempt to repot? Help!
This is my super cute Split Leaf Philodedron.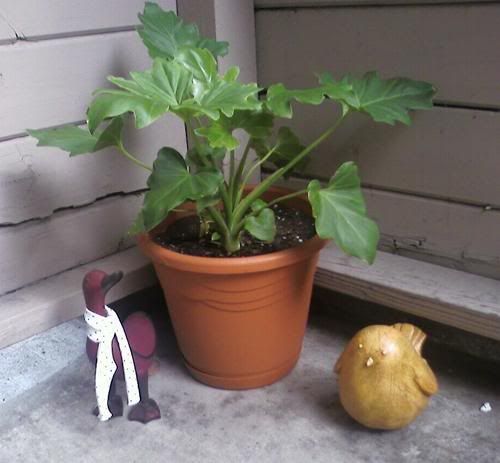 This is when I first got him. So small, yet so much potential!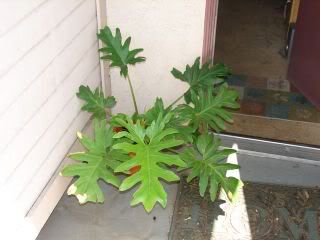 Here he is today in his new spot where he gets lots of shade and can make my front door look inviting.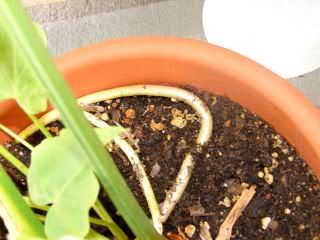 And here are his out of control roots coming up and out of the dirt! Help! Thanks for the HELP!