My room used to be really crowded with most of my furniture shoved into one corner, but I got so sick of it that I had to re-arrange. I used to have my bed up against the wall, but it is such a bitch to change the sheets on a bed, if it's a double and sits up against a wall, so that's what initially promted my need to move everything. In fact, here are some before pics...
Before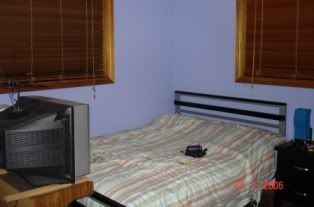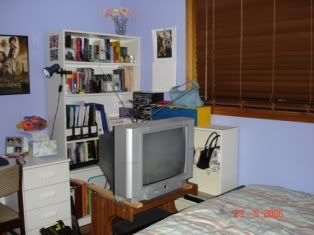 It was mainly this area that was crowded and that was only because of the back of the tv - it had a huge back. I have a new tv now with a much flatter back: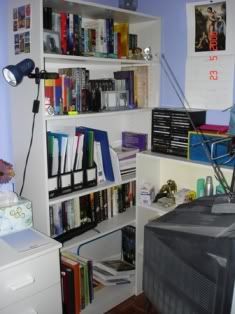 And this is how it looks now. I didn't move a lot of my furniture (I hate moving the tall bookcase because I have to take everything off and then put it back on again), but I really like it now.
After The following four were taken from each corner of my room.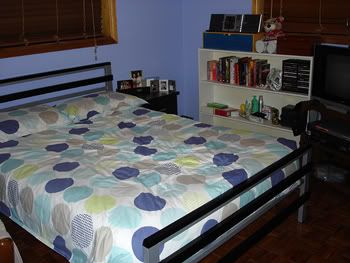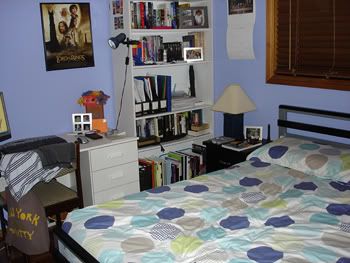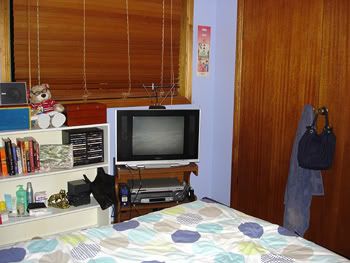 A few close-ups.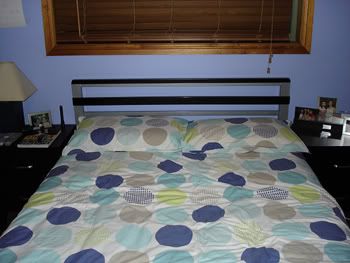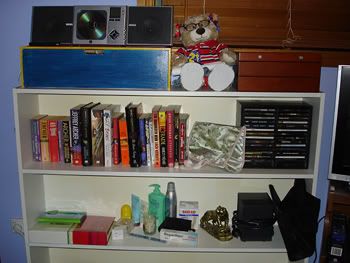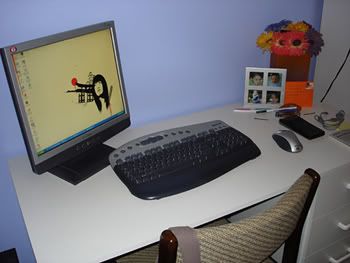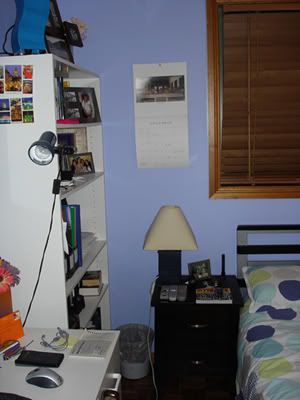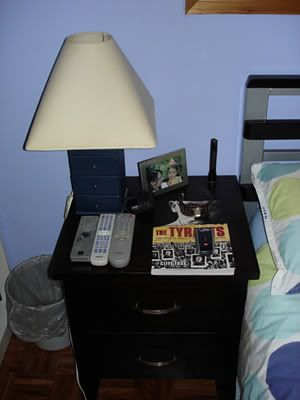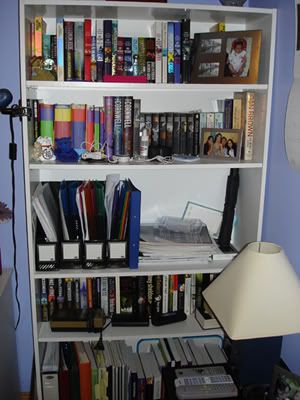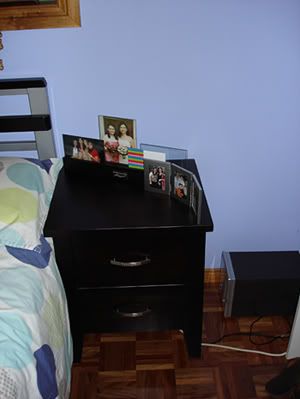 What do you guys think? Better or worse? Thanks! :)