I posted a while ago, since then I've re-arranged
my room
a bit, gotten rid of some things and gotten some new things! Including a better camera.
Enjoy!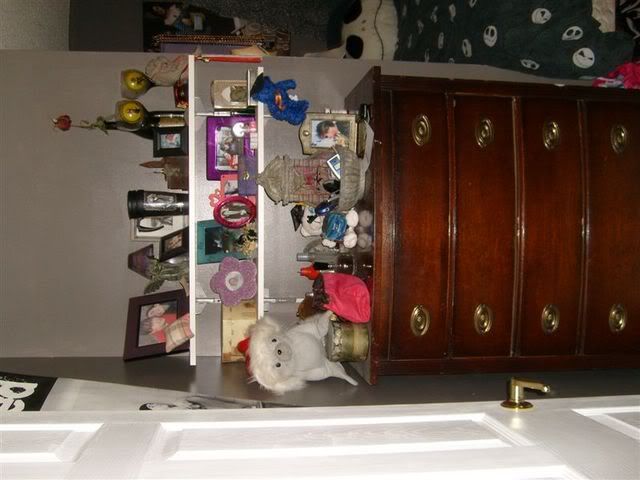 When you walk in. This is still the same :)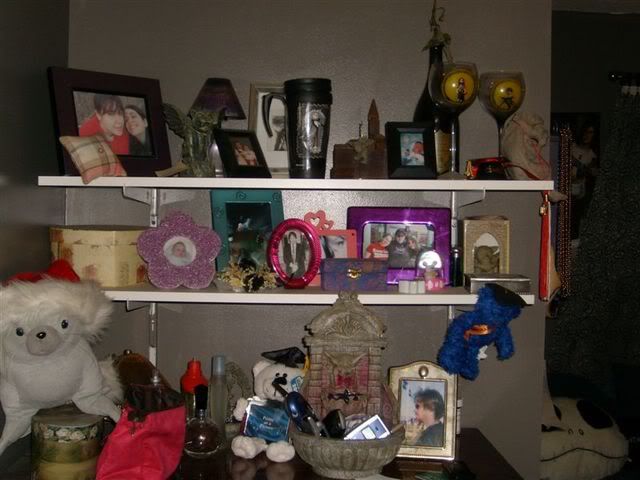 Close up of some of my stuffff.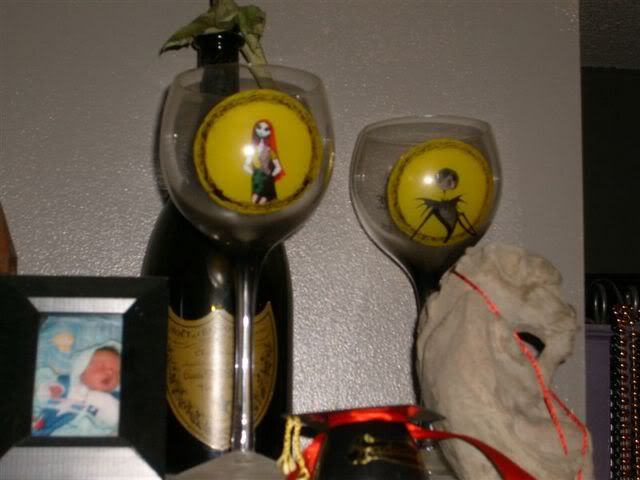 I love my glasses! And my little brother haha.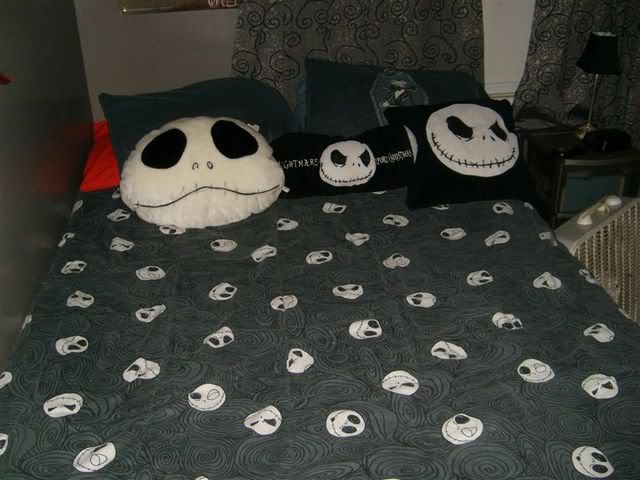 Beddddd.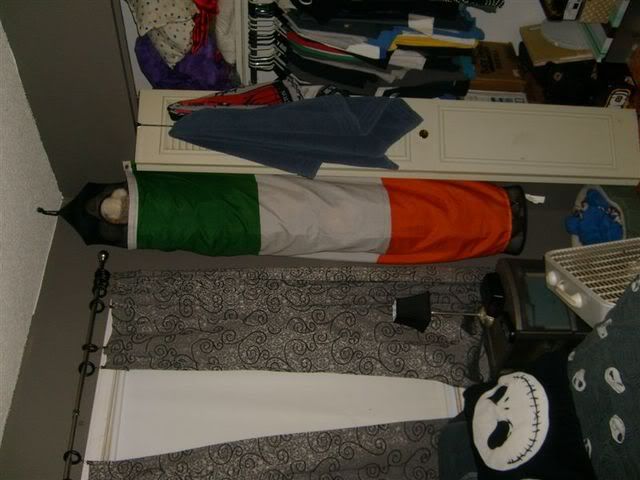 Corner of my room. Next to the closet, My stuffed animal tube thing is behind the flag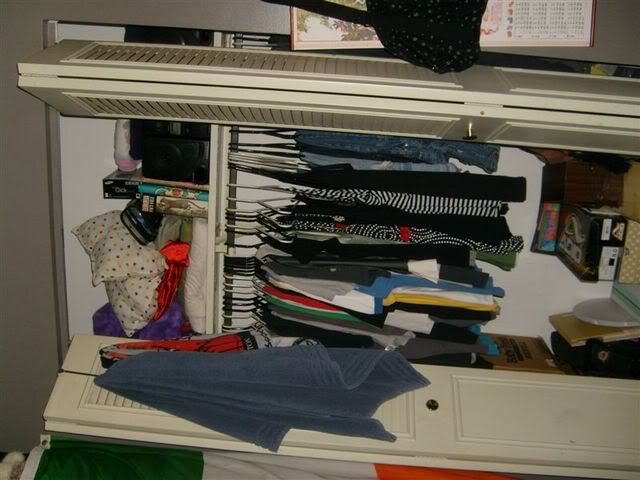 Closetttt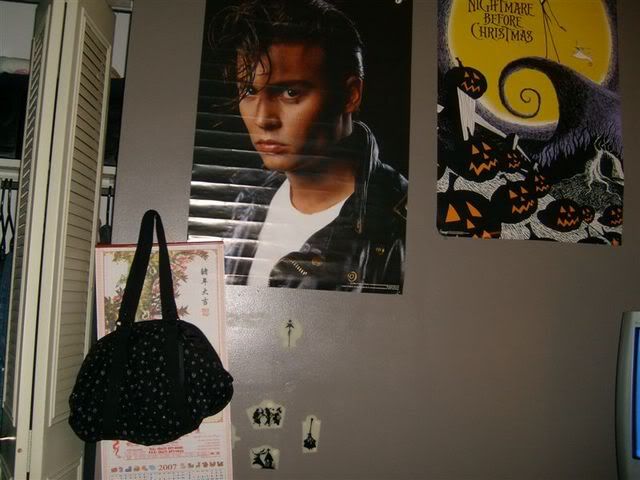 My purse a calender and some posters.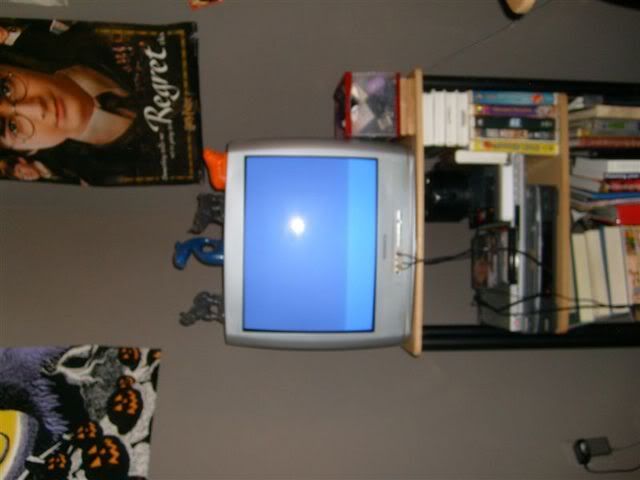 TV areaaa.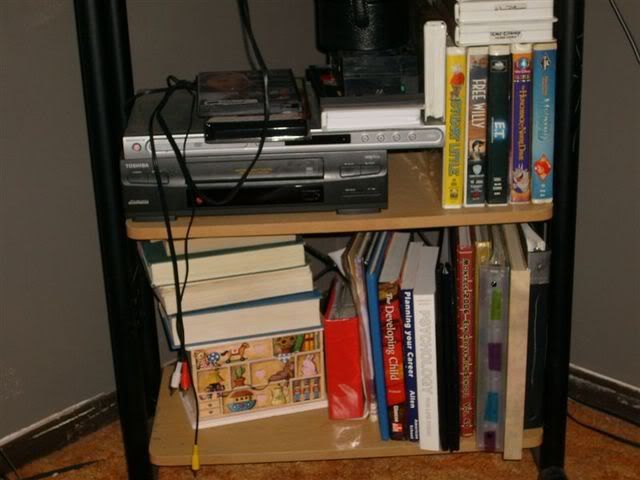 Under my TV, various books and yearbooks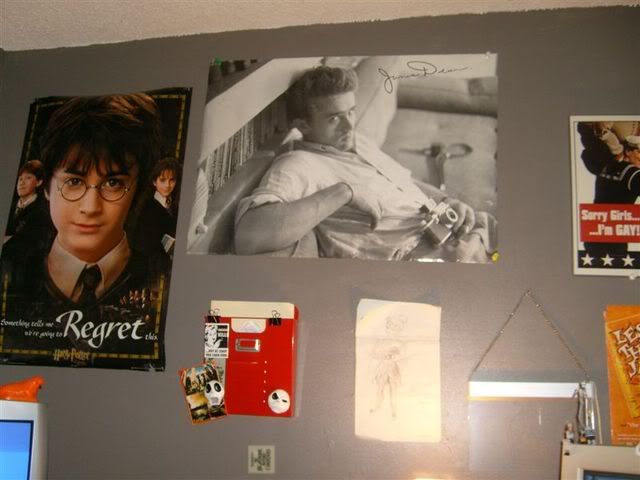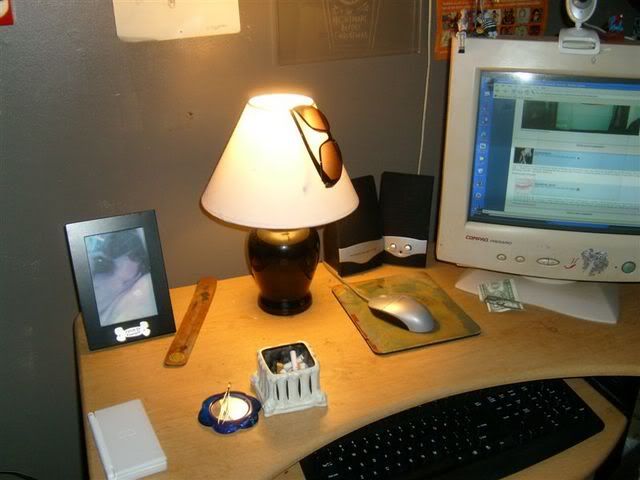 My deskkk. My poor excuse for lightinggg. Picture of my dog, and my DS.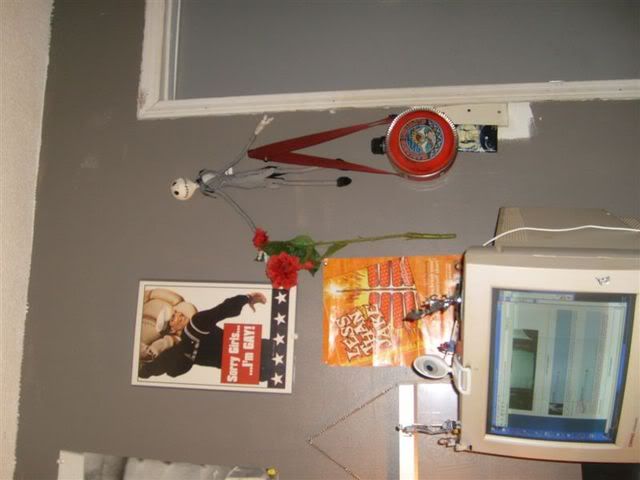 Stuffffff.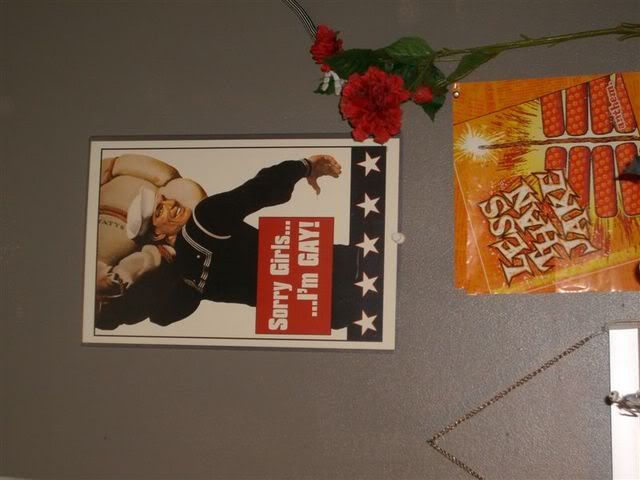 My best friend got this for me. I thought it was hilarious. :)
That's basically ittttt. Any questions or suggestions are welcome!