hey guys, im new!!! my names bekah and im from charlotte nc. my friend told me bout this community and i decided to join cause i like my room. it makes me happy. so here are some pictures (sorry theyre kinda big, and theres like 9 of em....)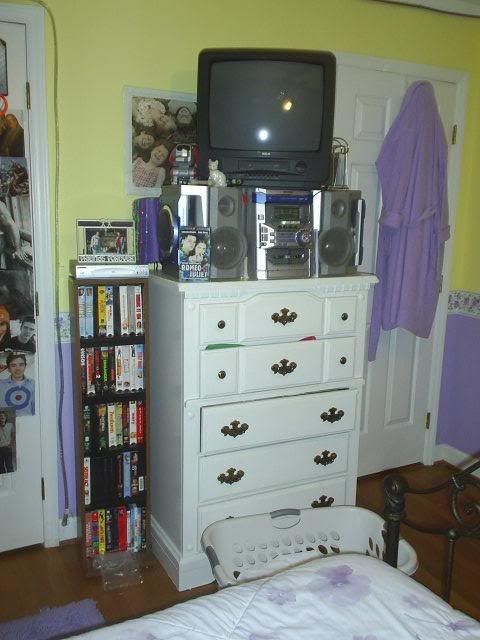 umm thats my door on the right, and my wonderful entertainment system....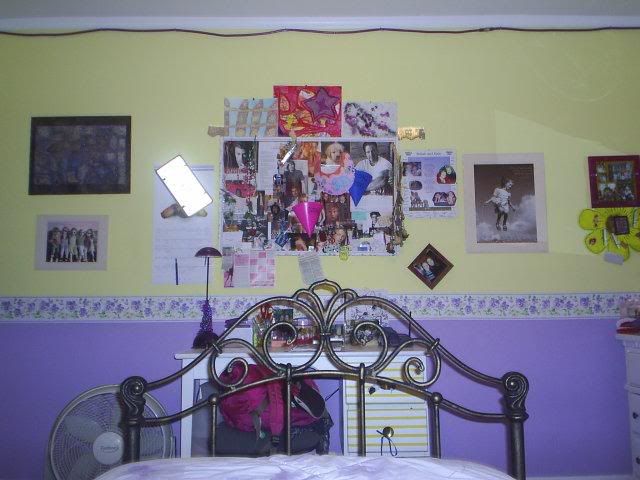 thats my desk and that wall...... heres a close up of the board which i have worked very hard on haha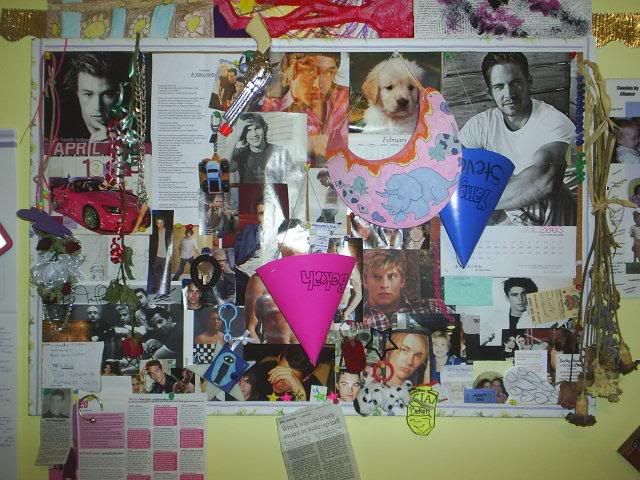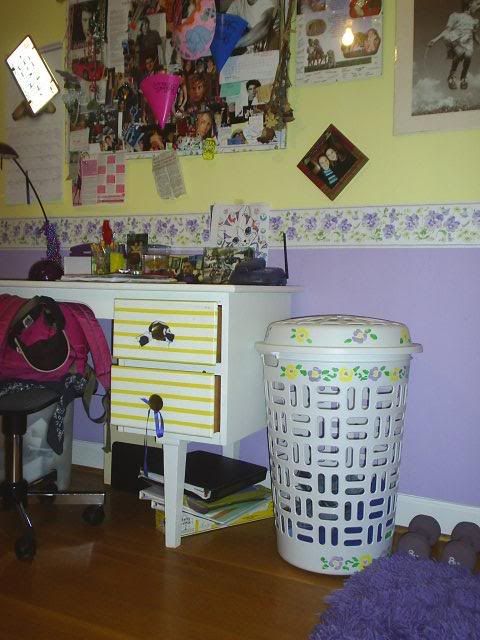 thats my laundry basket which i painted myself oneday while i was bored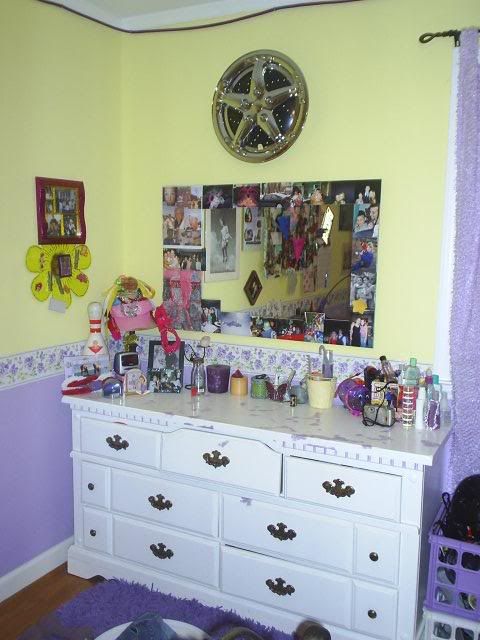 thats my mirror, and my hubcap which i hung on my wall after i wrecked my car (its pretty much all that survived, well other then me atleast)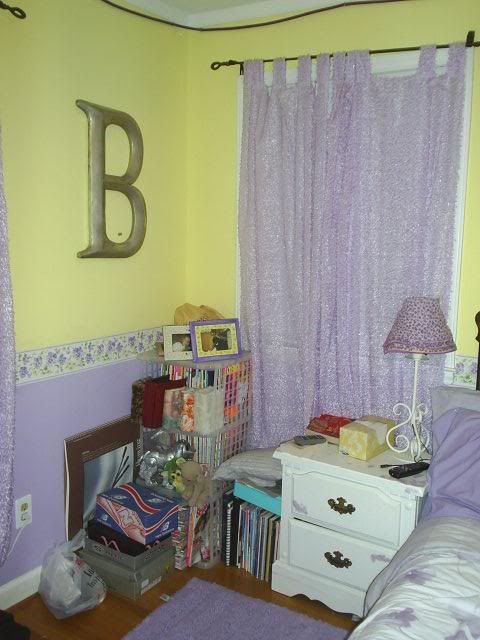 thats my B, cause its kinda my nickname and i thought it was cute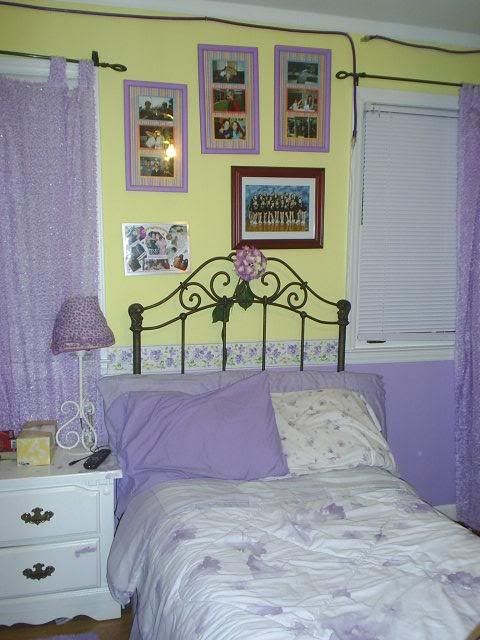 thats my bed, its small which sucks, but hey it works.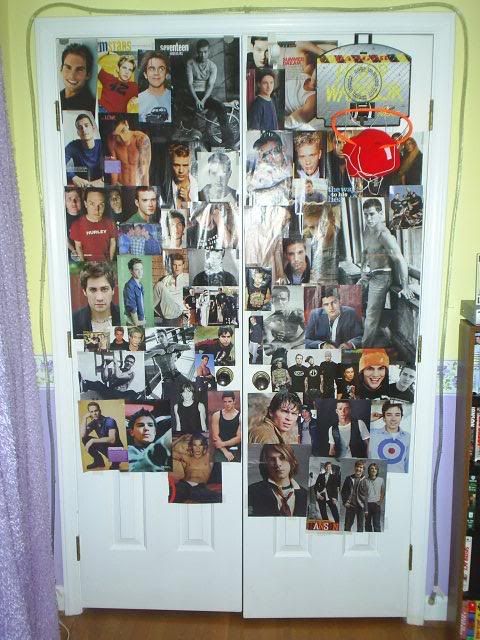 and that would be my beautiful closet doors.... they make me extreamly happy.
and here is one last picture of my cat cause she was in my room while i was taken the pictures sooo i decided to take one of her cause shes my baby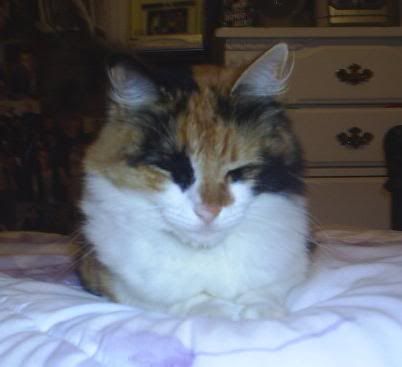 yea she didnt like the flast much.
ohh and the purple things around the top of my walls are lights, and ive got white ones around my closet. they are pretty pimp at night. so guys what do ya think?? any suggestions???