Something seems to be eating my plants. I don't think it's bugs because I've inspected the plants with the leave damage and there isn't anything crawly on them. Weird thing is, the plants with the eaten leaves are far away from each other. The pepper plants is in the same bed with tomatoes and zuccini and squash but only the peppers have the damage. The sage is in a planter in another part of the yard. I do get critter visitors all the time. In fact, when I went out just now there was a squirrel doing his squirrelly thing on top of the table umbrella. Plus plenty of birds. And one big, fat raccoon. Or maybe it's fungus? Because literally overnight, mushrooms appeared in the veggie bed(and when I say "literally" I don't mean "figuratively". They weren't there yesterday.) Pineapple sage: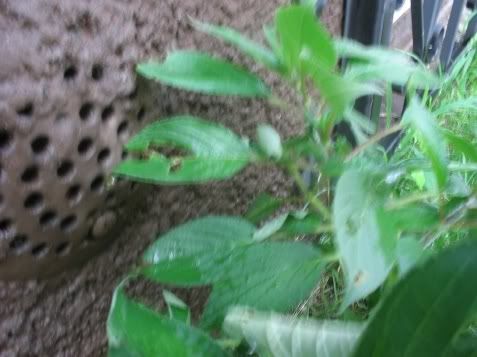 Jalapeno: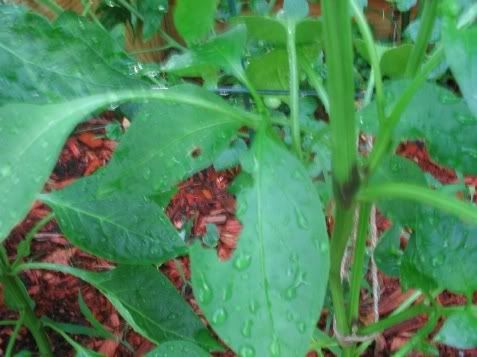 Four of these fellas just showed up in the veggie bed: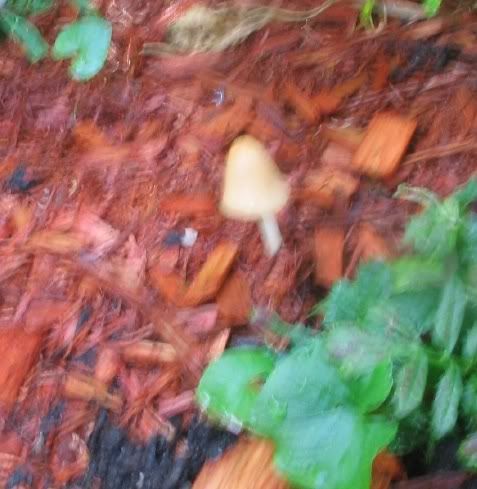 Any ideas as to what it is and what I should do?