I've been really looking forward to sharing my garden on here, but I've been putting it off so long because it's not ready! So I have all these images stockpiled and they're just too numerous now to hold out any longer. Until the entirety looks the way I want it to, you're going to have to snack on macros! And I have way too many of them to fit in one post...
(all of these are clickable for bigger)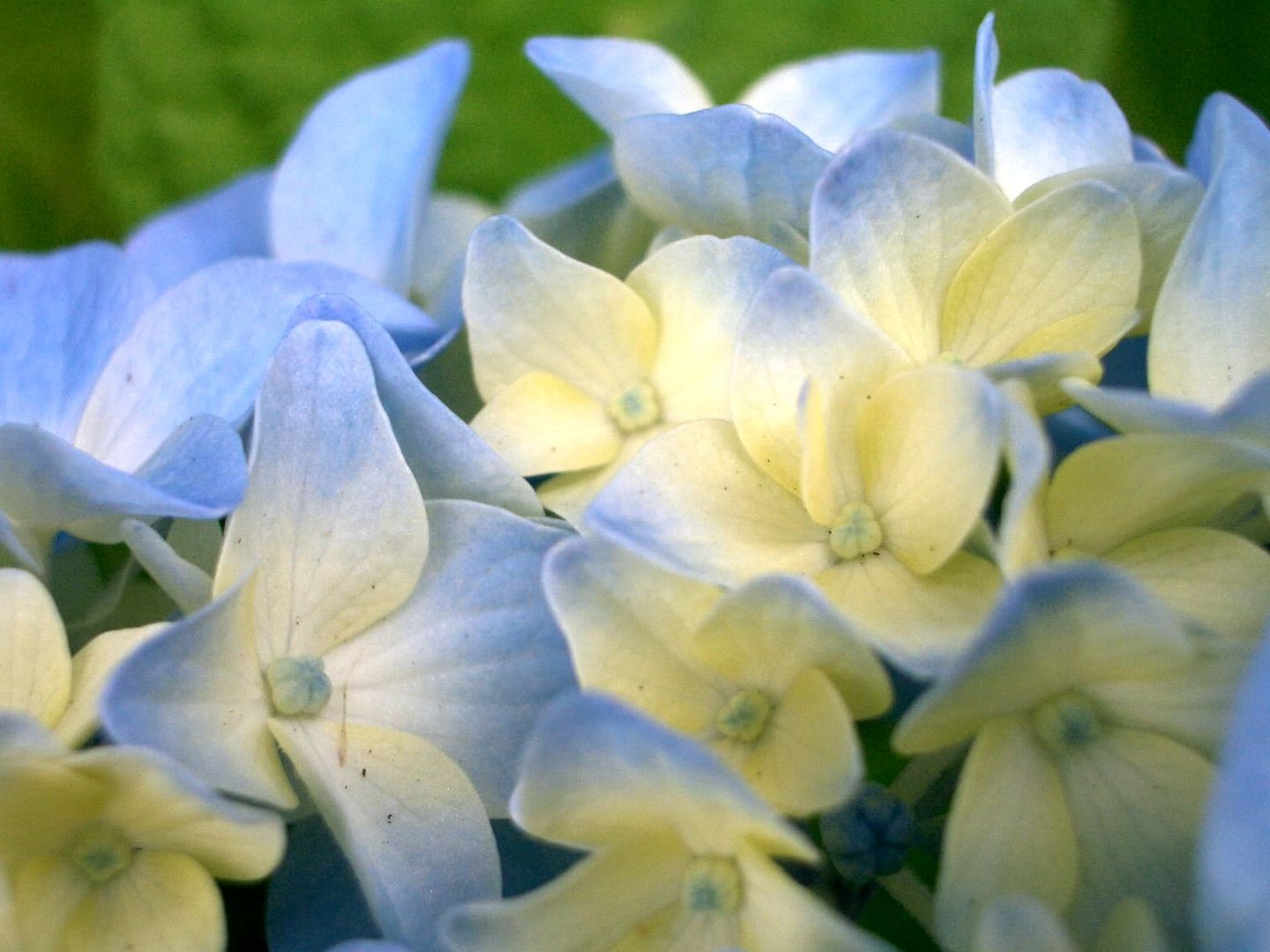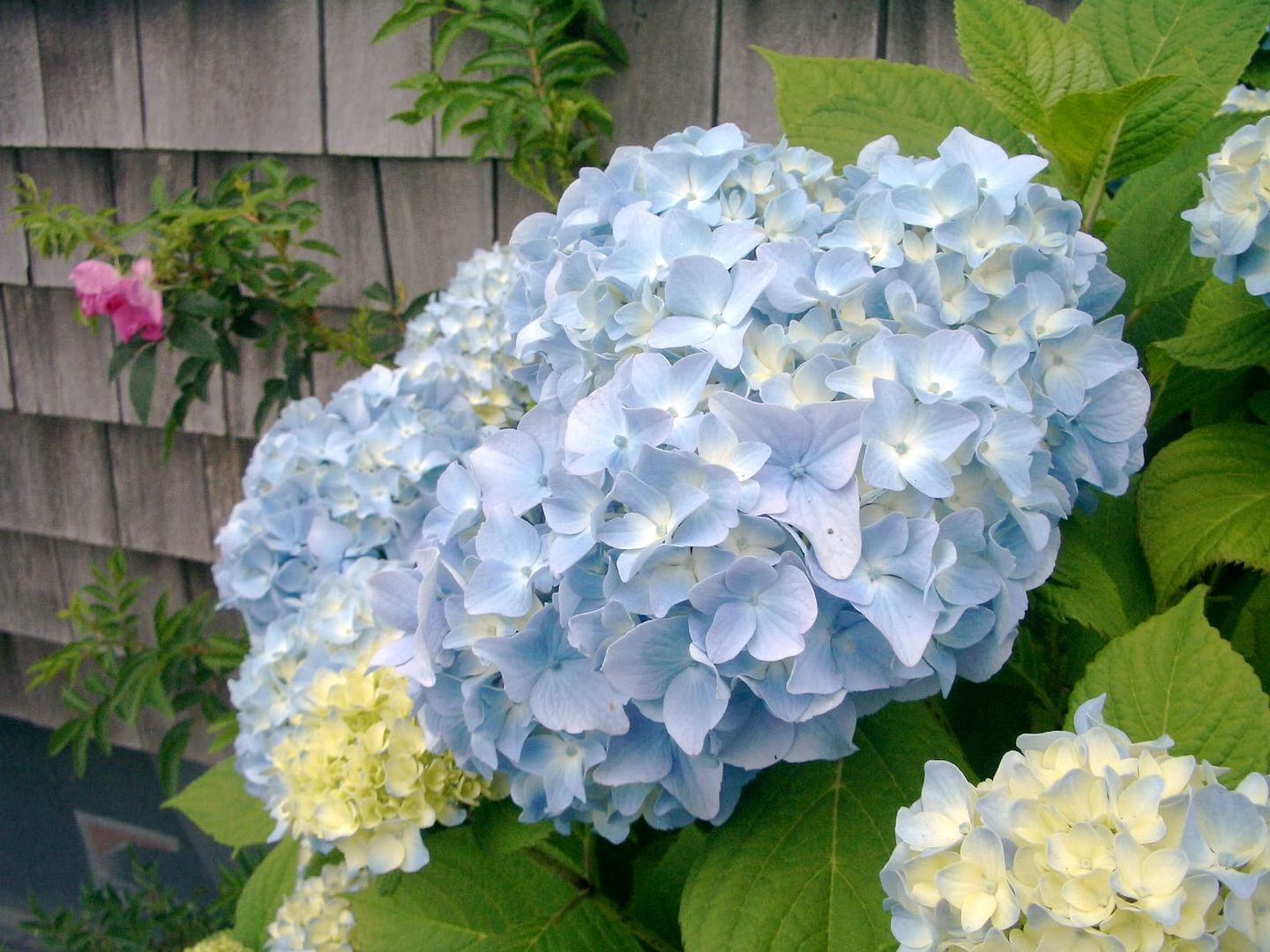 Those are definitely my favorite, but these purple ones at my boss's house are just knockin' my socks off!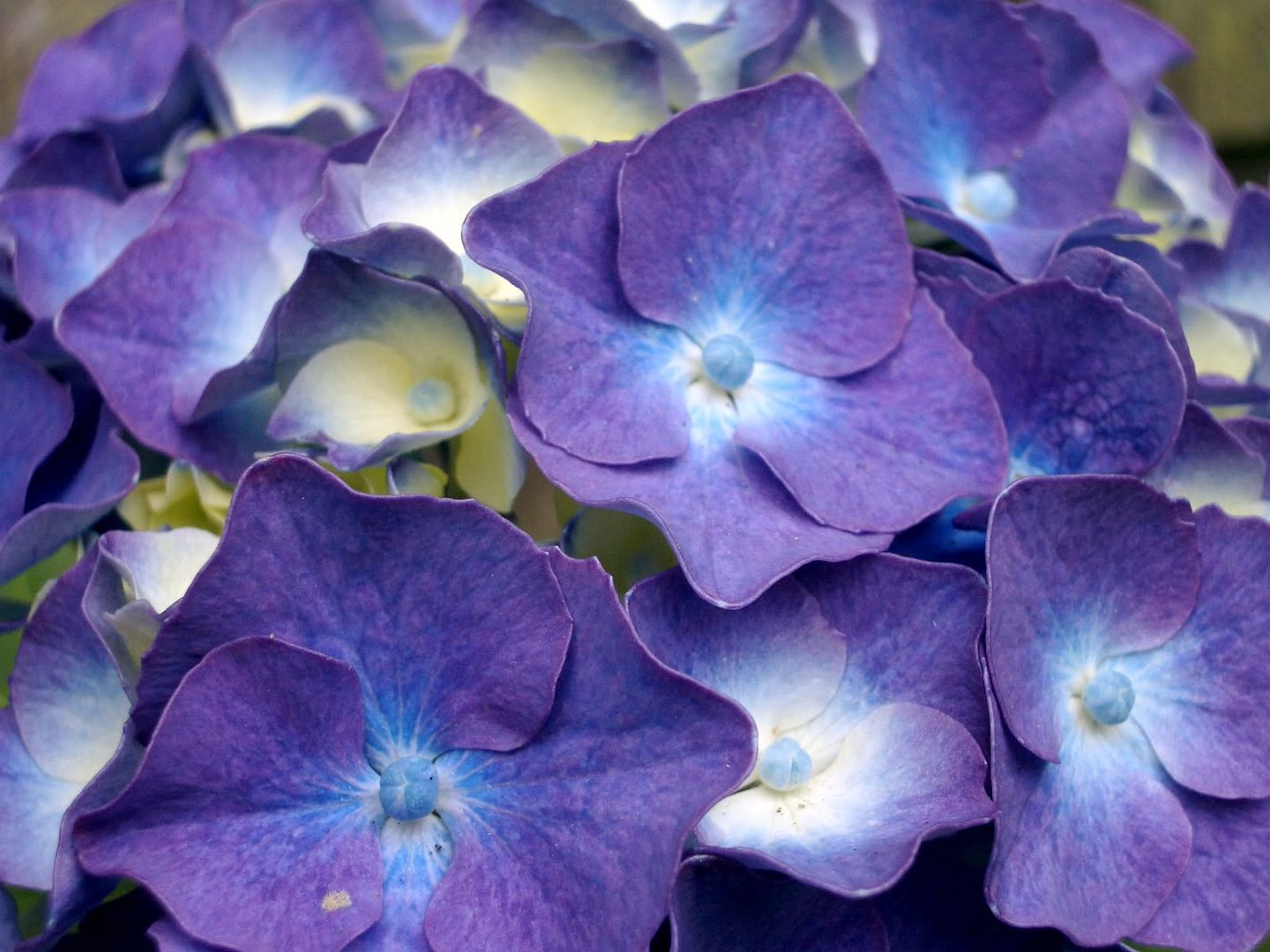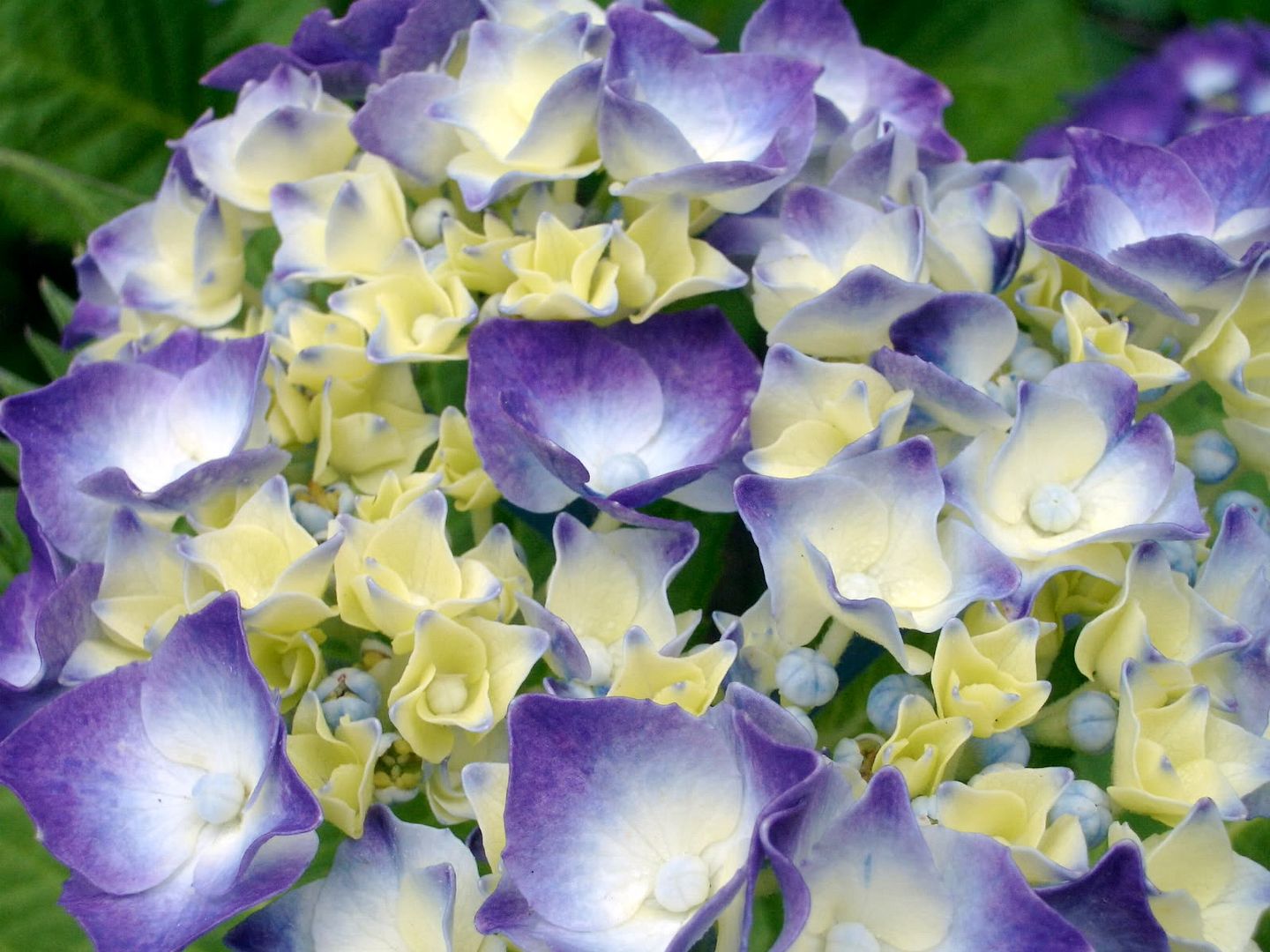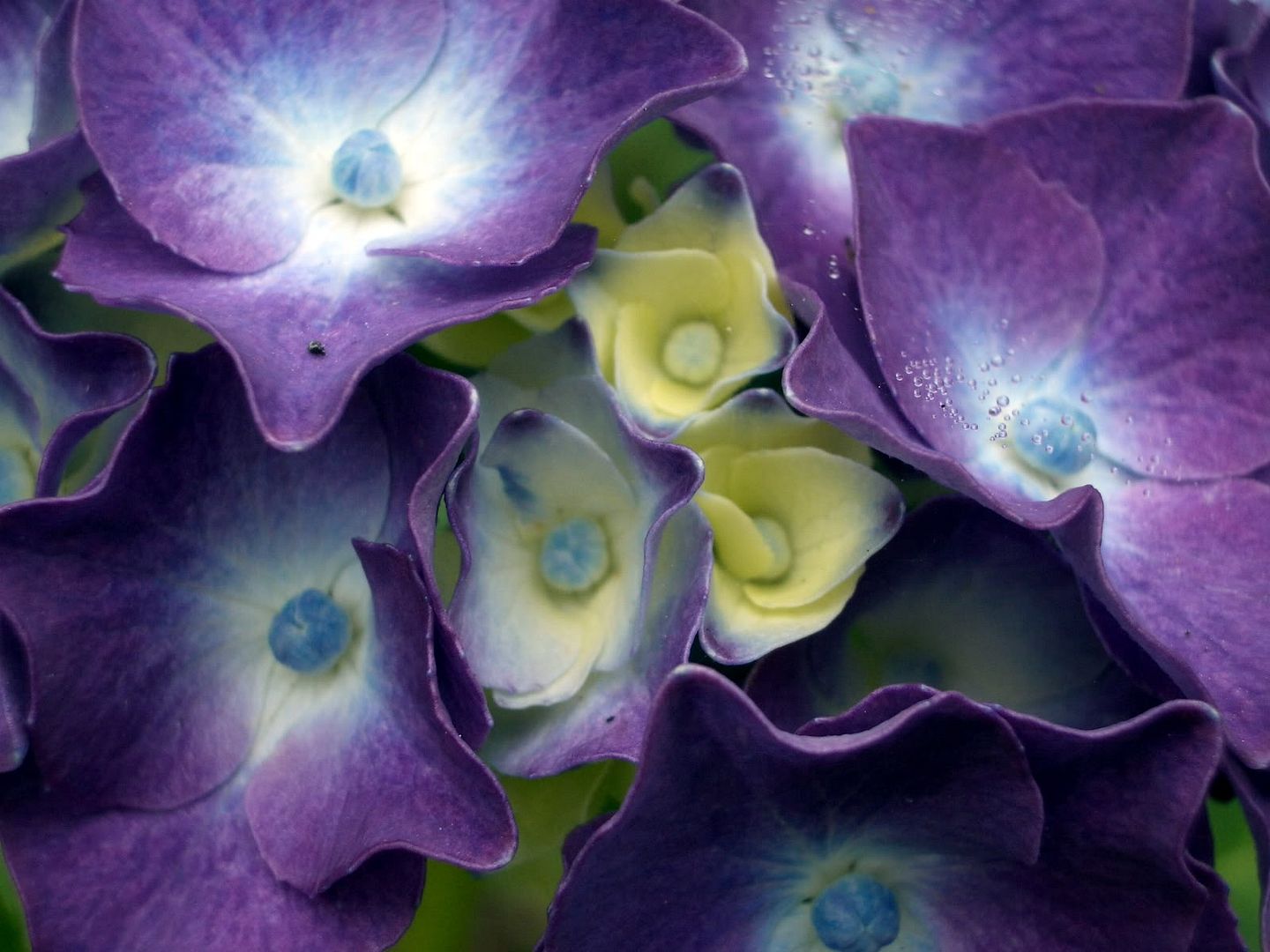 Aren't they gorgeous!?