Hi! I'm Traci. I live with my boyfriend in an apartment in Glendale, Arizona. I'm 19, he's 21, and we're both too broke to buy all the millions of things we want for our place. It sucks to know exactly what you want to do and how amazing it would look, but can't afford to do it. I hate that we don't have more decorations n' stuff. If you're in a similar situation please give me any advice! Oh and sorry if the fisheye annoys you, I didn't feel like taking off the lens.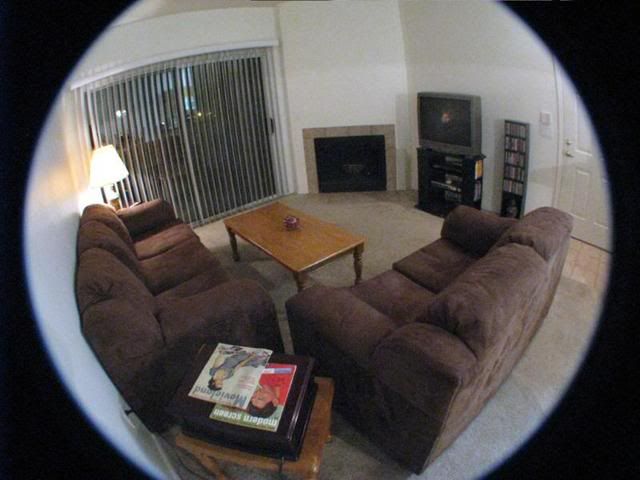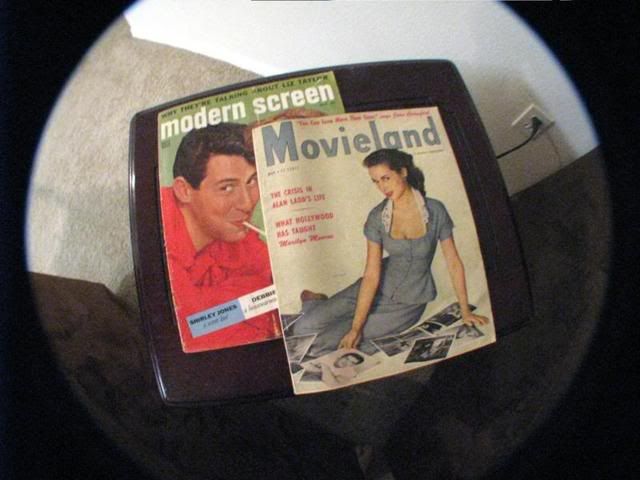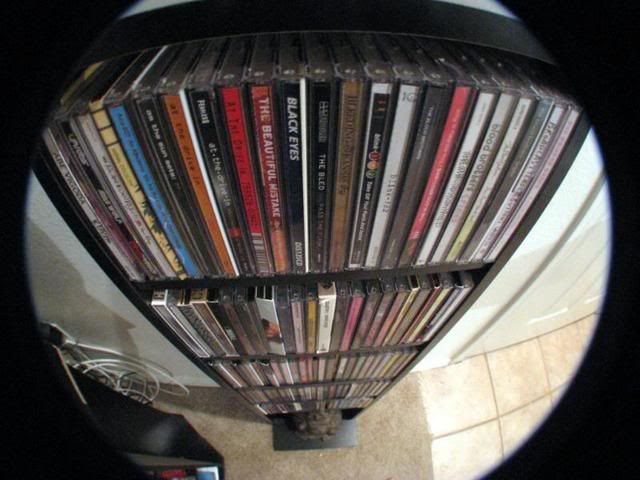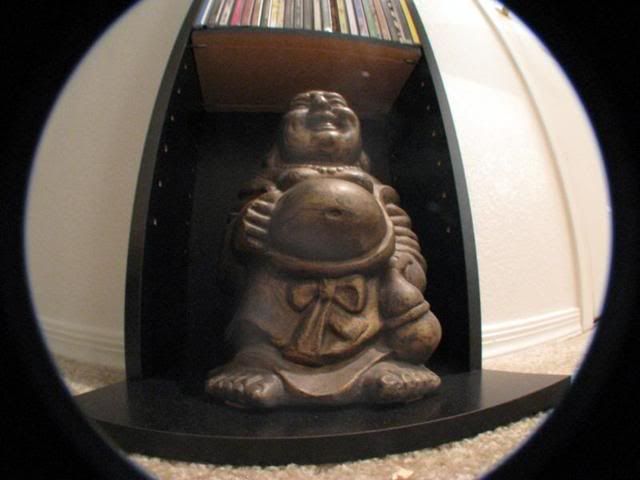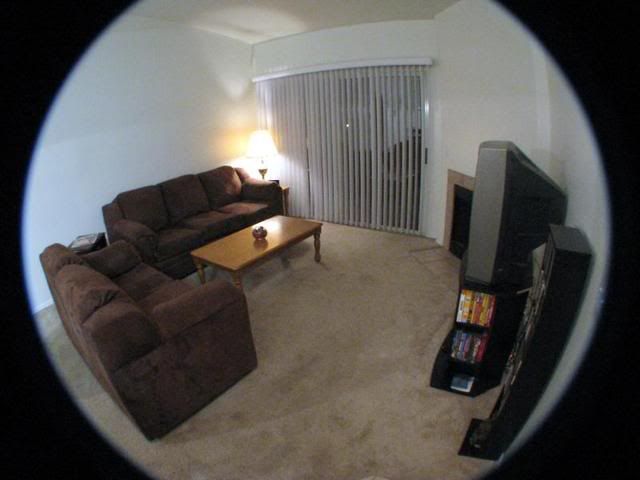 I couldn't leave out Mooch!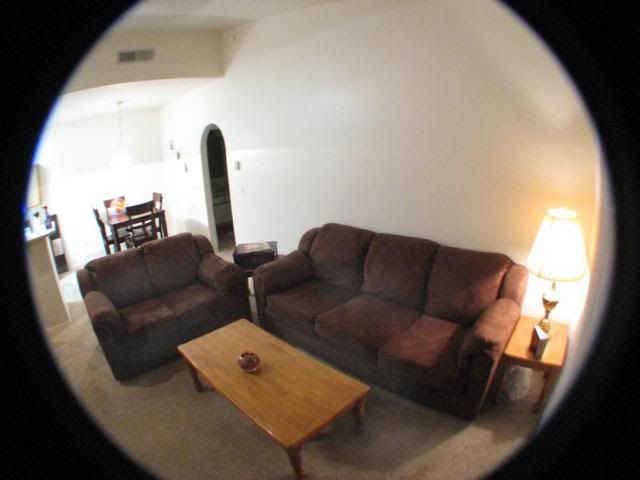 I'm the luckiest girl ever to have a boy who likes to clean even more than I do!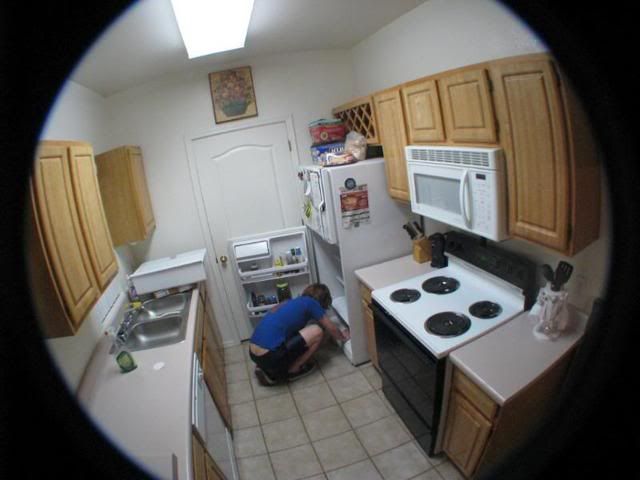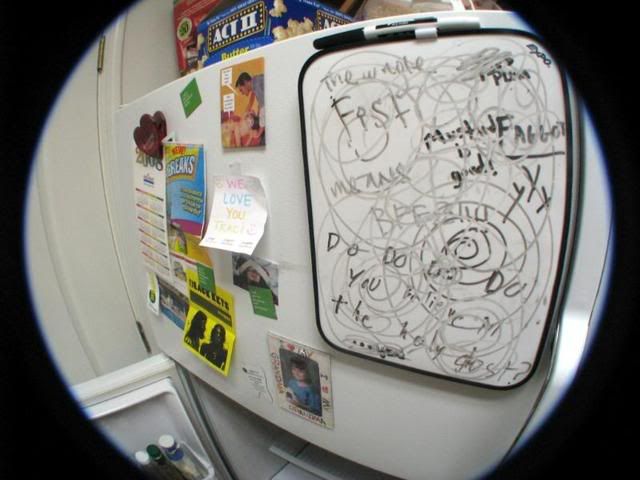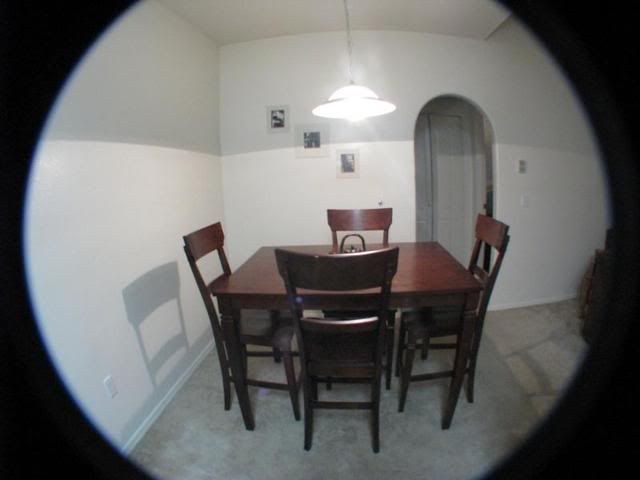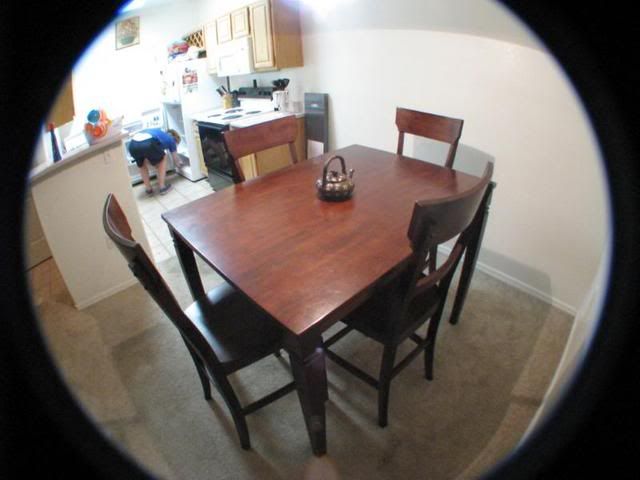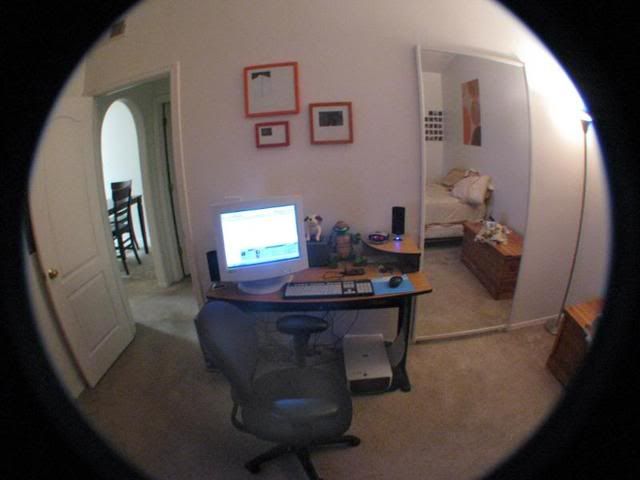 FYI: That isn't just a random mirror in a strange spot, it's the closet door.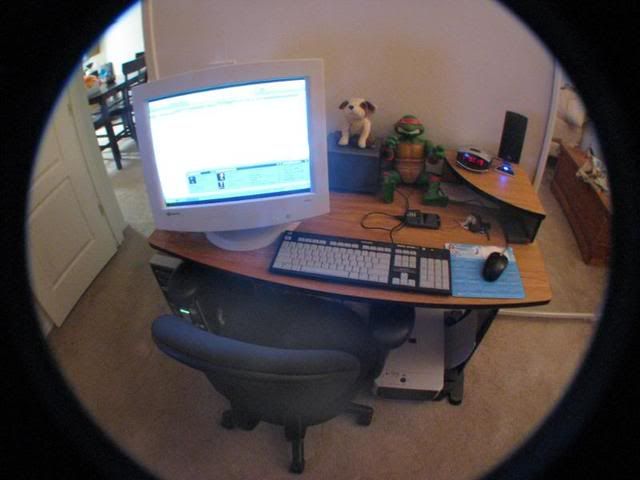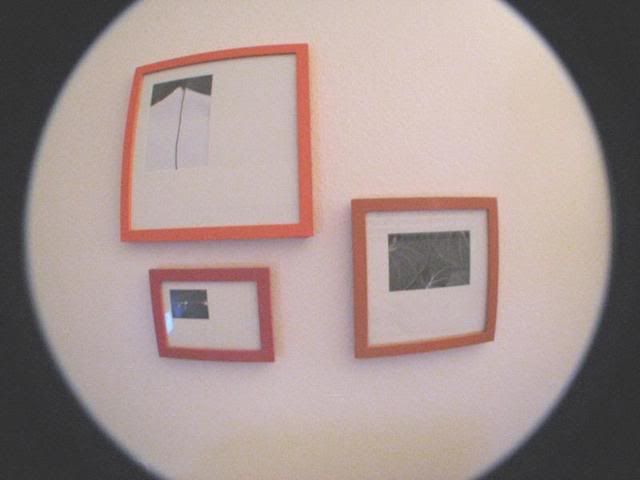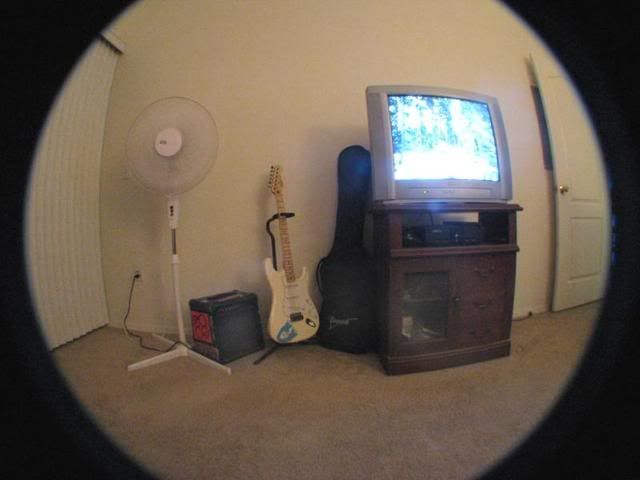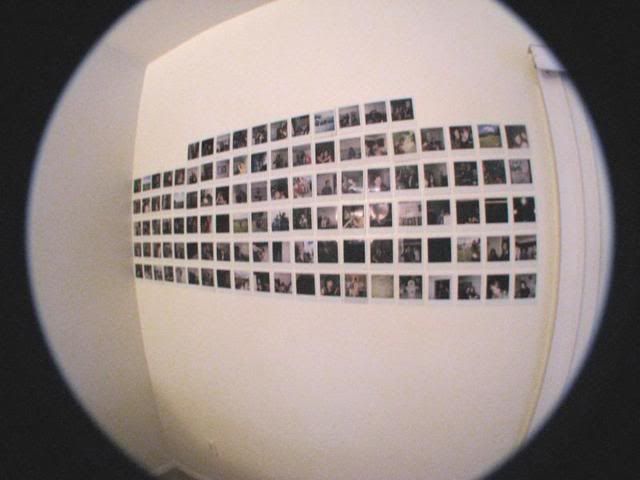 Polaroid wall, in progress. I know, so cliche!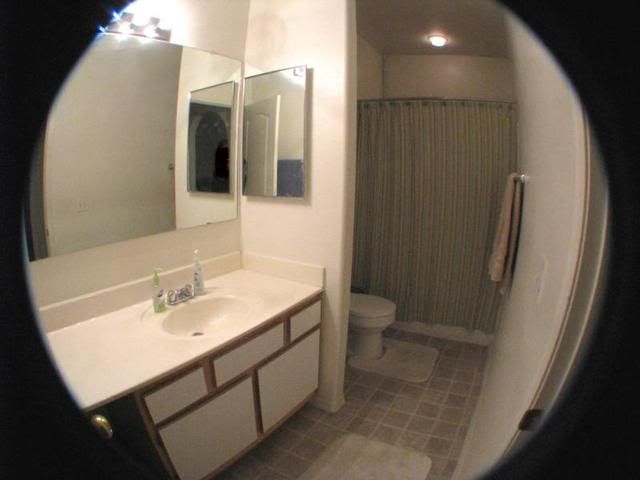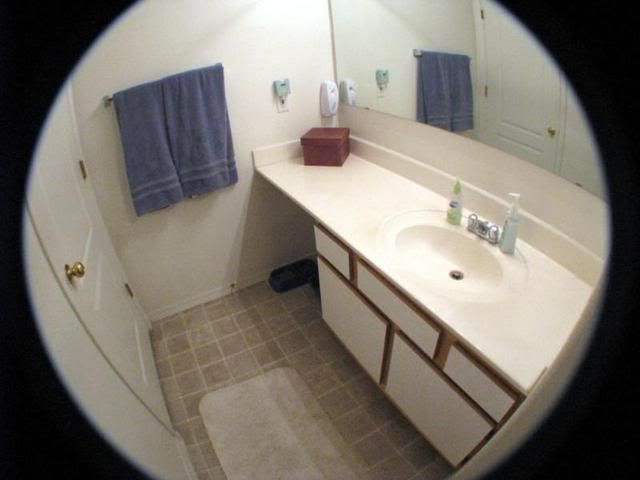 Any ideas on how to cover up those ugly cabinets? haha.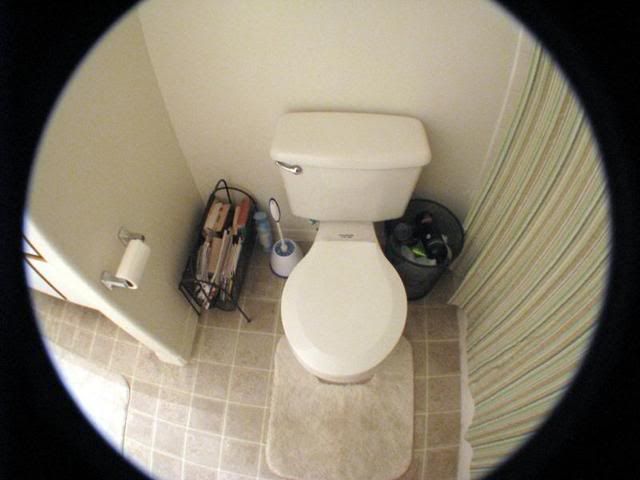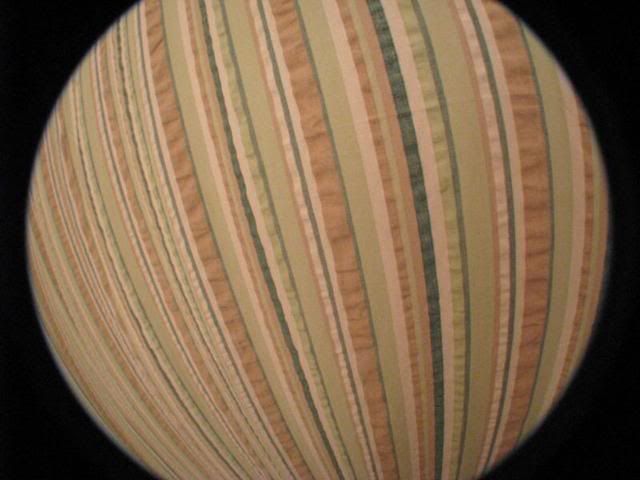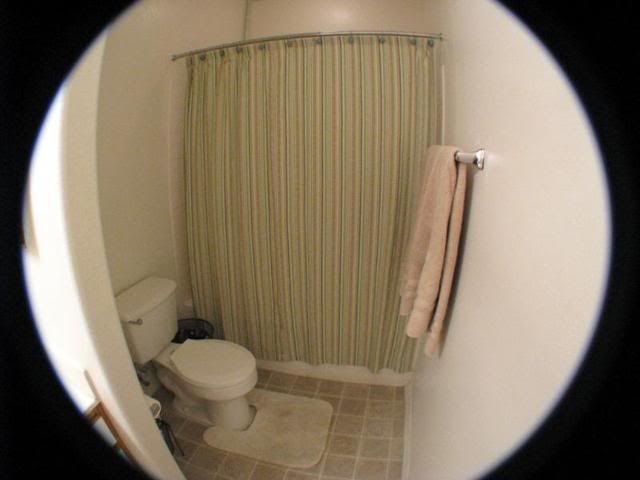 Can't forget our lil baby dwarf hamsters! Dolores and Gertie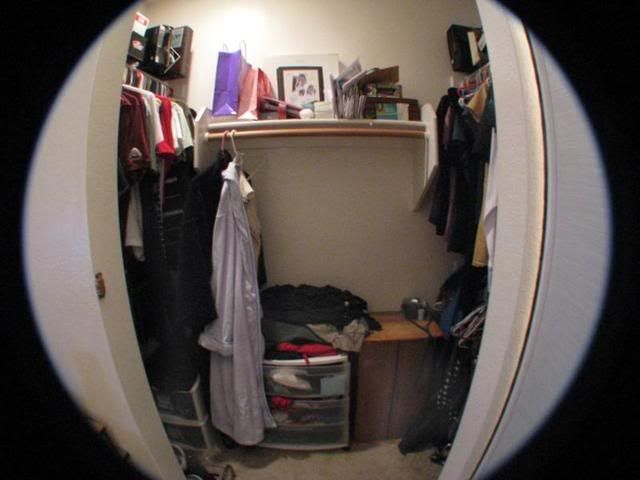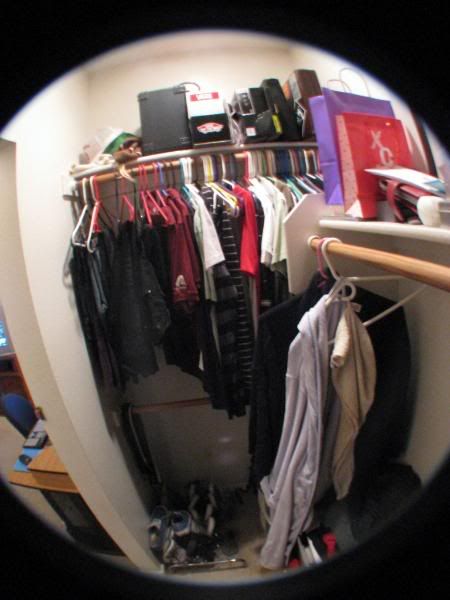 Our closet is always a mess, thanks to me. We need some better organization room in there.
There's like 908605486097 things on my wish list that I'm hoping we'll be able to gather up enough money to get soon so that our apartment doesn't feel so bare. Or maybe I'll just go crazy and get an ikea credit card. :)