I just discovered this yesterday. It's a mossy stump near my old shade garden.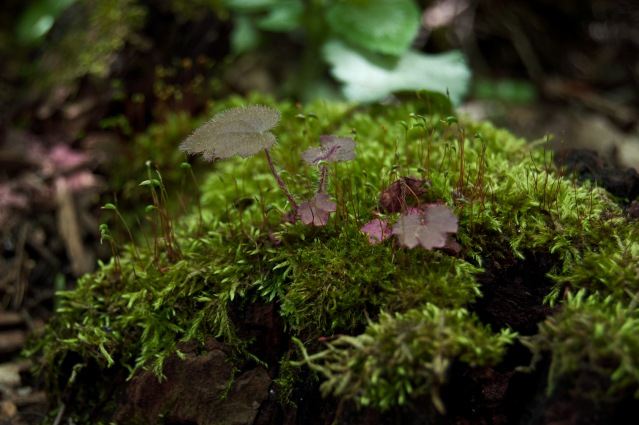 It's a teeny tiny heuchera growing on an old mossy stump next to the ferns in my older shade garden. I could never have gotten this to happen if I had TRIED! XD
The stump is about 5" across.
Thanks for looking!