So I redecorated
my room
last summer but never got around to taking pictures. But I got an HD flat screen tv for my birthday and it inspired me to finally take pictures and post. So here is my room...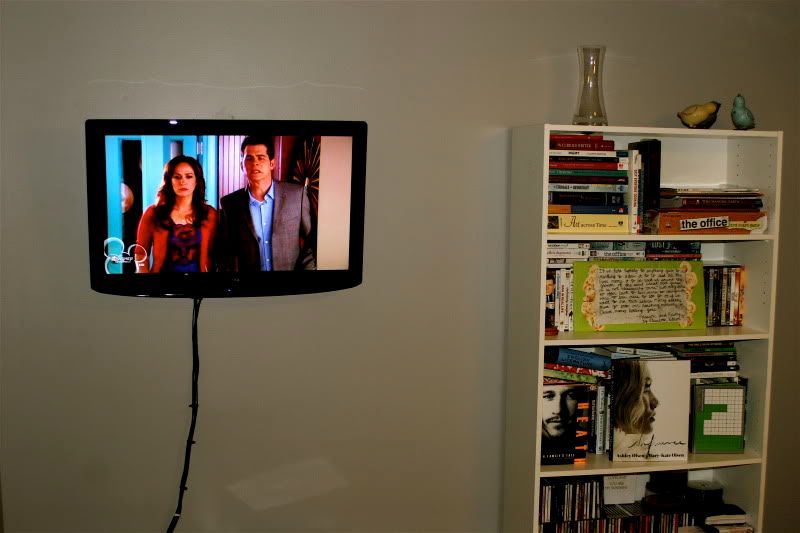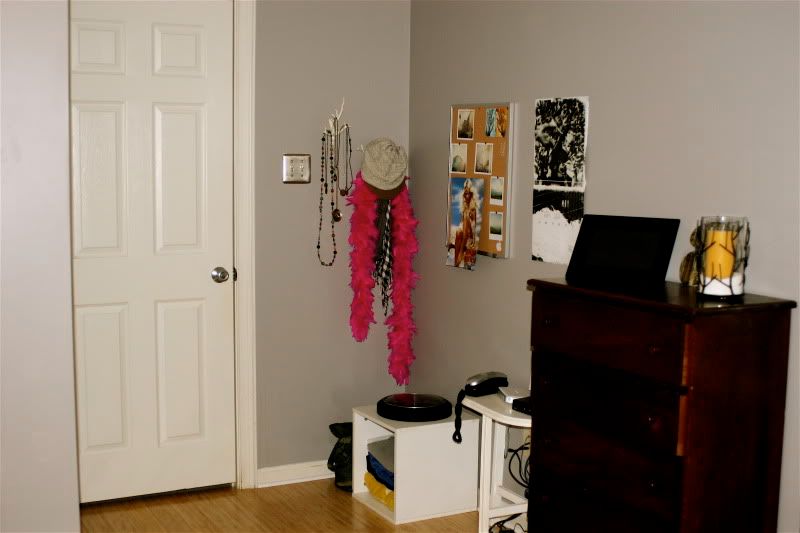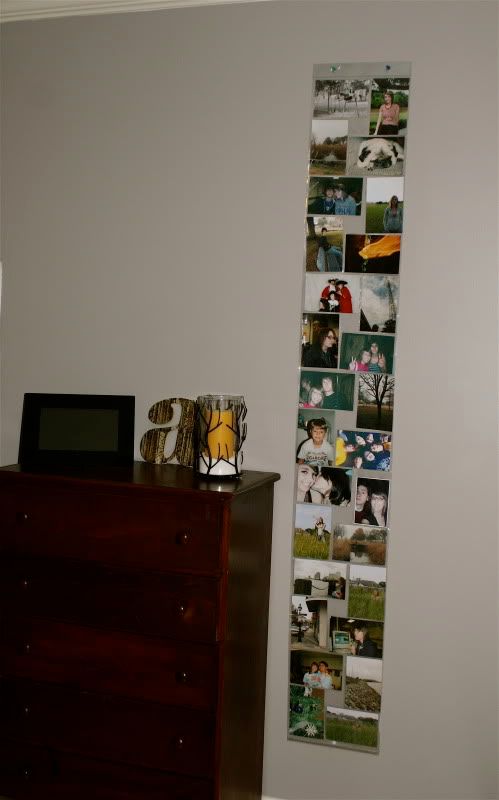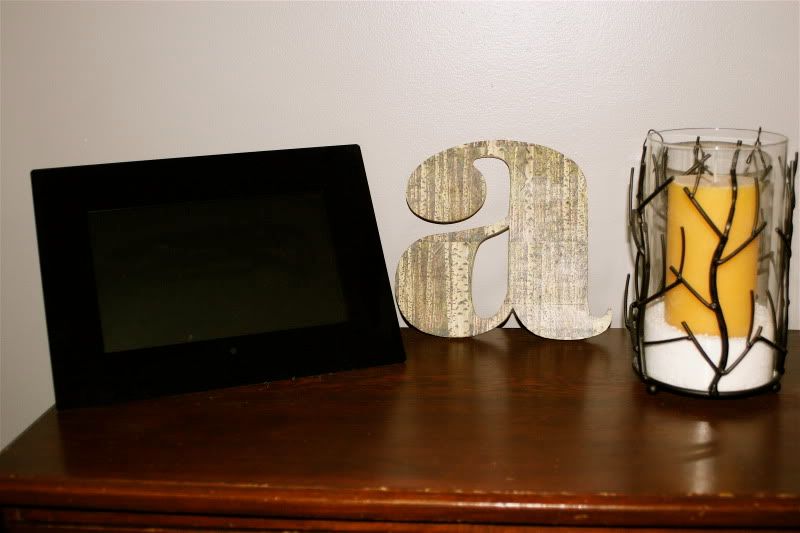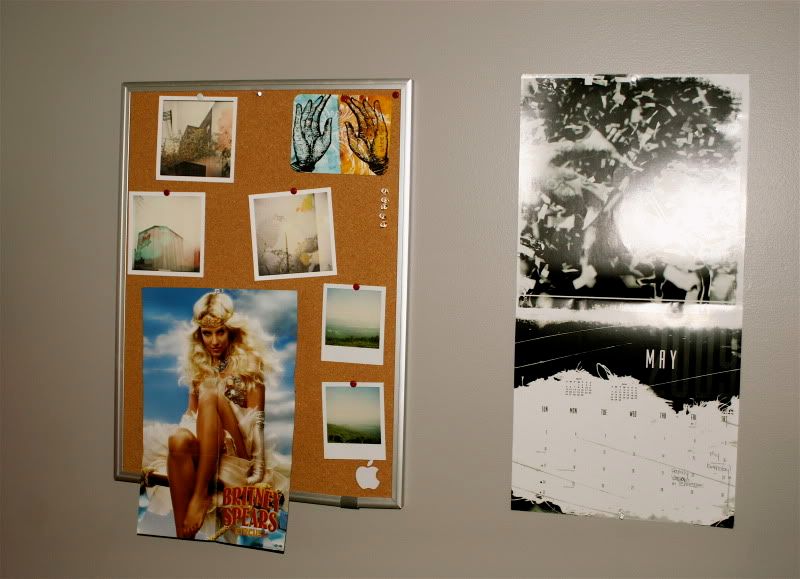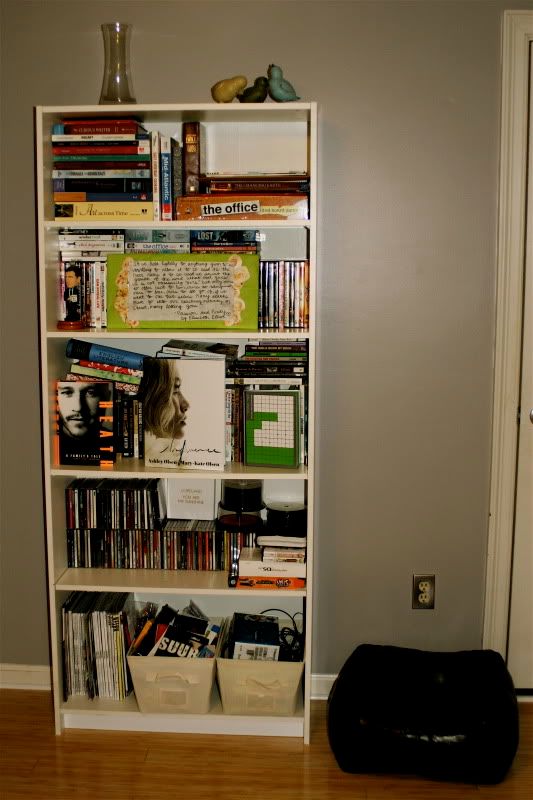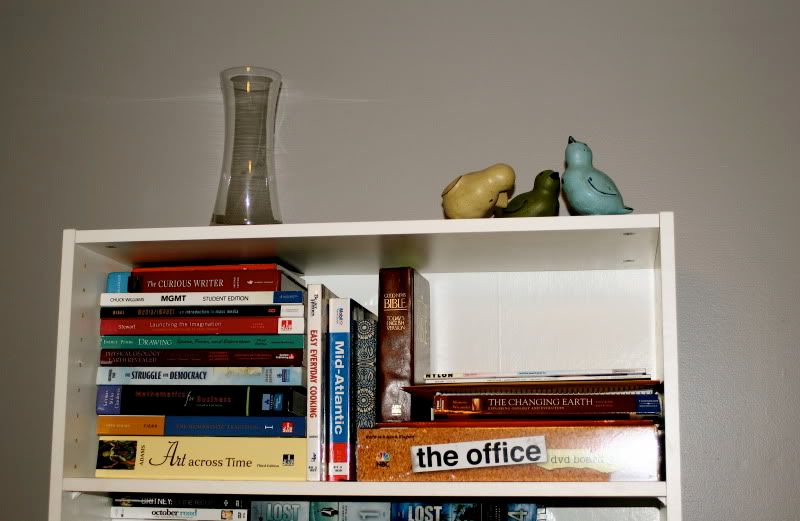 I just wanted to show off my pretty macbook gelaskin and my applesac sleeve for it!
Thank you for looking at my room! Hope you enjoy !