I planted some sunflower seeds yesterday and they've sprouted already!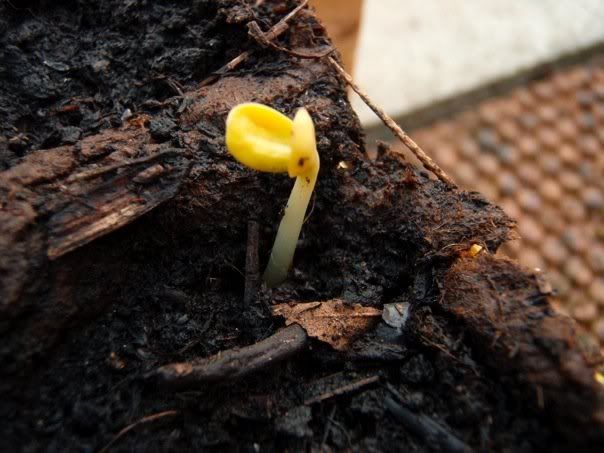 I saw this tree today and its BEAUTIFUL! I have to have one! I just don't know what it is. Its quite large, with long spindly branches and beautiful big flowers.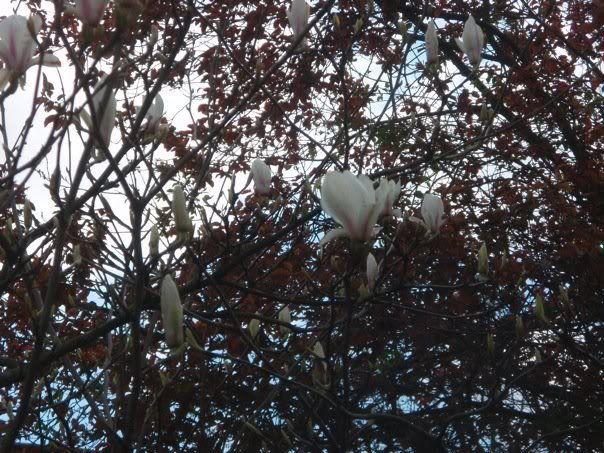 FYI: I live in the north of Ireland, if that helps.