my name is jenita, im 18 and i live in helsinki-finland!im croatian so ill put a few photos of
my room
in croatia too!
this is my first time here and
my room
has changed a bit but here are some pictures of
my room
before it had a red wall and now. its my own little world and i love it. hope youll enjoy it too =)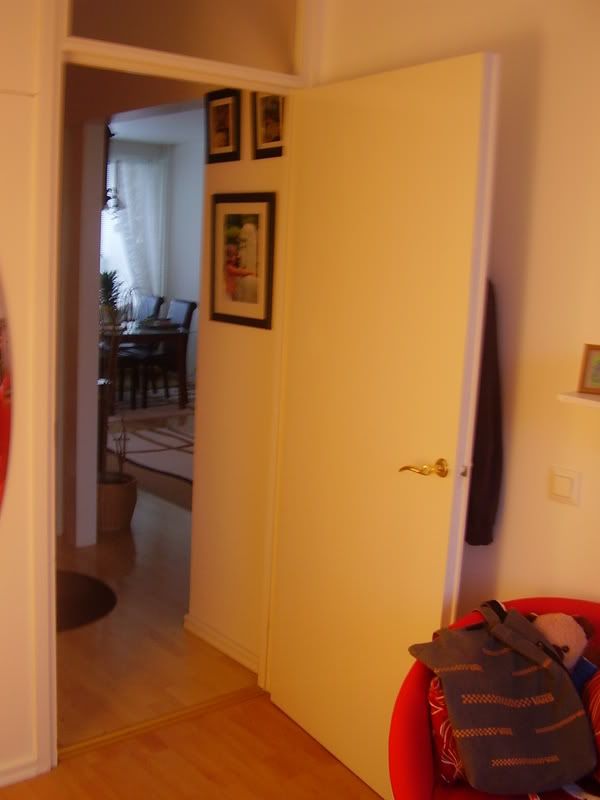 my door, favorite vans bag and my sleepbuddy.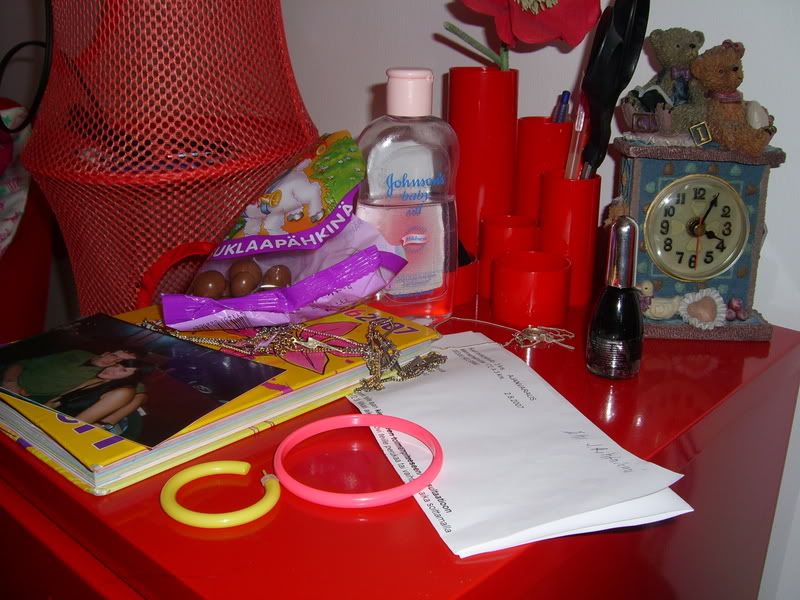 i love johnssons baby oil and am addicted to it.i also love my black nail polish.theres a picture of me and my boyfriend randomly being there.love him too =)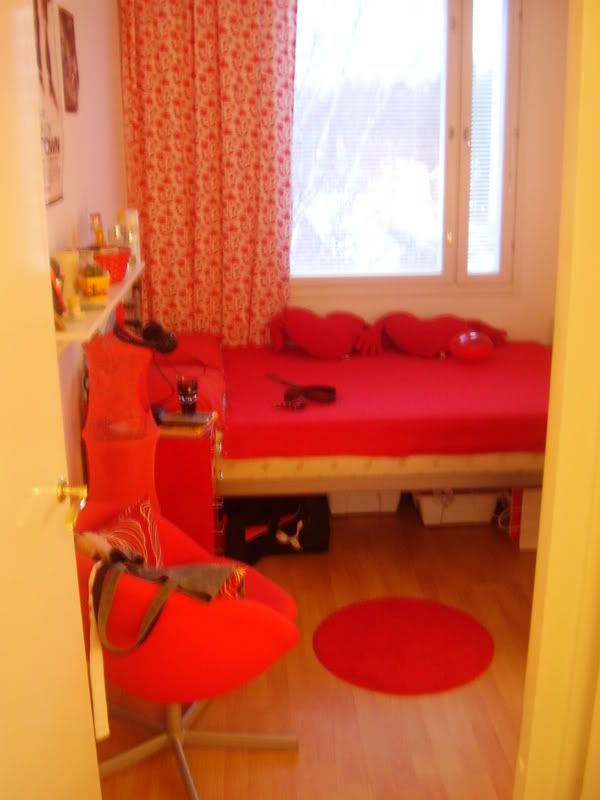 its a really small room.but cute.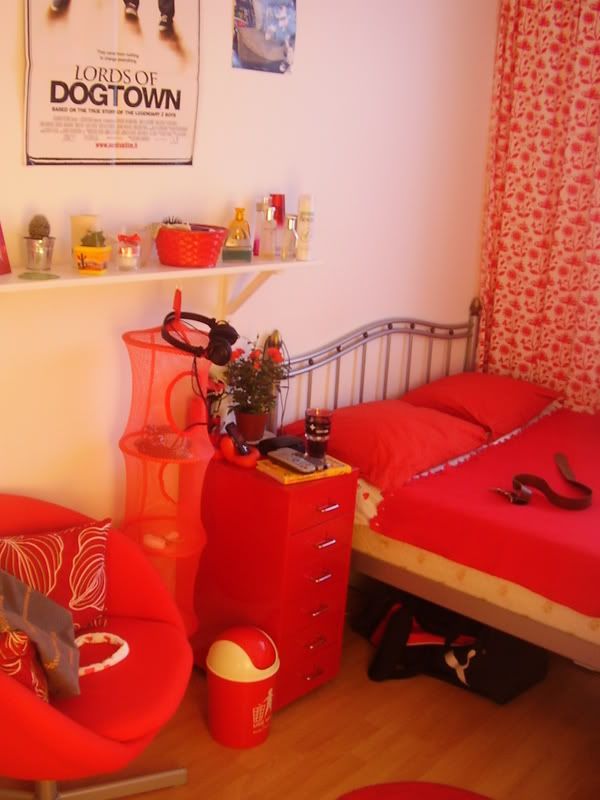 i love skateboarding and cute skaters thats why those skate posters.most of my stuff are from ikea.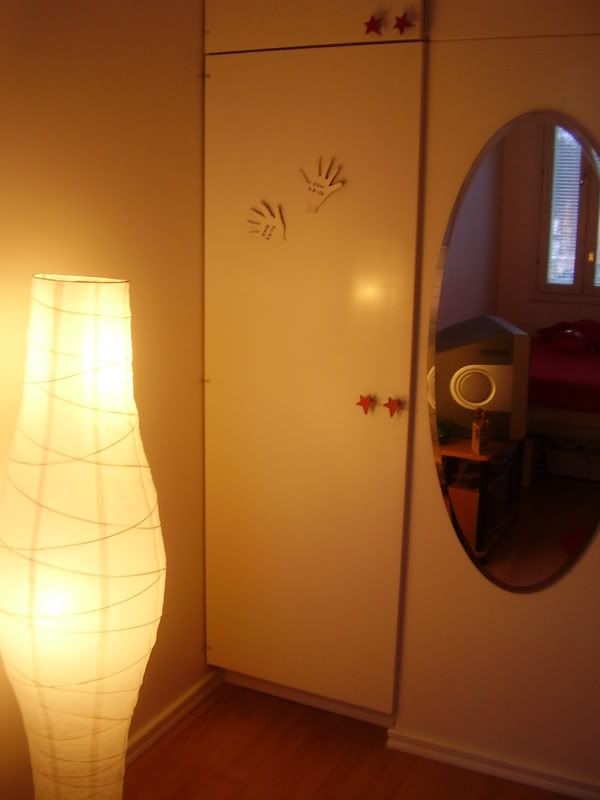 this is before i had a red wall and before i got my 32'' plasma tv for my birthday:) btw behind that door i keep my clothes.
so as you can see i have no curtains atm b/c i had to wash them but you can see em in some previous pictures.actually in this picture everything you see is from ikea except my tv haha!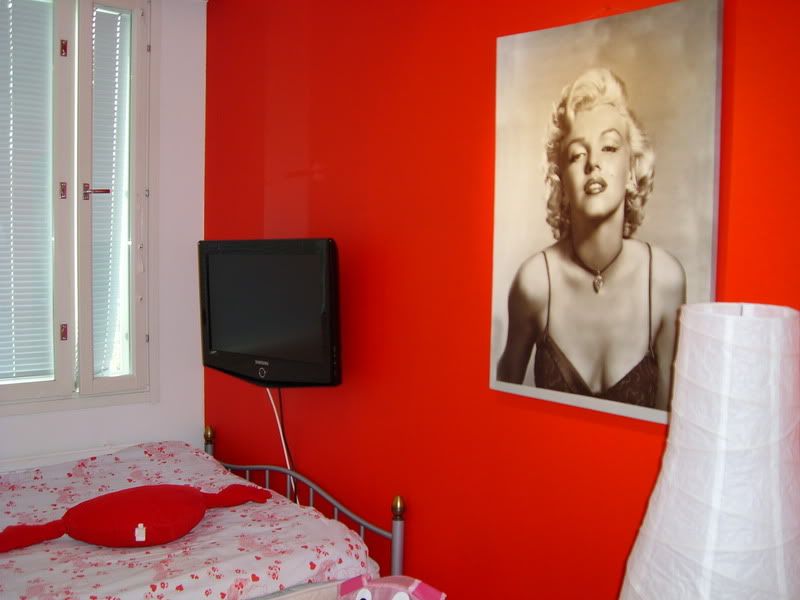 i actually painted the wall myself and its red mostly b/c i thought my marilyn picture and my black tv would look great on it.
ITS MEEEEEE!!!!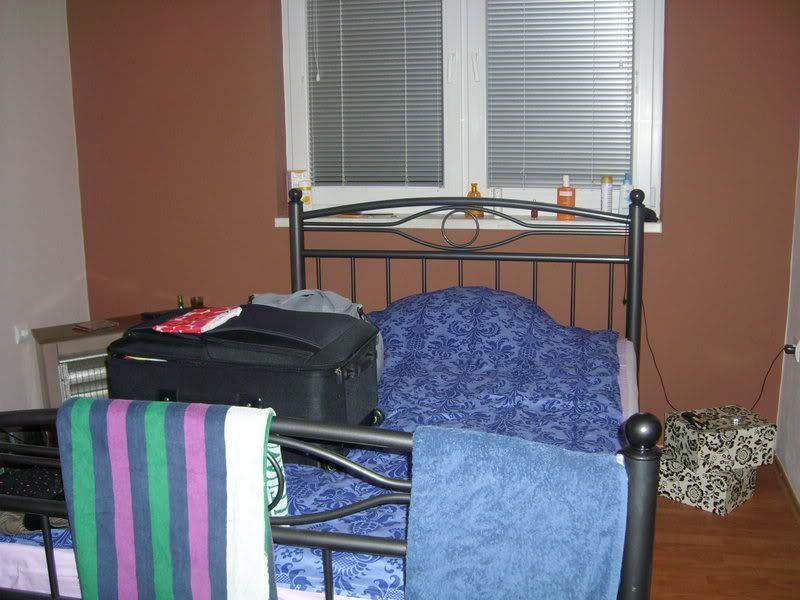 this is actually
my room
in croatia but its kinda not ready yet as you can see.i just had my walls done this summer.more to come on newyears when i go there again!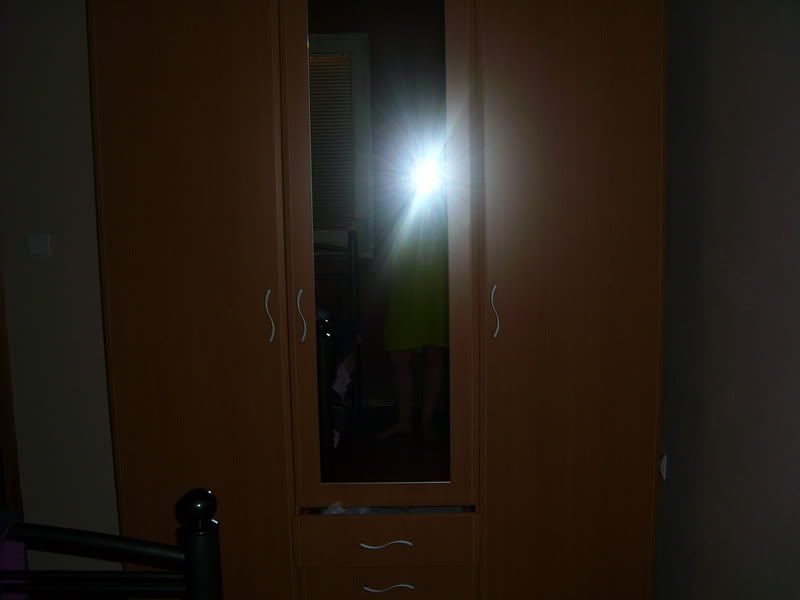 my closet and me in my PJ haha!