hey... im karissa. 14, massachusetts, you get it. ive been lurking for a while. after years and years of trying,
my room
is finally the way i like it. stereo: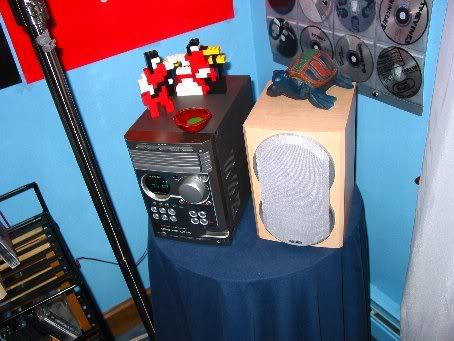 jack and megness: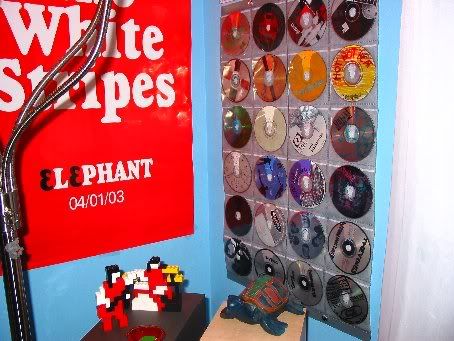 cds: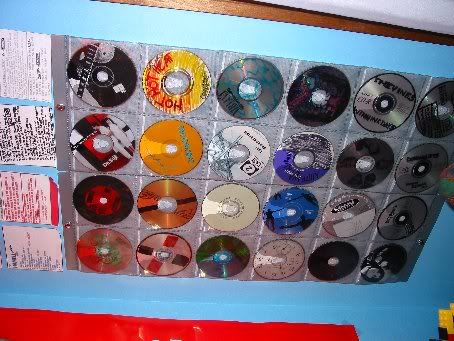 and more stereo: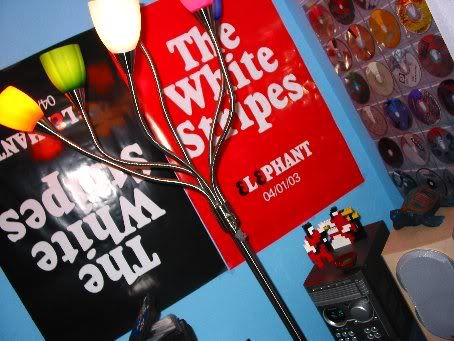 next to my bed: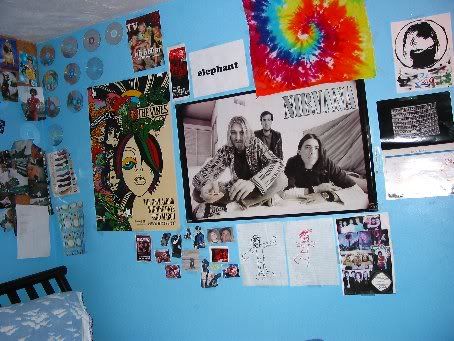 over my bed: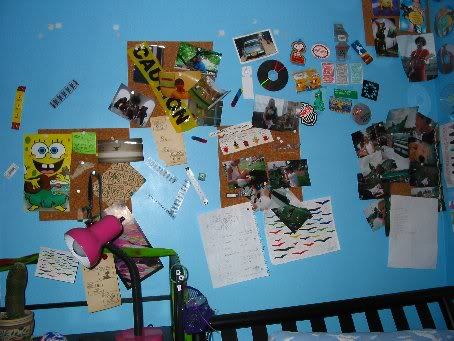 random shelf next to my bed: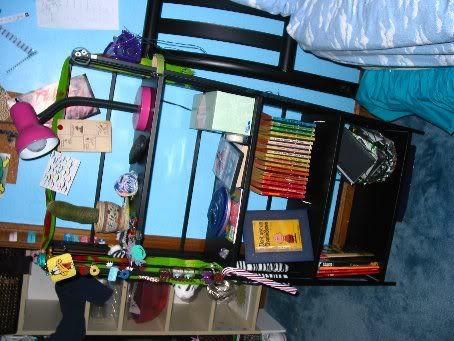 my finally passable closet: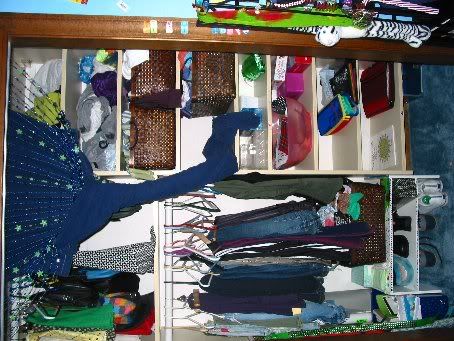 crazy urban outfitters thing i made:
over urban outfitters: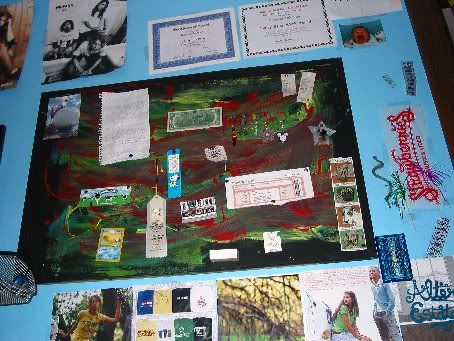 mirror, etc: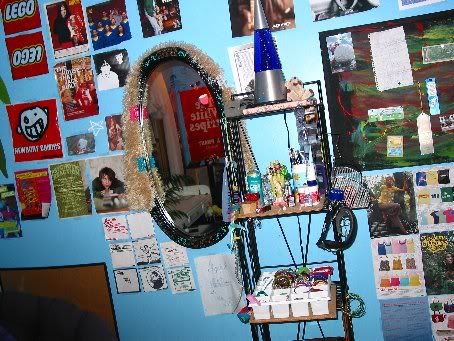 chair and crazy trees: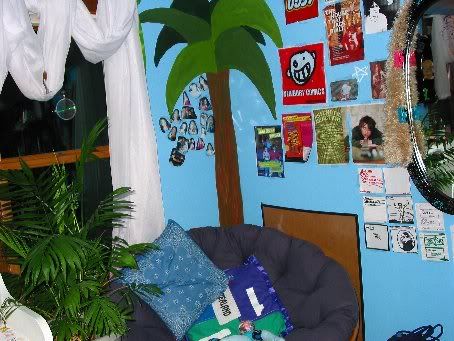 my ugly desk and ugly curtains: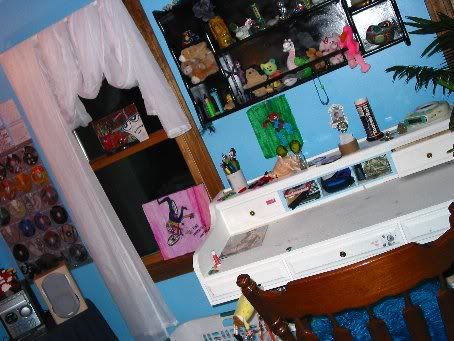 boring ceiling: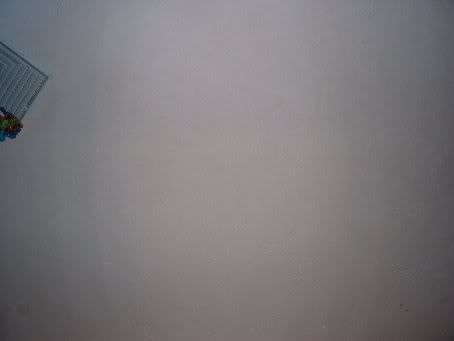 picture quality sucks.