Hey, I'm Emilie and i love looking at other peoples bedrooms. (it gives me ideas as i love to move mine around and decorate it!) at the moment i live with 7 other people as i am a student at Southampton Uni.
here's my room..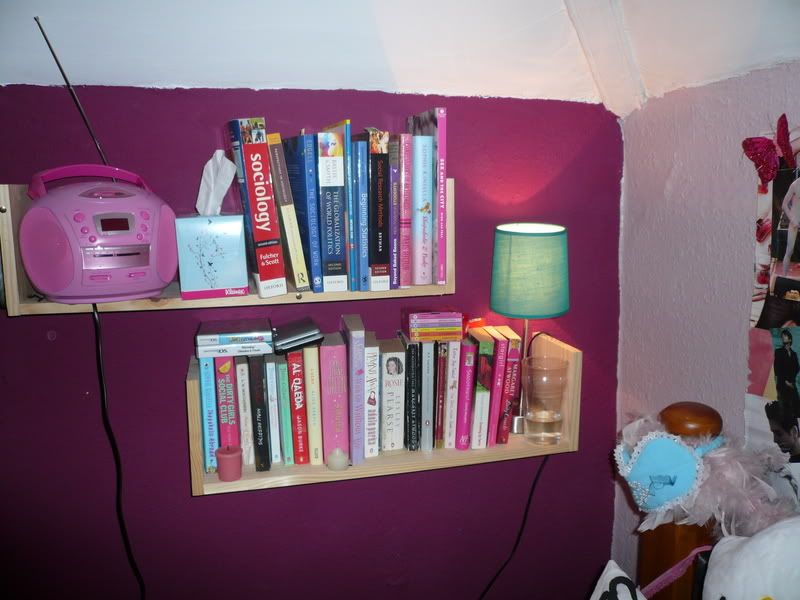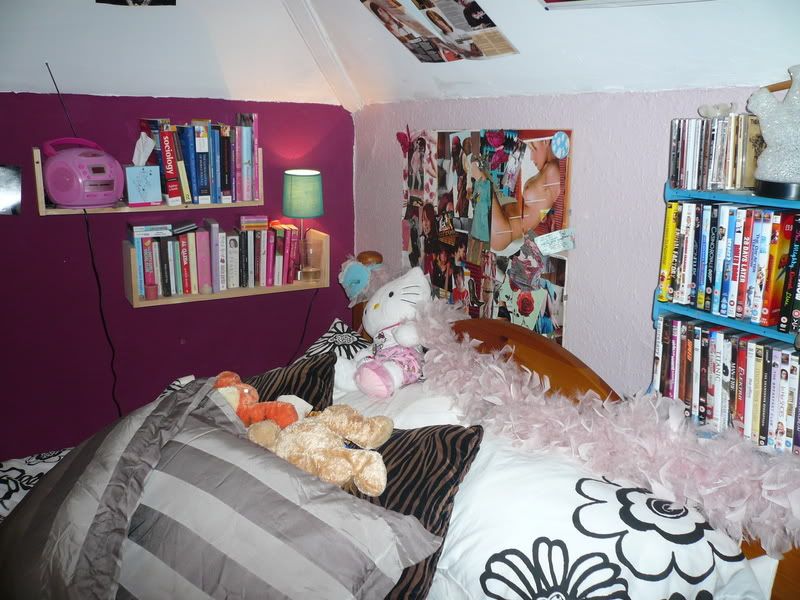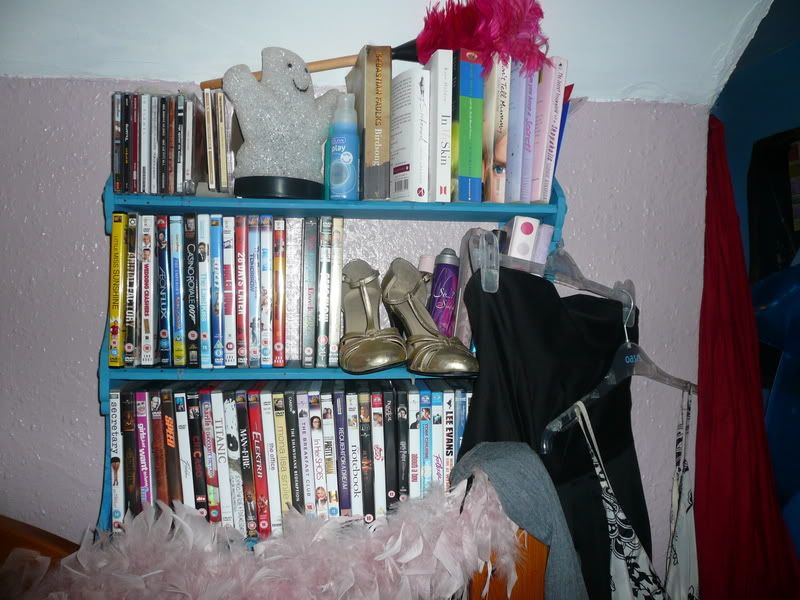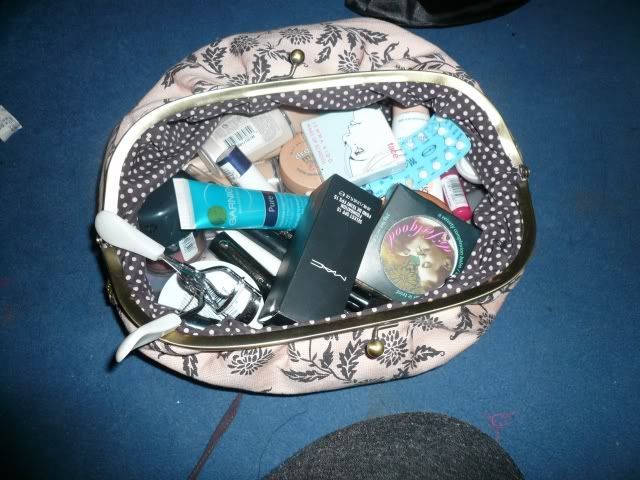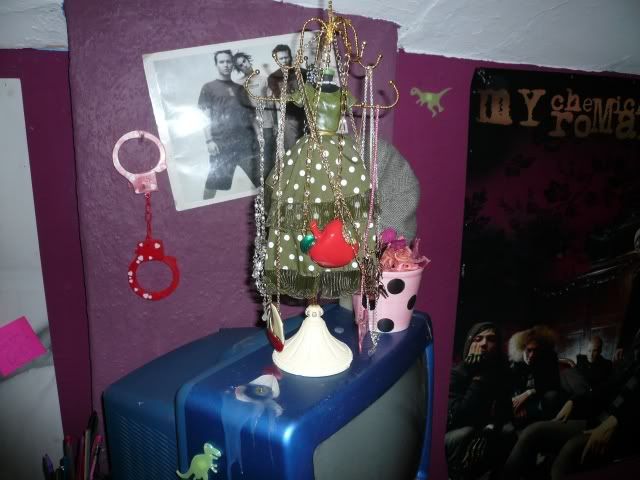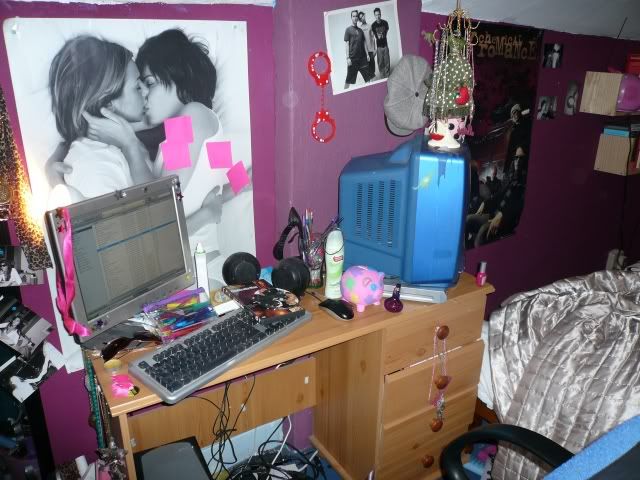 my room is basically a cluttered mess but i love it. i have stuff everywhere which drives my neat - freak boyfriend mad! however my favourite part of the whole room is this..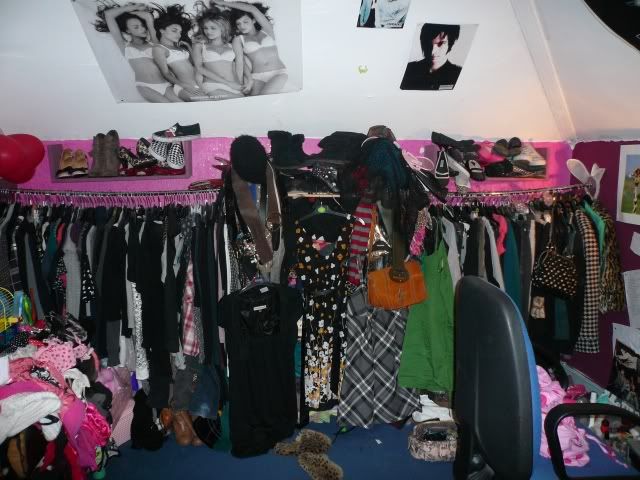 my wardrobe, which is one wall full of clothes and bags and shoes!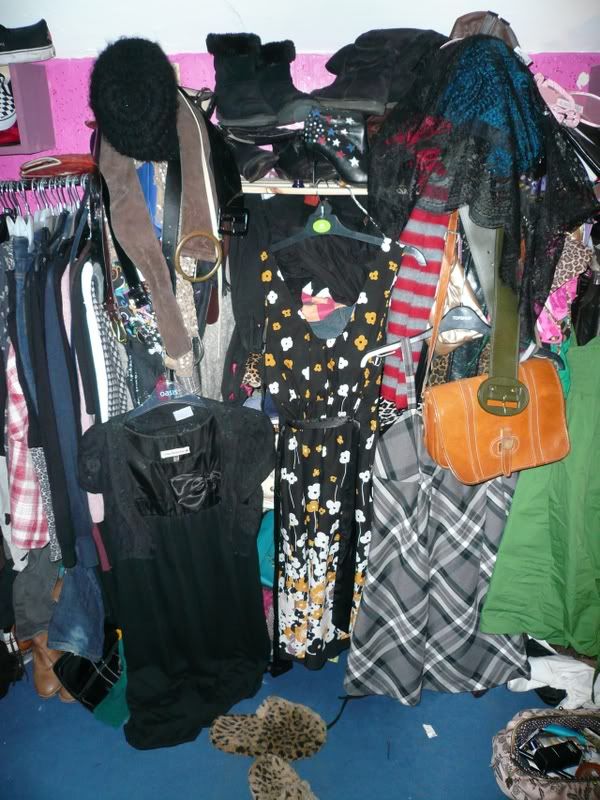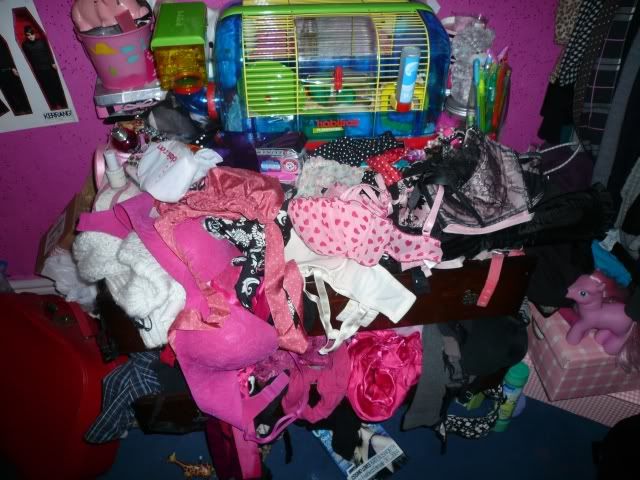 my underwear drawer which has our hamster boog on top of it! we only just got her and shes so cute. but annoying at 3am when shes awake and we are trying not to be.
xxxxxxxxxxxxxxxxxxx