My garden isn't up to par as some peoples but so far everything seems to be growing lovily. And all the wood siding you see is old siding from my house, which is very old my husband and landlord thought it'd be a nice way to recycle it before he does whatever he had planned to do with it. I have many more seeds I plan to eventually start directly in the ground instead of the starting sets but I'm waiting for them to till the rest of the area. oh yea its my first time gardening.
Blossom from one of the three red delicious apple tree's, we also have raspberrys and black berrys and i beleive two walnut tree's on the property.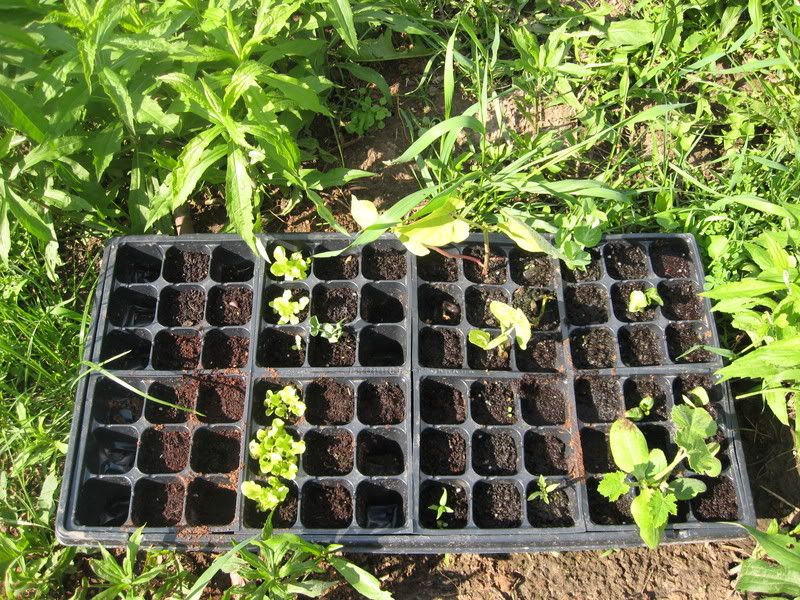 a lil tray of some stuff lettuce beans that need to be planted soon if they hurry up!
some stuff may be planted to close, i seriously beleive some is but my husband didn't beleive me i needed a larger area till now lol.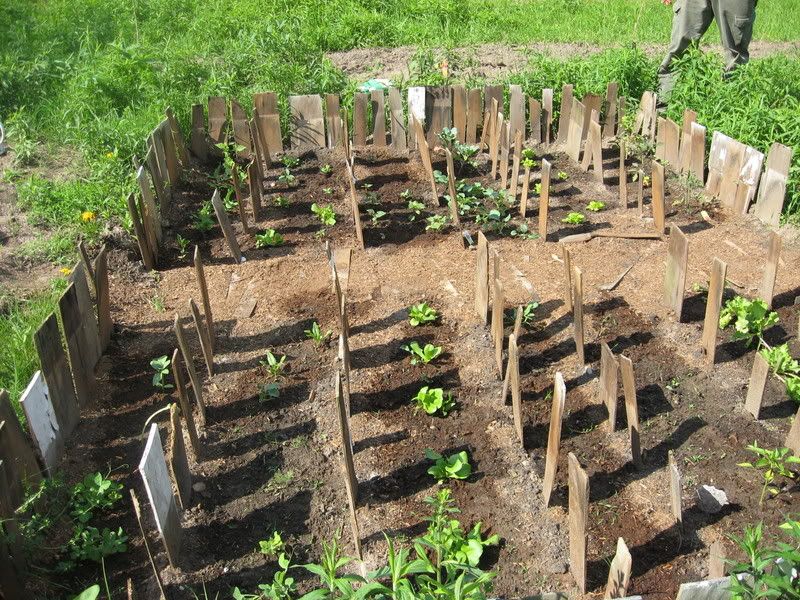 i have two diff lettuce, diff types of peppers, green beans, wax beans, tomatos, chilies, broc, cucumber peas planted
Broc!
the corn area which i desperately need to weed tomorrow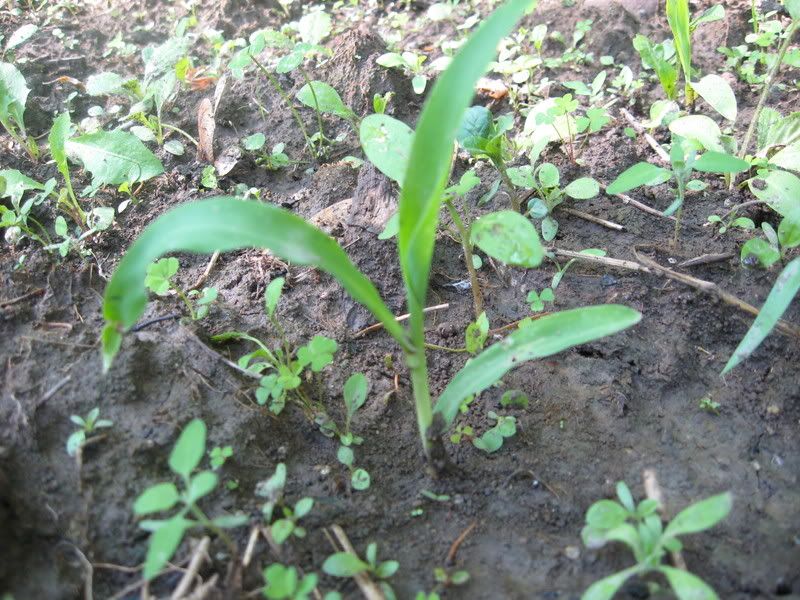 its my first time and what i make as mistakes this year i'll only learn and improve for next year :)