I found a couch on craigslist super cheap. I liked it's funky 70's paisley pattern and decided to search the internet for some inspiring 70's rooms...
and found this: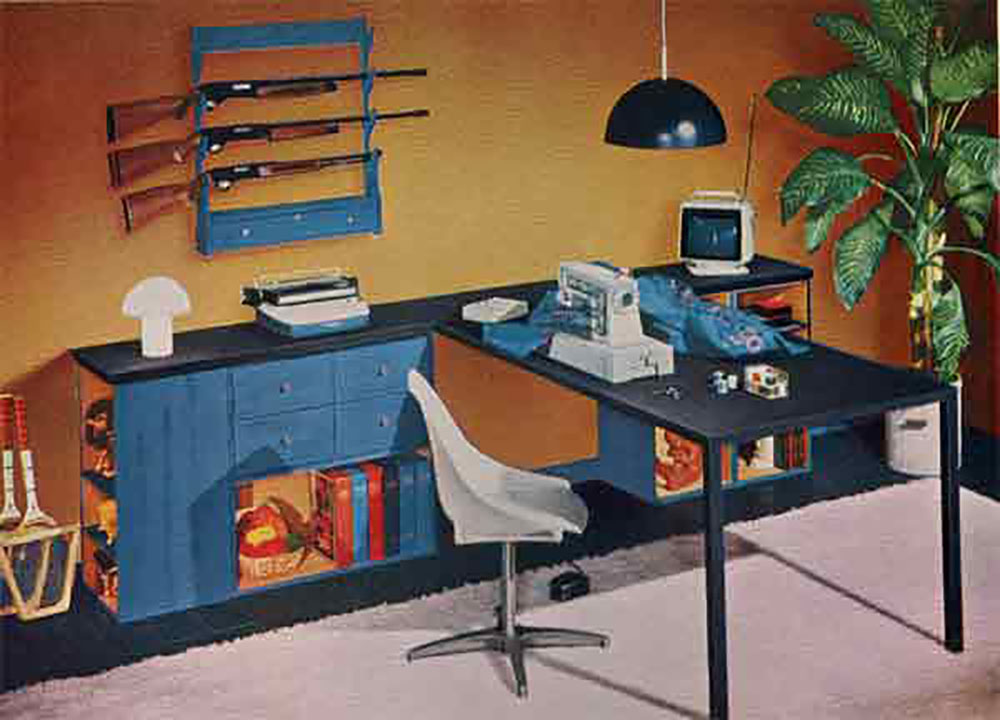 ...and other monstrosities catalogued
here
. There are some epically bad rooms there! I recommend checking it out for a laugh :)
I would also like some help on curtain/paint/decorating ideas to go with my new sofa :) I have a brand spanking new apartment with no furnishings, so it's basically a clean slate!