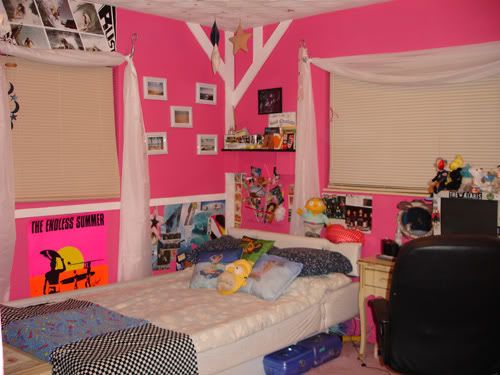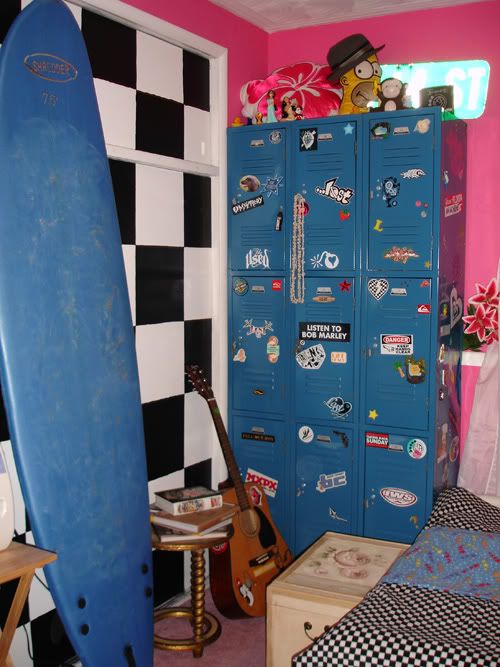 i love my lockers ever so much. they were found in the "clean" dump.
the trunk on the floor is my new project in the works. its genna look way different when im through with it =)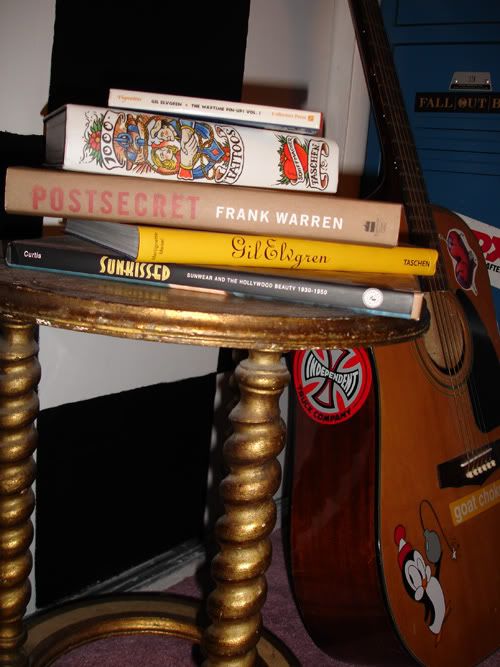 addicted to: tattoos, pin up girls and post secret <3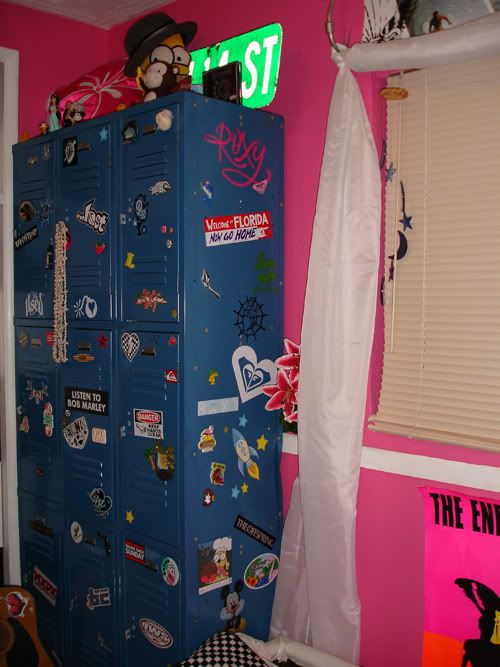 i got that endless summer poster for $5 at a surf shop. its signed by robert august. he's a cool ass motha.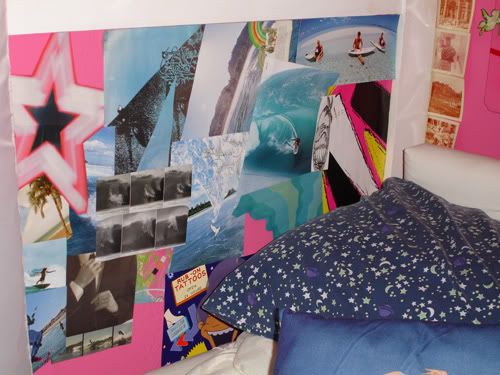 collages are awesome.
surfing has to be the most beautiful sport...ever.
pictures i found in a thirft store...of people i dont know. haha
some are of my friends/family too.
my door has looked exactly like that since 10th grade (about 5yrs ago) i never want to change it, cause it reminds me of a time when everything was carefree.
my ex boyfriend made that pin up girl poster for me...i like it.
ralph!!!!!!!!! <3
hey thats me!
<3