Hi everyone. I'm not responsible for having decorated "my" room of the moment; I'm studying abroad in Japan for a few months, and my host family has been to lend me this beautiful traditional bedroom. I hope some of you would like to see!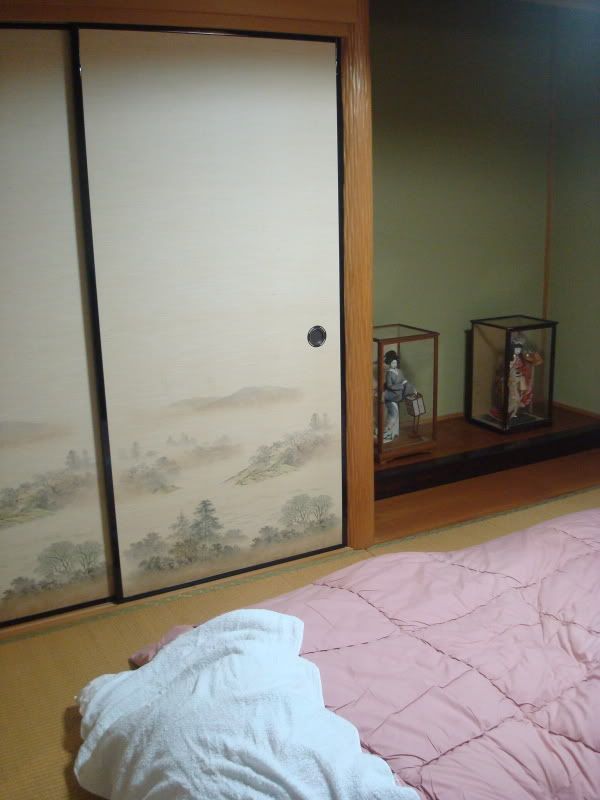 Sliding closet doors, my futon (all day it's kept folded up in the closet, but the room is pretty vacant without it), and... a raised wooden platform for display of festive dolls? I'm not exactly sure what these are, but allegedly they're very sacred and if I accidentally put something on the wood I should apologize immediately.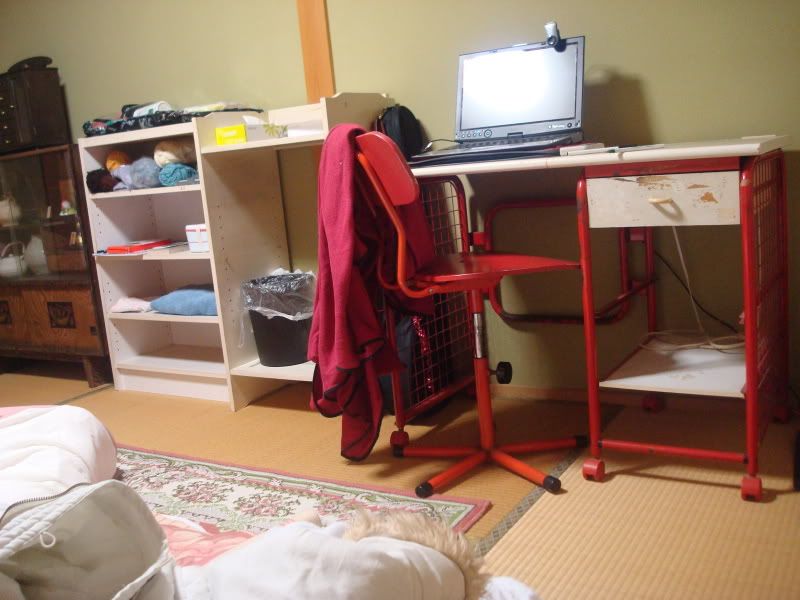 This part's sort of self-explanatory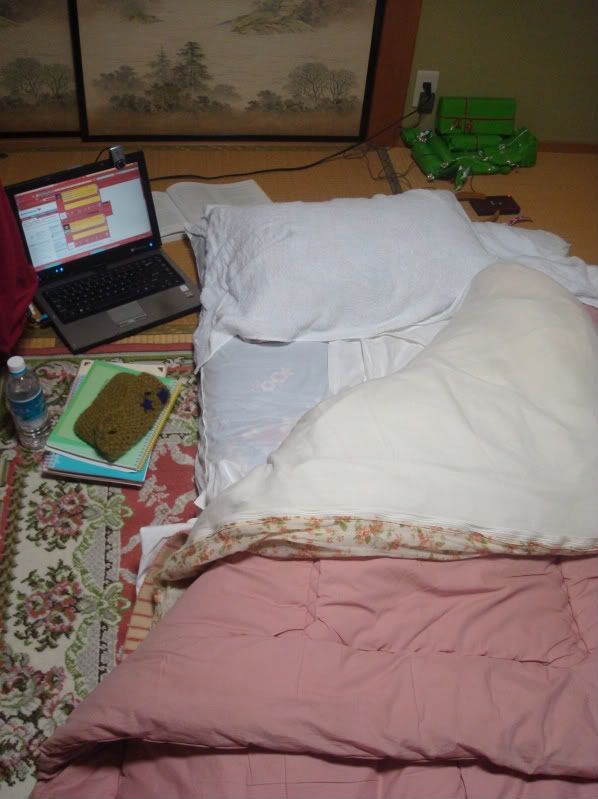 My bedtime set-up. Note the tatami mat floors! The doors to the rest of the house match the closet ones. I love that I can slide them from either side to exit, it's such a trippy experience to leave through the less-used side even though it's barely changing anything at all.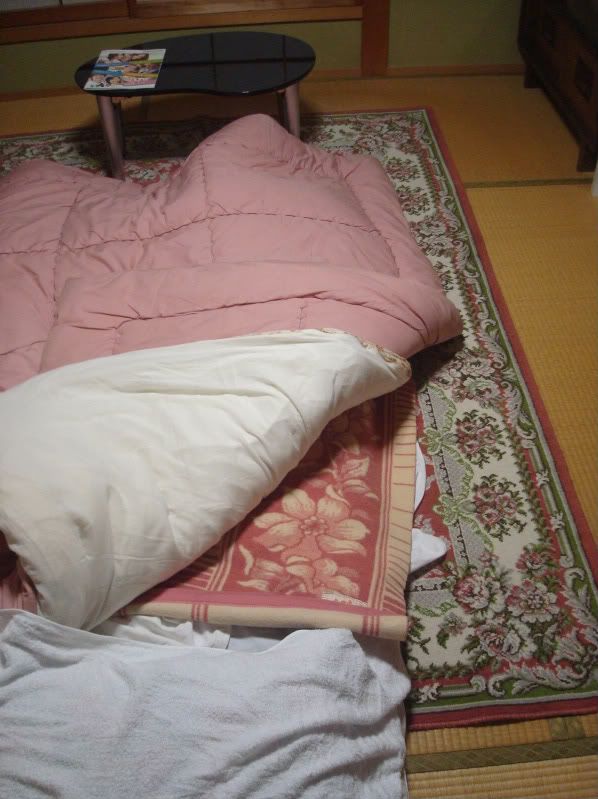 View from the other side, with my little fold-up table. I wish the picture showed the sliding screen doors to the balcony outside, what was I thinking when I took it?! They're made of white paper within a wooden grid.
PS; The room is far more personal now, as these pictures are from when I first moved here in January, but somewhere along the line I broke my camera and this is all I have. I'm sorry!