I just moved into my first apartment! It's this great space with a huge balcony, two bedrooms and one bath. We've just started to move in and buy new furniture, as you can see
my room
has MUCH to be desired, but im loving my closet!! any suggestions for
my room
or the living room are appreciated.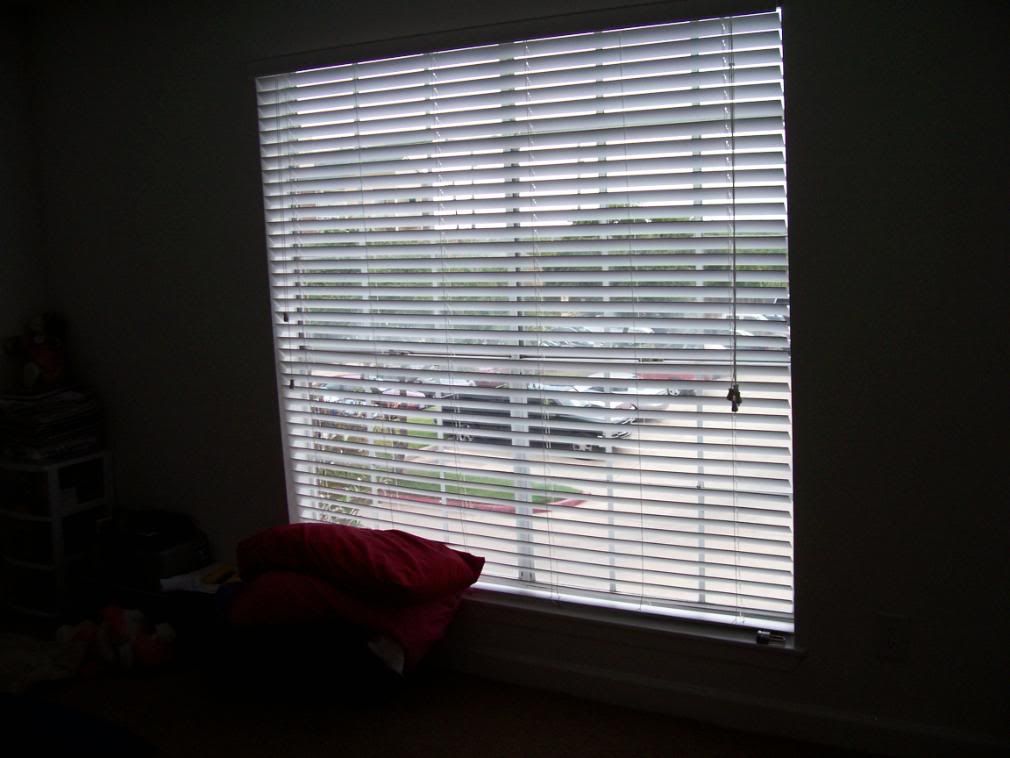 my window! the view is of the parking lot :( but i plan on getting some kick ass curtains.
my uh.. bed for now.
closet!!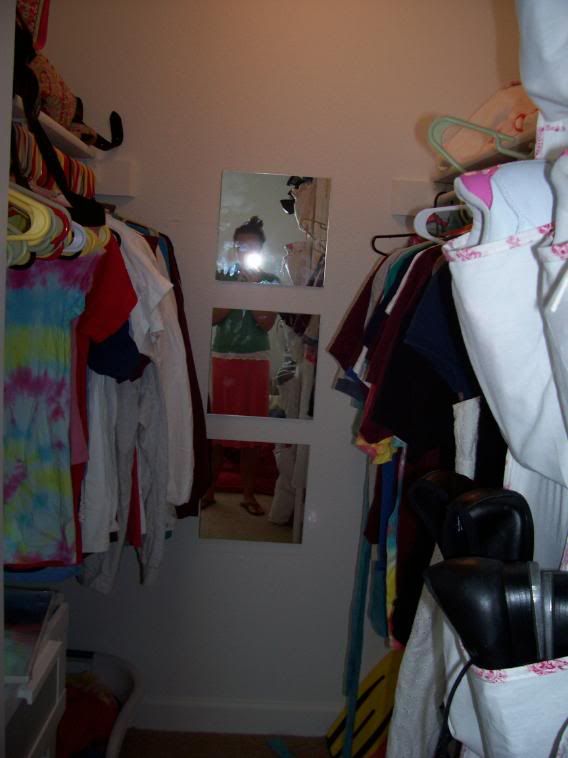 inside of my closett
my roomates bed
her bed and dresser
her closet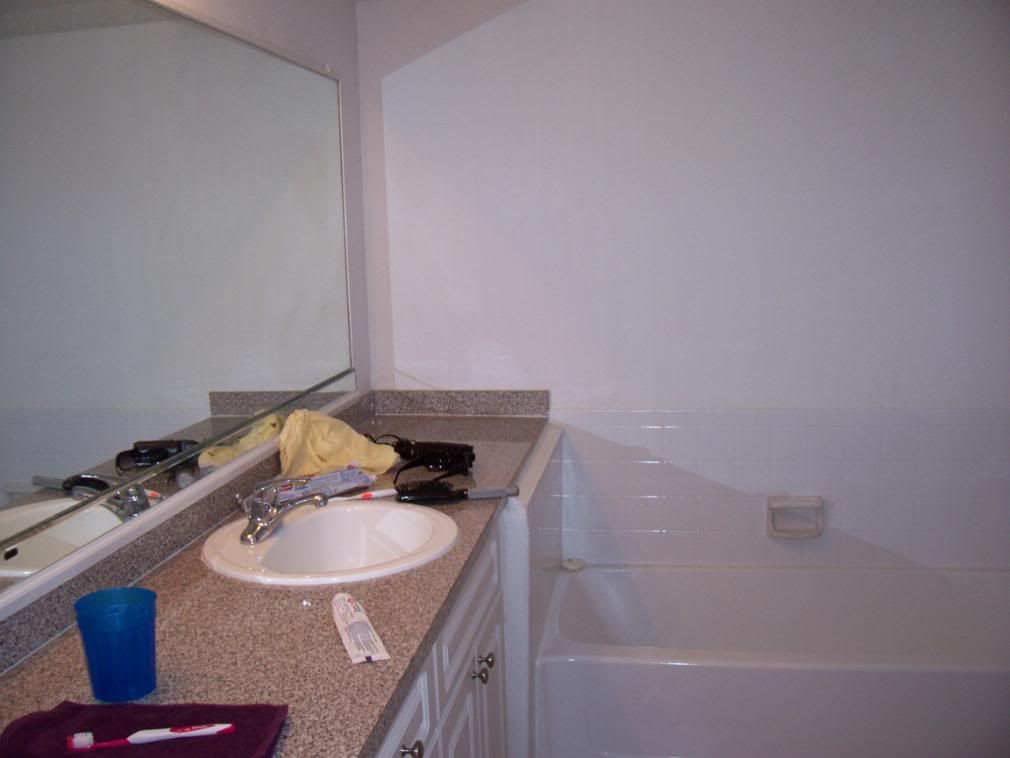 bathroom sink
toilet and sink. we have a shower and a bath tub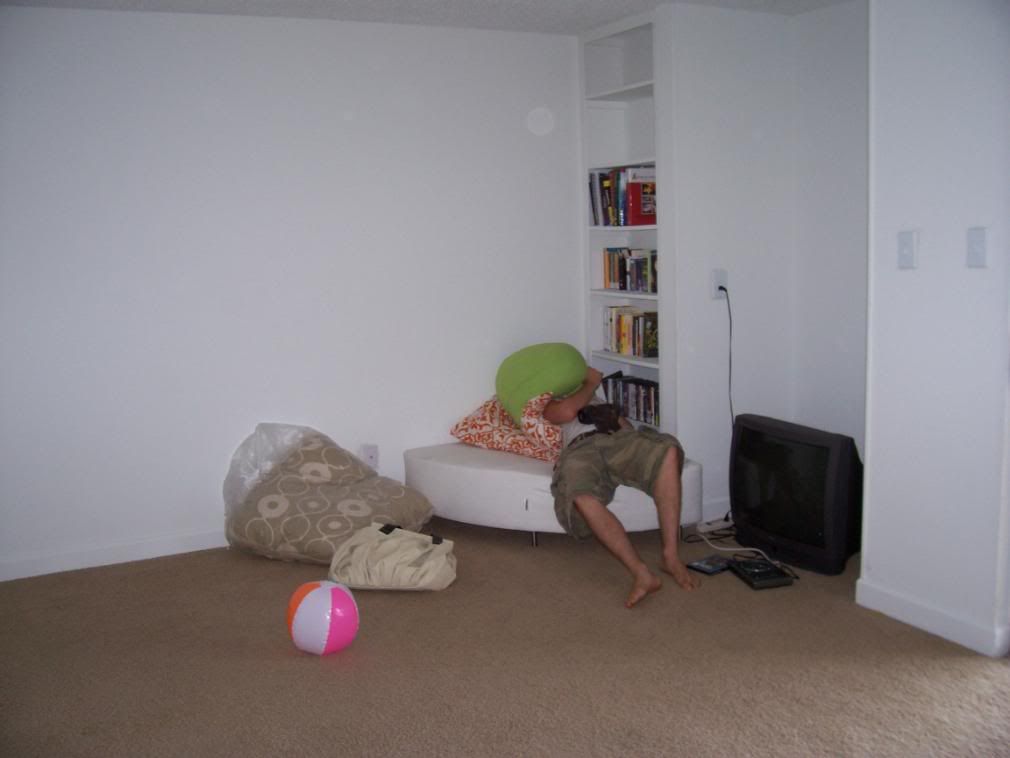 my boyfriend and our little reading nook
dining room table and barstools, we need something to put on the right side of the room, maybe a desk?
table again and bay window!!
coffee table, a couch is coming soon haha
reading nook, bookshelf, and tv areaaa. were getting a table for the tv and more shelves above it
balcony
view!!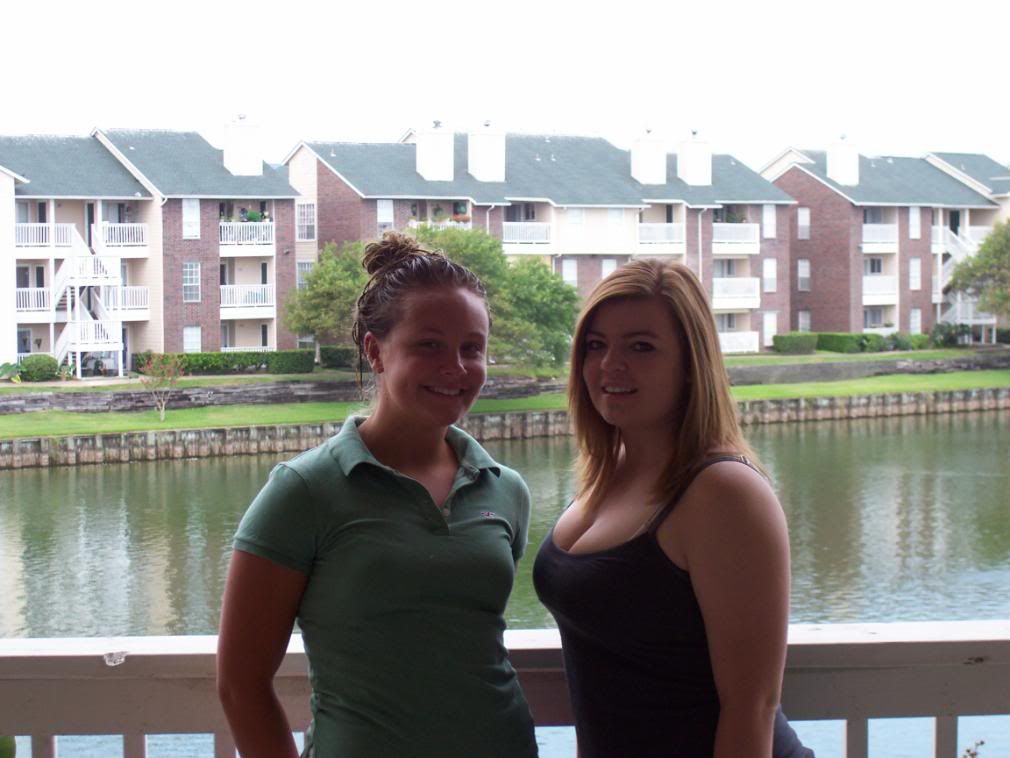 me and char, my roomie. I'm in the green.