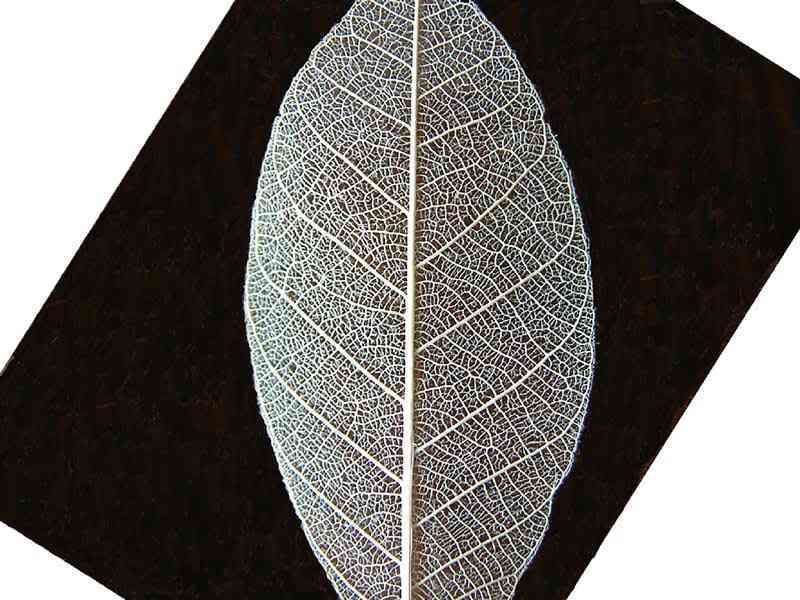 Phantom Leaves or Skeleton Leaves
Fallen leaf or leaves (Try Rubber, Rain Tree, Angsana, Durian or Cocoa leaves)
Ribbon (about 25cm)
Transparent plastic bag (You can make your own from transparent plastic wrapper. Seal three sides with glue or tape, leaving one side unsealed for inserting the leaf)
Permanent ink marker
Small basin
paper towels
Food colouring
Paper punch
Stiff paint brush
Household bleach
Clean the leaf thoroughly to remove dirt. Soak it in a strong solution of bleach till it turns white. Caution: Strong household bleach is corrosive. Please avoid direct contact with your fingers or skin.
Rinse the leaf and gently remove the soft tissue with a paint brush.
Rinse and blot dry between paper towels.
(Optional)
Pour the food colouring of your choice into a small basin. Dip the leaf skeleton in it. Remove and dry between paper towels.