hello! my name is elizabeth & this is the apartment my husband & i share.
we're both 22 & recent college grads (well, i'm student teaching right now, so close enough).
the apartment is the top half of a house - 2 bedrooms, 1 bath.
living room, right hand side.
the couch is a thrift store find - we had to get rid of our old couch because it wouldn't fit up our narrow, twisty stairs. this one is in two pieces!
(my husband did the photos over the couch for a photography class. one of his pieces is in the university's art gallery & we should get it back soon - hence the open space in the middle where it will go eventually.)
the other half of the living room.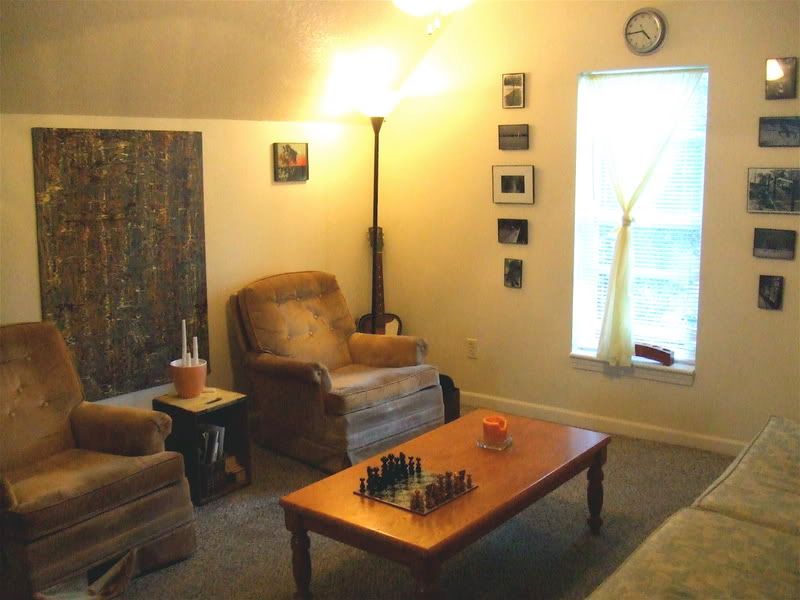 chessboard. we bought it in egypt & it was made by sudanese refugees.
candles in sand. my husband & a friend did the painting.
kitchen!!!
(the glowing area is a window, not some sort of otherwordly portal)
personally i don't like the open shelves, but we don't have much cupboard space so it's very convenient for spices, french press & ibrik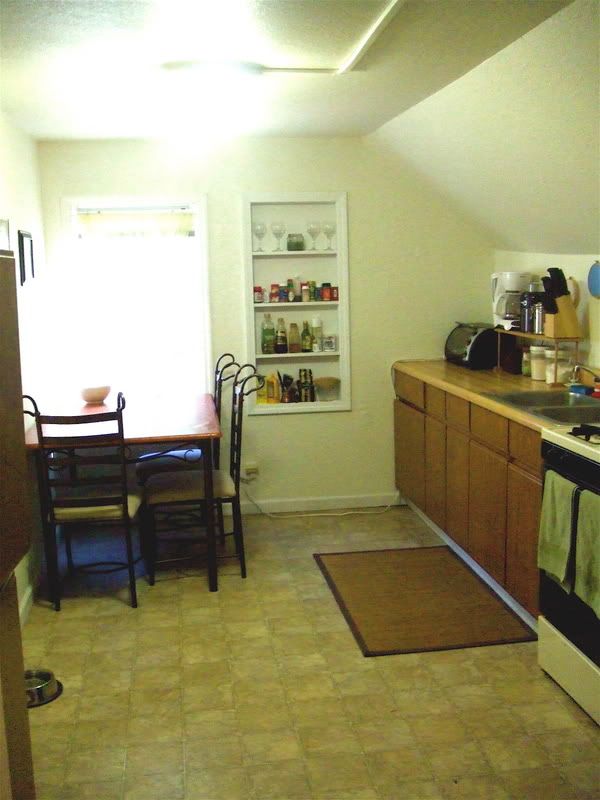 stove, sink & limited counter space!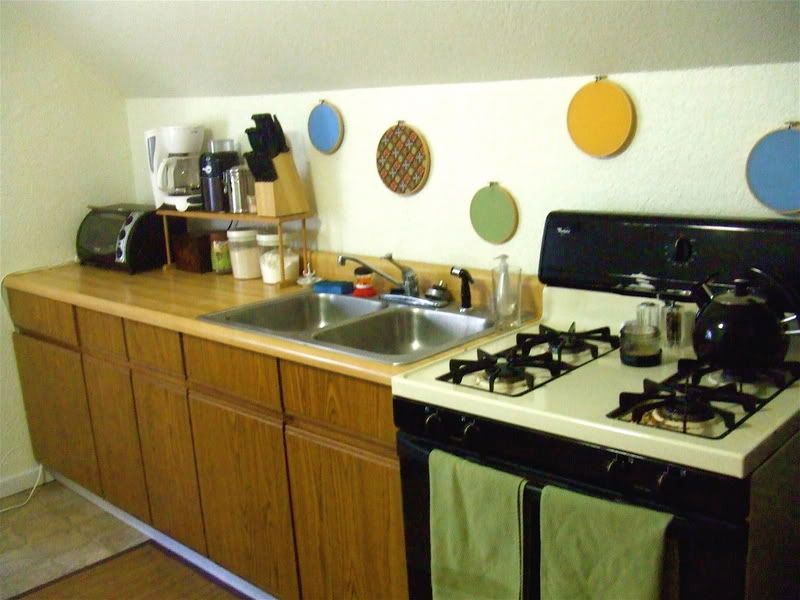 solution to limited counter/cupboard space!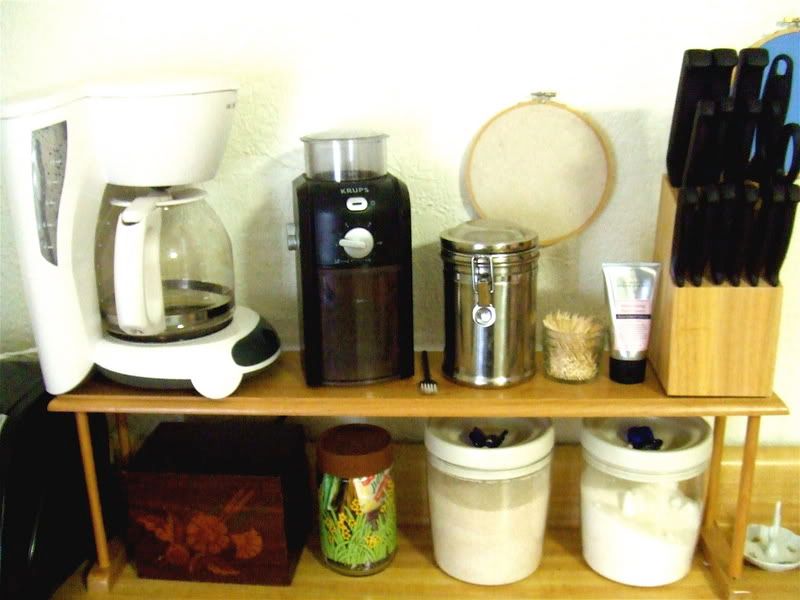 above the table: poster that says "there will be peace on earth when there is peace among world religions" in 18 languages & the circle has the symbols of 12 different religions.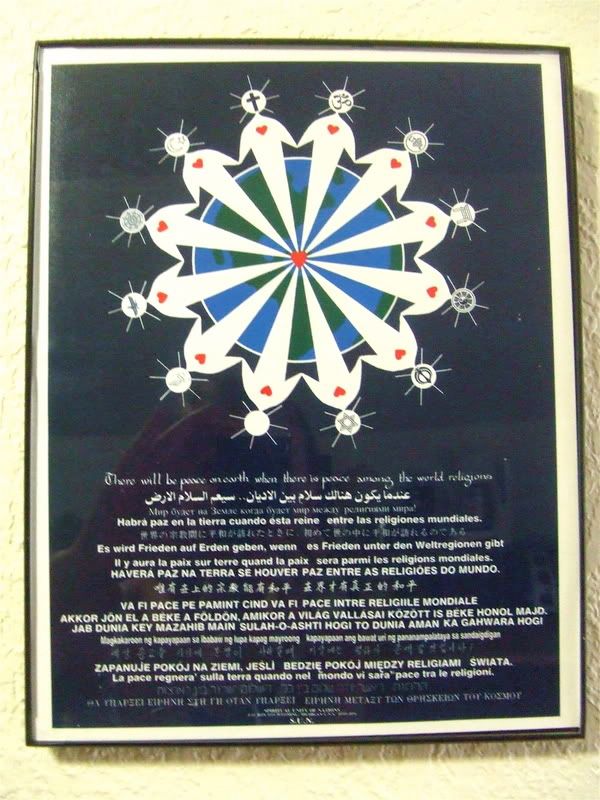 awesome calender.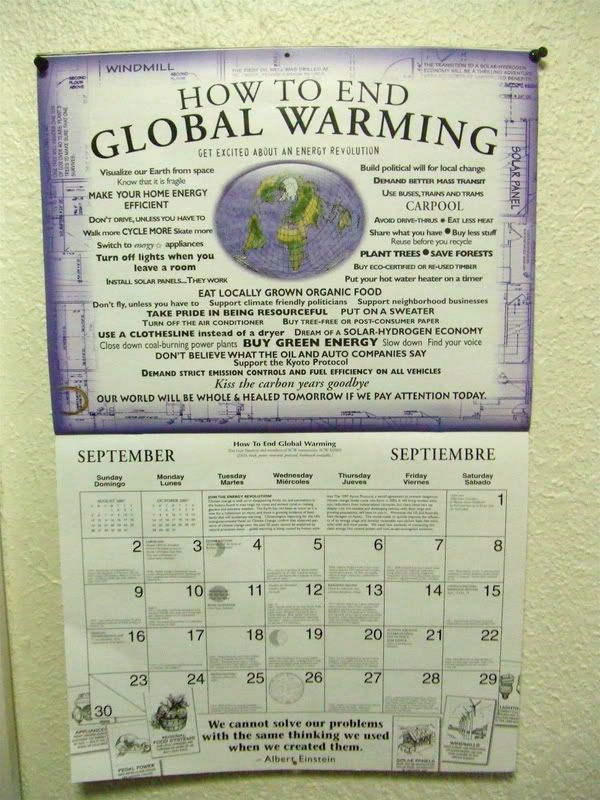 more candles/the downstairs neighbor's broken swing set in the backyard.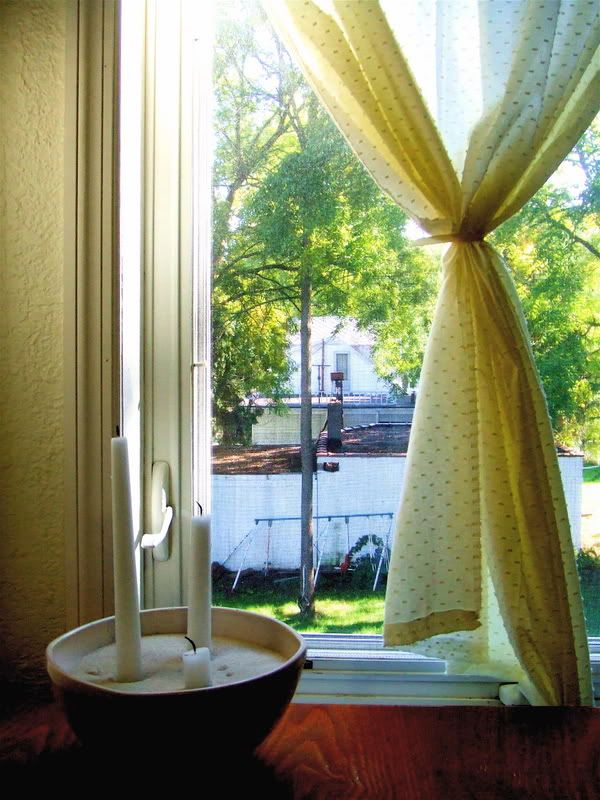 this room is "the study," for lack of a better name.
reading area.
sewing area.
music/childrens lit area. (& puppy dog being silly)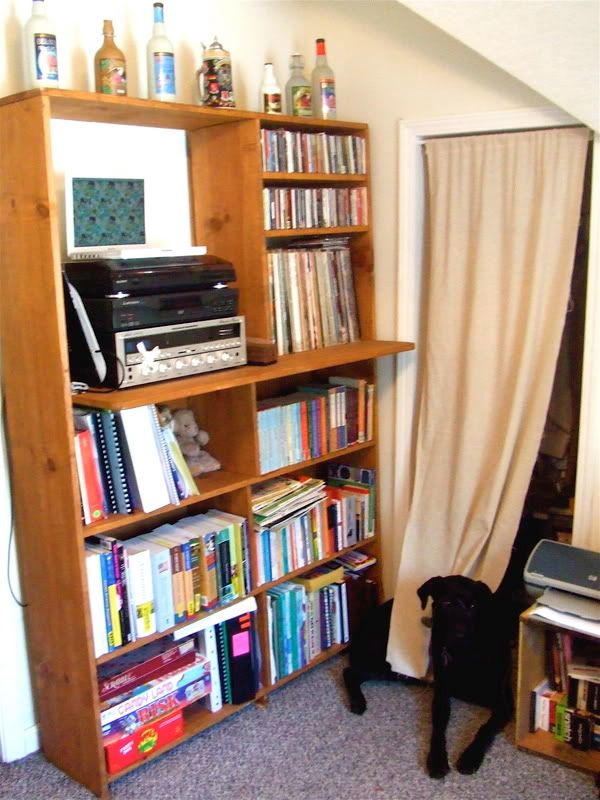 rhodes, drum machine, harmonica, melodica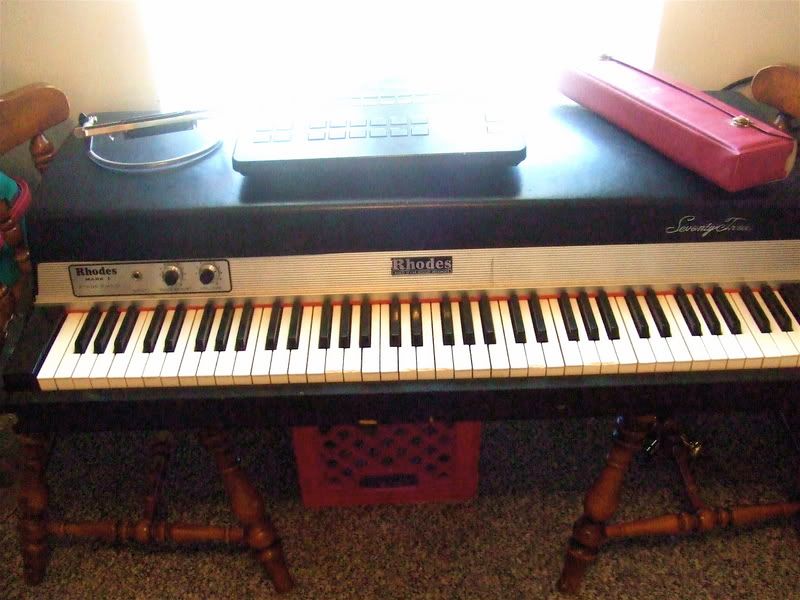 the bedroom definitely isn't nice enough to show & the bathroom is nothing special.
that's it!
thanks for looking!
liz