when i was little i lived in the country but my mom wasn't exactly a greenthumb per se. so we didn't do a lot of growing, and more plant killing took place than anything. eep. then i moved out and lived in three different places with NO LAWN. most of the places didn't even have room for container planting or anything. but this year the boy and i moved into a fabulous little duplex that sits on over an acre.. and our little part of it is PERFECT. when we went on the tour of the apartment the first time the landlord told me there was a bed out front i could plant some stuff in if i wanted to and i was pretty much sold. SO.. this spring i got REALLY excited an as soon as i could possibly dig into the ground i started planting seeds that my stepmom (a master gardener) gave me. i didn't realize my mistake, because.. apparently the previous tenants had things already growing in there that didn't start to come up for like a month (when most normal, non anxious people start planting & growing things haha). there was one plant that i had accidently hacked half a root of so it was sort of dead, but still managed to viciously kill almost everything i planted and be invasive to the point of ridiculousness. so finally, last week i went out and bought some new plants and spent the morning tearing the whole garden apart and making sure it was a nice, fresh start. now that everything is all a-okay i'm pretty happy. stuff is starting to grow and bloom and flower and most importantly, NOT DIE. phew. today i went out and took some pictures of some of my favorite things that i've got growing.. and although they're pretty basic, and i forgot to take a shot of the whole garden (whoops) i hope you'll enjoy. thanks!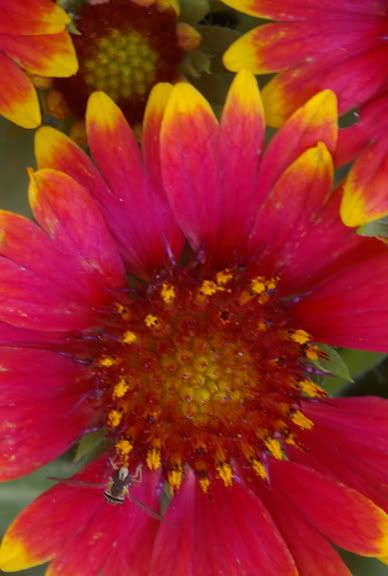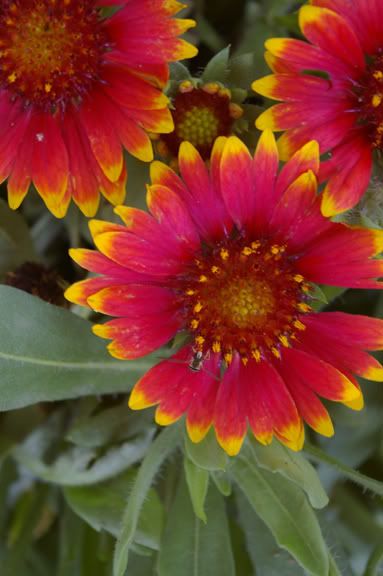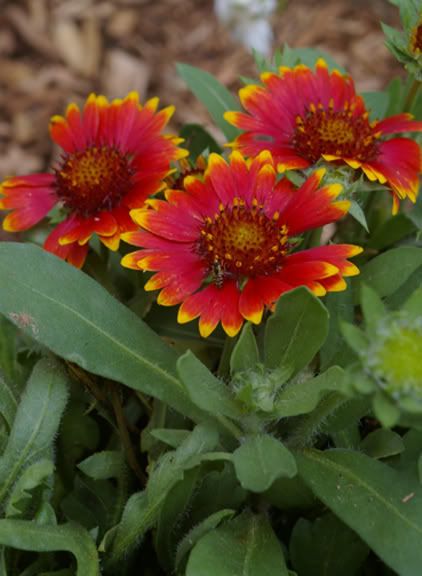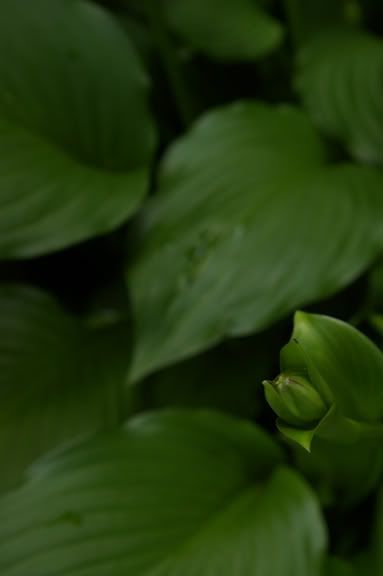 this hosta is on the side of our house and has obviously been residing here for quite a while. once it got warm enough out the thing grew to be like 3 and a half feet wide.. and it's hugely bushy, i love it. hostas are my favorites!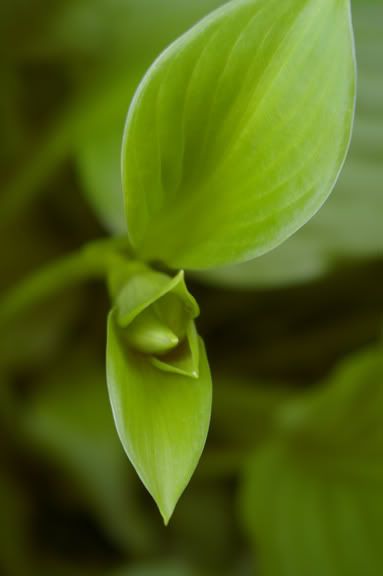 a different hosta, same kinda bloom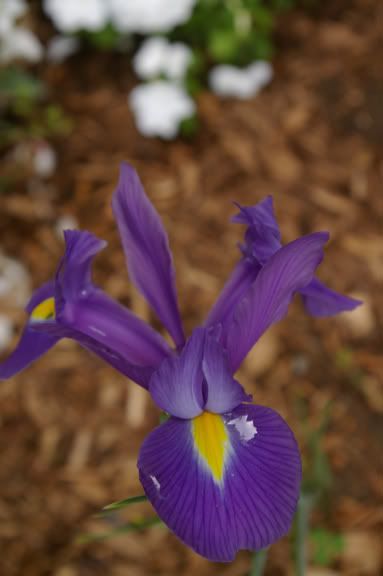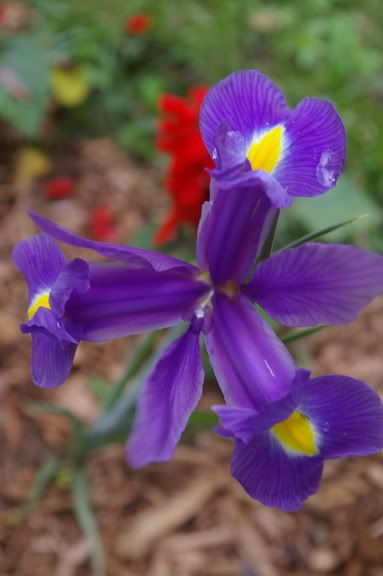 i was REALLY excited about that the other day! it's the only bulb i planted this year that bloomed. i tried to get my fiance to understand why i was practically jumping up and down about an iris. he didn't get it.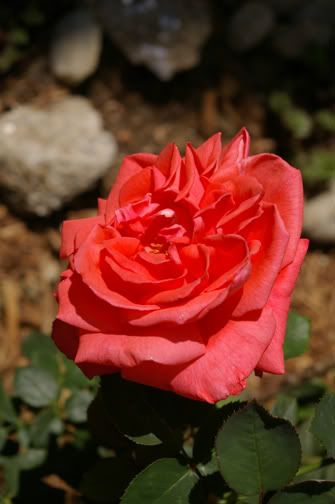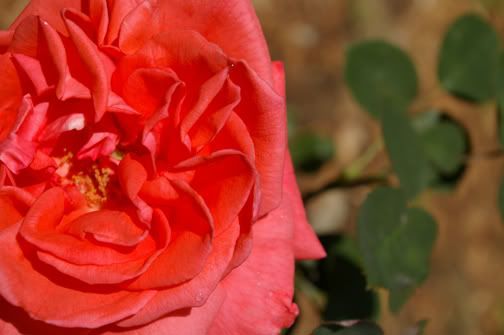 that rose already had a tiny bud when i bought it but since it's been planted it's gotten HUGE. it makes me feel good not to kill plants.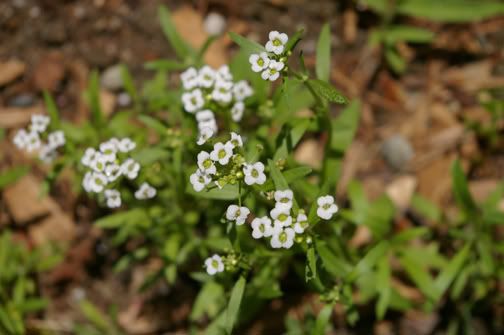 oh and these are the only things i planted from seed that have flowered so far.. i was excited about them, but now i don't care a whole lot because they're pretty little. but still neat. ANNNDD.. the crowning achievment of my life(in garden terms):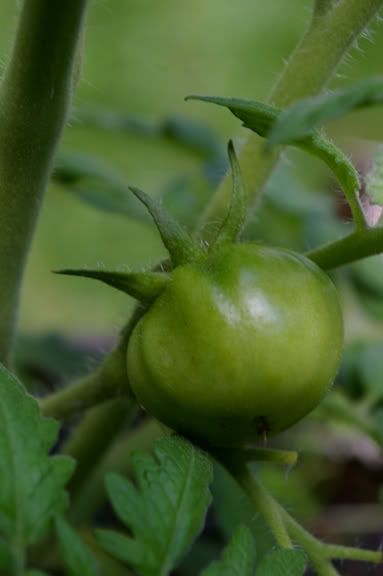 MEET BABY TOM. he's my first tomato EVER. i couldn't believe it when i went out to look at the plants the other day and that was sitting there. i was excited!!! now i just have to make sure the groundhogs that lurk around my back yard don't get to it. hmm. thanks for looking! :)