Ikah, Finland, 18years old. Had this studio apartment for two months soon, will move to a bigger apartment next month. Can't wait! Most of my things are already packed, so you won't see my obsessiveness with books, music, photos, clutter and other things.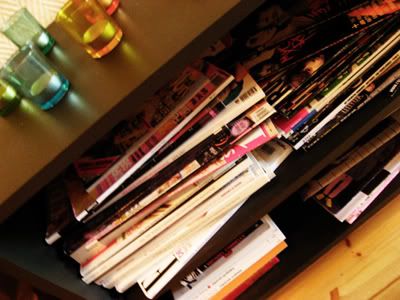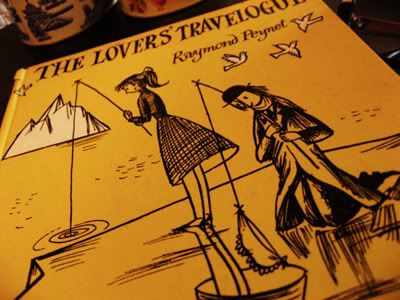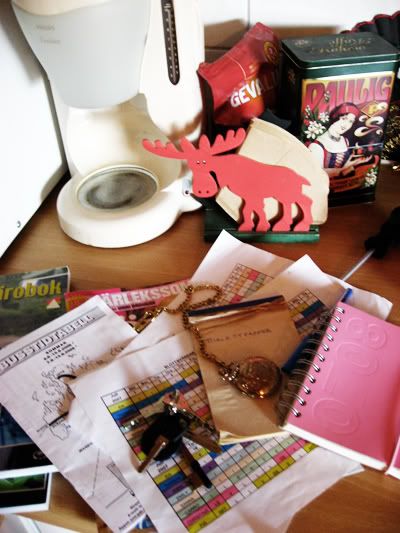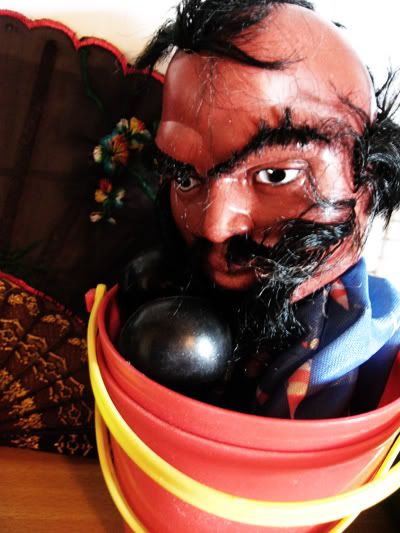 My mice - Suvi & Sisko <3.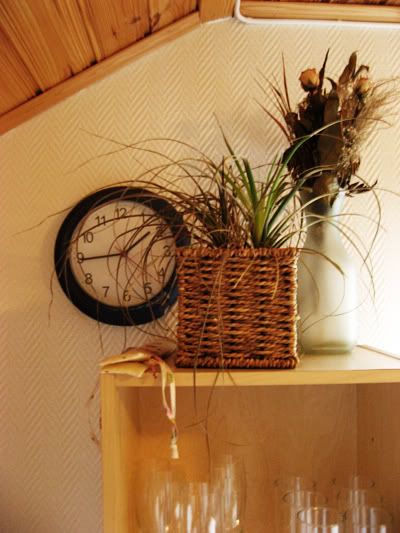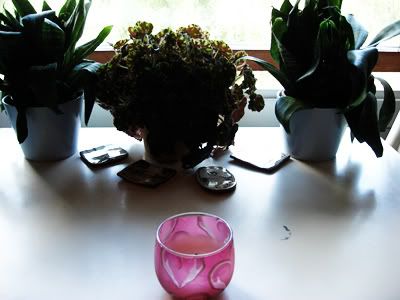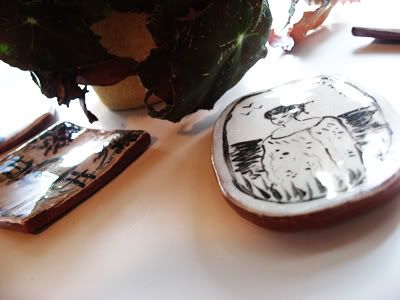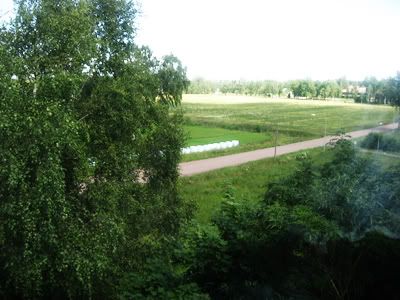 The view from my window.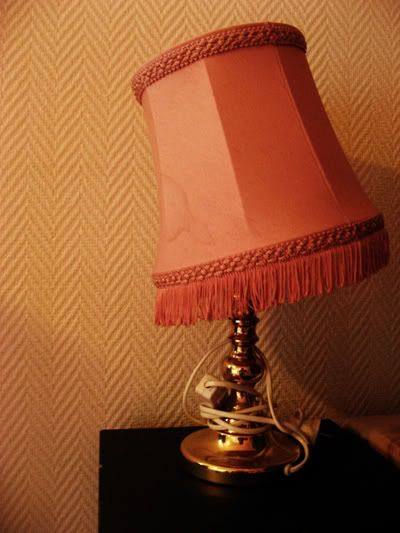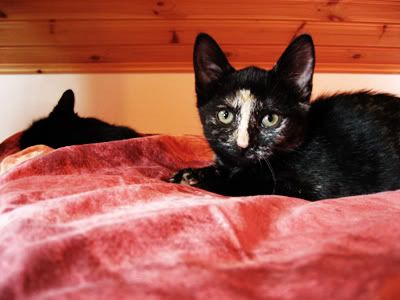 My kittens, Hemingway & Tesla (in the background)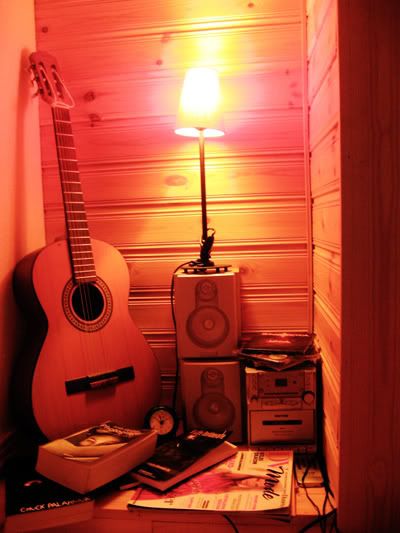 & the girl living here.