¡hola! me llamo
yessica
i'm 19. illinois, usa. i enjoy going to shows, chillin' at home, freedom, music, clicking with strangers, higher consciousness, laughing, incense, summer, comedy and love...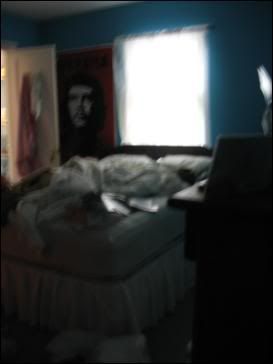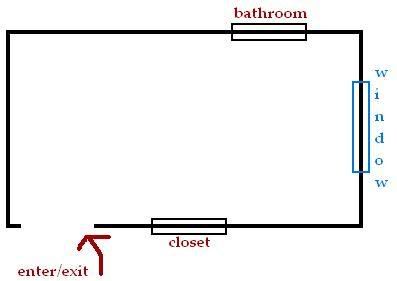 alright so yesterday i was motivated to clean my room for some odd reason. now i think it's too clean. kinda....freaks me out...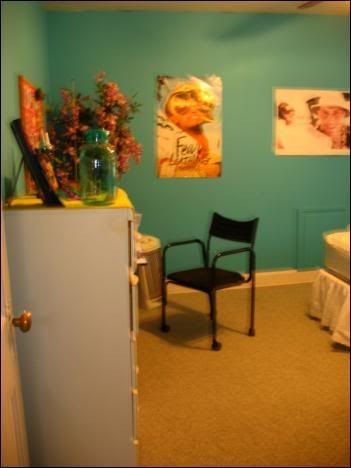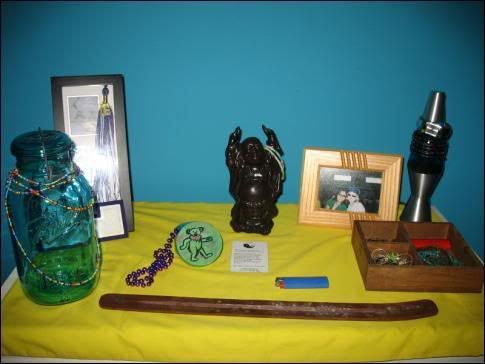 i have 3 incense burners in the room....hmmmmmmmmm....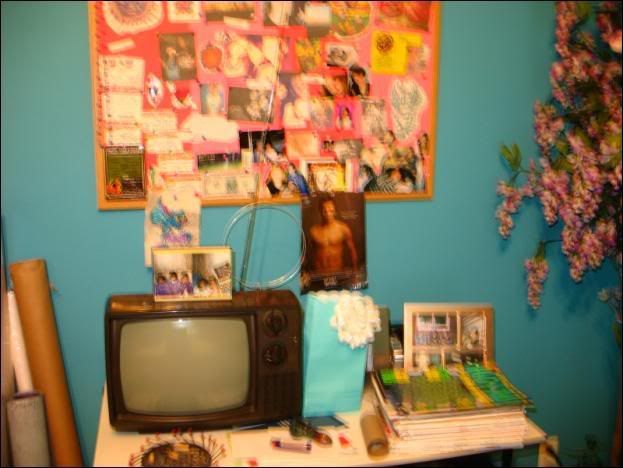 look at my old ass tv! haha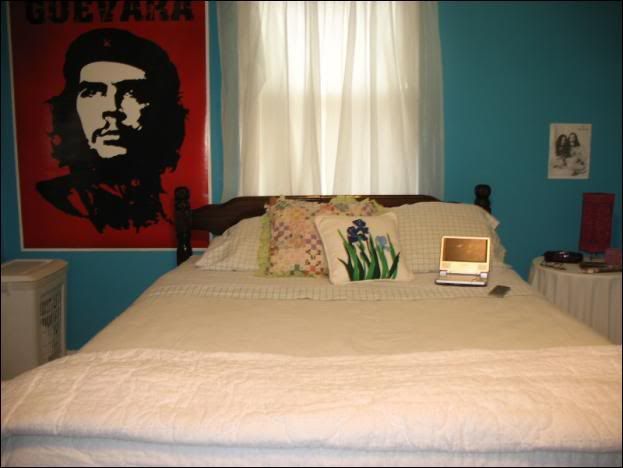 ¡Viva La Revolución!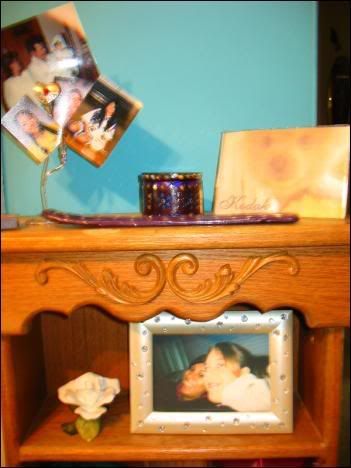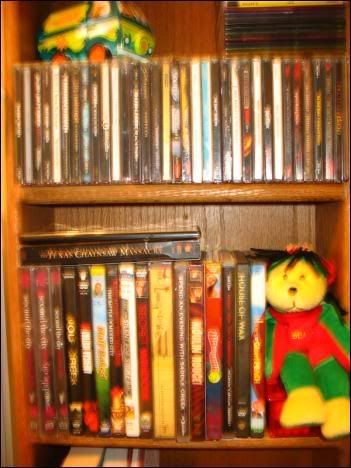 peace~